The beach area of Rio Mar Panama is located in the city of San Carlos (Panama), just after the famous beach of El Palmar, an hour driving from Panama City. Rio Mar Panama has two beaches with sandy bottoms, Frente Rio Mar, slightly rocky; and Punta Rio Mar, with waves breaking only at low tide. This beach area is well known for being a calm, secured and with great facilities around, ideal for families with kids.
Besides this, at San Carlos it is also possible to find hospitals, markets and a wide variety of restaurants. Within the closest areas to Rio Mar Panama you can also find modern buildings that make people feel safe and at home while staying in an oasis of surfing, skating and similar activities. Mangrove Bay Chame is located 30 minutes away.
For those traveling regularly by plane, the Tocumen International airport is an hour and 10 minutes from the new international airport in Rio Hato.
Rio Mar Panama – Projects
There are a few real estate developments in the area, the highlight is Rio Mar Villages a residential complex designed in a contemporary-country architectural style of comfortable and spacious apartments consisting of 2 rooms of 95 square meters and 3 bedroom units of 128 square meters.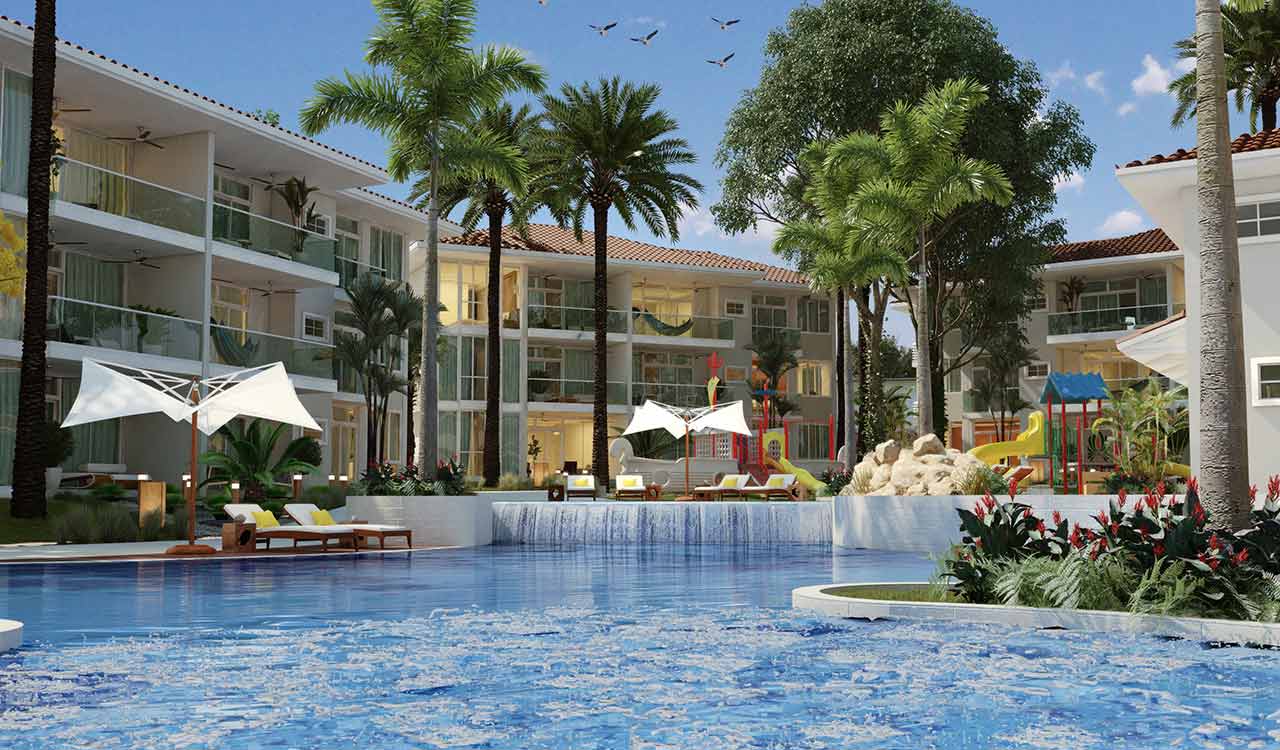 In the picture: a view of Rio Mar Villages project
The 3-room Rio Mar Villages include a private bath in every room, closet in the master bedroom, guest bathroom, living room, open kitchen, laundry, private spacious balcony and imported premium finishes.
As for the 2-room apartments include living room, open concept kitchen, two bathrooms, laundry, large private balconies and imported premium finishes.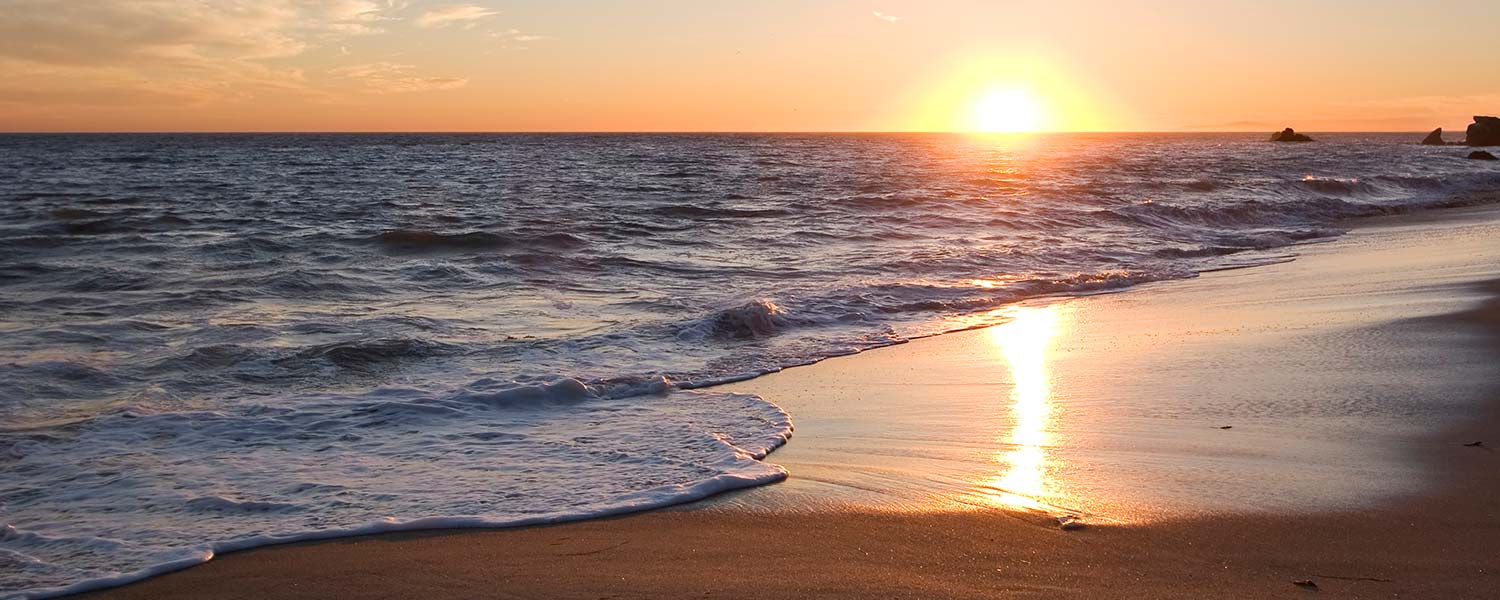 Rio Mar Villages phase # 1 is already done, and phase # 2 will feature lush gardens for residents to enjoy with family and a pool of 370 sq. meters, children's pool, jacuzzi, children's playground area, events room, gym, turkish bath and bike lanes, elevators, parking and perimeter fence. Also, residents of Rio Mar Villages can enjoy a security service 24 hours a day, 7 days a week.
This luxury residential complex is located in the prestigious beach community of Rio Mar, described at the beginning, just steps away from the sea.
If you're looking for information on beach properties for sale, we invite you to enter www.gogetit.com.pa.