Casco View project – Real estate innovation in Casco Antiguo
Panama's Casco Antiguo is, by excellence, one of the most visited places by residents and tourists from all over the world: From children to old people, find in Casco Antiguo a fascinating place to enjoy and spend a different time surrounded by much history.
Those who currently visit Casco, find a variety of activities to do: Strolling through its streets, visit a large number of restaurants with a wide gastronomic offer, enjoy squares, churches and historical monuments, and even the busiest nightlife in the city, can be found in Casco Antiguo.
Just a few years ago, Casco Antiguo was considered as a dangerous zone. Over the years and thanks to incentives and strategies that have allowed the renovation of Casco Antiguo, this area is now considered one of the most touristic in the city. The evolution of this area, and its appeal, has nothing to envy to cities like Cartagena, in Colombia, or San Juan in Puerto Rico.
Nowadays, Casco Antiguo has evolved so much that you can get recognized commercial premises, banks and supermarket chains, as well as new enterprises and endless restaurants that seek to satisfy even the most demanding palate.
Santa Ana
Santa Ana is an area close to what is known as the Central Casco, and today, its houses and buildings, dating back to ancient times, are arousing the interest of investors and real estate companies.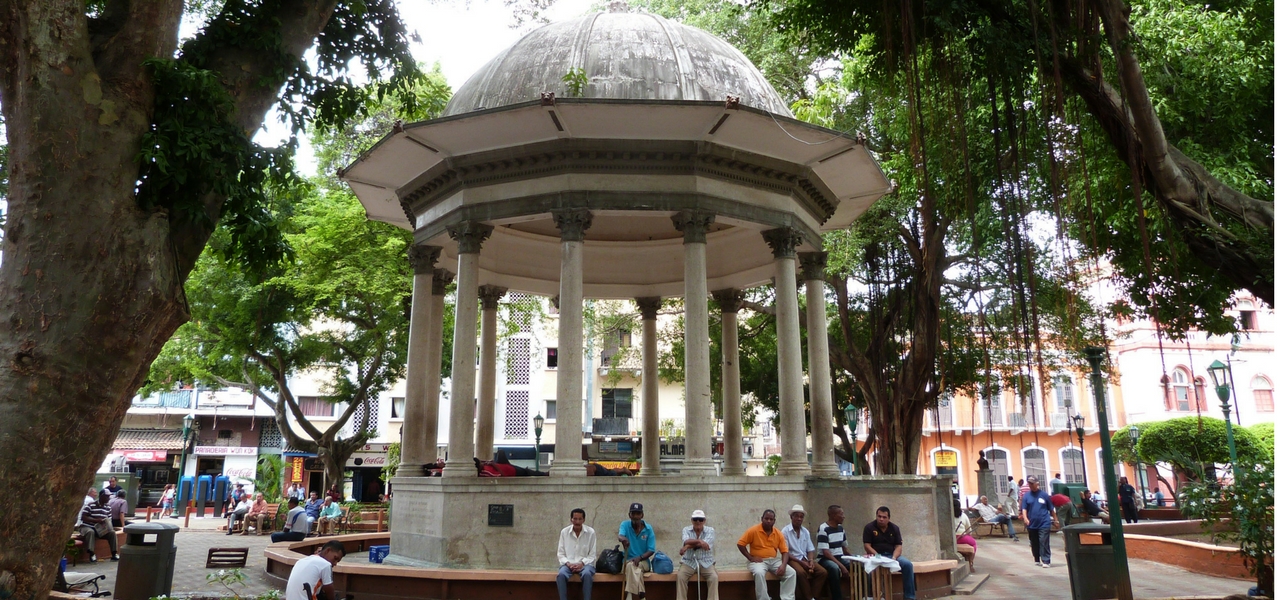 Many new projects and real estate developments can be found between the sector of Santa Ana and Casco Antiguo. One of them, is Casco View Project, characterized by being an accessible project with a touch of luxury and exclusivity, ideal for expatriates and people who want to live a European lifestyle.
Casco View Project
With apartments ranging from 45 m2 to 60 m2, and a panoramic view of the city, towards Amador, Cerro Ancón and Casco Antiguo, the Casco View project is the perfect option for invest and live.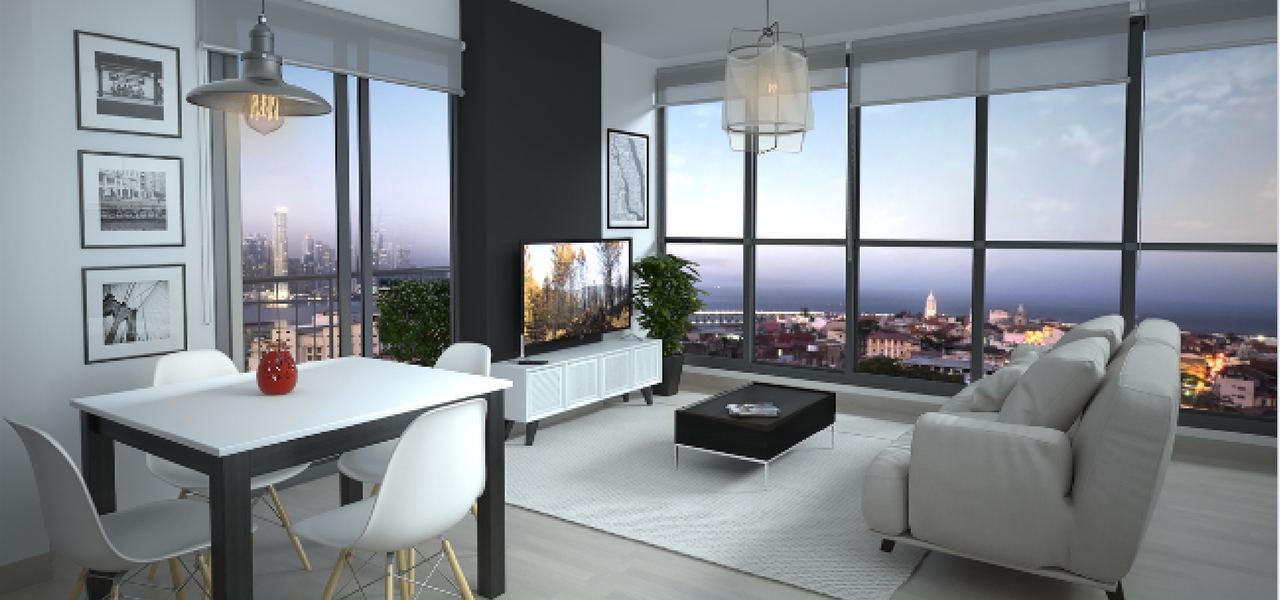 If you want to know more about this interesting and novel project, you can enter the website and discover all that Casco View has for you.
Casco Antiguo in Figures
For sale, the average price per unit is $1,065,000, while the price of the square meter, is about $4,642, being one of the most expensive prices in Panama.
For rent, the average price per unit, is $2,669. On the other hand, the average price of rent is $19. (Information extracted from publication prices by users in the Gogetit portal).
It is estimated that in a few years, these prices will increase slightly, in response to the revaluation that will experience the Old Town thanks to the renovation in this area.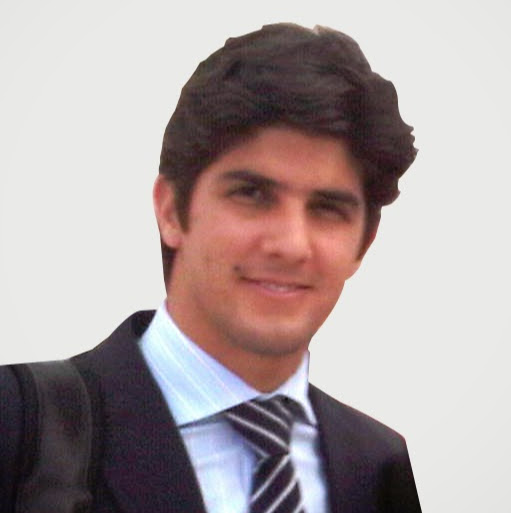 MBA with 8+ years experience implementing commercial and logistic strategies/projects for multinational and small businesses in Latin America.