The housing fair Expo Vivienda 2016, one of the most important in the real estate sector in Panama events, begins today, Thursday, April 14 at the Atlapa Convention Center. More than 150 exhibiting companies gathered at this important event, consisting of Promoters of Housing, Real Estate, Mortgage Banks and Government Entities. In our article today, we will talk a little more about this housing fair and the benefits offered to the public.
Housing fair Expo Vivienda 2016 – Gogetit Highlights
* From Thursday 14 April to Sunday 17, all those who are interested in buying a new home, or just want to know the offer of real estate in Panama, can do so by visiting the Expo Vivienda 2016.
* The Atlapa Convention Center has been the place chosen for this important event, in which more than 150 exhibiting companies offer their products, among which we find housing developers, real estate, mortgage banks and government entities.
* The entrance to the Expo Vivienda 2016 is completely free. Visitors times are:
Thursday, April 14: From 4.00 pm to 9.30 pm (Opening Ceremony at 6:00 p.m.)
Friday, April 15: 4.00 p.m. to 9.30 p.m.
Saturday, April 16: 1.00 p.m. to 9.30 p.m.
Sunday, April 17: De 1.00p.m. to 9.30 p.m.
The real estate sector in Panama currently has a lot of offers. Projects located in the city, on the beach, in the mountains and even inside the country, are the protagonists of this property boom that Panama has been experiencing for some years.
In order to introduce this large number of projects, there are events such as the housing fair Expo Vivienda 2016, organized by the Panamanian Chamber of Construction (CAPAC), where will be presented properties of social interest, projects with preferential interest arise and high-cost housing.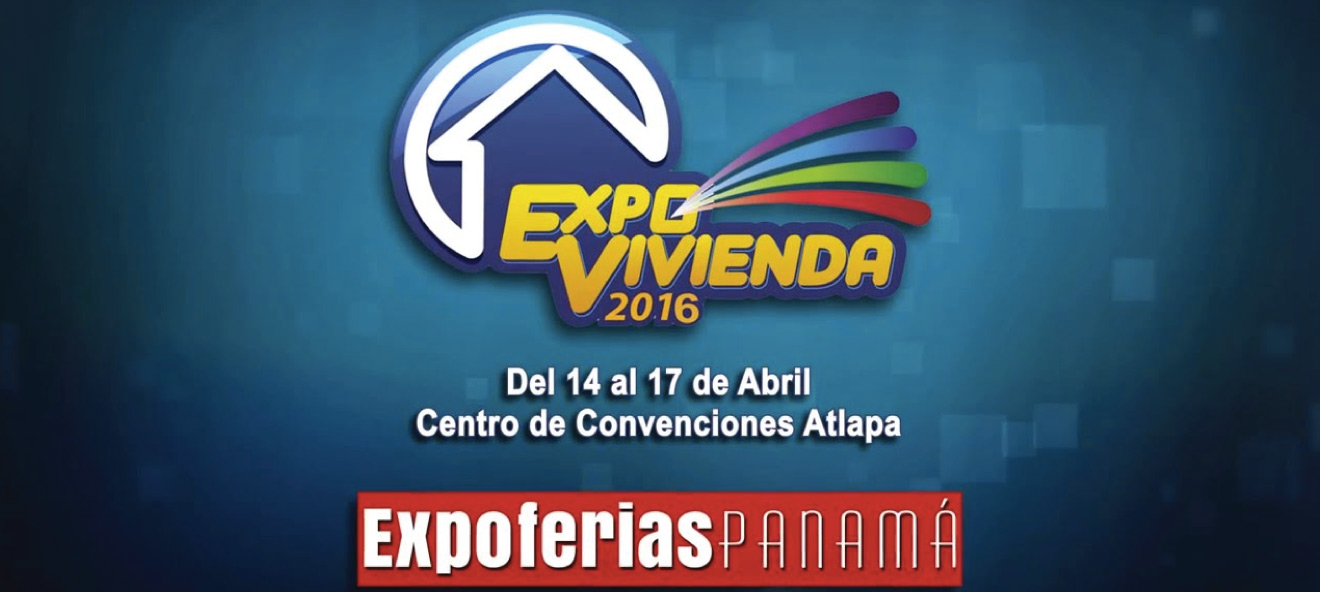 Atlapa Convention Center will host the event, and more than 35,000 people are expected during the four days that the exhibition will take place. Families, couples, newlyweds, young singles and professionals seeking homeownership, are the most frequent visitors.
In addition to the stands, Expo Vivienda has a number of activities within the framework of the exhibition, one of them will be briefings, which are intended to provide guidance to prospective home buyers. Among the topics, they include the following: Methodology for the claim for damages electrical properties; unfair terms in contracts, Recycling at home, Things to consider when you get your home or apartment; how to get a mortgage loan, aspects to consider when you get your house or apartment; Recommendations when buying a home.
Also, the housing fair will offer "Do It Yourself" workshops, which will be useful for all visitors. These workshops will be about topics such as home remodeling, tips for lighting your house, locks installation for your home, measures that can be applied to save water, new trends in decoration, among others. All these workshops will be offered for free, so don't miss the opportunity to attend them.
If you want more information about the housing fair Expo Vivienda 2016, we invite you to enter their website: http://www.viviendaverano.com.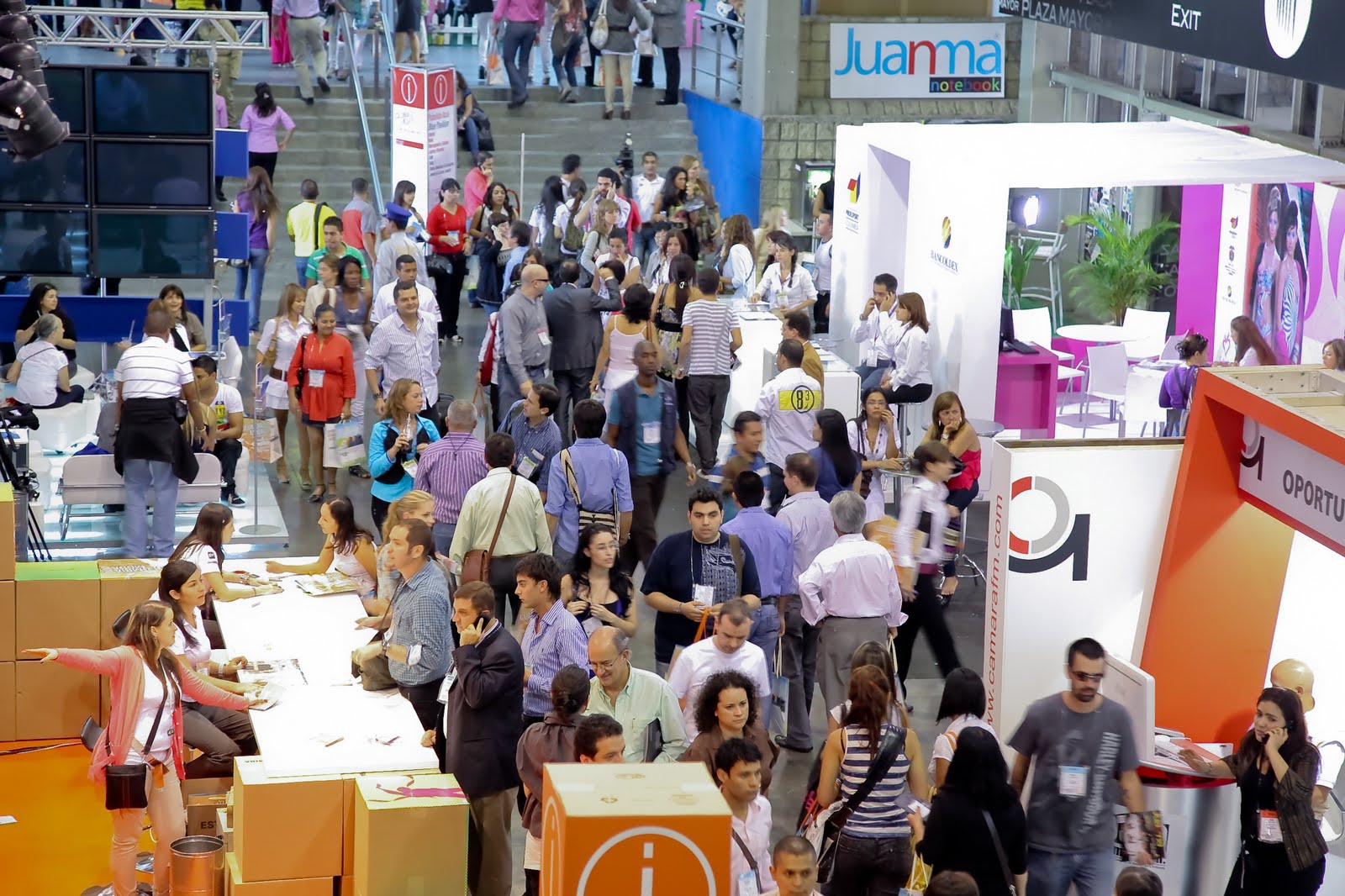 Interested in Panama Real Estate? We invite you to visit www.gogetit.com.pa, the fastest, most reliable and social way to find your property in Panama.