The average consumer, when he is 80 years old, has used a minimum of 14.400 plastic bottles throughout his life and is now known, such amount has a devastating impact on the environment. This is because plastic takes hundreds of years to degrade and, in fact, never disappear entirely, with several plastic waste is introduced into the stomachs of fish and birds, causing thus serious health damage and, at the same time, poisoning the food chain.
"A person has used a minimum of 14.400 plastic bottles throughout his life"
The idea of ​​building villages or communities with plastic housing can therefore be an excellent measure to counteract the destruction of our ecosystem and those of other species. At the forefront of this movement is Isla Colon, Panama's main island of the archipelago of Bocas del Toro. Having visited by over 150 000 tourists per year, this community with plastic properties is an effective solution against desperidicios left by those visitors on this beautiful island.
"This movement is in Isla Colon, Panama's main island of the archipelago of Bocas del Toro."

Ecological construction
In general, a home of 100 square meters is built with 14,000 recycled plastic bottles. The reuse of basic materials for housing construction, allows faster construction than bricks and mortar. As the village is located in some of the most important real estate on the island, residents are sure they will have a positive return on investment without any ecological impact, in addition to drawing attention to the negative dependence of plastic products.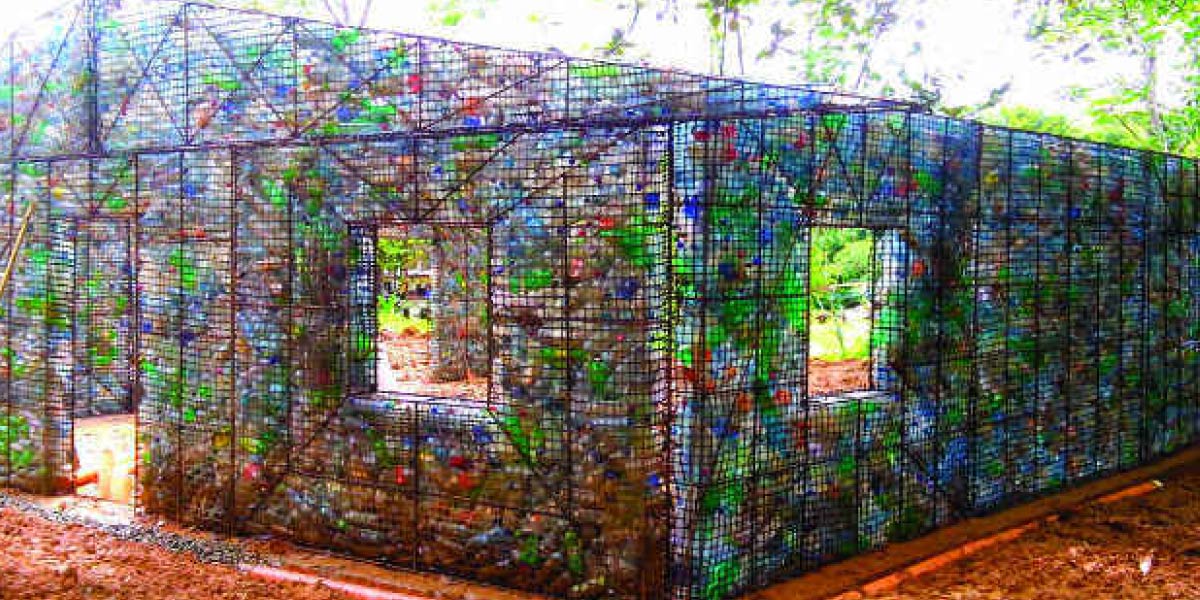 The village aims to increase the benefits for the natural environment of the building enjoying green areas, where you can practice yoga, hiking and barbecues in miniparques. This town is also noted for innovations in green building techniques, which minimizes environmental impact. For example, the main insulation within the walls of the houses is made of recycled plastic and can withstand earthquakes up houses.
Ecological construction techniques give the possibility for these homes to stay cool, so they have no need for air conditioning, consequently, less energy is consumed. Similarly, the community has solar energy.
"The ecological construction give the possibility to these homes for staying cool without air conditioning and consumes less energy"
In relation to architecture and interior design, you can find three types of models of residences, all created with the collaboration of important Panamanian architects, but also have the option to customize the layout of these properties for those who want it. Otherwise, they can verify that each property is equipped with sewers to collect water, windows and electric doors, and septic tanks. The difference in average of temperature between the outer wall and inner plastic housing is 17 degrees, which makes it very efficient.
Meet the founder
Robert Bezeau was born in Canada and, after heading the Recycling Program Bocas in 2012, had the idea of ​​building a community where homes were made of plastic, because during the recycling process for the program that led found that the amount materials extracted from dumpsters was very large, and the final destination of all would be a landfill or incineration.
Bezeau estimated that in the course of a year and a half, his team managed to gather more than 1 million bottles. The conclusion, therefore, was not too difficult: With so much material wasted, leveraging it to build a community was a logical work.
Noting the success of these constructions, one can expect that in the future can be seen larger buildings using recycled plastic.
The history
The lush Panamanian jungle and postcard beaches, layed dotted with endless waste. Trash piled up in the corners and fish and turtles die trapped in the cursed and blessed plastics. A scenario, unfortunately, a thousand times described.
On the morning of August 5, 2015, Robert awoke decided to launch the project that appeared to him in a dream: "to build a village to live in what is consumed and thrown away."
"Thus it was born Plastic Bottle Village, an eco-town in which plastic bottles are filled by sand and are used instead of bricks."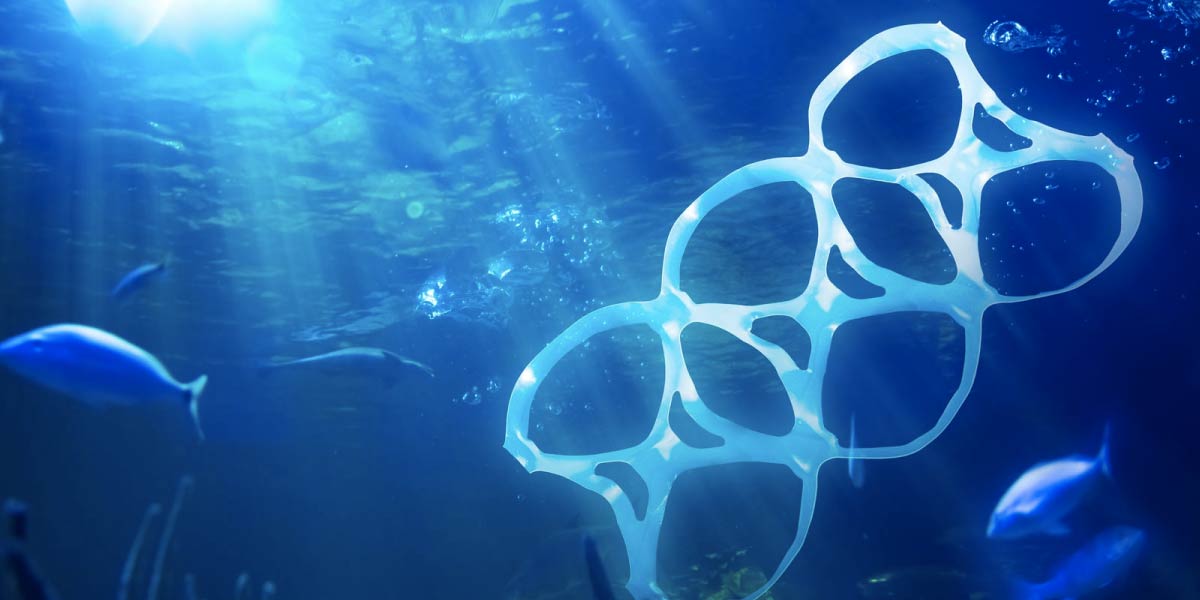 The method, according to Robert, is relatively cheap and simple: The bottles are put in metal structures, concrete cover on both sides and is done: A green, fresh and earthquake-proof house.
Located in an area of ​​over 330,000 square meters in Isla Colon, the largest and most populated of Bocas del Toro, the project includes a total of 120 dwellings, which have already been built.
The village, a real heaven for hippies and lovers of quiet life, will also have a shop, an orchard, a eco-school and various parks to practice yoga and outdoor activities.
"Panama currently holds two regional records, one of them makes us proud and the other one that takes out the colors. It is the country with the highest economic growth in Latin America, but also generates more waste per capita."
According to the National Association for the Conservation of Nature (Ancon), each Panamanian at the end of the day, produces 1.2 kilograms of waste, the vast majority plastics.
Interested to know more about real estate projects in Panama that are sustainable developments?
Meet EcoGardens, project that mixes technology and the experience of being in touch with nature in Arraiján. It has a bio-climatic design to increase energy efficiency, and social area with forest reserve.
If you want to know more about houses in Panama, please enter in www.gogetit.com.pa.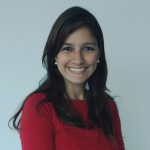 Gogetit Content Manager. Author of important reviews for Gogetit News, "The #1 Source for real estate news in Panama."
Specialized in the search and analysis of the most important news about real estate in Panama.