Amador Causeway is composed by four islands: Naos, Culebra, Perico and Flamenco. Amador area is considered an icon of national sovereignty, and among its attractions, you can find the Biodiversity Museum, designed by renowned architect Frank Gehry. It also has a panoramic view towards the entrance of the Panama Canal, the Bridge of the Americas and Panama City.
The master plan for Amador development continues to advance. This new Strategic Plan for Tourism and Urban Development of the Amador Causeway, seeks to achieve an efficient and sustainable balance between supply, demand and exploitation.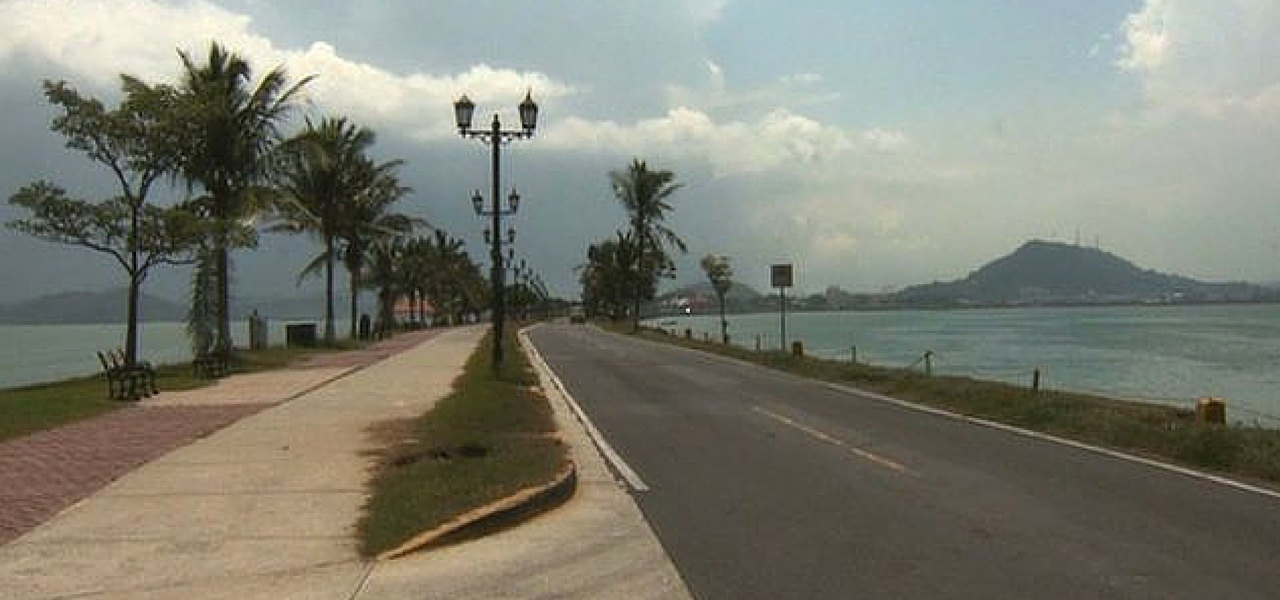 Amador development – Gogetit Highlights
The Spanish company Tourism, Business & Planning (C4T), will focus on updating the development projections originally raised and will support Amador as a tourist destination internationally.
Work carried out have an advance of 100% in the landfill, 90% in the structure of pavement widening and 85% on sidewalks, bike lanes and parking areas.
The project includes construction of parks and green areas of 7,500 square meters, located in the fill that is located before Perico Island.
Amador development is a master plan and its work consists of four kilometers, at a cost of over 60 million. This important work is mainly in the expansion of two to four lanes of the Amador Causeway, between the rotunda of the Paseo de las Banderas to the entrance of Flamenco Island in Amador.
In recent days, the Administrative Unit of Repossessed Properties (UABR) leaded the first meeting with representatives of users, institutions that are inherent in the progress of tourism in Amador and representatives of the Spanish company Tourism, Business & Planning (C4T), responsible for the development of a new Strategic Plan for the sector.
This first meeting, also attended by representatives of the Social Security Fund, the Smithsonians Tropical Research Institute, the Museum Amador Foundation and the Municipality of Panama, among other organizations and commercial companies located in the area.
The executive secretary of the Administrative Unit of Reverted, Luis Felipe Icaza, said: "The intention is to make Amador a brand and a definite reference, a tourist icon of Panama. Unifying advance a single proposal to be elevated to the Executive, to make this project a reality."
The Amador Convention Center, will capture business tourism, conferences and events. The main slogan will be 'who has not visited Amador, doesn't know Panama".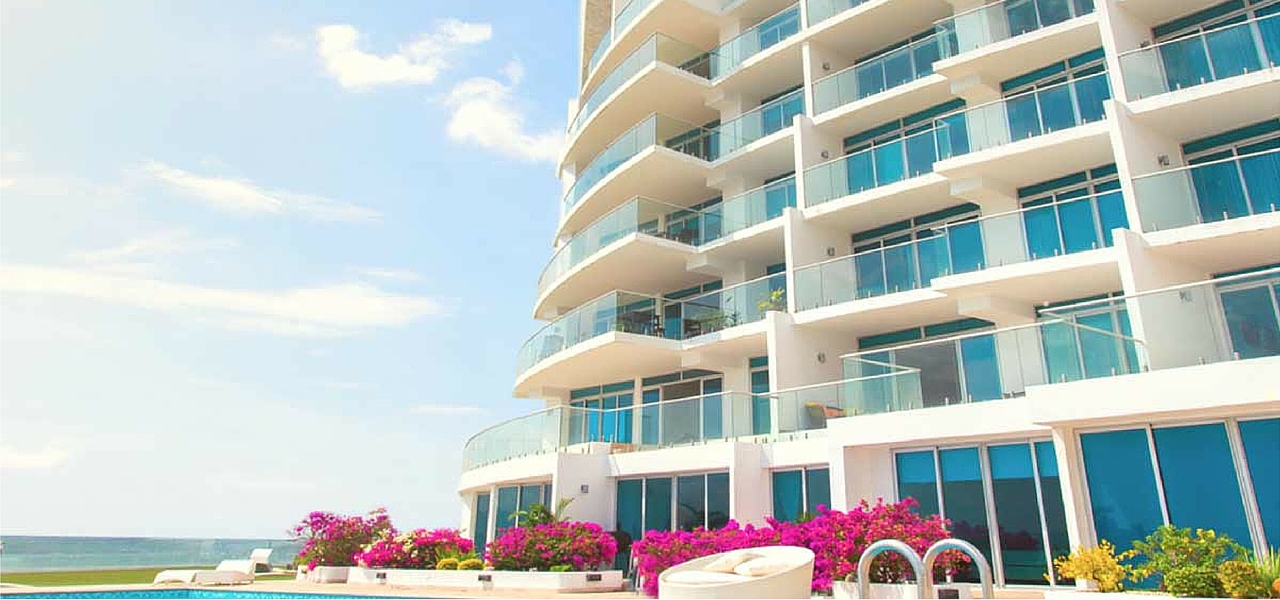 Within this Amador development, specifically in Isla Naos, is located a new residential project, notable for having 100% apartments overlooking the sea. This project is called Naos Harbour Island, a residential complex of 3 towers, with modern lines in its design and a spectacular view of the Panama Canal.
Interested in Panama Real Estate? We invite you to visit www.gogetit.com.pa, the fastest, most reliable and social way to find your property in Panama.