The Amador Causeway is an area located in the City of Panama consists of three small islands in the Pacific entrance of the Panama Canal. These islands are linked to the mainland by a causeway, made of rock extracted during the excavation of the Panama Canal. In part, the road was intended to serve as a breakwater at the entrance.
The first one, Naos Island, is where takes place a new residential project, notable for having 100% apartments overlooking the sea. This project is called Naos Harbour Island, a residential complex of 3 towers, with modern lines in its design and a spectacular view of the Panama Canal.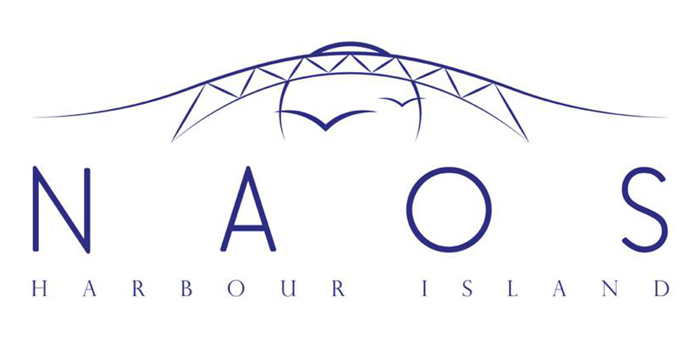 Naos Harbour Island – Gogetit Highlights
* Naos Harbour Island is a residential complex consisting of 122 apartments, distributed in 3 towers.
* The project is located in Naos Island, at the beginning of the Amador Causeway. It is just 10 minutes away from Albrook Airport and 30 minutes away from Tocumen International Airport.
* These apartments in Amador, are available in three models: Type Loft, 1-bedroom and 2 bedroom apartments.
The construction of properties in the metropolitan area of ​​Panama, is now expanding to the suburbs. Areas such as Panama Oeste and Tocumen, have been witnessed these new constructions. Nowadays, areas such as Amador, specifically Naos Island, is where apartment towers have been built under the name Naos Harbour Island.
The Naos Harbour Island project offers apartments overlooking the sea and the Panama Canal. It has spacious social areas, available funding, tax breaks and prompt delivery, to enjoy the property as soon as possible.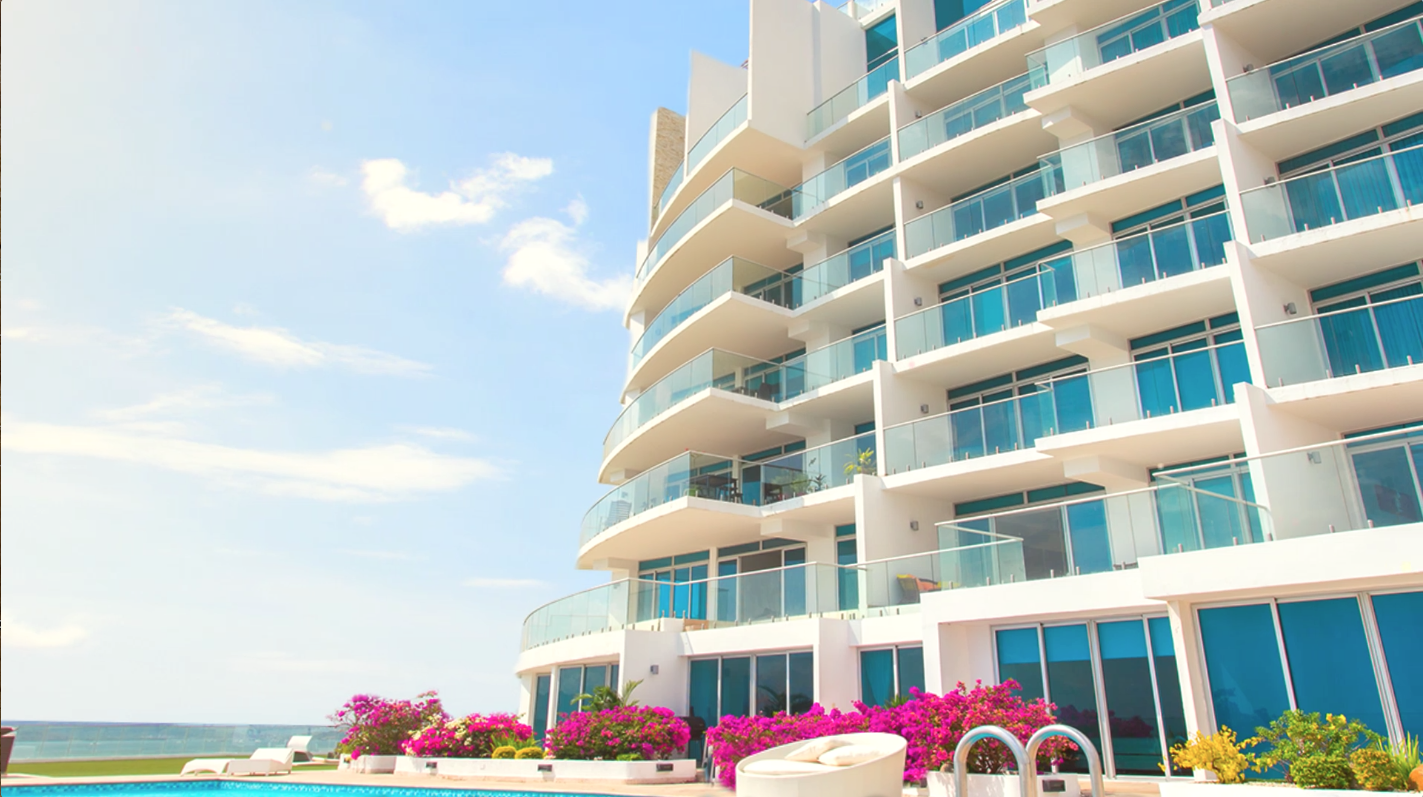 Naos Harbour Island has several models of apartments. You can choose a loft apartment, an apartment type studio or apartments with one bedroom and two bedrooms. The Loft design type has options from 121 square meters to 209 square meters, with one bedroom, two bathrooms and triple-height balconies overlooking the Panama Canal. Studio type apartments, are ranging from 46 square meters to 75 square meters and have a kitchen, living/dining room, parking and balcony.
The apartments of one and two bedrooms have a size from 88 square meters (one bedroom) and 136 square meters (two bedrooms). The one-bedroom apartment has a balcony that overlooks the Panama Canal and open kitchen. The two-bedroom apartment has open living/dining room.
Among the amenities that Naos Harbour Island offers, we find a very large social terrace with panoramic view, a social area with 2 jacuzzis and 3 swimming pools; fully equipped gym, party and barbecue area. The building has six high-speed elevators and has 300 parking spaces.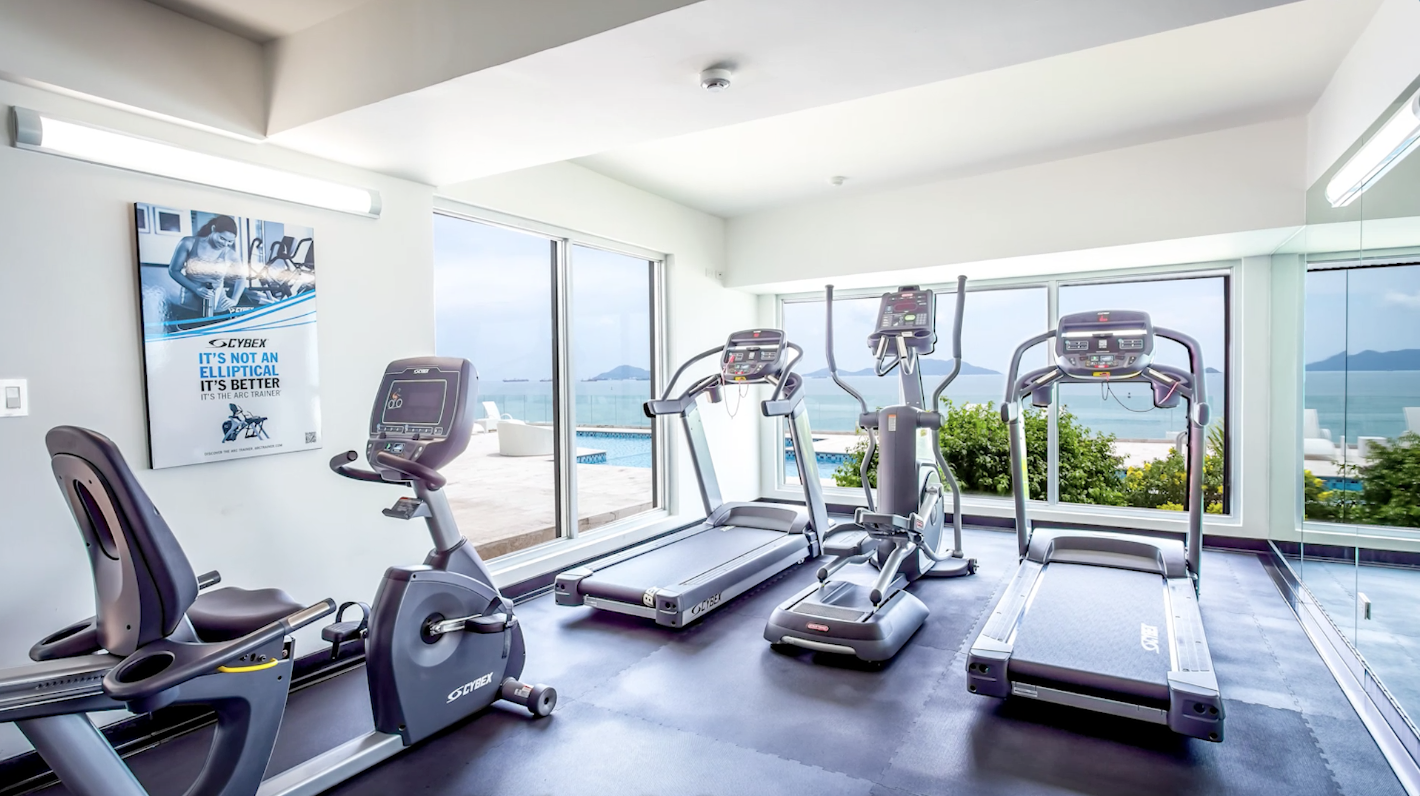 If you want to know more about this interesting project, or perhaps take a virtual tour, you can enter in http://www.apartamentosenislanaos.com/. Currently, they have promotional prices, so it's a good time to take advantage and invest.
Interested in Panama Real Estate? We invite you to visit www.gogetit.com.pa, the fastest, most reliable and social way to find your property in Panama.