In 2016 Panama will have it's first restaurant with a 2 Michelin starts  chef and is nothing less than the famous chef Ramon Freixa .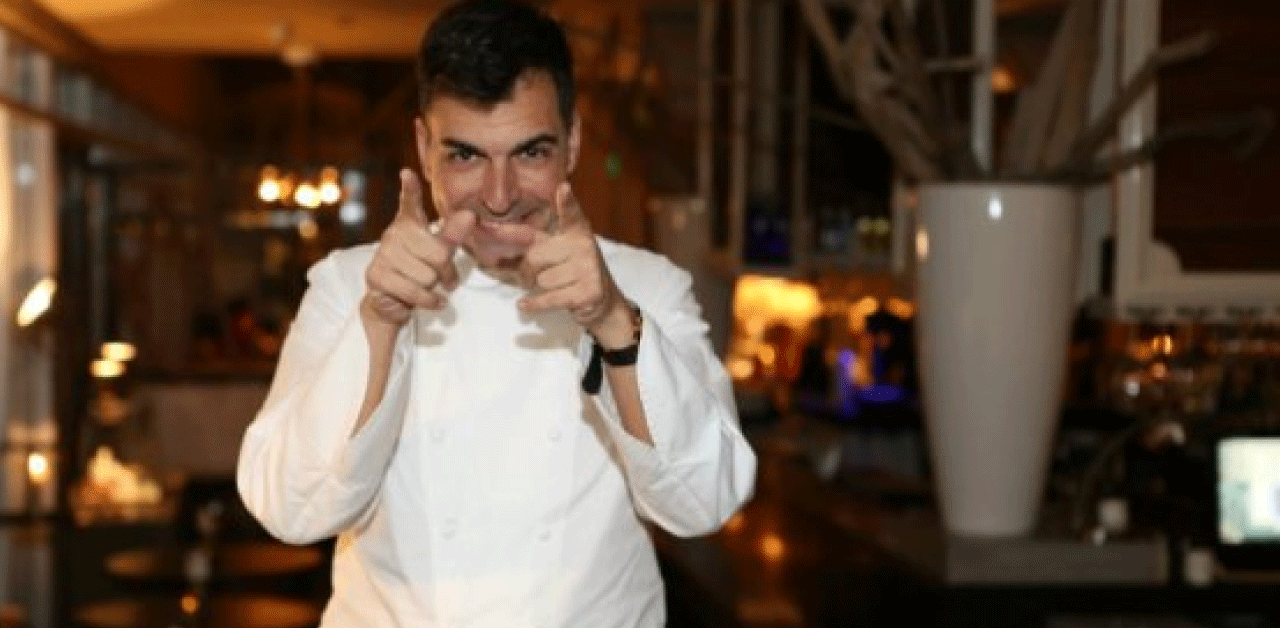 The name Ramon Freixa does not need much introduction for fans of gastronomy because of its great prestige and recognition . Cook establishments stand out for its bold but root kitchen and with absolute care by the product and an impressive technical ability always to serve the dish. Hard work , dedication and success and recognition of their kitchen Freixa have been opened restaurants in Barcelona , Cartagena , and in early 2016 will open its doors in Panama City , which entertains its customers with new creations and updating traditional dishes always based on high quality raw materials and seasonal. With a little sugar to their grandparents , a garnish of his father and great determination , Ramón Freixa has established itself as one of the ' tops ' cooks in the dining Olympus. Unconditional their kitchens , " cooking passion means to me ."
From the cradle , the Spanish chef Ramon Freixa has culinary influences . It comes from a family of bakers and chefs Castellfollit of Riubregós population . It is one of the most brilliant chefs in the kitchen and Spain reveals an innovative character, which adds to its passion for the products, Mediterranean flavors and aromas.
Restaurant in Panama – Ramon Freixa Erre
Located no less than on the 29th floor of the Hotel Las Americas Golden Tower , will open in early 2016.
The exclusive gourmet restaurant Ramón Freixa Erre Panama , offers an exquisite tasting menu while enjoying the best view of Panama City.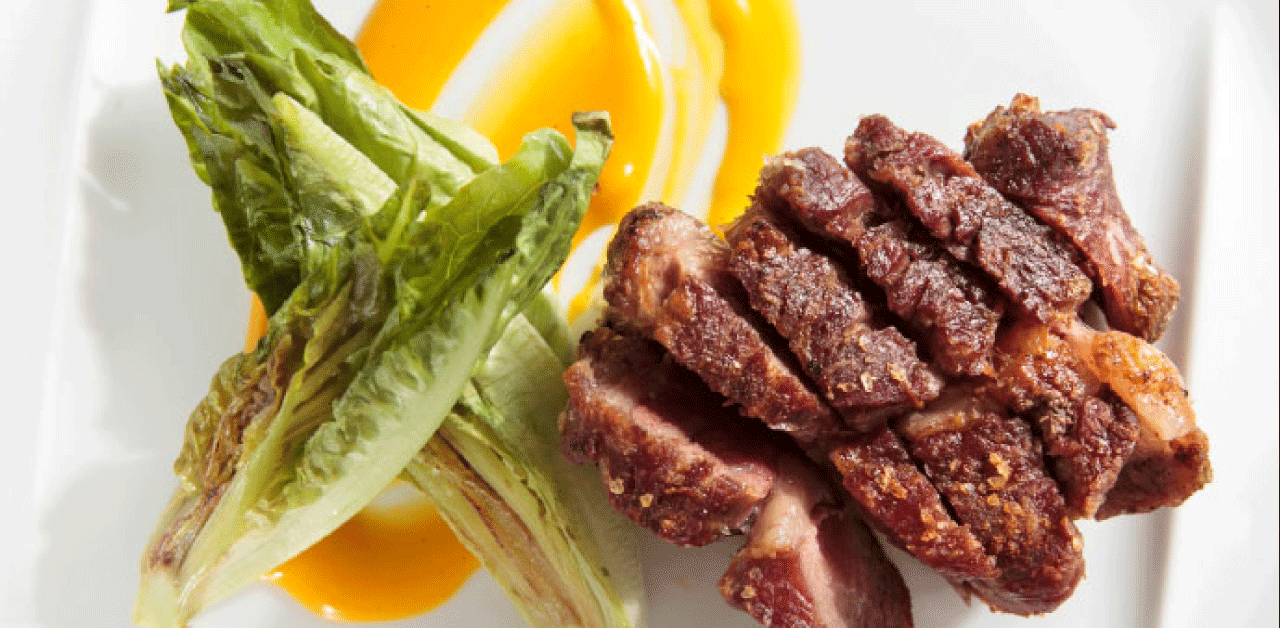 It's not a bad time to introduce the innovative business model in Panama, Hotel Las Americas Golden Tower Panama that benefits everyone involved in investing .
We tell you why it is a wise decision to invest in the Hotel Las Americas Golden Tower Panama
Invest in Hotel Suites
You or your business invest in one or several hotel rooms and you become a co-owner of the ENTIRE hotel, earning profits from all operational income (lodging, room rentals for events and conventions, food and beverage, among others) after deducting expenses, based on your participation coefficient, determined by the size of your room.
The purchase of a room is guaranteed through a deed, which grants you a property title.
The investment is backed by a hotel group with more than 39 years of experience with a successful business model.
Why it's better than a timeshare?
With this investment you own and has no restrictions, all year long you can stay paying only 25% of the official rate.
Why it's better than your own apartment?
You will not have fixed costs, or have to worry about paying utilities, management fees or future renovations and repairs, in addition, you also get real-estate recovery.
Why it's better than a fixed term or another bank product?
The profitability than any product we offer at a financial institution in the local market also not uncomfortable to force them to stay in business terms, you can sell when you need it.
Why it is better to buy a home and rent it?
You do not have to furnish it or manage it, we deliver your room ready for use and we'll take care of everything else.
Why Panama?
Tax incentives to make the investment, possibility of obtaining permanent residence with investments of over USD $ 300,000.00 and more.