There are many people that every day are looking to invest in property in Panama. Both Panamanians and foreigners can buy them without any problems. In fact, it is completely legal for foreigners to acquire properties in this country. There are companies that specialize in helping with these procedures and local real estate transactions.
For foreigners, the majority of banks in Panama offers to finance between 60 and 70% of the property value.
According to the latest report by the Panamanian Chamber of Construction (CAPAC), published in September, the most representative of the country in the percentage of growth for the national gross domestic product economic activity is construction, activity which in recent years it has established itself in this position.
However, the development of residential and non-residential properties, would not have been possible without the growth of the banking, which has been stable in the commercial, personal and mortgage sector.
In this particular work, find out how Panamanians and foreigners can acquire property on the Isthmus and request their respective mortgage.
Mortgage loans in Panama
Currently, the Panamanian market offers: an excellent range of good projects that meet the needs of all people interested in buying your home; interest under the Preferred Interest Law, ranging from 2% to homes or apartments priced to sell up to 100% of the sale price of a house or apartment, and independent from 80% to 90%, with terms of 30 to 35 years, with excellent customer service, fast approval and efficient.
All these elements, make it easy for all Panamanians to get the house of their dreams.
To the extent that your household income is higher, you can choose to higher mortgages and based on that, you can choose the house or apartment.
Mortgage banks indebtedness calculated as 30% of household income for housing and in some cases, depending on the profession and type of activity in which it operates, up to 35% and 20% for personal consumption expenditures. This means that the maximum debt of monthly household income is 50%.
If you want to know why investing in real estate is the best way of investments in Panama, we will let you know.
Mortgage loans – Requirements for Panamanian:

Home Loan Application duly completed and signed
Copy of the Promise of sale contract, duly signed by the promisor and promisee Buyer Seller.
Duly signed letter authorizing obtaining credit references from the Panamanian Credit Association. This is a prerequisite for loan approval requirement, as its credit references will give you the support of trust and credibility to the bank for a long-term loan.
Work letter if wage and if independent, copy of tax returns for the last three years, with the copy of the respective receipts.
Copy of personal document of identity.
Copy of Social Security card, and if you are a public employee, copy of the last two check stubs only in the case of employees.
Mortgage loans – Requirements for foreigners
According to the Superintendent in Panama there are 39 banks that hold stocks in its portfolio of mortgage loans, such as Banistmo, Scotiabank, BAC International Bank General, Credicorp Bank, Banesco, among others. However, unless the loan is collateralized by some other liquid assets such as bank deposits, then most banks have the following limitations to provide financing to foreigners:
The title of the property must be made through the Public Registry.
The property must be located in approved regions, usually in approved developments, or approved development projects in rural areas.
The property such as house building, among others, should be improvements that have some value.
The Bank finances up to 70% of the purchase price.
The bank will require that the purchase price does not exceed the appraised value (the valuation must be performed by an appraising company recognized).
On the other hand, most banks offer financing to foreigners, will require the following documents to the applicants:
• Copy of passport and other personal identification.
• Two letters of financial reference.
• Two letters of personal, commercial or professional references.
• Copy of utility bill where your address appears.
• Curriculum vitae.
• Financial statements for the last two years.
• Tax return for the last two years.
• Copy of the documentation of the property.
• Recent certificate of registration of the deed in the Public Registry.
• Assessment of the property by an approved appraisal company.
Any mortgage transaction must also have a life insurance policy to guarantee the payment of the debt in case of death of the borrower and fire insurance covering property in the event of an accident. If you meet these requirements and advises correctly insurance may have its own property in Panama.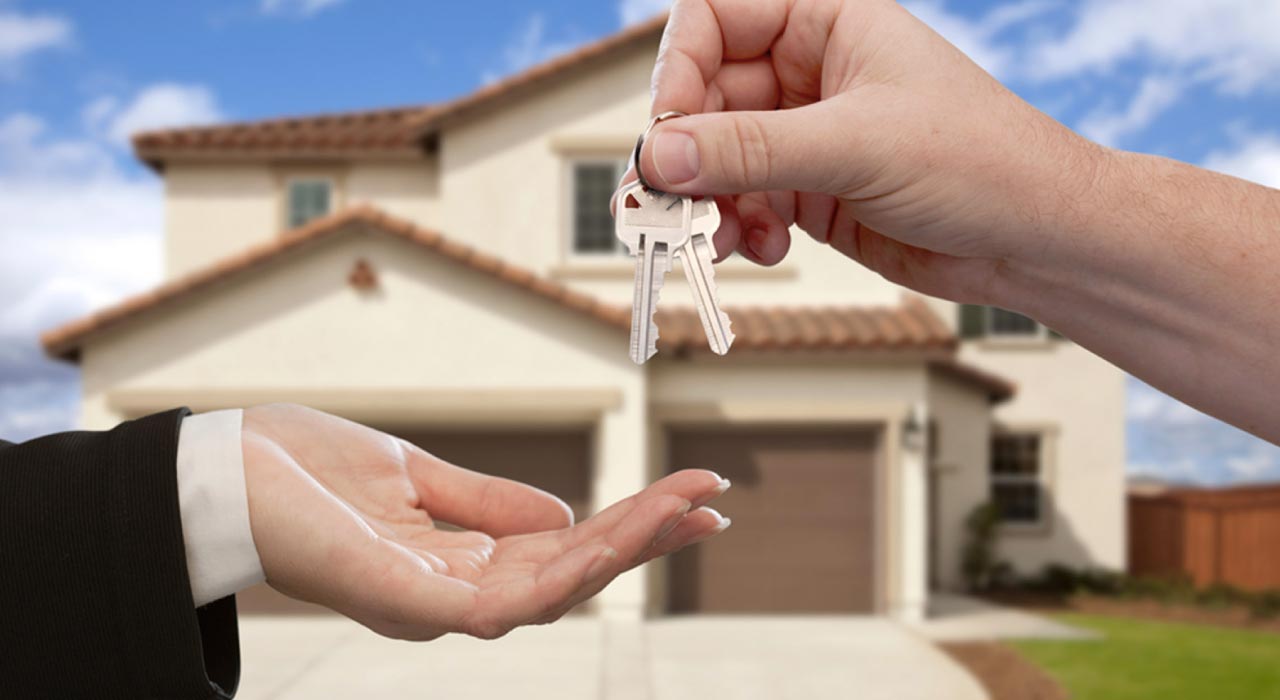 New way to obtain mortgage loans in 72 hours:
As you know, the percentage to be financed and initial vary depending on the bank you use to claim the credit for what you have to investigate which bank is best for you.
Not all people have the same facilities for a mortgage: Work in a well established, big savings, tax brackets, credit history and in the case of foreign nationality and to demonstrate their economic activity abroad. As the requirements requested by the banks often can not meet the retail and automatically disqualify without even having a chance to evaluate your case.
If you're a newcomer, you have no credit history, or you are a foreigner who does not meet certain requirements demanded by the bank, there are alternatives on the market as the company New World Funding, which specializes in mortgage loans except that evaluates each customer as an individual and detailed case. New World Funding is responsible for presenting your case to the bank, so you have the assurance that you have considered all aspects to show that you are a person able to pay a mortgage over time. New World Funding after evaluating your case, ensures you answer your request to the bank within 72 hours, so the long waiting and the uncertainty of whether you get credit or not dissipates.
Whether you're looking for financing for a holiday or for a new investment, New World Funding offers 16 years of experience in the industry to maximize your investment and minimize your expenses.
We believe it is the safest and easiest way to obtain mortgage loans guaranteed by a bank because banks often reject the loan even to people who do meet all requirements.
• It has financing programs that fit your needs, such as low interest as 4.25%, foreign loans, no income verification programs, among many others.
• When applying for a mortgage with New World Funding you save up to $ 2000 cost of writing.
• New World Funding is the best alternative in mortgage approvals in Panama in just 72 hours by a local bank.
Surely you've wondered: What's better: Rent or buy a property? There is no wrong answer on this issue. However, buying a property has many benefits in the long run. We invite you to know all the advantages of buy or rent a property in Panama.
Interested in Panama Real Estate? We invite you to visit www.gogetit.com.pa, the fastest, most reliable and social way to find your property in Panama.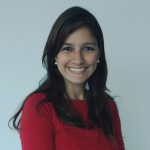 Gogetit Content Manager. Author of important reviews for Gogetit News, "The #1 Source for real estate news in Panama."
Specialized in the search and analysis of the most important news about real estate in Panama.