If you're a real estate agent, you are about to discover why this alliance with UBER is something that you shouldn't miss.
In Gogetit, we want to help realtors who really want to attract and connect with customers in different ways.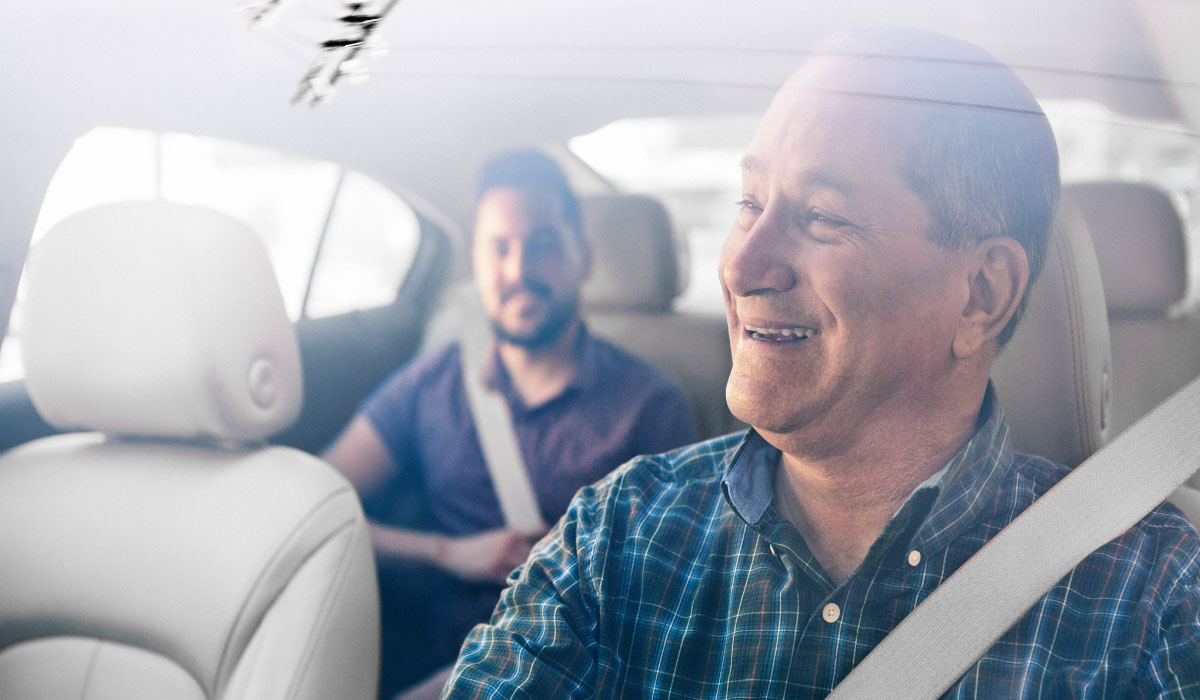 Gogetit & Uber – How to make real estate NETWORKING
We know that the real estate industry is constantly changing and factors such as the political situation in the country; the strength of the currency; the financial system; foreign direct investment; supply and demand for real estate products, influence the market stability.
Today, the way to make customers has changed. However, many realtors continue to seek potential customers in a traditional way and don't dare to try different methods.
UBER represents an attractive opportunity for those who are willing to sit behind the wheel of his own car for a few hours and carry passengers.
UBER is a startup founded in 2009 in San Francisco, USA, with the aim of creating a network of private transport through an application for smartphones.
This application is responsible for connecting passengers in need of transportation with drivers that are offered to make the trip and make money for the service.
The world of technology is precisely the spirit of a trend that is making strides globally: The services that bring suppliers and vendors with customers, avoiding intermediaries, simplifying processes and reducing costs.
Thanks to this trend has been experienced globally, in some countries like the United States, real estate brokers use UBER to capture more customers.
Would you like to have a competitive advantage and generate more customers using technologies like UBER?
How to deal with UBER will help you generate real estate clients?
Uber handle not just to make money, it is the opportunity to sit in your car to your possible next customer.
Every day, Tocumen Airport welcomes investors, business people and big businessmen visiting Panama for being a logistics point of investment with great business opportunities.
Imagine that you are a Uber driver and you pick up a passenger at the airport that will make a trip to the city. This is your chance to connect quickly with the customer and make as attractive as possible about Panama, investments and real estate (your business) introduction.
This is the difference between attracting and hunting customers. The possibilities to realize some kind of business are 100% higher than running the same actions that make your competition.
Advantages of being a real estate agent leading UBER
Optimizing time
Generate EXTRA 

money

when they otherwise wouldn't do

Effective

way

to make

YOUR business

customers for real estate
You get

Gogetit

month FREE

PREMIUM
The Gogetit premium plan includes:
Publish all the properties you have with exposure to all network users.
Marketing campaigns to specific audiences.
Your properties as premium customers get preference over others.
Premium Public Profile – improves the image of your list in section Corridors.
Access to all system functions without restrictions.
Notifications (Web and Mobile).
E-mail Marketing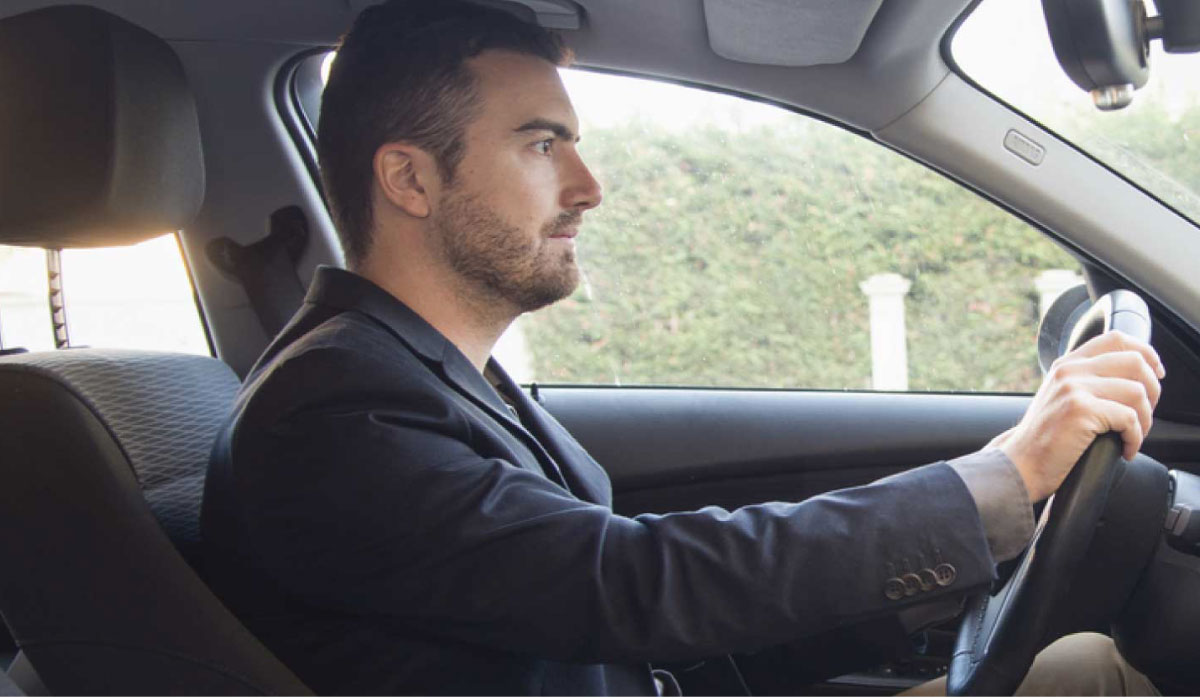 How to register to drive
Enter the official site
Enter your information.
Register to drive!
If you already have registered to drive, get one month in Gogetit PREMIUM