Santa Maria Panama is a luxury housing project on the outskirts of Panama City. It is built by the best professionals in the construction, such as Verdeazul Group and Arval Group, among others. In short, it is an ideal place to live. In our article today, we will know a little more about this luxurious project.
Santa Maria Panama – Gogetit Highlights
* Planning is one of the characteristics that describe this urban complex. It has luxury homes (apartments and houses) located in an accessible place as giving access to the financial center and the International Airport of Tocumen area.
* Santa Maria Panama has spectacular views of the mountains and beaches of the Pacific Ocean, and also has a golf course designed by Nicklaus Design architecture firm, founded by professional golfer Jack Nicklaus, which will enjoy only residents and guests of Santa Maria Panama.
The most important projects in Santa Maria Panama are: Greenview Residences, Santa Maria Court and The Crescent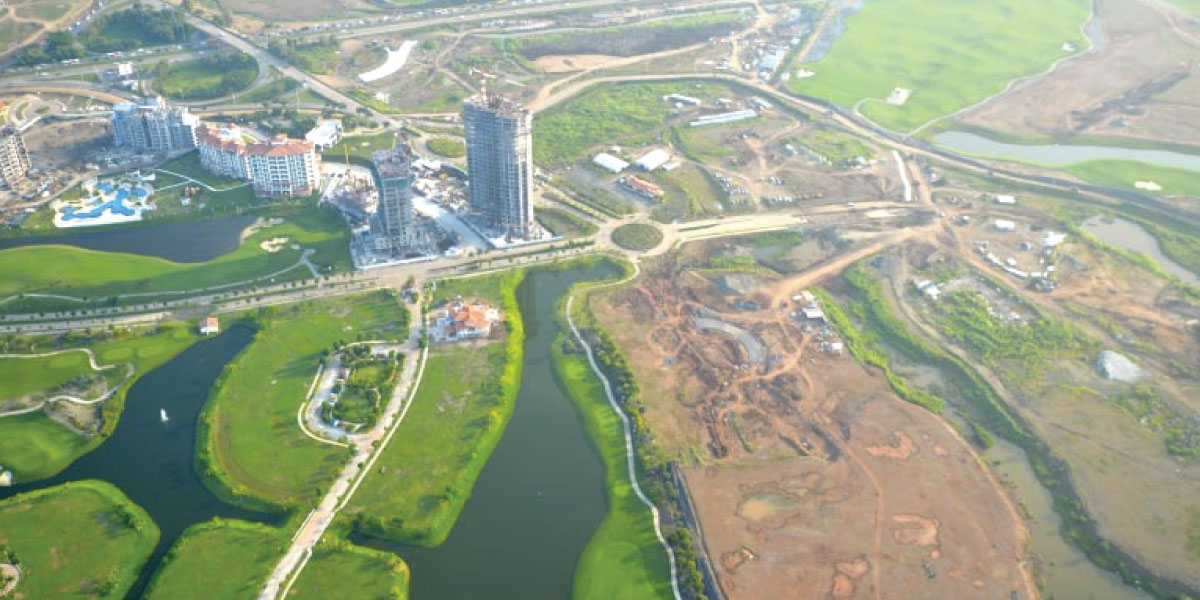 Santa Maria Business District is located in front of a complex made up of highly recognized companies in Panama. Who would not want to live and work in one place? Santa Maria Panama makes this possible. You can combine family life and work to use the time to the maximum, avoiding long commutes. Moreover, Santa Maria provides security controls and easy access.
Featured projects in Santa Maria Panama
One of the projects is the outstanding and luxurious Greenview Residences, which keeps visitors away from the stress of the city and keep them in a place that invites relaxation, overlooking the golf course, the sea and the city. It has 2 towers with over 40 floors and has 4 different apartments to offer variety to the taste of buyers. The floors are marble and consists of Italian furniture, making it an excellent place to live, enjoy and relax. As it is surrounded by many green areas, it is perfect for those wishing to live in the countryside, while enjoying the city.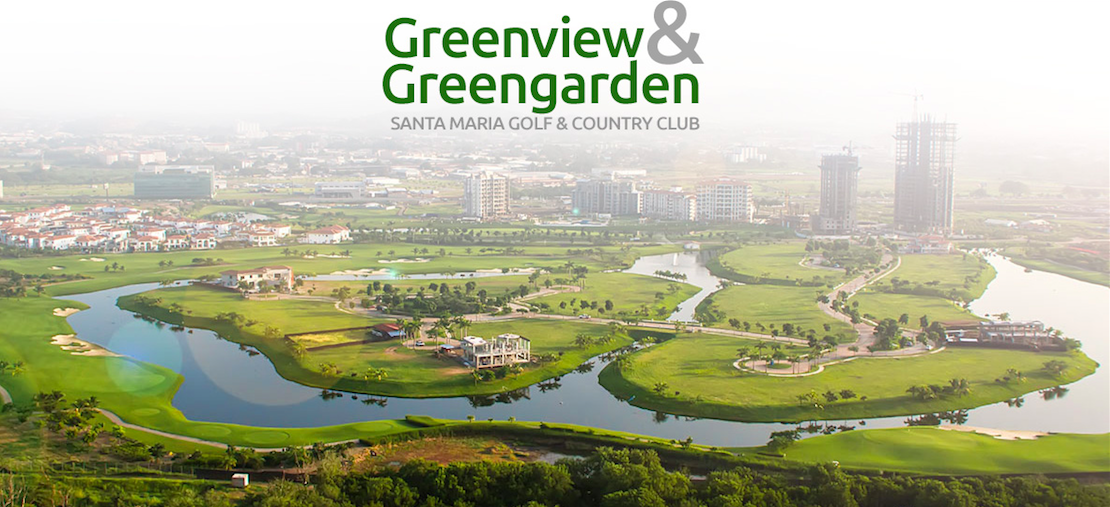 Learn more about Greenview Residences
Santa Maria Court is another project of Santa Maria Panama, and is the most exclusive and private buildings project. It consists of two buildings: West and East Tower, who care to detail creation. The apartments have every comfort: 24/7 Concierge service Direct home from the hotel and finishes of the highest standards. But the occupants also have other privileges, such as golf courses, beautiful views, proximity to the commercial area of ​​Costa del Este or both of which feature booths offering security 24 hours a day.
Learn more about the project Santa Maria Court
Another luxury project that is part of this urban complex is Te Crescent, with spectacular views directly to the beach and a variety of recreational sport. Besides all this, the premium has social area of ​​the zone with the highest level rooftop.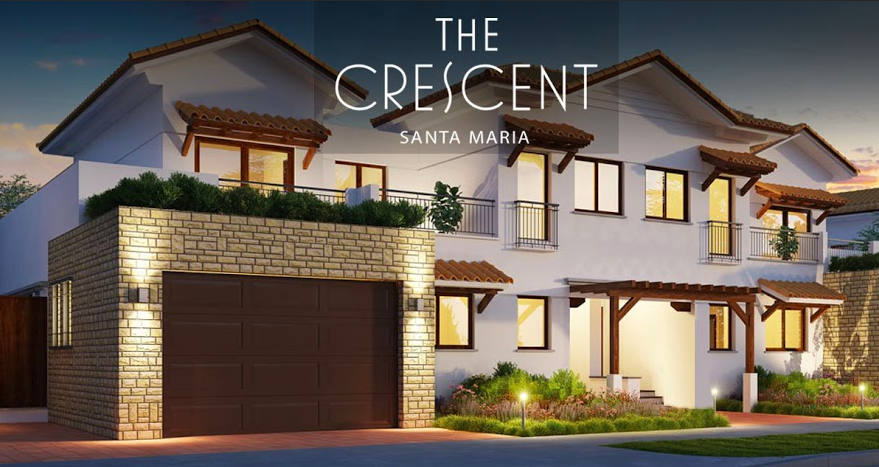 Learn more about the project The Crescent
Santa Maria Panama offers luxury housing quality. As you know that home is the most important, they take care of every detail to the maximum to build the best choice.
Interested in Panama Real Estate? We invite you to visit www.gogetit.com.pa, the fastest, most reliable and social way to find your property in Panama.