Panama City stands proud, strong economic growth and to the development that has taken up in the last decade. The government of Panama has decided to develop urban and real estate projects, along with a policy of renewal of old areas, it has provided an excellent urban level.
The luxury property market is a sector of the real estate industry that has gone somewhat unnoticed because only a small percentage of the properties on offer.
This is not unique to our country as elsewhere luxury properties impact a very small niche market in relation to the properties of lower socio-economic levels. Small, yes, important … a lot, with great economic value and which is considerable for those who are dedicated to this income.
The luxury apartments and houses as an investment, provide valuable returns that tend to grow with each passing day. Luxury homes in Panama, from luxury villas to luxury apartments, with all services available meet the aspirations of many buyers, both financial prospects and lifestyle.
Luxury homes in Panama – A new trend in the country
We have seen how it has evolved in the luxury property market, properties are not only horizontal, luxury also occurs in beautiful homes in the upright style, with space and superb views.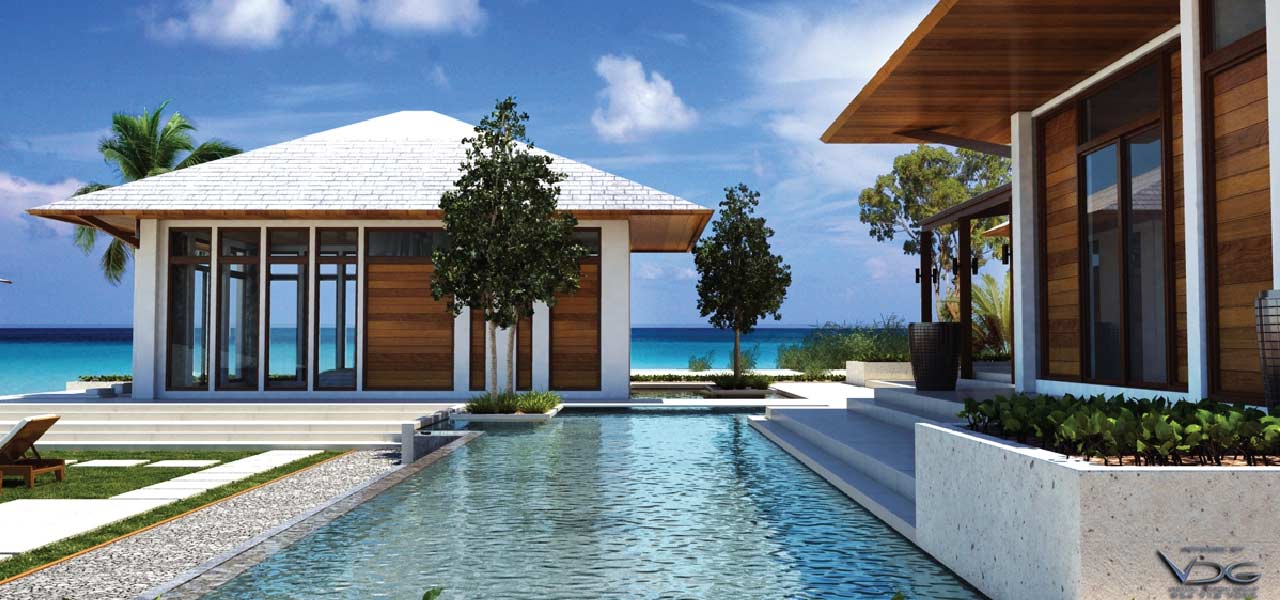 The owners are also more discreet and prefer anonymity. Luxury is seen more into these homes, where the designs and decorations play a leading role.
Electronic technology and progress, add to the issue of having appliances, 'gadgets' and upscale appliances that allow adding to the luxury of these residences such as the comfort of the "smart" houses, the clear sound and exciting 'surround' kitchens with refrigerators, stoves and ovens wonderful, even lighting, home theater and other great haveque now to allow this luxury in the inward of these residences. The money will also be invested in collectibles as art and antiques, things remain and probably increase in value.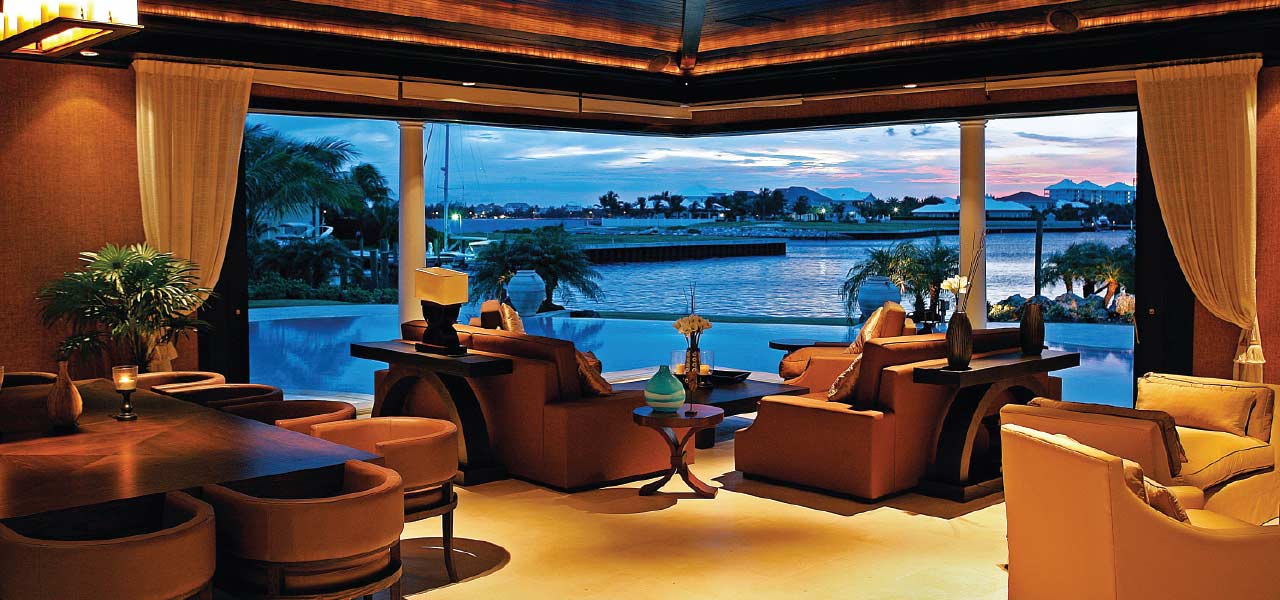 Now that the economy seems to be moving towards recovery in the real estate design theme will change again.
Before this injection of domestic and foreign investment product offerings and real estate has become very diverse; different residences, houses and apartments in paradise and important Panamanian geography places are in demand by fortunate.
In Panama City, there are areas that stand out as being modern and have apartments and luxury homes, it is a clear example that Panama Punta Pacifica has many luxurious buildings, nice and wide streets, parks, green spaces and areas most quoted and "expensive" to live in Panama.
In this real estate there is a high percentage of luxury residences, impressive houses with every comfort and quality, the price is within reach of very few.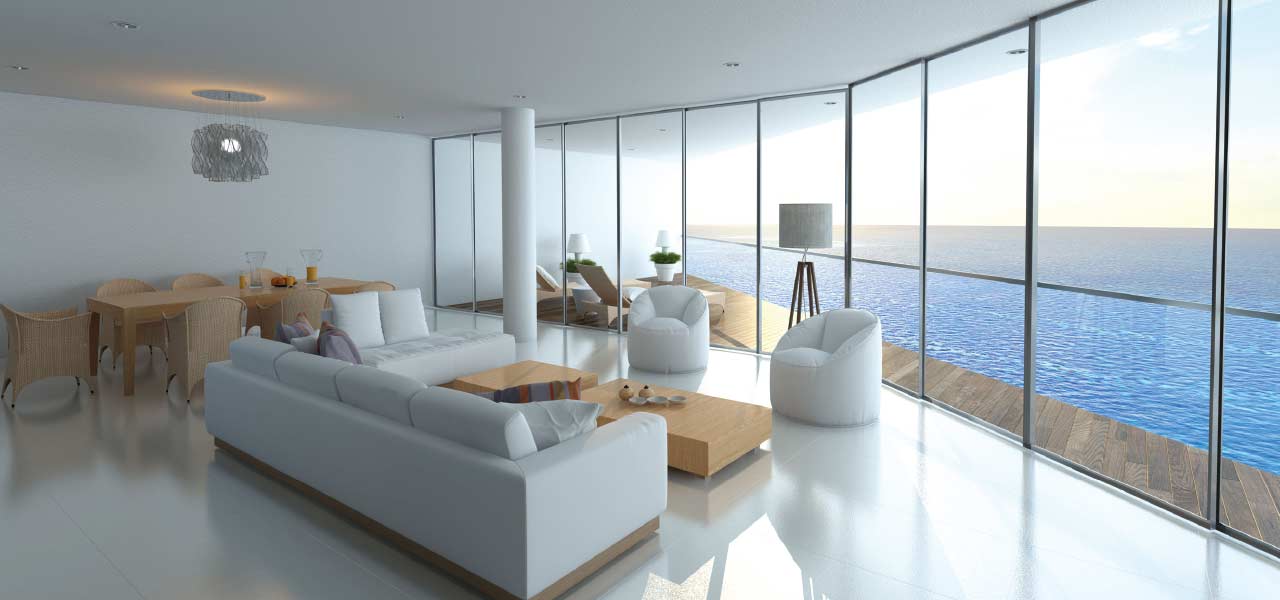 The design, decoration and construction are always influenced by movements in the housing market, there is even shocking even properties with values above $ 100 million for sale these days.
Some of them are not officially on the market, but brokerage object are being quietly. A very high level, there is a lot of activity.
It's the beauty of the property market … in the diversity here.
If you want to know more about luxury homes in Panama visit Gogetit.com.pa