You can dress as you like, listen to the music you want to have any kind of habit and work. But more than that we must be in the real estate world we all live in a house or an apartment, most likely made of concrete. The main difference comes from the budget that everyone wants and can invest for your home.
The new global modern architecture can be as innovative as any new application of Google and we think you should know them trends. Not only they surprised, but give an idea of ​​where modern society and what sort of initiatives can be undertaken in Panama real estate if directed by the government and real estate developers to address issues such as affordable and social interest housing.
Modern architecture: World trends.
Here we present the 10 trends in real estate that will blow you away. From Copenhagen in Denmark, to the districts of Hong Kong in China. We will give a round the world you can not believe.
1. Adaptive Reuse
If you find an abandoned building and modified to inhabit it with a touch a bit original, you can show off your commitment to recycling and green lifestyle. Old factories, abandoned silos and water tanks have been converted with the passing of the years in new homes where interior design or rather, the redesign is a challenge. An example of this type of housing is the House of clouds in the city of Suffolk, UK. It corresponds to an overhead water tank, built in 1923 that was renovated in 1970 and today is a building with five bedrooms, three bathrooms and a gazebo, with, you can say, an amazing sight.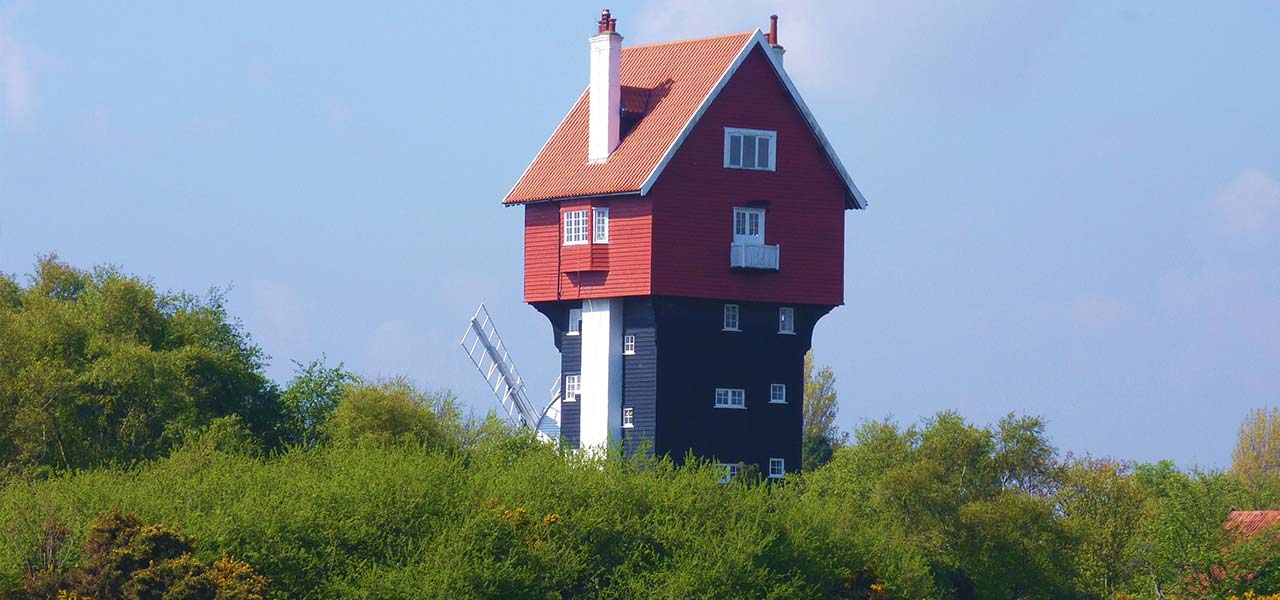 2. Capsules
"Capsule" sounds like a small space. In the style of a spacecraft or rocket to the moon. If you also thought the same thing, you're right. The apartments capsule were developed in Japan in the 70s as an alternative to solve the lack of space for new housing developments in Tokyo. The Nagakin Capsule Tower is one of the most famous towers in this architectural style. Their apartments or rather capsules, equipped with 10 square meters where we can find a desk, a bed and a bathroom.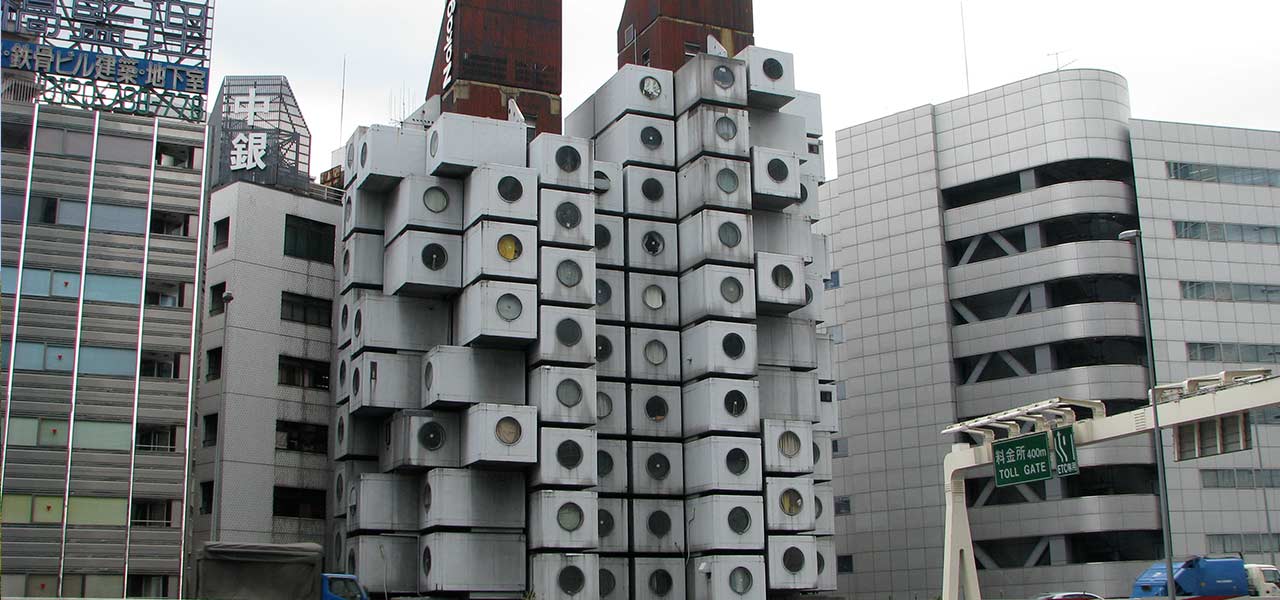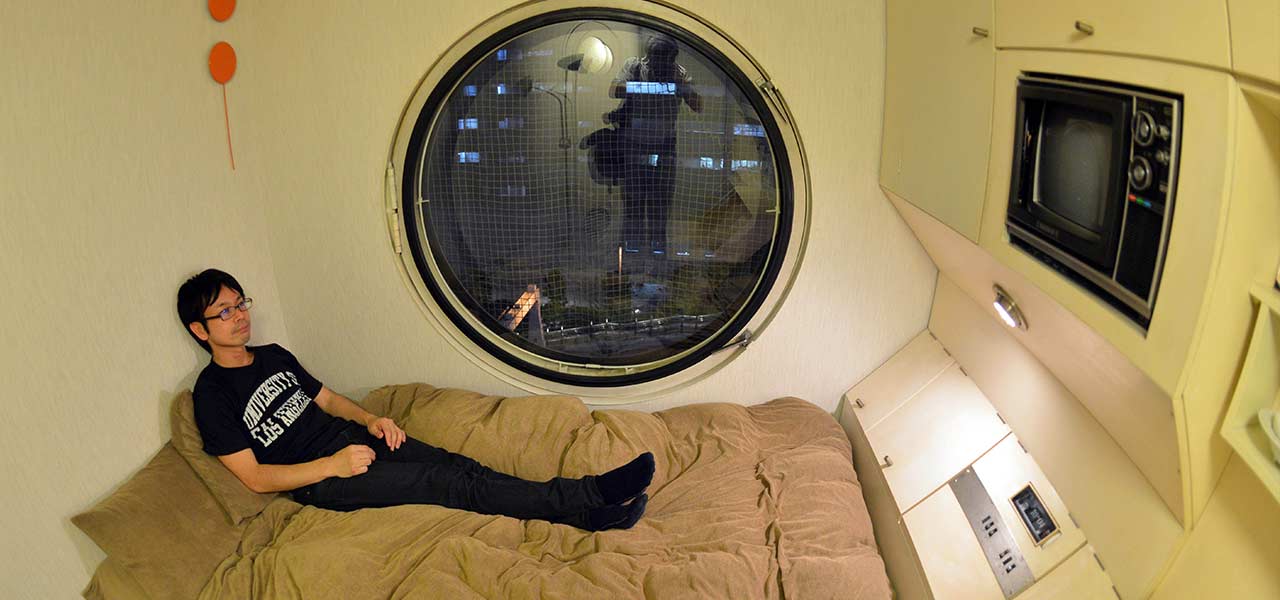 The Chinese were not far behind, they developed their own capsules in Beijing and the Japanese left in the dust as their capsules or cubicles are just 2 square meters where there is only room for a bed. This trend came to the West and in New York City microedificio apartments between 25 and 35 square meters was built.
3. Cohousing
For its acronym in English, "cohousing" during the 60 This concept was developed by the Danes. It consists of neighboring communities that share spaces, empty houses or land to work together and achieve greater prosperity. It is an issue that is becoming popular in the United States, Europe and in Panama in housing projects located in Panama Oeste..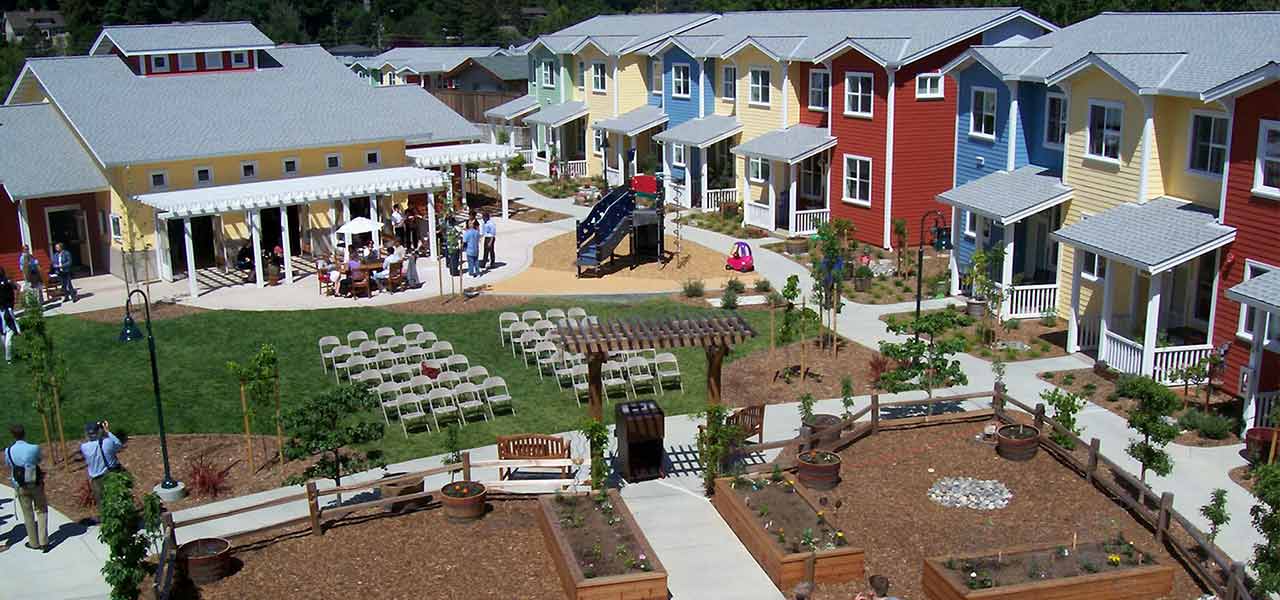 4. Green roofs
Already they knew the Vikings centuries ago. However, they did to protect the environment but for its insulating characteristics against the cold in winter and heat in summer. Today this concept allows us to save electricity in A / C and heating depending on the season.
Examples of these designs are in Norway, Japan, Chicago, Toronto and Copenhagen.

5. Containers
America is one of its main promoters. It is a real trend that has become very popular in recent years. They are low-cost housing and serves to solve housing problems for low-income people. Although have also been designed such luxury homes with character and are not bad. Currently it is estimated that there are 20 million containers such houses worldwide.
Its main benefit is the cost. The containers are cheap to get and secondly are made of steel, durable material and easy adaptation to the construction and handling. Additionally they are very easy to transport.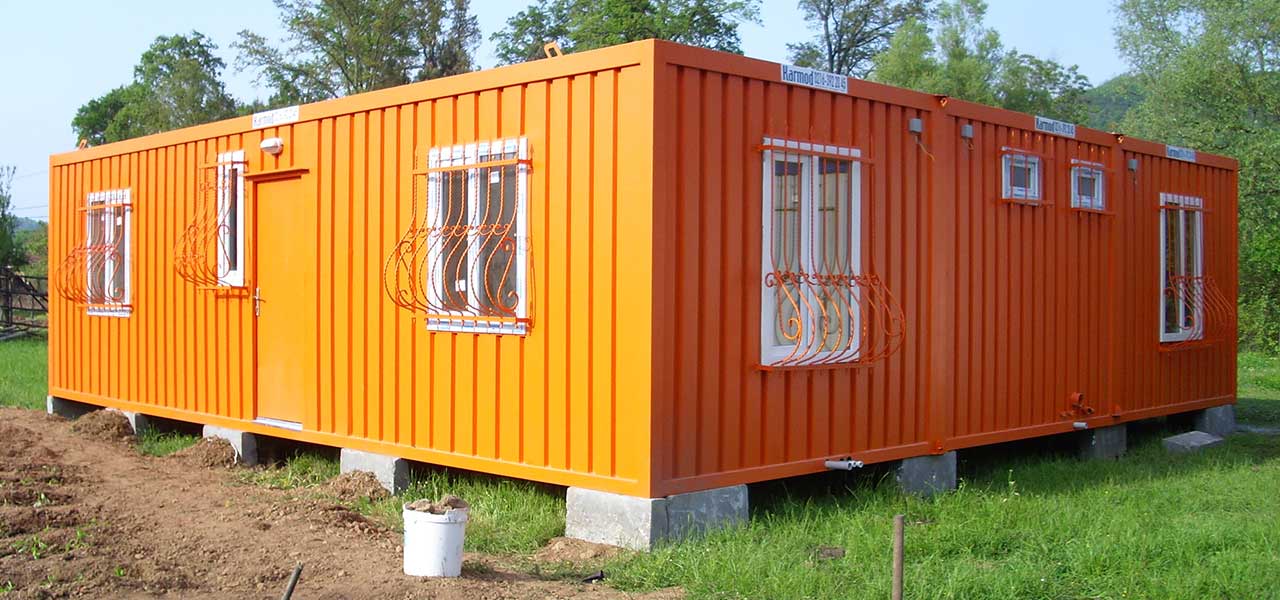 6. 3D Printing
3D printing also came to real estate, and today you can get homes that are printed in a day. Piece by piece is printed as the parts and assembling to form a house that you would not believe if we showed you the no. Winsun Chinese company is the main promoter of this type of housing. In the photo, a house made by this company in a classical style. In this case it took a month to print and assemble all parts. Still, the manufacturing and assembly time are striking.


7. Self-sufficient Houses
Designed in Germany and Denmark. They are homes designed for energy saving. Unlike houses with green roofs, they do not have gardens on their roofs but regulate themselves alone. Save energy by the measured use of heating and air conditioning and some of them have solar panels to make them self-sufficient as it presented here located in the United States.
8. Building on the roofs of other buildings
As if not enough they have created capsules 2 square meters in China, this time make use of the roofs of large shopping centers in cities such as Zhuzhou where they put the concept of the German designer Werner Aisslinger to test, " Loft Cubes "small prefabricated modular homes that are installed on the roofs of buildings. Among many other advantages, the views they get.
9. Tiny houses
Small wooden houses very low cost but meet a latent need for many people in our society. In this case the room is on an upper floor and not manage to stand up. As if you were a book on the shelf messing.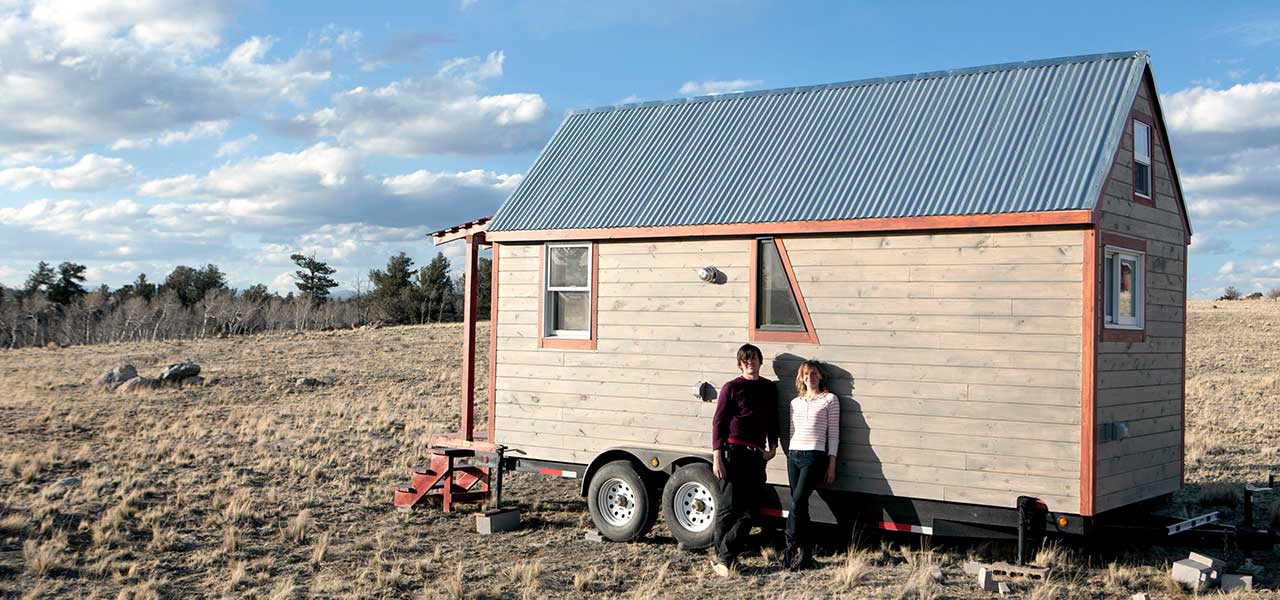 10. Prefabricated houses
The prefabrication of houses dating back to the early twentieth century and have become fashionable in the last decade. The cost savings of these housing is estimated at up to 35%. They are low cost alternative for housing construction.

If you're looking for information on real estate in Panama, we invite you to enter www.gogetit.com.pa.