The Starbucks franchise, renowned chain of coffee shops worldwide, will open five more stores in Panama. It is a fact that before the end of the 2016, two new stores will open, and by 2017, there are already planned three new stores. In our article today, we will tell you more about this great news that will undoubtedly fascinate many lovers of Starbucks franchise.
"By 2017, there will be opened 10 new Starbucks in Central America; three of them will open in Panama and the rest in other countries of the region."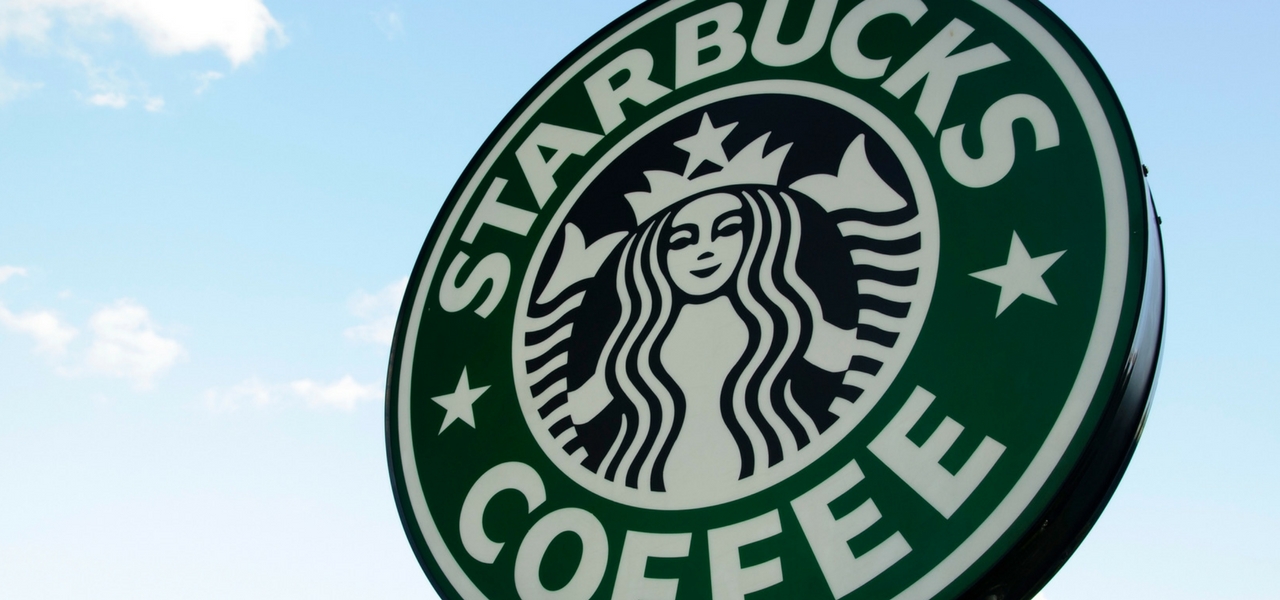 Starbucks Franchise – Gogetit Highlights
With these five new stores, the US franchise would complete nine stores in total since its opening in August 2015.
The two new Starbucks stores opening this year, will be located in Penta Plaza Mall and Atrium Mall.
Last Thursday, September 22, was the opening of local store in Obarrio, located in Penta Plaza Mall and the Costa del Este store, located specifically in Atrium Mall, will open its doors in late October.
All lovers of Starbucks franchise have many reasons to celebrate, as more and more stores are being inaugurated in Panama since the arrival of the brand to the country last August 2015. With more than one year after starting operations in Panama, the Starbucks franchise prepares to reach a figure of nine stores, reflecting the wide acceptance of this brand in the country.
According to statements by David Batres, Director of Starbucks for Central America region, "The first year has been spectacular in Panama, it has exceeded all expectations. That is why we are announcing two more stores before the end of this year. " According to Batre, the franchise employs about 60 employees and with the opening of the new stores, the amount of employees would be around 140.
The two new stores will be located in the area of ​​Obarrio and Costa del Este respectively. The first one, located at Penta Plaza Mall, will feature 200 square meters and was opened to the public last Thursday, September 22, located in banking area. Moreover, the second store is going to be in Atrium Mall, located in Costa del Este with 240 square meters, and is scheduled to open in October.
The franchise is managed in Central America by the group Premium Restaurants of America (PRA), formerly known as Franchise Corporation Americanas (CFA). This group, based in El Salvador, operates more than 500 restaurants from Mexico and Central America, such as Pizza Hut, KFC, Wendy's and China Wok. The PRA group operates ten stores in El Salvador, 11 in Costa Rica, seven in Guatemala, and four stores in Panama, amounting 34 stores open.
"For Central America, new openings are also expected in 2016 for Costa Rica, which will open a store in the main airport of the city of San Jose, and another store will be opened in the city of Santa Ana in El Salvador."
Definitely there is no longer any excuse for a delicious taste of Starbucks coffee franchise, who undoubtedly continue to expand their presence in the city and most likely within the country.