The multinational company Visa Inc., with headquarters in California, United States, has announced the opening of its first office in Panama as part of its expansion process and thanks to the country's strategic location. The Visa offices in Panama will also be the first offices in Central America.
"From Panama, the first office in the Central American region, will manage the markets of Nicaragua and Honduras."
Visa offices in Panama – Gogetit Highlights
In fiscal year 2016, Visa had an average growth in Panama of 15% and the debt experienced an increase of 17%.
The new Visa offices in Panama, which began operating last October, will also provide services to Nicaragua and Honduras.
The rest of the countries of the Central American region, is managed from the headquarters of Miami, in the United States.
The multinational payment technology company, has announced the opening of its first office in Central America, specifically in Panama. According to statements offered at a press conference by Eduardo Coello, president of the company for Latin America and the Caribbean, explained that "the great acceptance of electronic money and the penetration of mobile technologies, added to the strategic location of the country, make this the ideal time for Visa to consolidate its presence in Panama.
Since 1978, Visa has been in Panama with low banking fees, where 80% of the current economic transactions are made in cash, according to company data.
The fact that the company opens its doors in Panama, highly benefits the country's economic sector and promotes the consumption of both tourists and residents.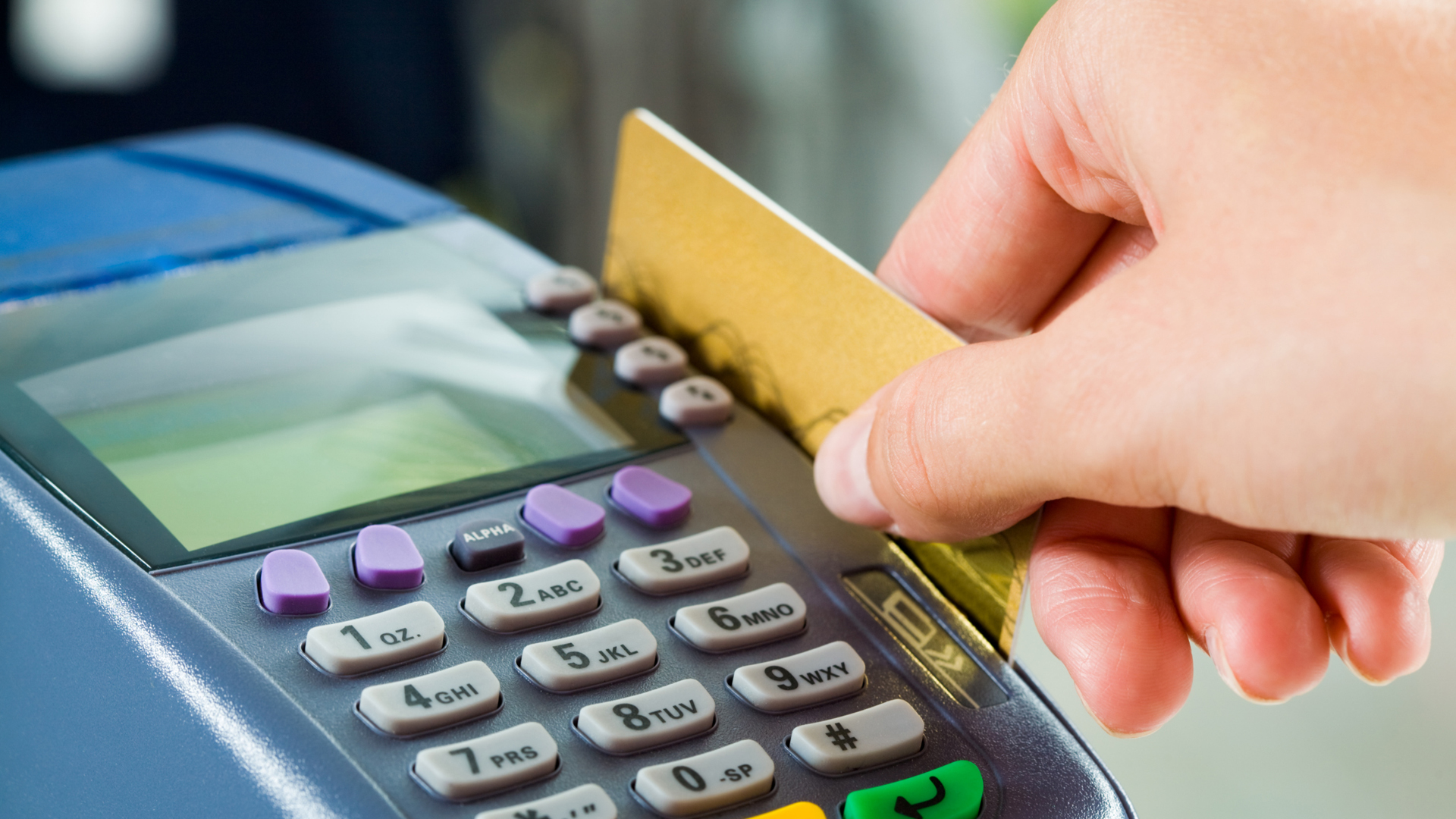 According to company data, in Latin America and the Caribbean there are 449 million Visa cards and 7 million points of sale where they can be used. Of the 900 billion dollars that Visa moves each year in Latin America, only 340,000 million correspond to electronic transactions made directly at the points of sale.
On the other hand, the General Manager of Visa in Panama, Santiago Rega, affirms that they want to foment the economic growth inside the country: "We want to leave the metropolitan area, because there are many opportunities in the interior of the country. We want to be in Chiriquí, we want to be in Chitré, we want to be promoting the economic growth inside the country."
However, in Panama, as in other Latin American countries, the two major challenges of the company are to "bring" people living in rural communities "into the formal financial system" and to get the consumer to pay directly with their card in the trade instead of going to the bank first to withdraw cash. Migration from physical to electronic money not only benefits customers and businesses, but is also a "great opportunity" to improve "tax collection in the region."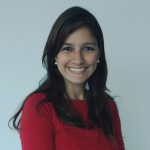 Gogetit Content Manager. Author of important reviews for Gogetit News, "The #1 Source for real estate news in Panama."
Specialized in the search and analysis of the most important news about real estate in Panama.