Decorating with mirrors is as important as getting right into your location. In today's article we will tell you more about the different mirrors that you can place in your house or apartment, and thus provide a unique and elegant touch to the different spaces of your home.
Mirrors are decorative elements that have their origin in antiquity. They are considered symbols of beauty and magic by their reflection. Over time, they were varying in size and shape thanks to industrial development; Extending its applications and revolutionizing the world of interior design.
Currently, we can decorate with different styles of mirrors, placing them near a window or supported on the wall, provide an optical effect with decorative value and provide greater depth, amplitude, light and life to each room of the home.
There is a world of possibilities in form, size, color and appearance that extends even more in applications. Here are some of the most common options and also the most curious to decorate with mirrors:
Some styles for decorating with mirrors
Sun-shaped mirrors are trending again, and you can place them on the center wall of the room to be the focal point of attraction. They usually have a gold-colored frame.
Vintage style mirrors provide glamor and can become the work of art that stands out in the decoration.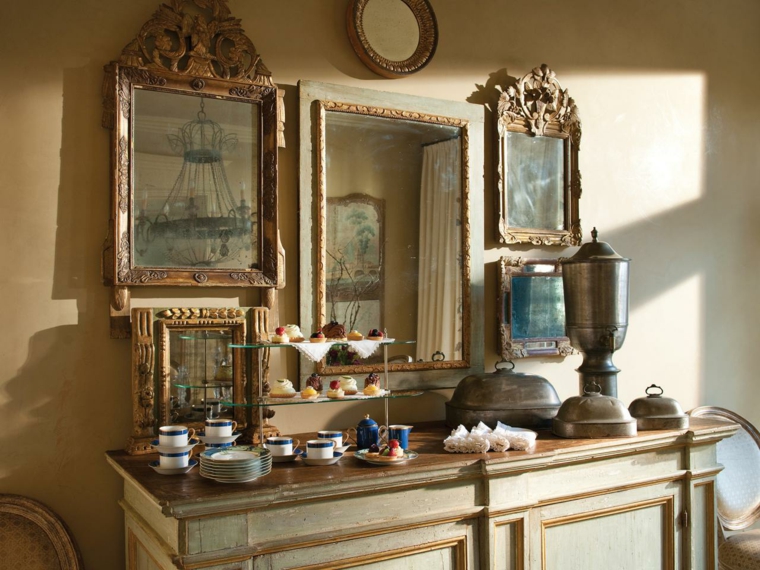 Creative mirrors with asymmetrical shapes provide a modern and attractive touch to the living room.
A new trend is mirrors with geometric motifs, such as octagons, hexagons and triangles. These mirrors provide a retro style, creating an abstract and fun composition on the walls.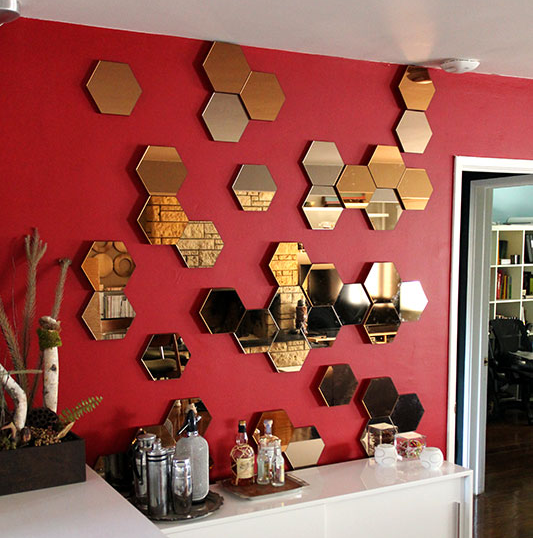 A large mirror in a small room, creates the illusion of depth. It is recommended to use them on the wall, on a table to reflect the light of the lamp or in front of a striking piece to reflect its splendor.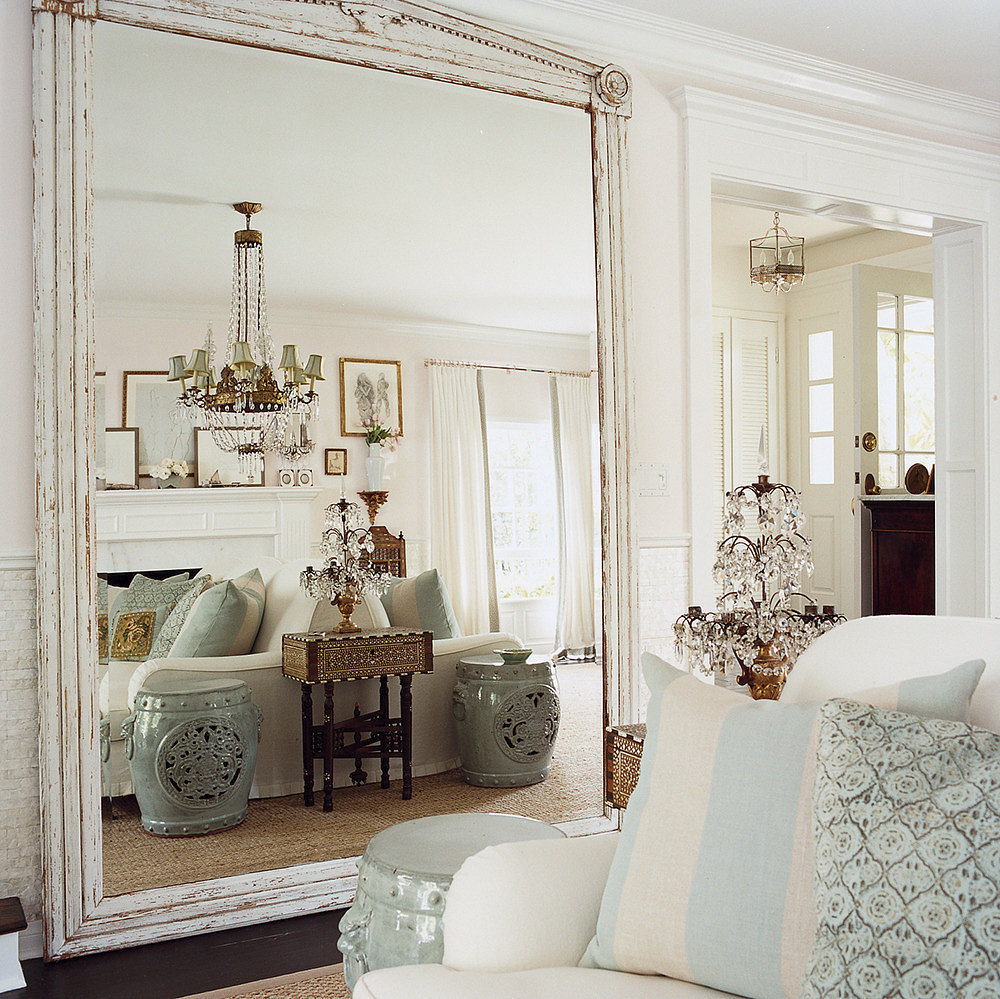 Location
You can place the mirror in a privileged place of the room. In this way, the mirror gains visual interest and everything that is reflected in it will take center stage. The areas of the home where it is customary to place them is in the hall, the bathroom or on the wall of the living room.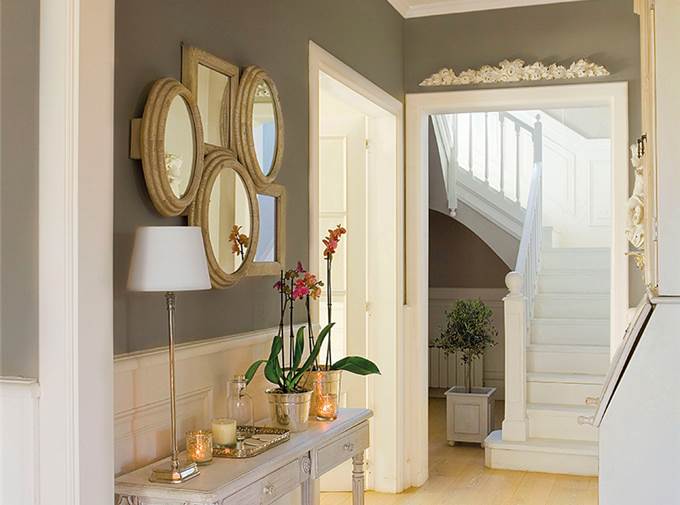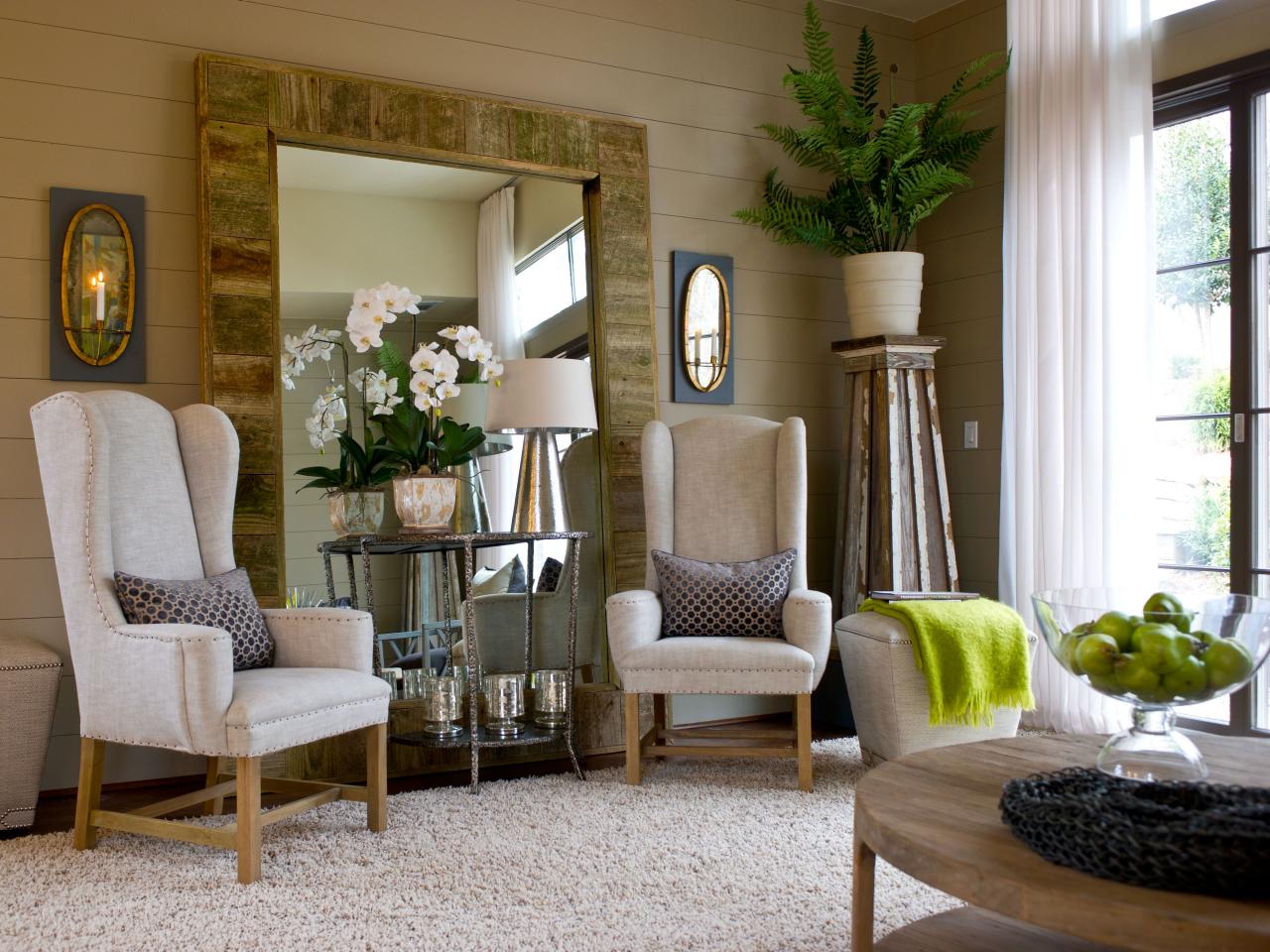 To avoid that the decoration is overloaded, it is necessary to make some guidelines when hanging multiple mirrors on the walls. Especially if they are vintage style, it is recommended to use frames of the same color.
Placing mirrors in pairs, provides a sense of order and harmony. This duo makes the room a more balanced atmosphere. In addition, its proximity to windows are key elements to enhance natural light.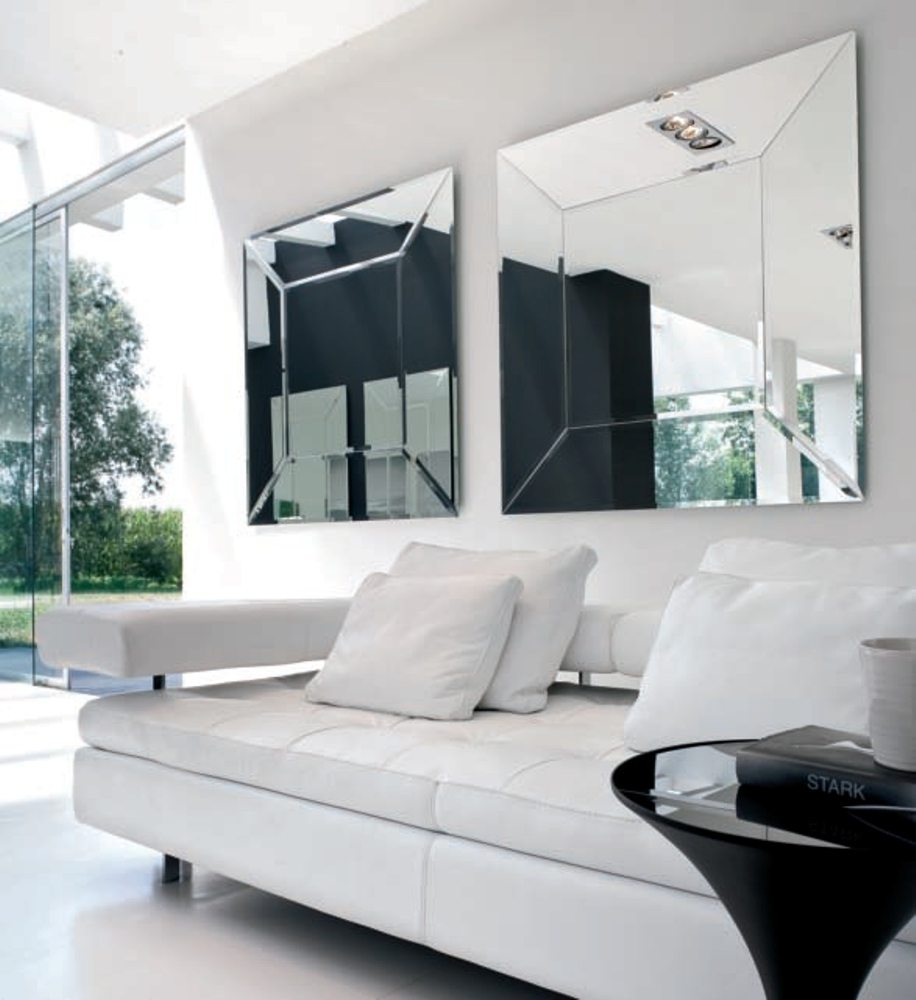 You can also place three rectangular mirrors horizontally or vertically, which seem to prolong the design of the same. These must be identical and perfectly aligned with a minimum separation between them.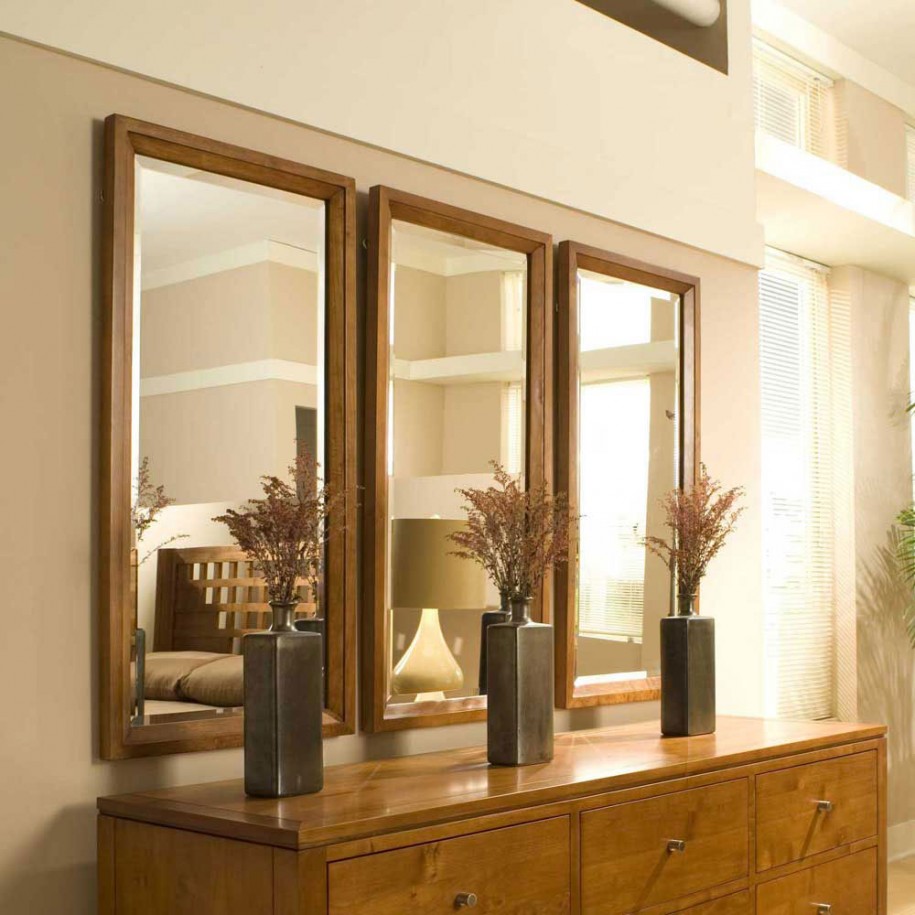 If you need more ideas for decorating your home, don't miss the Interior Design section on our blog. You can also follow us in our Instagram account (@gogetitpa) where you will find many options using #gogetitideas.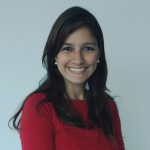 Gogetit Content Manager. Author of important reviews for Gogetit News, "The #1 Source for real estate news in Panama."
Specialized in the search and analysis of the most important news about real estate in Panama.