The "vintage" decor is defined as a style that uses any old object, of artistic design and high quality, to give a different touch to the decoration of any stay of the home. We use the term "vintage" to refer to an object with a certain age, but which is not yet considered as an antiquity.
We can say that an object is considered vintage when it has survived some 20 years since its creation and is in perfect conditions.
In vintage decor, not all objects used are from previous generations. As it is a decorative style that is so fashionable, there are a large number of objects that are created trying to capture the essence of another era.
In our article today, we will tell you how fascinating and different a vintage decor can be for your living room, your kitchen, your room or even your patio.
Vintage decor
In many cases, the elements used for vintage decoration in houses are restored objects, painted with colors typical of the time they were created: pastel colors, bright colors and bright.
Each of the furniture chosen in the vintage decoration, are particular, since they are restored and painted furniture, with some tones that give that renewed touch despite having many years.
Not everyone is committed to vintage decor. There are people who prefer a more modern, rustic or Nordic decoration.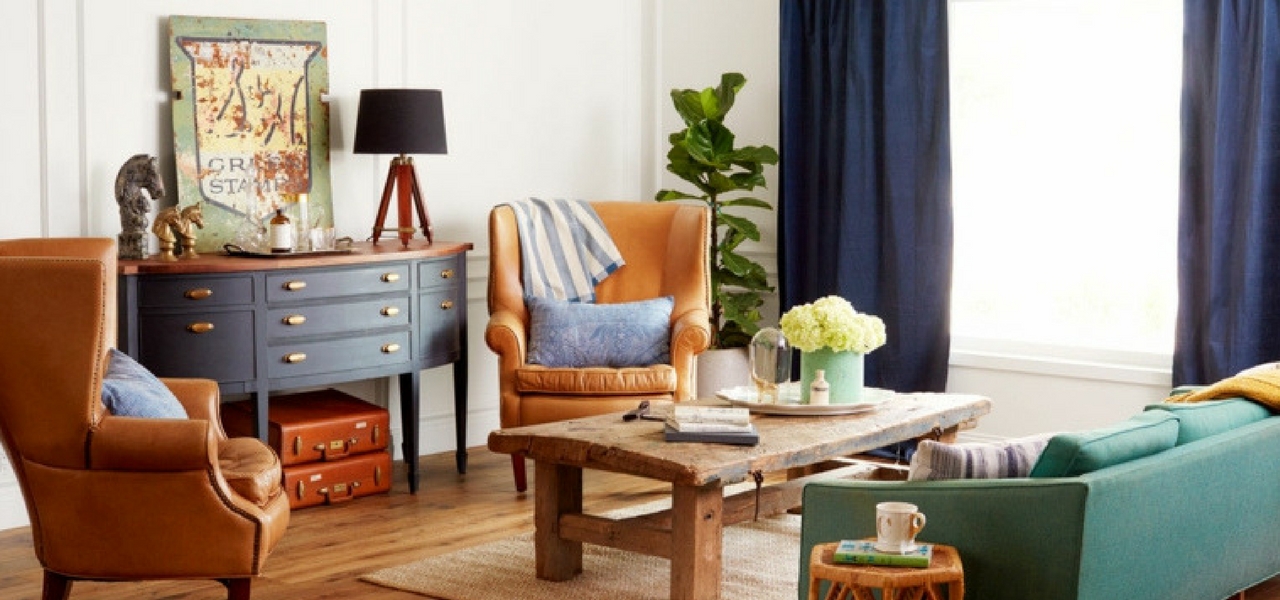 The vintage decor has become, over time, a style that has gained many followers. When choosing a decorative style to decorate your home, vintage is always an option that we have.
Hasn't it happened to you that you find fascinating the objects that were used many years ago? These are keys to achieving vintage decor. From period phones, mirrors, suitcases and even decorative items, all can work.
Vintage colors
The colors that have been associated with the vintage decor, are among the pastel, soft and clear tones. An old rose, a pale yellow, sky blue, very light green, lilac tones, among other colors, are characteristic of vintage decor.
The shades of red and orange are also included in this type of decoration. Within the orange shades, we find skin tones, beige, coral, apricot and squash. While inside the red tones, they stand out grenadine, dragon fruit (passionate), passion, intense coral, brick, carmine, blood, falcon brown, red raspberry, ruby, vermilion, garnet, scarlet, amaranth and crimson.
However, if you are one of those who lean towards whites and blacks, you can play with some of these options: White, gray, black, silver, snow, sand ice, steel, metal, linen, bone, ivory, lead, Titanium, cream, antique cotton, wool, black midnight, black-gray, black-blue, raw, white-blue, white sage.
Elements for vintage decoration
Many elements can be combined: Furniture, cabinets, paintings, chairs and even lamps. Everything lies in the small details and the maximum use of all spaces, however large or small they may be.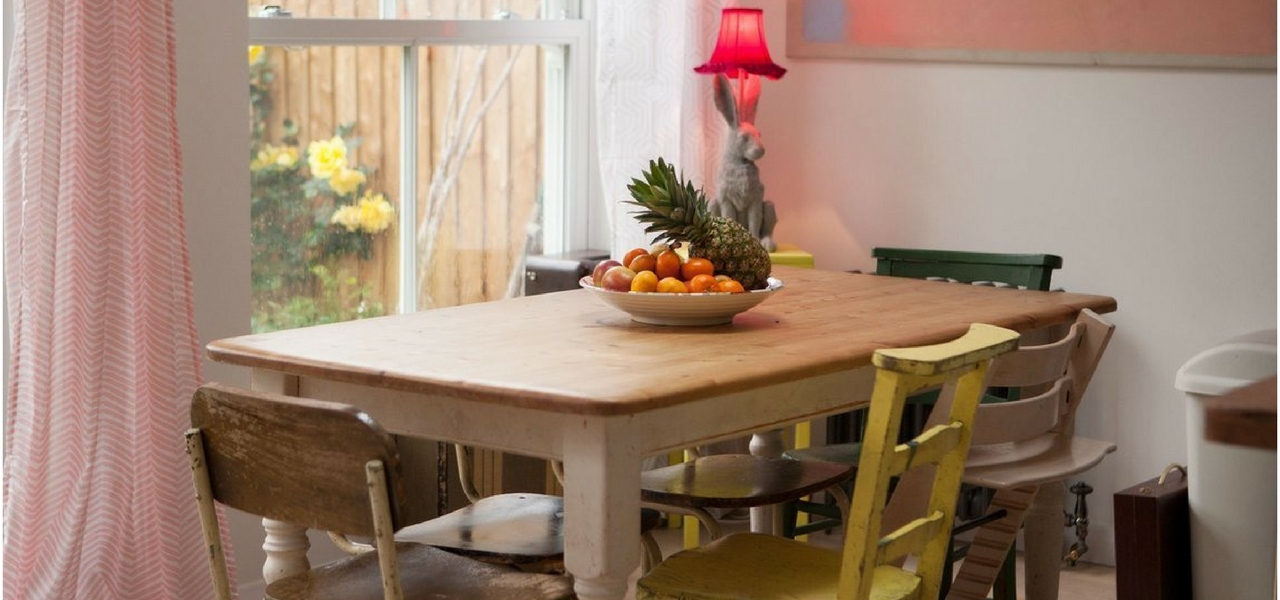 In a kitchen, although the chairs on the kitchen table are all different and of different colors, they harmonize perfectly. This is because they continue with a chromatic range chosen to decorate the kitchen / dining room.
Why should I decorate in a vintage style?
The vintage decoration is always and will be something optional, although it is a very strong trend in decoration. It should not be enforced or enforced. It is very important that you are comfortable with that style, and in a way, that you can feel identified with it.
Similarly, the vintage decor allows you to save a little, since you can use decorative items that you had saved a long time ago and reuse them without having to spend on new objects.
Vintage Ideas for Outdoors
The vintage decor is not only fashionable in the interiors, but also in the exteriors, and is that this type of decoration adapts to any space: Bedrooms, living rooms, corridors, patios, terraces and gardens. It really is quite simple to decorate a garden with vintage style, since the materials and elements that are normally needed, are old and easy to find items, made of metal and wood, two materials that combine very well in the garden.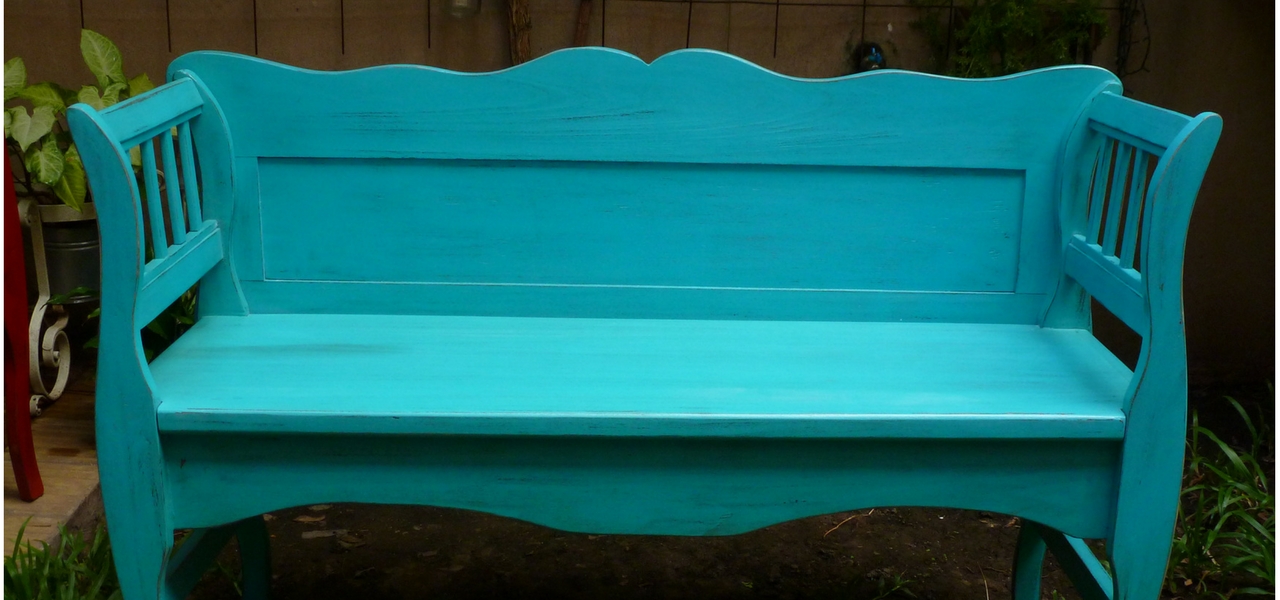 Small benches for sitting, such as those in the squares and parks, combined with bird cages (even if you do not have birds) and old or maternal vases, are just a few ideas of elements that can be used for a vintage decoration of your garden.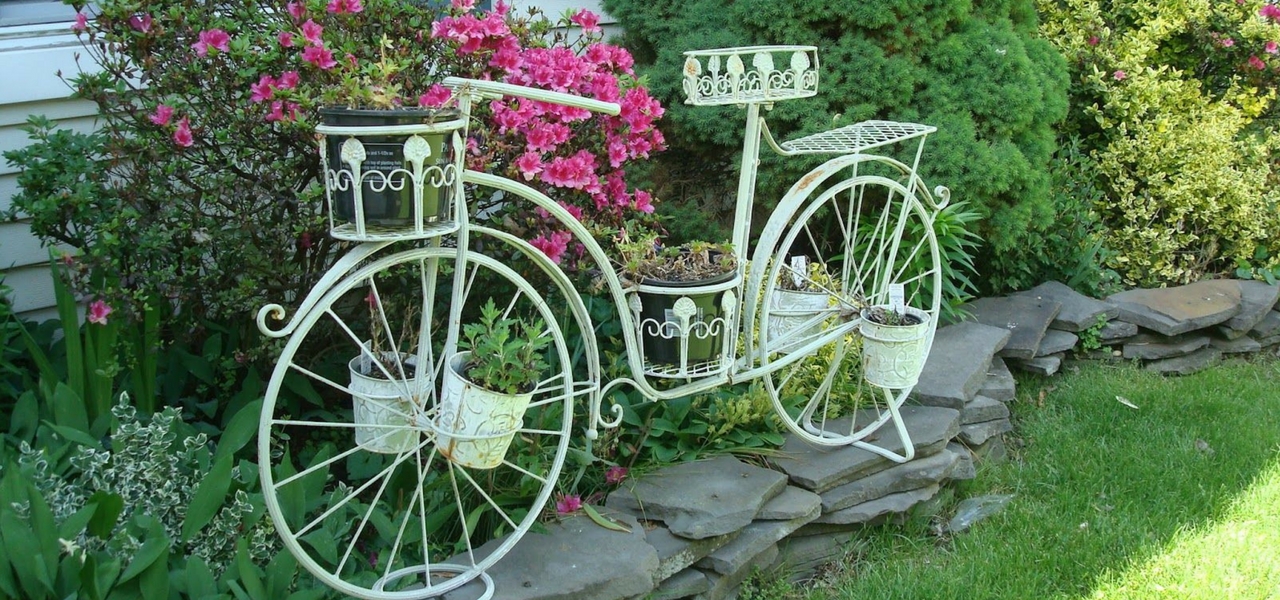 If you need more ideas for vintage decor, don't miss the Interior Design section on our blog. Or you can follow us on Instagram (@gogetitpa) and search for #gogetitideas.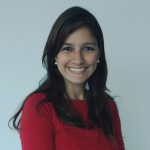 Gogetit Content Manager. Author of important reviews for Gogetit News, "The #1 Source for real estate news in Panama."
Specialized in the search and analysis of the most important news about real estate in Panama.