In an increasingly market intervened by central banks, with bond yields developed in minimum and even in negative territory, with the bags on top and some offering as little travel and emerging markets witnessing the collapse of its bonds, equities and currencies, it is difficult to select the assets that contribute to the portfolio juicy profits.
Entrepreneurs are no longer looking only to developed countries, now they look with particular attention to emerging economies whose domestic consumption is fired.
Capital markets in emerging have gained ground in recent years, but there is still room to continue to develop. The entry into stock funds to invest in local companies, which are offering attractive returns for all who are looking for high returns. Thus, what is expected is that capital flows, both swallows and foreign direct investment continue to grow in the coming years.
Keep in mind that the nature of these operations, it is worth of advice from a professional, that among sophisticated instruments, help you choose the one that best fits your risk profile.
However, when one door closes, a window opens emerging markets are not only called BRICs. For this reason, this is the top 10 emerging markets was based on a combination of data passing through growth forecasts (GDP) and the ease of doing business on emerging markets offer better opportunities in 2016.
TOP 10 Emerging Markets – Countries
1. South Korea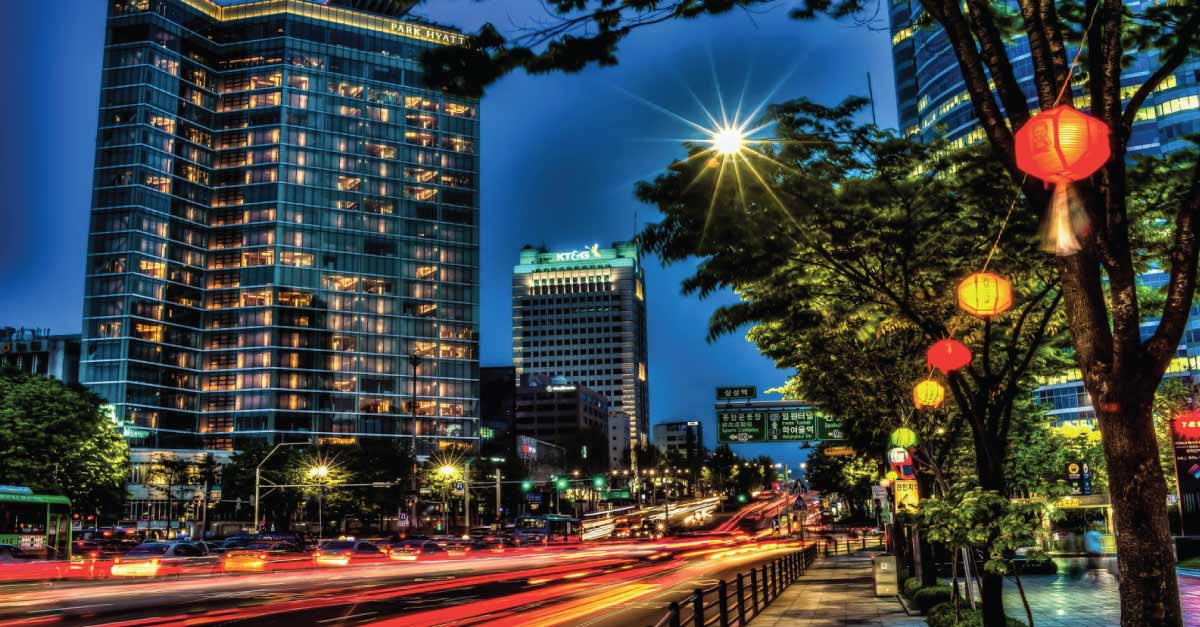 More than half of the market capitalization of South Korean export companies monopolize and behavior of your actions depends on how evolve their large customers such as the US and Europe.
2/16/2015 estimated GDP: 3.6%
Ease of doing business: 50/100
2. Qatar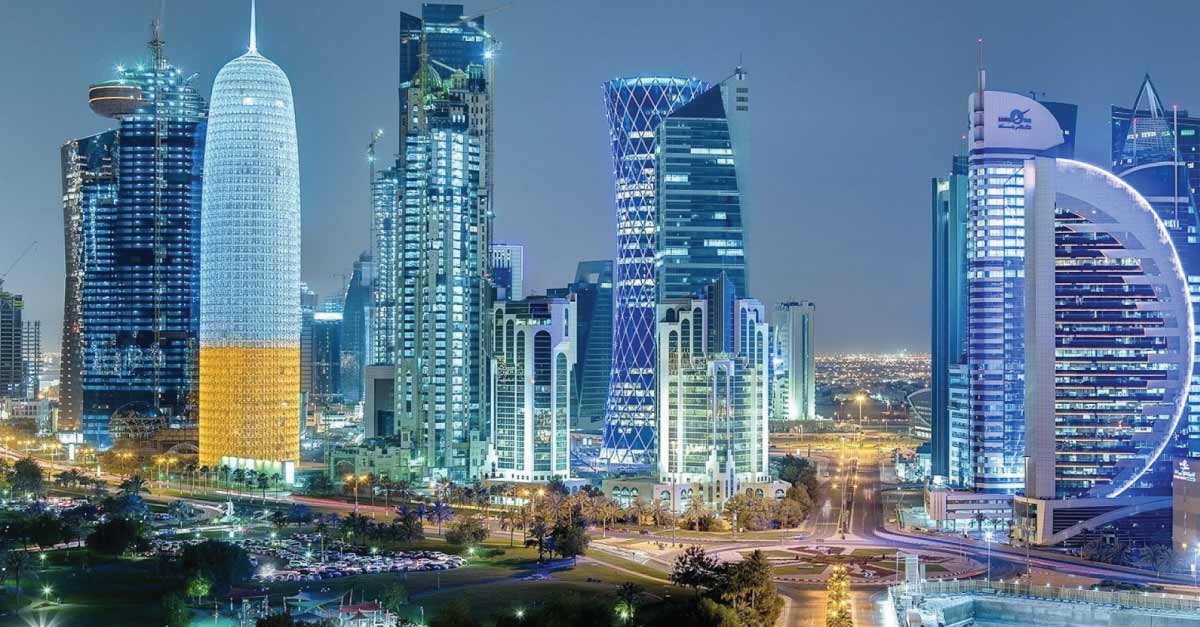 In 2014, MSCI went to Qatar market valuation index of emerging frontier.
GDP projected for 2015 – 2016: 6.5%
Ease of doing business: 50/100
3. China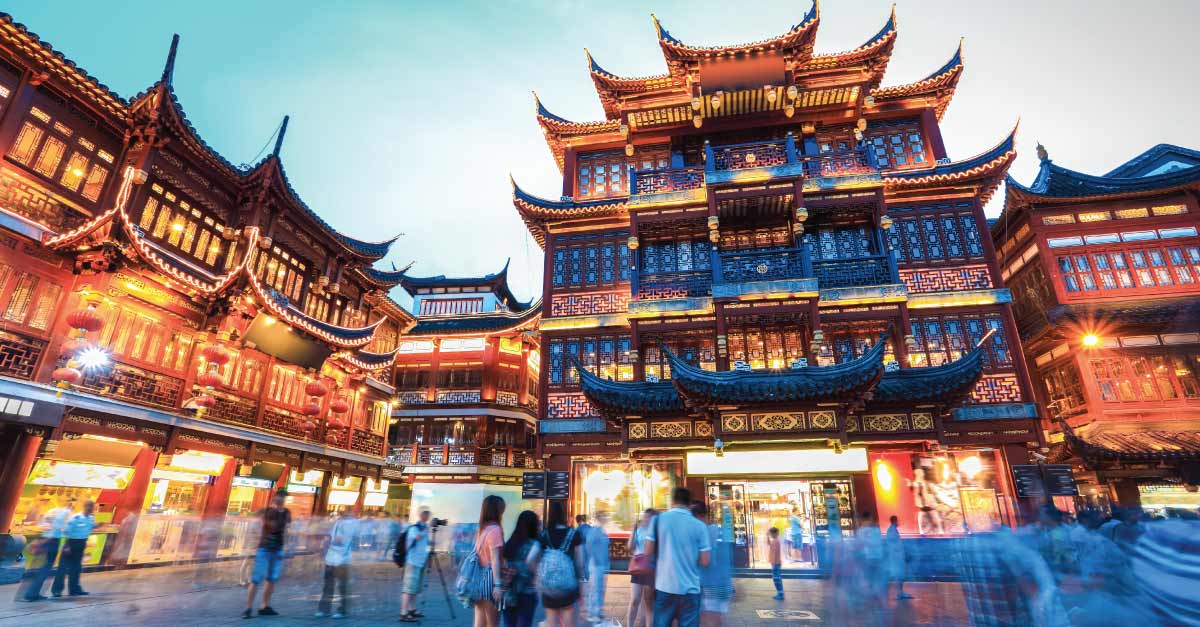 Chinese markets have not been affected by the crisis in emerging markets and the Shanghai Composite is up 58% in 2014, including payment of dividends.
GDP estimated for 2015-2016: 6.9%
Ease of doing business: 90/100
4. United Arab Emirates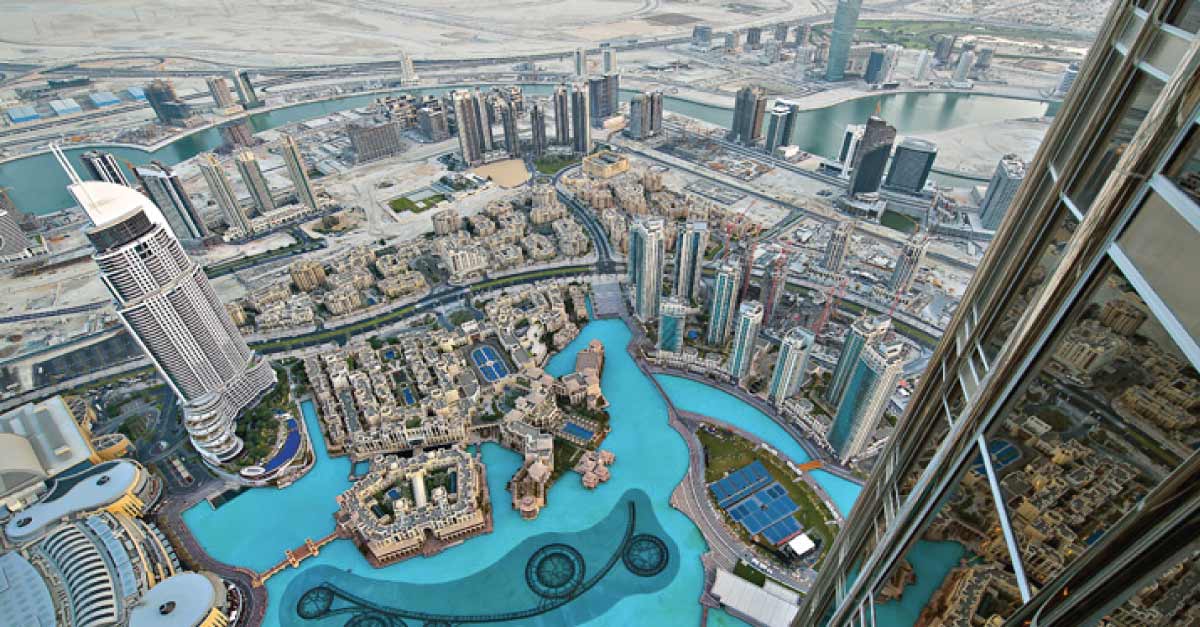 Although oil prices fell another 50%, the potential of these countries will remain enormous.
GDP estimated for 2015-2016: 3.9%
Ease of doing business: 22/100
5. Chile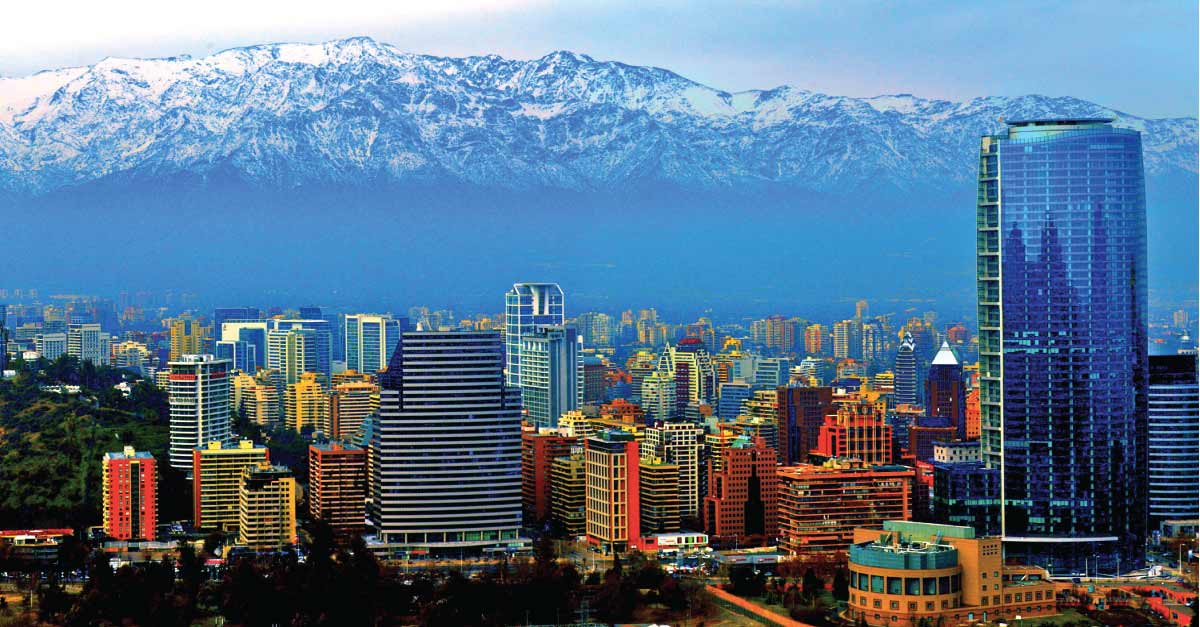 Although many think that Brazil is the country to invest in Latinoamérica.la reality it is that the region offers other opportunities for those seeking returns in emerging markets. This is the case of Chile.
GDP estimated for 2015-2016: 3.3%
Ease of doing business: 41/100
6. Malaysia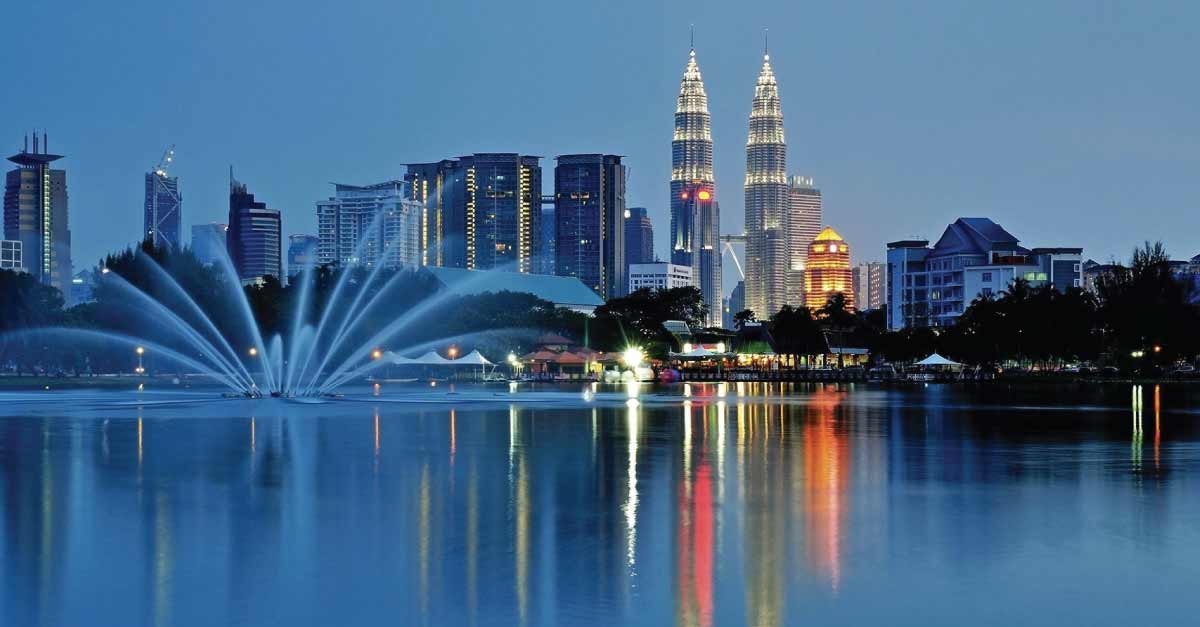 It is one of the big forgotten Asian markets, but their numbers make it extremely strong.
GDP estimated for 2015-2016: 5.1%
Ease of doing business: 18/100
7. Panama
It is the third largest economy in Central America and one of the most stable countries in the region. It also has the crown jewel: The Panama Canal, where almost all ships transiting who want to cross the Pacific to the Atlantic.
GDP estimated for 2015-2016: 6.5%
Ease of doing business: 52/100
8. Peru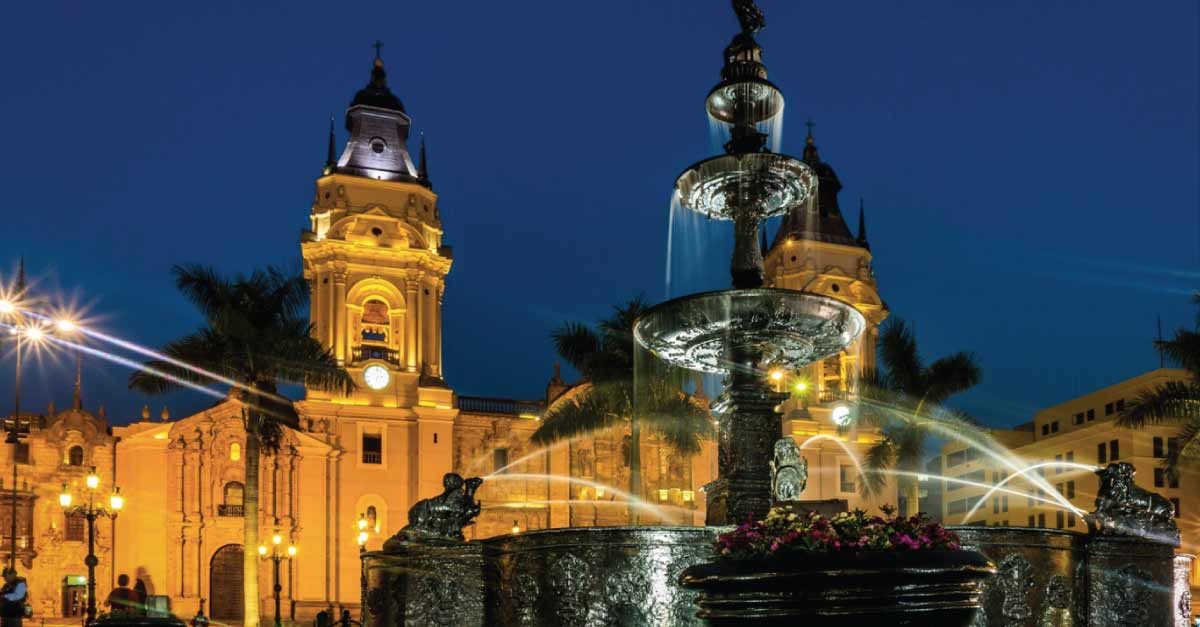 The mining potential of the country continues to attract large international companies, while it is the first product of most metals. Peru is in full swing, with strong public and private investment.
GDP estimated for 2015-2016: 5.2%
Ease of doing business: 35/100
9. Latvia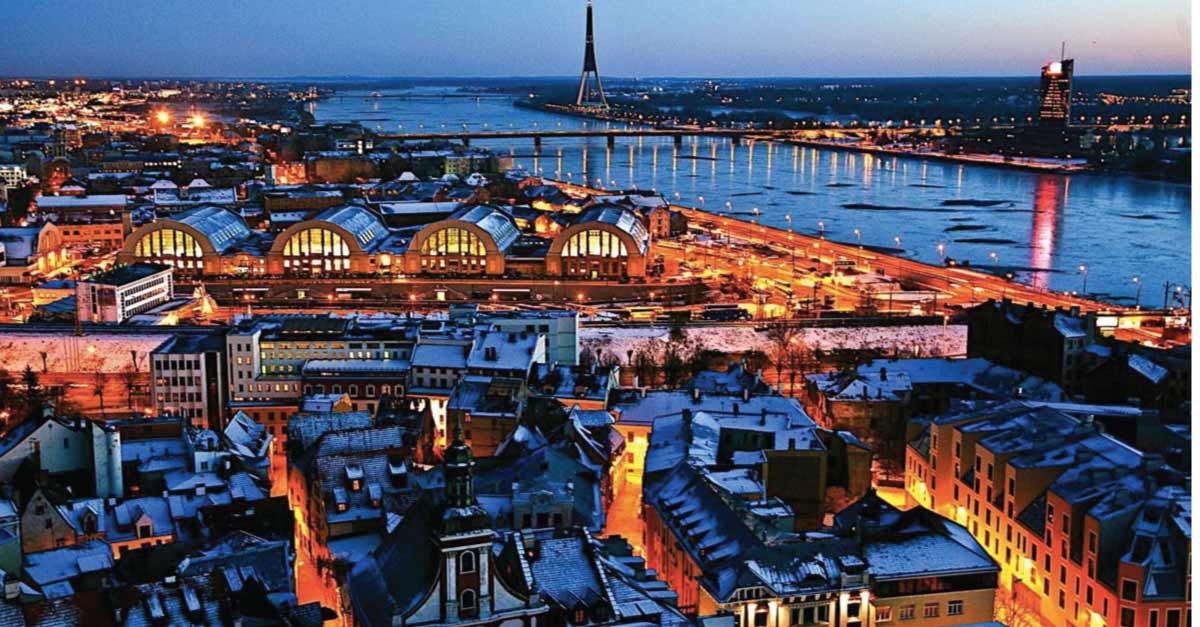 Its financial system has seen a spectacular growth of the banking business. Cohesion funds of the EU are encouraging various productive sectors and increasing the purchasing power of its population.
GDP estimated for 2015-2016: 3%
Ease of doing business: 23/100
10. Poland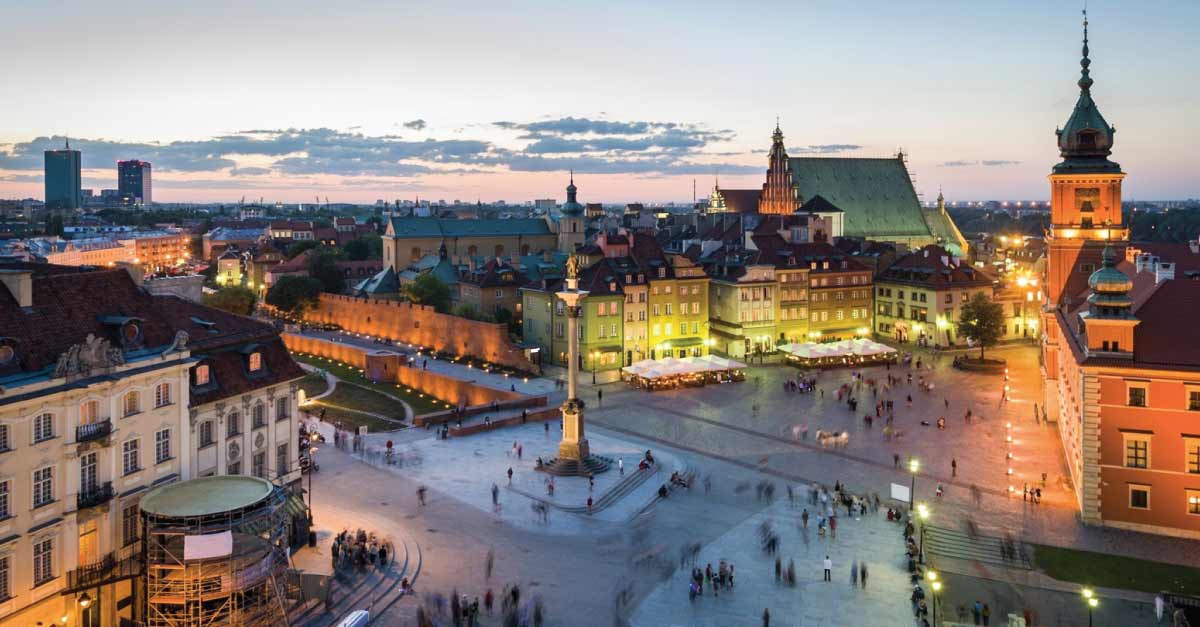 It is the largest of the countries that joined the EU in 2004y therefore receives a high percentage of cohesion funds. It has a strategic location, a huge potential market and a strong and dynamic economy.
GDP estimated for 2015-2016: 3.4%
Ease of doing business: 32/100
Interested in invest in Panama and looking for properties for sale or rent? We invite you to visit www.gogetit.com.pa.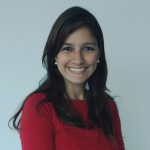 Gogetit Content Manager. Author of important reviews for Gogetit News, "The #1 Source for real estate news in Panama."
Specialized in the search and analysis of the most important news about real estate in Panama.