Are you thinking about buying a house but you don't get the money you have saved and want to get a mortgage? Want to know which mortgages offer better market conditions? Mortgage simulators can help you in your task of finding the funding for the house of your dreams.
Determine whether you can afford the monthly payment of your loan or if it is worth more fee or reducing the term, they are just some of the issues that you can determine if you use a simulator mortgages. Therefore, we present the new tool incorporated into Gogetit.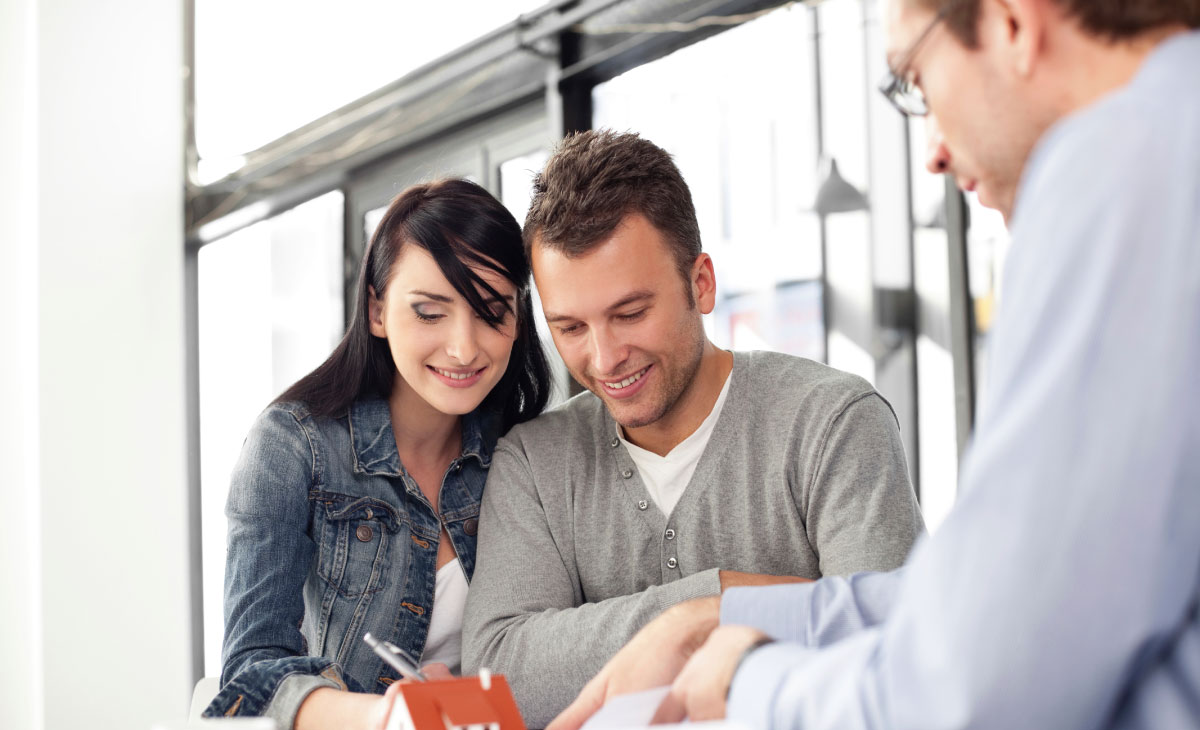 What is the financial calculator?
Thanks to financial calculators, also known as simulators mortgage calculators, you'll know before buying, if you get to afford the payment of the mortgage. Because you have to keep in mind that paying a mortgage shouldn't put the financial security of your family in danger.
Gogetit now has a financial calculator together with Davivienda Bank in order to help you find the most flexible financing for funding your dream home.
It is a financial calculation tool with which you can know the value of monthly mortgage payments as a period of time.
How does our financial calculator work?
Only by giving us the value of the mortgage, the monthly income and the percentage of your down payment, we will show you the monthly letter that you'd be paying. In addition, information is sent to a sales executive who will contact you.
Value mortgage
Monthly income
Percentage of down payment
Type of interest
Financial calculator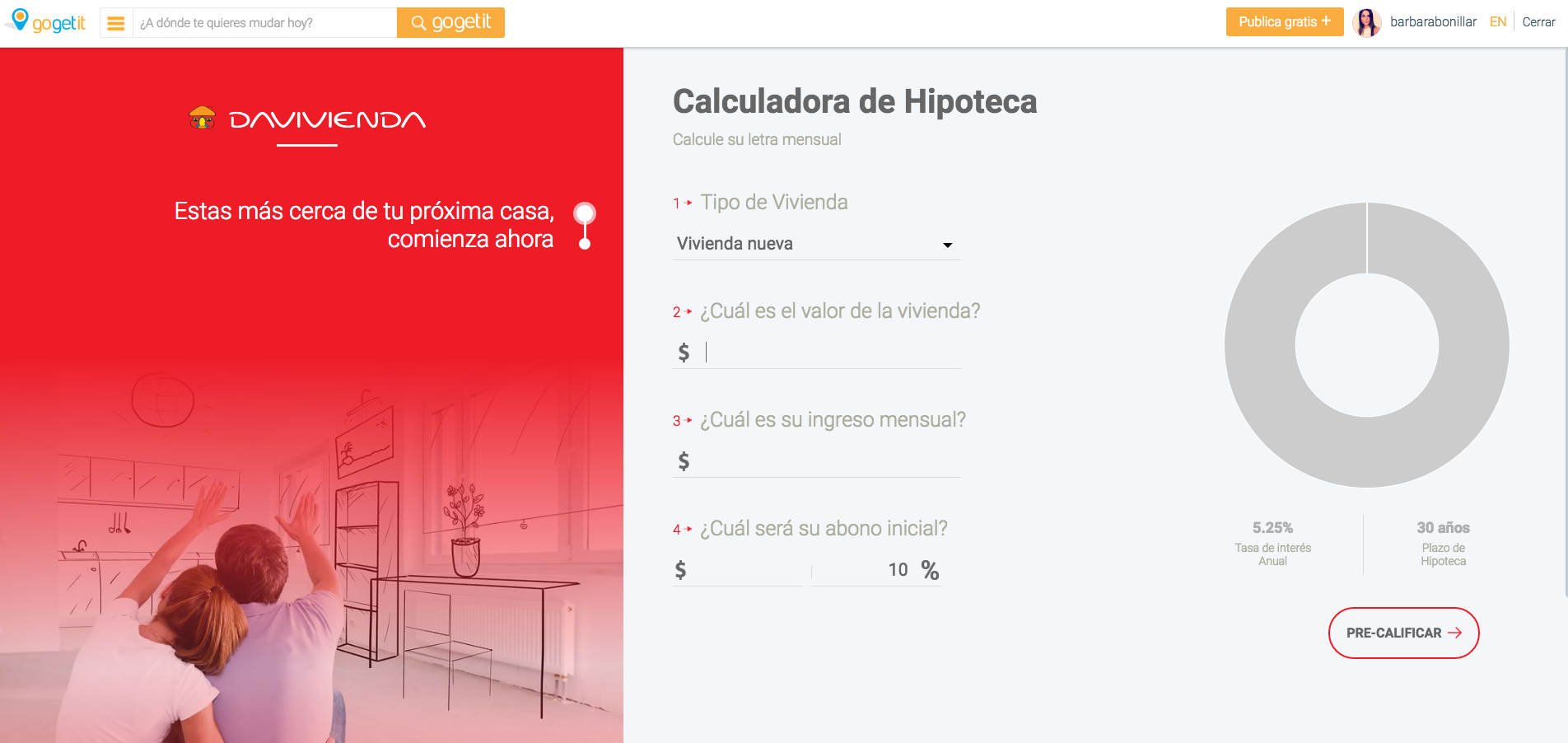 At the time of pre-qualifying and understanding the amount to be financed, Gogetit shows you similar properties based on your budget.
We show properties based on your budget.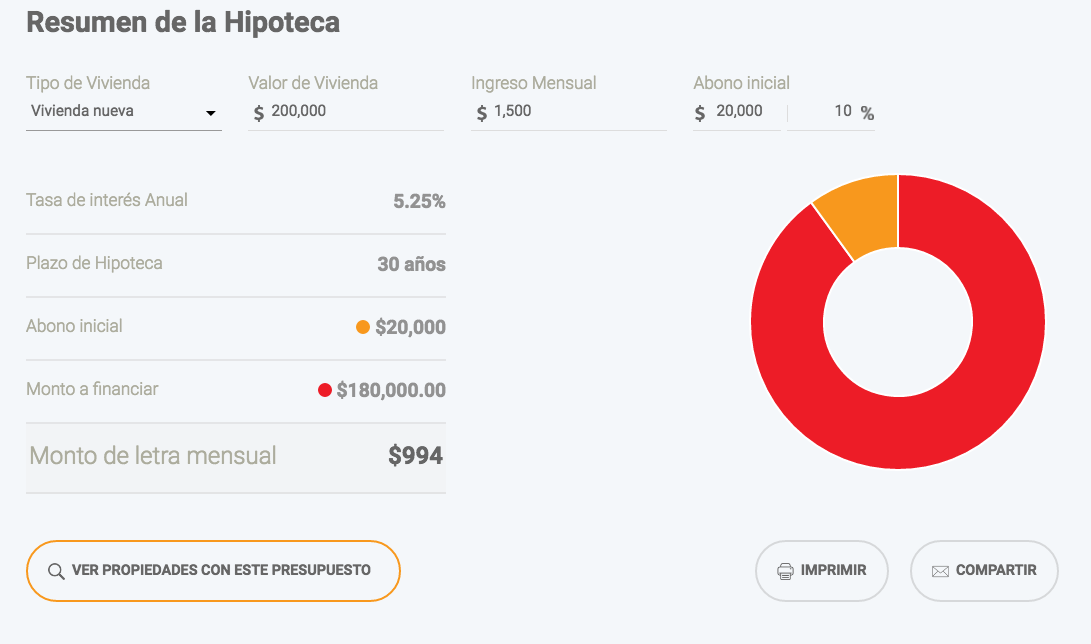 Where can I find it?
By entering in www.gogetit.com.pa in the button of the page, you can easily find the financial calculator.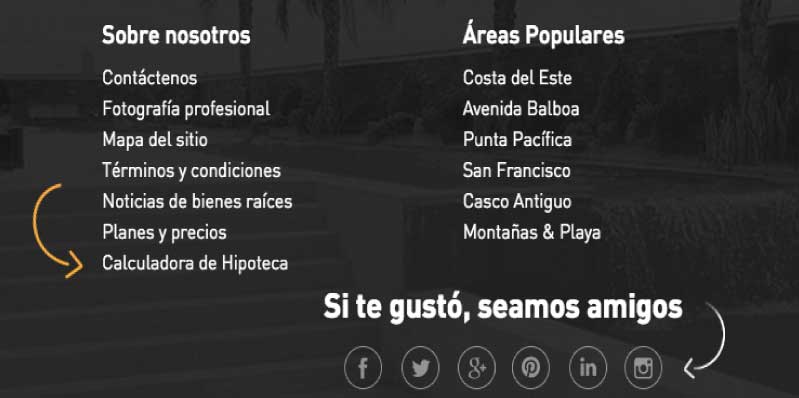 In conclusion, the financial calculator can be used to make you have an idea of which mortgage you can get more profitable and if you can deal with monthly payments. Our financial calculator is based on the interest rate of the Bank Davivienda.
The financial calculator provides you a simulation of your amortization table mortgage interest and capital redemption monthly.
You are closer to your next home. Start now using the financial calculator!!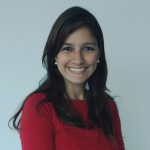 Gogetit Content Manager. Author of important reviews for Gogetit News, "The #1 Source for real estate news in Panama."
Specialized in the search and analysis of the most important news about real estate in Panama.