The interior decoration of any space, even if it is big or small, is something that should be thought very well before doing it. Over the years, a new trend emerges, and for this 2016, there are some details that you should consider using in your decor.
"The type of furniture, the distribution that they give to them and the color you use for the walls, among other things, are an important set of elements that should be considered for interior decoration."
Interior decoration – Gogetit Highlights
The Pantone Institute, every year, is responsible for giving the world reference for color. For 2016, it revealed that the tone of rose quartz, is the color chosen to dictate trends in interior decoration.
Sustainable architecture is an unstoppable trend for this 2016, and its principles are increasingly applied to interior design. This trend is reflected in the importance of natural materials treated with organic methods that reduce the impact of chemicals in the home and help create healthier homes.
The use of metallic finishes, have a capacity to add a touch of glamor and sophistication to any space. Among the metal touches that can be incorporated into the designs, they are among silver, chrome, gold and copper.
Interior decoration so far has been in 2016, it has been full of interesting trends. It has new options of styles and colors to print personality in residential settings.
"The soft tones or betting on mixing bright colors are trending in a strong way."
The colors that set the trend in 2016 are as follows: Rose Quartz, Echo Peach, blue Serenity, Snorkel Blue, Buttercup, Lapa Shell, Purple Grey, Iced Coffee and Green Flash.
Particularly rose quartz, is a delicate, pink tone and pace with retro trends, it is capable of transmitting calm, lightness and romanticism, combined with various proposals for decoration. In addition to bet on the rose quartz, the Pantone Institute has wanted to ride a palette with soft, vibrant and natural colors. These colors are able to improve the design and leave the spaces with a more creative footprint.
"All the colors that make up the 2016 Pantone palette, try to inspire an optimistic mood. The colors transcend genres and cultures, and proposing that people disconnect some technology."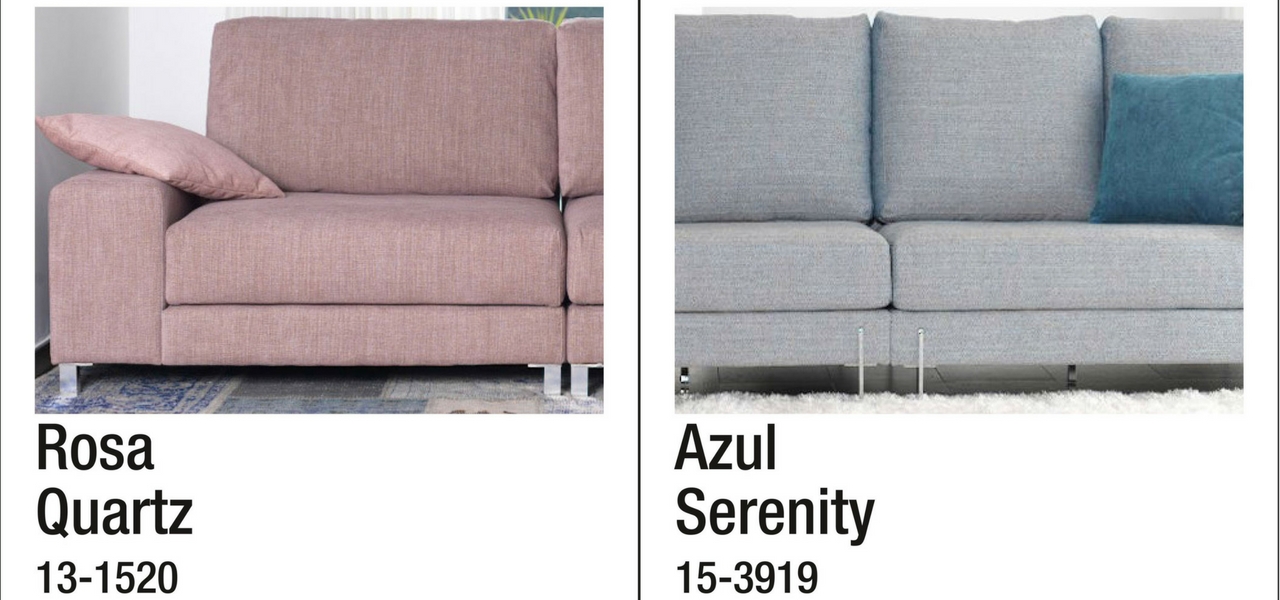 For 2016, Pantone has surprised with the choice of two colors as "color of the year": The Rose Quartz and a color that they have called Serenity, a very soft bluish hue with touches of gray. The colors chosen by Pantone Institute are based on trends collected worldwide and can be seen every year on catwalks, decoration, film and other examples of popular culture. In decor, are seeing already in textiles, tiles, wall paint and other decorative elements.
Textures and materials
For 2016, it was observed that some of the new trends, integrated different materials, specifically metals. Some designs incorporate metallic touches such as silver, chromium, gold and copper. It has lost the fear of the composition and may use a type of metal as the main focal element and add small notes in a different metal to create contrast.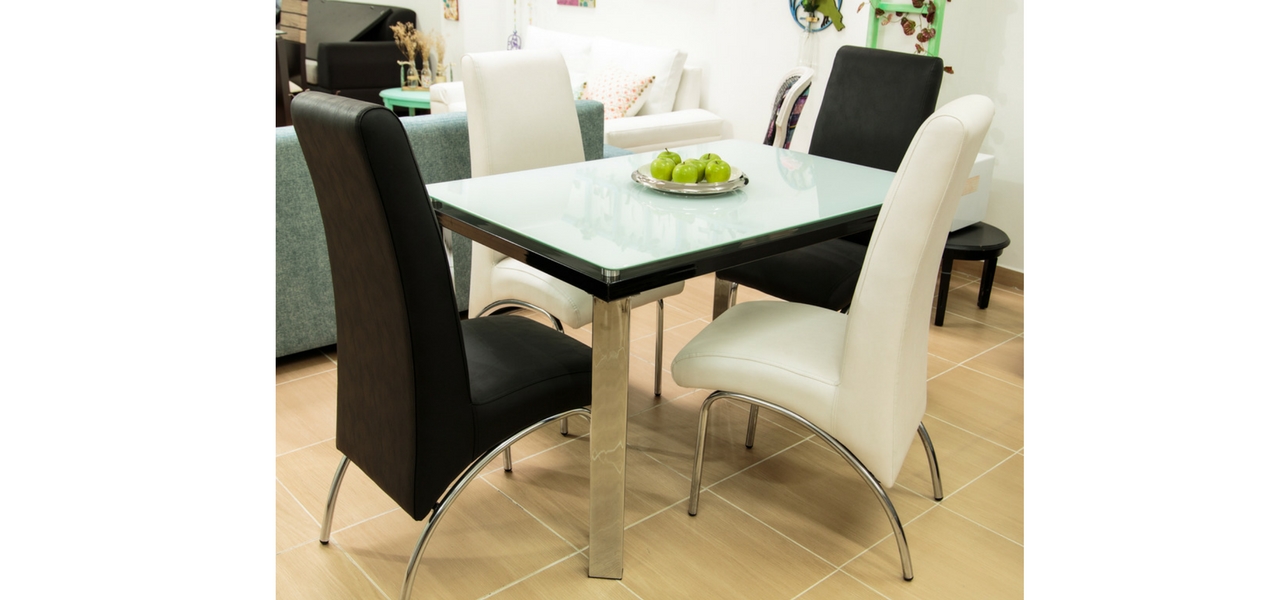 Another widely used trend, was the decorative handicrafts. That is, wicker baskets, macrame curtains and decorative objects are artisan-crafted fashion. In addition to complying with the principles of sustainable design, craftsmanship has the added advantage of offering unique items that can be combined with other objects in series to create interiors with personality.
Technology – Increasingly present
With daily increasingly dependent on new technologies life, the trend in decorating is to create free spaces and technology that leave room for family relationships. TVs are banished of kitchens and bedrooms and fireplaces come to replace them in the living room. Specific corners for the use of laptop and video consoles are allocated and released from electronic devices common spaces.
You may be interested in: Home Office – Ideas for having your own space.
Something that never gets old and is always very helpful is to have custom furniture as part of your decor. In Todeschini, you can get multiple options and beautiful collections of furniture tailored to help you much with the interior decoration.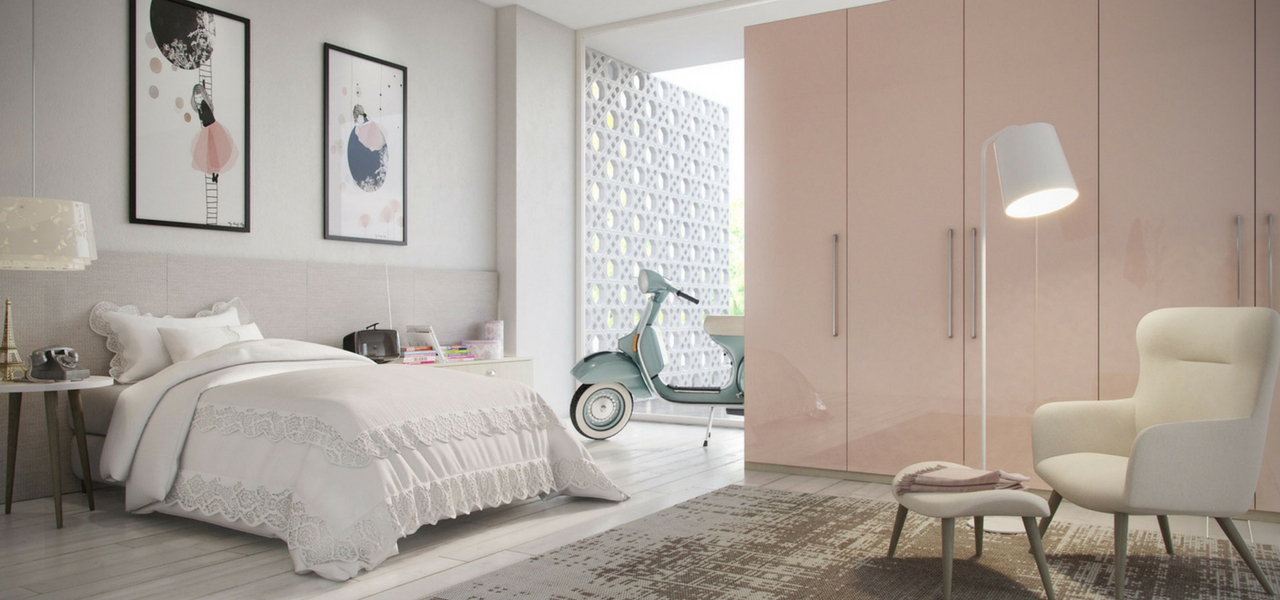 Photo credits: Todeschini.
Do you want more options in interior decoration? We invite you to enter in our Home Decor section, where you can get some ideas of great help. Or if you prefer, we recommend you to follow our Instagram account (@gogetitpa) and look #gogetitideas.