Home remodeling is a thing that, for many people, is complicated, and represents a lot of expenses that might not have considered. But this is not always the case. Home remodeling can be a simple, fun and even economic activity if we use our imagination and we reuse things we already have instead of buying new things.
"A house is a living entity that changes over the years, evolving in the same way that evolves the family living in it. The houses have to change covering the new needs that appear over time."
If you are one of those people who want something different for your home, our article today is for you, because we will give you some ideas of how to remodel the house.
Ideas for home remodeling – Gogetit Highlights
The houses generally are large spaces to be decorated so as to please its inhabitants, giving harmony to the home.
When it is time to home remodeling, one of the highly favorite places to be reformed is the kitchen, due to its high use. This is one of the most typical reforms.
A very good choice for home remodeling is think about creating "open spaces", which gives a sense of spaciousness and modernity spaces that can be small.
At some point in our lives, we all think about remodeling the house in which we live. Whether painting the walls in a different color, or changing some furniture position, these reforms are very common, and can be very simple and no time-consuming if some tips are followed.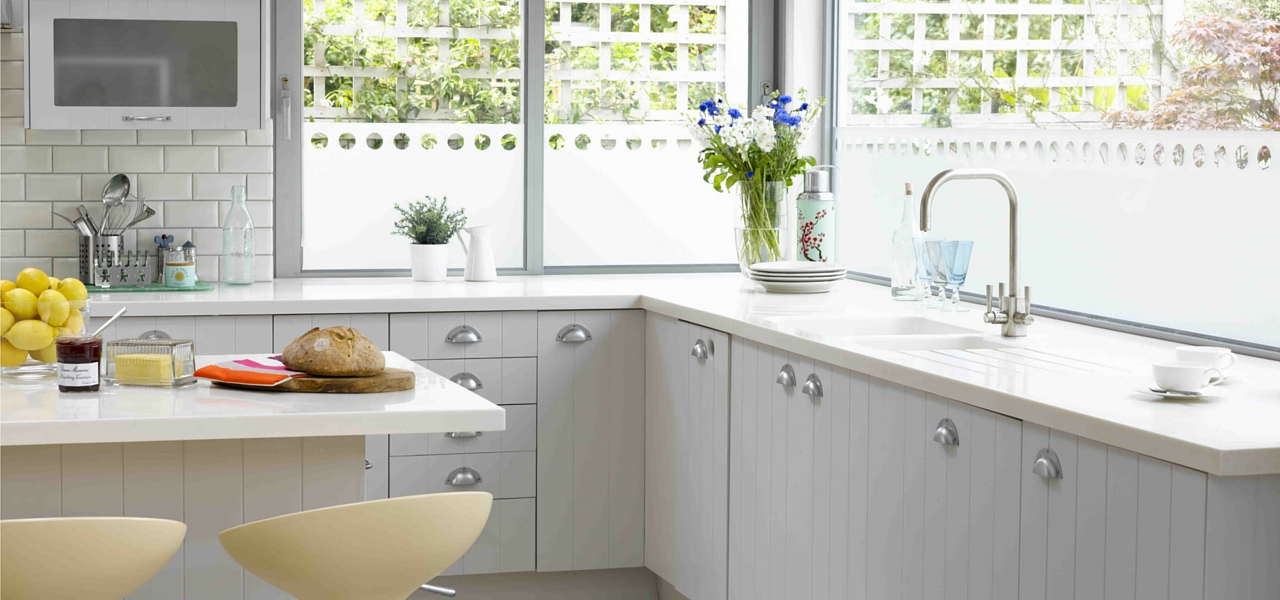 When it comes to home remodeling, the first thing that is usually reformed is the kitchen, because the kitchen is one of the rooms in the house that becomes obsolete faster. It is therefore important that every so often the change, betting on new and more functional models. Sometimes it is not necessary to make a complete renovation.
"You can take advantage of the cabinets by painting them, and make the change only appliances and other items that have become more outdated with the passage of time."
Remodel the bathroom
Another term that usually changes more over time is the bathroom. If you have a bathtub, for example, committed to installing a shower, which are more comfortable, take up less space, and ultimately, are more pragmatic. You can go for a shower, a shower of work or the option that best suits your bathroom.
Open concept homes
It happens that when you think about remodeling the house, you don't focus on the kitchen area or in the bedrooms area, but you are looking to remodel holistically. For example, to carry out an idea that can help you gain space and feeling of spaciousness. The idea is to bet on open concept homes. This type of housing usually have the kitchen, living and dining room in one space, getting everything more spacious and bright. For such reforms, you only have to tear down the walls that stand between the different environments below.
Remember that your home is your temple, and is the place you need to feel very comfortable with everything around you.
If you're looking for more ideas for home remodeling, you can enter our Instagram account (@gogetitpa) and search for #gogetitideas.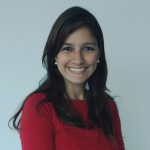 Gogetit Content Manager. Author of important reviews for Gogetit News, "The #1 Source for real estate news in Panama."
Specialized in the search and analysis of the most important news about real estate in Panama.