Panama aims to position itself in the top tourist destination in the leisure and business segment, conferences and conventions. In this regard, the government and the ATP have made significant actions aimed at developing and improving the industry, from the immigration decree quick and easy entry to tourists in Panama, the new direct air route from Panama to major destinations as well as the creation of a modern Data Center at the service of tourism.
On the other hand, renowned hotel chains are opening luxury hotels in our country and which add to a growing choice of hotels and a clear example is the Hotel Las Americas Golden Tower Panama.
Panama is a good model, where investment expectations are being met safely and without too much risk given the current political situation. In Panama there is a stable government, a consolidated democracy, which has led to legal security creating an ideal framework for investing in Panama.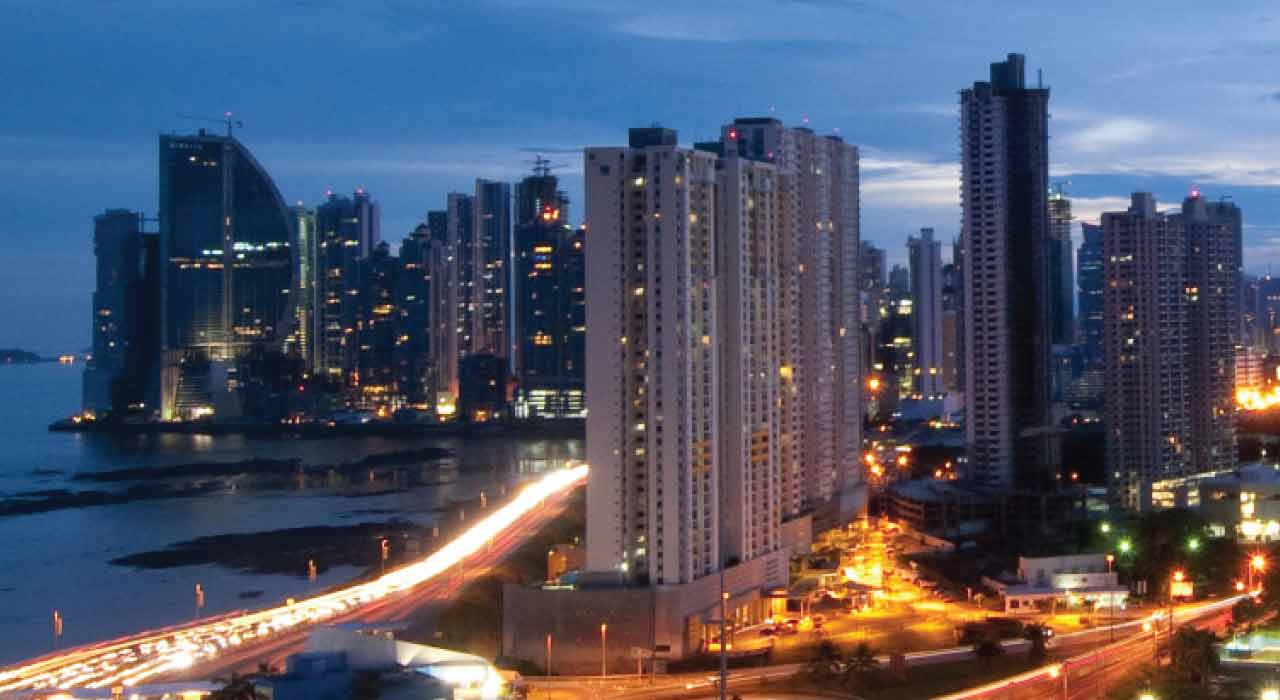 Hotel Las Americas Golden Tower Panama offers a model of innovative, successful and different from other business models that have existed over the years in Panama business.
This model is promising because it is an investment carefree. The concept is to invest in hotel suites, where the person has a degree in real estate and receive profitable operations of the hotel and enjoy the benefits.
"The hotel has a business model unprecedented in Panama, as it is the first hotel in the city in which those who invest, share in all profits generated by the hotel business, including lodging, food and beverage, events and conventions among others, "said Andres Felipe Ordonez, President of Investment Talarame
Invest in Panama – Investment Model in hotel suites.
You or your company invests in one or more hotel rooms and becomes owner of all the hotel, receiving profit on revenue from the entire operation (housing, rent rooms for events and conventions, food and beverage, etc.). Buying the room it is guaranteed by means of a public deed, which gives title.
Want to know other reasons why it is a wise decision to invest in this project?
-Generates yield all revenues from hotel operations, not only in your room.
-Investment In hotel suites, no monthly charges.
-Gane Recovery with a guaranteed investment with a title deed.
-Enjoy the best hotel benefits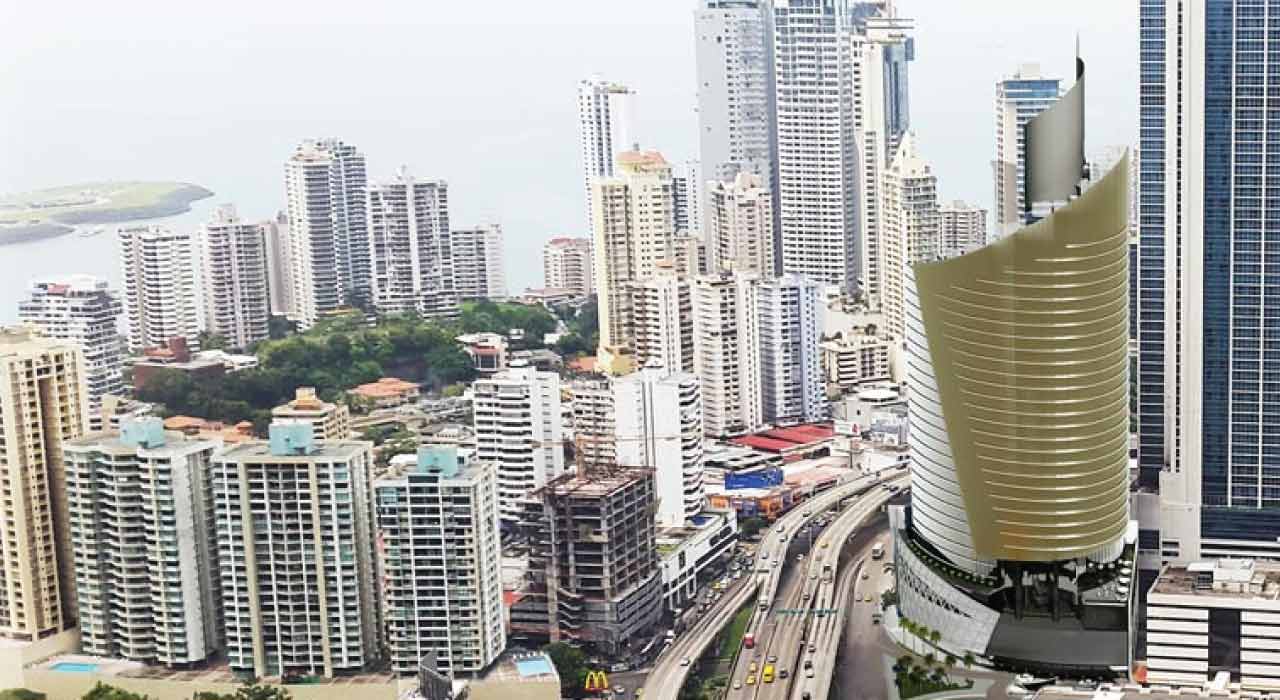 Why is it better than having an apartment as an investment?
You will not have fixed costs, or have to worry about paying utilities, management fees or future renovations and repairs, in addition, you also get property values.
Why Panama?
Tax incentives to make the investment, possibility of obtaining permanent residence with investments of over USD $ 300,000.00 and more.