It is estimated that ecotourism will grow 16-19% per year, with B / .700.0-B / .900.0 million annually in GDP and 55.000 to 80.000 new jobs in all regions of the country. As an industry, ecotourism has grown at a rate of almost 12% annually over the last decade and is expected to represent 25% of the total market in 2012.
Ecotourism in Panama can include a wide range of offerings from ecological five star luxury overlooking the Caribbean up to camping centers in major National Parks of Panama "huts". A prime biodiversity worldwide, the Smithsonian Tropical Research Center, the new museum designed by Gehry biodiversity, and proximity to other major eco-destinations (for example, Costa Rica) reinforce the opportunity of Panama in eco tourism.
Panama City and Panama has the natural resources for the development of ecological tourism quality. Our possibilities are extended even more if we combine a binomial between ecological tourism – Scientific for its rich flora and fauna in areas suitable for these activities.
Bird watching, both local and migratory is one of the most common types of scientific research in our country. The tourist visiting a destination with ecological appeal, is a high-level tourist income and spending power, which means that demand more services upscale.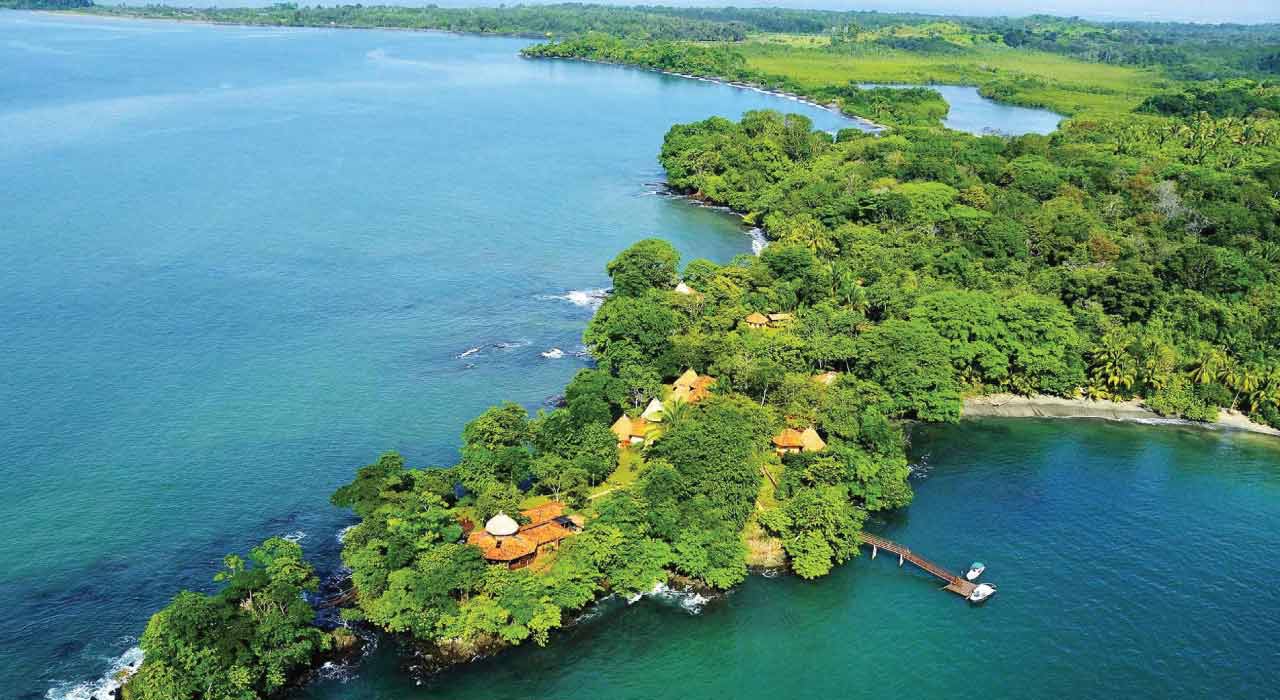 Ecotourism in Panama – One of the most complex ecosystems on earth.
The Republic of Panama, with its unique location as a bridge between the two coasts of North and South America, has inherited one of the most complex ecosystems on earth. Panama is an extremely beautiful and ecological diversity that contains a lot of rain forests, cloud, cool forests, mountain retreats, beautiful beaches, coasts and islands country. There are tremendous opportunities for the development of ecotourism here. Making an effort to protect its natural resources.
Panama has 49 natural parks, reserves and sanctuaries, including five national parks, less than two hours from Panama City.
Among the most attractive destinations for an ecological tourist are: the archipelago of San Blas (with 365 islands of which 80 are inhabited with local residents), Bocas del Toro (observation of nesting turtles), Escudo Island Veraguas (has endemic species, with projection to become a protected area), Kuna Yala, the Coiba National Park (a World Heritage Site and the subject of international studies for its biodiversity. It is the largest Central Pacific island), Isla Iguana (it can be observed every year visit a population of yubatas and humpback whales, which migrate from the North and South Pole towards the warm seas of the tropics to mate), the Las Perlas Archipelago (39 islands and 100 islets, this archipelago is considered one of the best sport fishing in the world).