Who are the buyers of luxury homes in Panama?
In our article today, written by Kent Davis, we take a look at who are the largest buyers in the country of this segment of the real estate market. Panamanians have been overwhelmingly the main buyers at the Santa Maria Golf and Country Club and a very high profile number invests in market developments in the pre-construction phase. Builders like Grupo Corcione and Empresas Bern, which have a development within this new golf complex, report that more than 75% of their buyers have been locals.
If you are interested in knowing more about Santa María Panama, you may also be interested in our article: Santa María Panamá – Planned and luxury town planning.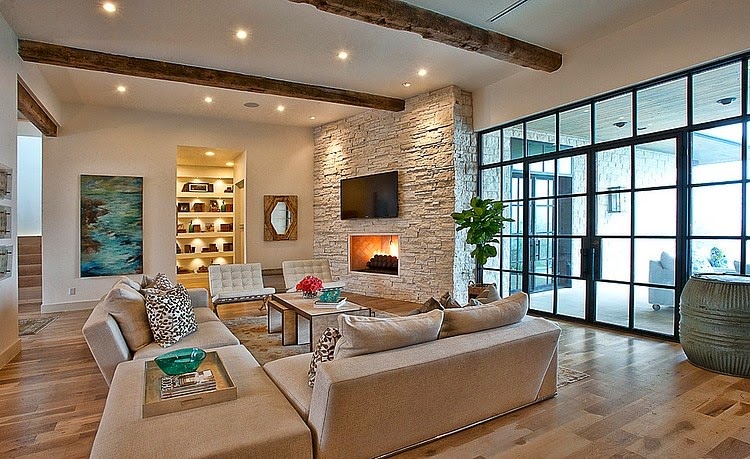 Luxury Homes in Panama – Gogetit Highlights
The creation of wealth and the increase of this, are fueling a migration to the outskirts of the city, as the Panamanian families move from the older neighborhoods like Paitilla to suburbs such as Costa del Este, Costa Sur, and Santa María.
Banks tend to lend to local buyers, who propose prices for the premises at or below 4% with financing up to 90%. While some banks have begun to cover the square footage of the loan based on appraisals and internal valuations of the property, most remain aggressive with their credit profiles.
Given the expansion of tourism numbers and citing the case that most buyers will visit the country 2-3 times before deciding on a purchase, Panama is very attractive as a second home market for people looking for a "hybrid" of efficiency of the United States and a Latin soul ".
Residential tourists and luxury houses.
The term "residential tourism" refers to an emerging sub-sector of the tourism industry, where the visitor decides to stay in a non-hotel accommodation, usually luxury houses in a locality with all the services and opportunities to carry out activities, usually for a longer period of time.
According to the World Tourism Association, these owners are considered "tourists" because their funds often come from their place of origin. In addition, the main reason to travel to the destination is recreation, golf, leisure, etc. – maintaining a certain quality of life that is identified with the chosen place. The industry emerged as a phenomenon in the 1970s on the southern coast of Spain, when tourists began to purchase real estate products that developers had built for the locals.
According to the Panama Tourism Ministry report published in June 2014, European visitors to Panama are up 20%, compared to the same period last year, and some of these visitors for the first time are realizing that Panama has become a viable possibility of relocation and invest in luxury homes.
Panama, like other Central American markets, has realized the enormous market value, or "Baby Boomer," according to the National Association of Realtors international development manager Jeff Hornberger.
"Countries like Panama have put in place numerous policies and incentives as a way to open up their secondary markets, which they see as a tool for economic development." And with good reason: These transplants are not only a powerful form of foreign direct investment, but which also provide employment for local workers, consumption of goods and services, and attract more foreign visitors to their host countries."
There are outstanding projects in this area, these projects offer much more than a home, are strategically planned and planned to be luxury residences, offering a high quality of life. A project with these features that has gained surplus value is the GreenView Residences real estate project.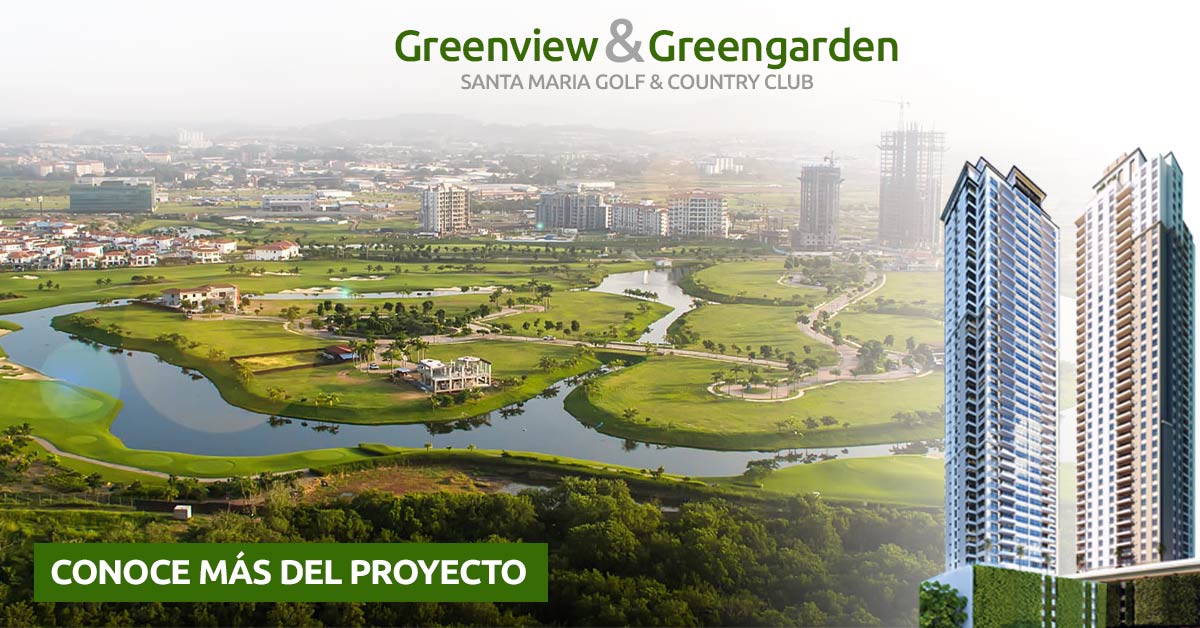 GreenView Residences is located in Santa Maria Golf & Country Club, is recognized for its first amenities, you will find miles of green landscapes ideal for walking, cycling, etc.
Learn more about the GreenView Residences project here.
If you are looking for information about luxury homes in Panama, we invite you to enter in www.gogetit.com.pa.