In any moment of your life, you surely have wondered what are the most expensive houses in the world and what is their value. You're not the only one who has that doubt. In our article today, you will find the answers.
Many times, we see prices of houses and apartments and we think the prices are high. What we often do not know, is that there are properties that go beyond luxury around the world and there are homes whose value of sale, exceeds 500 million dollars. Amazing, right?
The truth is that the most expensive houses in the world, usually have buyers, despite the sales prices they have. In our article today, we'll take a look at what these properties were sold in 2016 and even more shocking, what was the asking price.
The most expensive houses in the world – Gogetit Highlights
Currently, there is a house in California, USA, considered the "jewel of Bel Air". It is a residence that is under construction, valued at 500 million dollars, which if it can be sold at that price, would break the Guinness Record.
The title of "the most expensive house on the planet" is taken by the Chateau Louis XIV, a property that resembles the Palace of Versailles. It has more than 5,000 square meters and just went on sale for 301 million dollars.
The famous Playboy Mansion is in this Top 5 of the most expensive houses in the world, which initially asked for 200 million dollars for the sale, but its final price was 100 million dollars.
Just as there are very expensive cars, expensive jewelry and very expensive trips, there are also very expensive properties. You can find the most expensive houses in the world, can be found in cities such as California, Texas, New York, London and Suzhou.
In the past 2016, five properties stood out above the others thanks to the high price at which they were able to be sold.
All these houses, with thousands of square meters under construction, have in common a large number of rooms and multi-million dollar owners.
However, there is one property that surpasses the value of the others, so that if it can be sold at the price it has, it would break a world record.
This impressive building is located in California with a 360º view of the Pacific Ocean, Beverly Hills, downtown Los Angeles and the San Fernando Valley.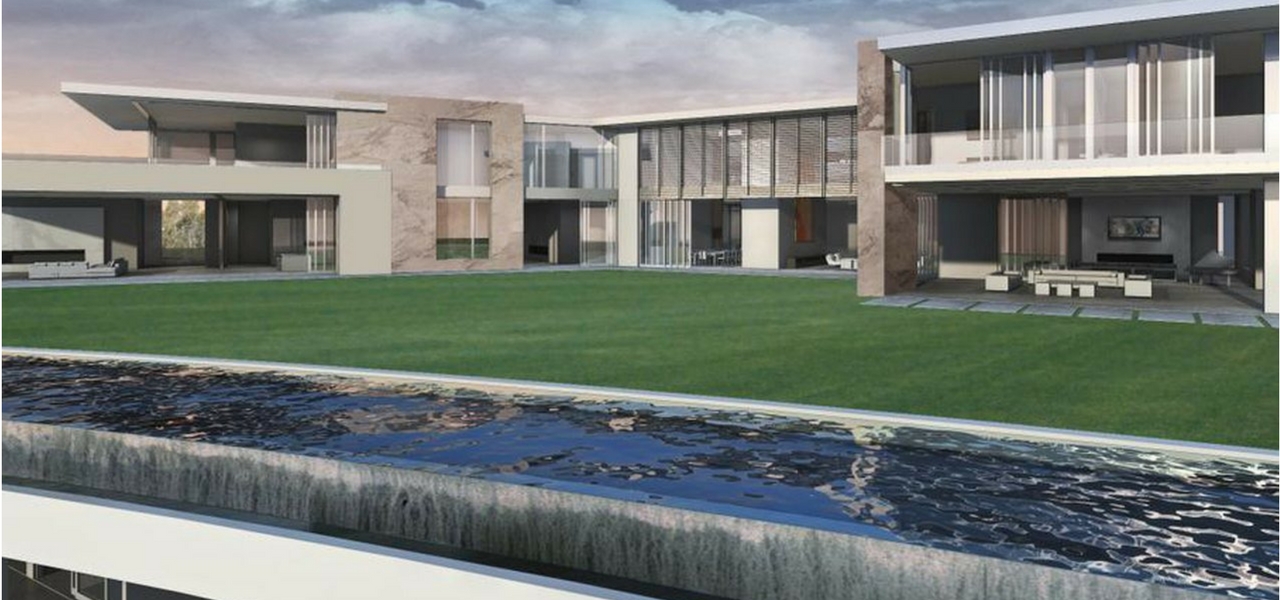 On the other hand, in Europe is located the most expensive house on the planet. Among the amenities of the property, there are the main room of 465 m2, a movie theater with 45 seats and a garage with space for 30 cars. It also has an open bar, a personal disco, a "jellyfish room" with tanks on three of its walls, four swimming pools (one of them infinite) and about 2000 m² of artificial turf.
Although it seems the typical French palace of the seventeenth century, the reality is that it was completed in 2011. This lot of Versailles domotic, which has more than 5,000 m2 built and a huge park of 23 hectares with spectacular fountains around it, of going on sale for 301 million dollars (275 million euros), which makes it the most expensive housing of the planet on sale.
In Panama, there are also very expensive properties, in exclusive areas of the city, such as Costa del Este, Santa Maria and Punta Pacifica.
Now, which were the 5 most expensive houses in the world sold in 2016? Here they are:
1.- Taohuayuan, Suzhou (154 million dollars)
The sale of this 6,729 square meters mansion to Chinese real estate tycoon Hongtian Chen last June broke sales records in China. 'Peach Blossom Land' or 'Utopia' is translated as the name of this place is the most expensive house ever sold in China. It has 32 rooms, a pool beside a lake, a cellar and various patios and gardens, one of which was inspired by a UNESCO world heritage.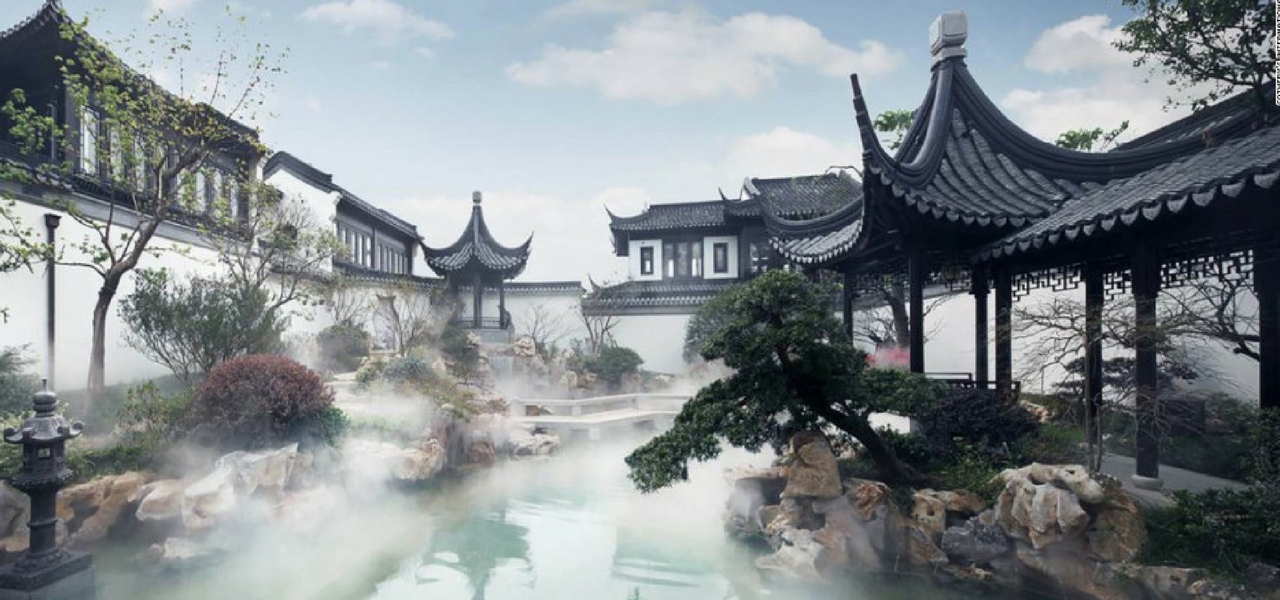 2.- Playboy Mansion (100 million dollars)
One of the most expensive houses in the world is, indeed, the Playboy Mansion. Although no one gave Hugh Hefner the $ 200 million he asked for to let someone live in the world's most popular bunny palace, the house was sold for $ 100 million last August by Daren Metropoulos, one of the owners of Hostess, the company that makes Twinkies. The house where Hefner has lived and worked since 1971, has seven bedrooms, eight bathrooms, a wine cellar, a cinema, a gym, a tennis court and a pool partially covered by a cave. Hefner, 90 years old, will remain in the house for the rest of his life.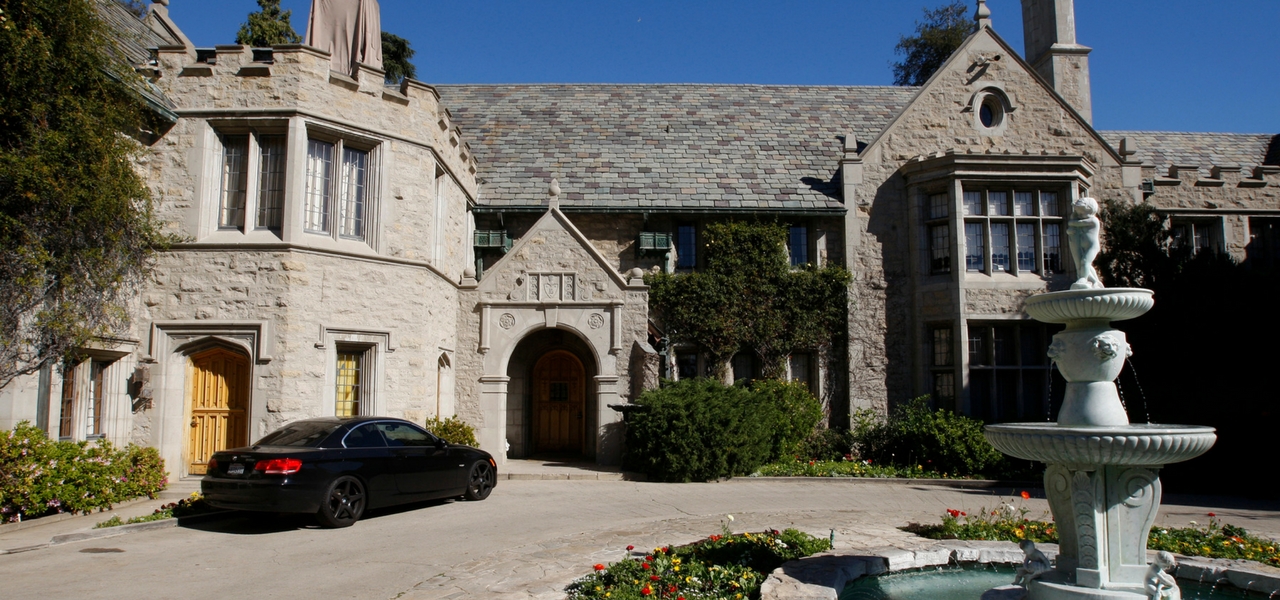 3.- 301 N Carolwood Drive, California (100 million dollars)
This property of 2,700 square meters, was sold to billionaire Tom Gores last October. This house has 10 rooms, 20 bathrooms, a basketball court, a garage for 10 cars and a discount of 50 million dollars of the original price.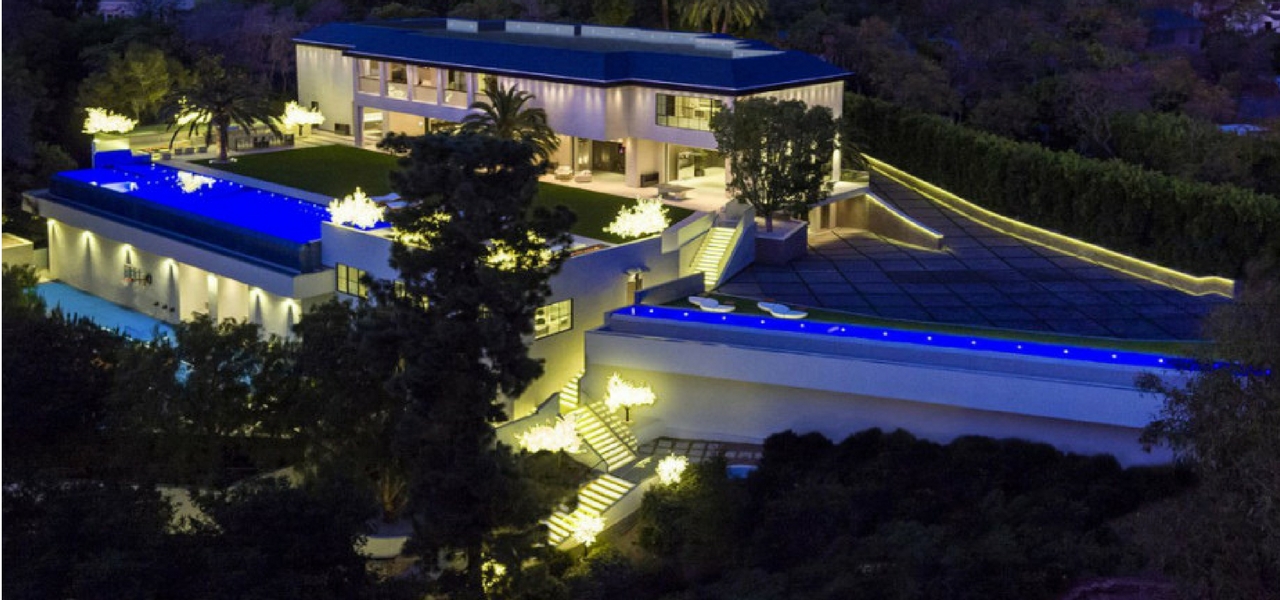 4.- Crespi Hicks Estate, Texas (100 million dollars)
The sale of this 2,600 square-meter house in Dallas, Texas, became the year's selling of the southern part of the country. This mansion was bought by Beal Bank founder Andrew Beal in January. It has seven rooms and also with a two-storey guest house and a heliport.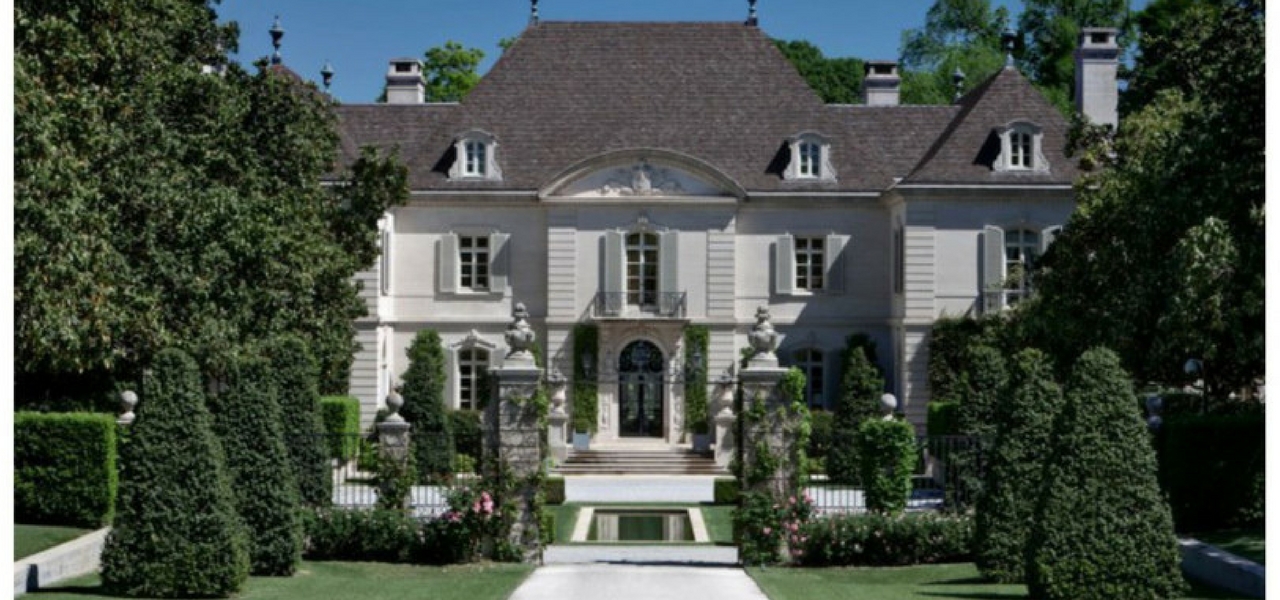 5.- The Penthouse, 432 Park Avenue, New York (87.7 billion dollars)
The sale of this house, meant the largest closed business in New York last year. This 760 square meter penthouse on the top floor of the world's tallest residential tower, designed by architect Rafael Viñoly, was purchased by Saudi billionaire Falaz Al Hoakir in a business that was reported closed in September.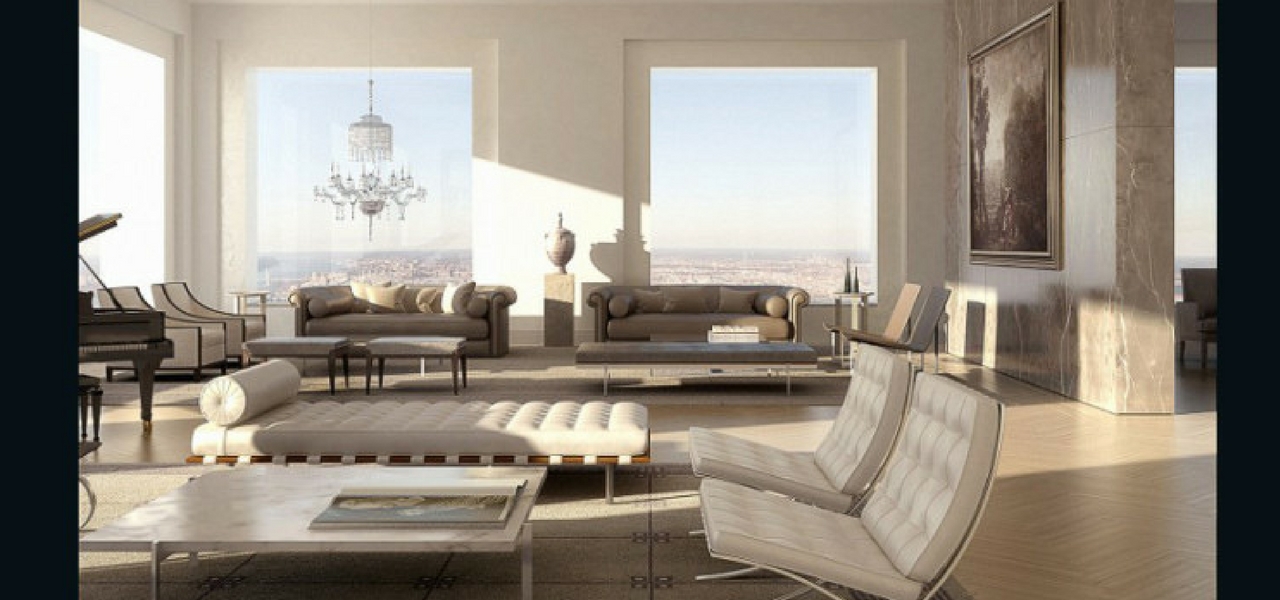 Interested in luxury real estate in Panama? We invite you to enter in www.gogetit.com.pa, the fastest, most reliable and social way to find your property in Panama.