The Panama real estate sector, as have been happening in previous years, has experienced a considerable increase, something "never imagined" for some people and "perfectly normal" for others. According to the National Institute of Statistics and Census, the inventory of apartment buildings and individual houses, recorded an increase of almost 7% in the third quarter versus the same period in 2014.
Panama Real Estate – Gogetit Highlights
* The Panama real estate sector has been on a continuous growth from more than 10 years.
* Buildings, houses, offices, beach and mountain properties, among others, are the most prominent in industry growth.
* The market for luxury homes, has also grown considerably. This property sector of Panama, has gone unnoticed because only a small percentage of the properties are being offered.
The construction of buildings during the last quarter of 2015, investigated 1,325 works, 6.8% more than in the same period last year. The amount of floor area was 145,266 square meters, of which 89.8% corresponded to the region of Panama and San Miguelito to 10.2%.
It is important to note that the most representative in terms built in the district of Panama for residential and non-residential destinations were: Pacora (with 15.4%), Juan Diaz (15.0%), Parque Lefevre (13.5%), Chilibre (10.1%) and Ernesto Cordoba Campos (8.4%).
According to numbers presented by the National Institute of Statistics and Census, the behavior of the destinations in the district of Panama regarding the amount of square meters, was as follows:
* Apartment buildings: 36.0%
* Individual Households: 32.7%
* Offices: 10.2%
* Stores: 8.4%
* Commercial premises: 5.1%
* Other destinations: 2.5%
* Duplex: 2.3%
* Hotels: 1.4%
* Industrial Estate: 1.0%
* Schools and Religious Centers: 0.1%.
Meanwhile, in San Miguelito, apartment buildings were the most notable category (with 70.5%), followed by individual housing (19.4%), duplex homes (with 3.9%), department stores (2.3%), religious centers (1.4%), offices (1.3%), shopping (with 1.1%) and industrial buildings (0.1%).
The phase predominates in construction in progress in both districts, is to structure and finishes. In addition, 139 additions were recorded, with a construction area of ​​6,776 square meters in the district of Panama, and in the district of San Miguelito, 13 additions were recorded, with a construction area of ​​676 square meters.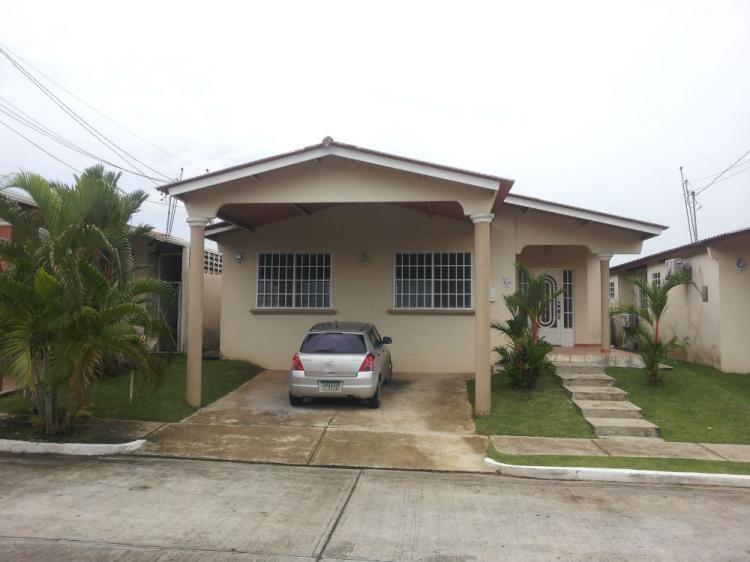 There is no doubt that these numbers will increase for the first quarter of 2016, most likely in these districts or perhaps to the outskirts of the city, in districts like Panama Oeste.
Interested in Panama Real Estate sector? We invite you to visit www.gogetit.com.pa, the fastest, most reliable and social way to find your property.