What is happening in Panama has never seen before. The real estate market has grown like never before in the history of the country estate. Each month we are visited by hundreds of foreigners (Americans, Canadians, Spaniards, Venezuelans, French and other nationalities) interested in buying property in both the city and the coast and mountains.
What are the advantages of Panama for property investment?
Let those advantages that Panama offers for real estate investments and allow you actually decide to buy property in our country, like many other foreigners. From the point of view of real estate in Panama, we can mention that:
1. Panama offers the best banking center in the region: With the use of US dollar as legal currency and with top international banks (HSBC, CITIBANK, BBVA, etc.) which will facilitate obtaining mortgages for foreigners, offering a rapid process of international bank transfers and fertilizer separations properties.
2. Panamanian immigration law, provides one of the best retirement programs in the world, which will allow you to become "resident" in less than two months,. This program offers incentives such as the ability to import furniture and personal enceres for their new property tax exempt payment of import cars like the matter also be exempt.
Preferential interest law – Emerges as a means to encourage and facilitate the acquisition of property in Panama. The same benefits buyers with a lower interest rate compared with the rates of the mortgage market by a minimum 35,000 to $ 120,000.
3. Excellent service system, infrastructure and utilities for general properties such as high-speed Internet (by crossing Panama 5 of the main Internet exchange nodes), cable and satellite TV, public potable water, wide range of telephony , fixed and mobile.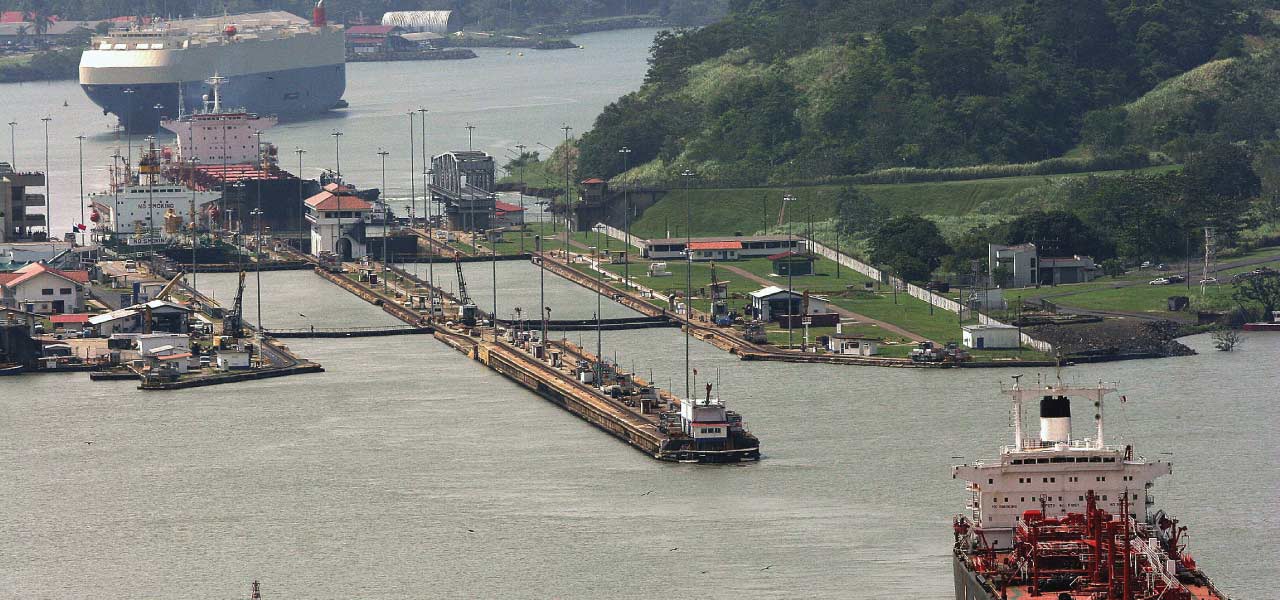 Find the  # 1 source of real estate news around Panama.
If you want to know more about apartments or homes in Panama do not hesitate to visit www.gogetit.com.pa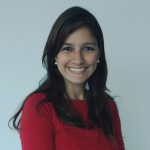 Gogetit Content Manager. Author of important reviews for Gogetit News, "The #1 Source for real estate news in Panama."
Specialized in the search and analysis of the most important news about real estate in Panama.