A real estate agent is the person responsible for providing mediation services, advice and management in real estate transactions related to the sale, lease, exchange or transfer of immovable property. The real estate agent, helps simplify the process of teaching a house for rent or for sale. In addition, they are responsible for many key tasks for buyers, sellers, renters or home successfully completed negotiations and in the best conditions for all.
Real Estate Agent – Gogetit Highlights
* A real estate agent can be any natural or legal person having the required professional training and comply with legal and regulatory conditions that are enforceable. Real estate agents must meet the requirements of professional qualifications established by specific regulations and law.
* The real estate agent has as one of its main tasks, constantly taking calls from your ad and know each prospective buyer to provide the information you need.
* In Panama, the Panamanian Association of Brokers and Real Estate (ACOBIR) is a nonprofit organization that brings together the most prestigious brokerage firms and real estate promotion.
The figure of the real estate agent, is essential in the world of buying and selling properties. It handles multiple roles. A good agent is responsible not only to help you buy or sell your home, also try to make the process less stressful for you. It may not take long to provide solutions to customer problems related to the emotional part (sometimes yes), but wears mentally. In our article today, we tell you a little about the different work areas of a real estate agent:
1. Spend the day on the phone
The real estate agent constantly handles calls from your ad and know each prospective buyer to provide the information you need. This means having always plenty of availability and working hours back. They also spend hours maintaining contact with other real estate agents to spread the property that you are selling or looking for a home that fits all the requirements that you ask.
2. Search properties constantly
The real estate agent spends several hours a day looking for potential properties. In addition, the fast flow properties in the real estate world, so agents have to constantly review property listings MLS shared as not to miss anything. Sometimes, the process of finding properties that fit the client's interests, can be very long time if requirements are just a little out of the ordinary.
3. Analyzes the market
The analysis is essential to define the true value of your home for sale right or whether your future purchase is a good choice. It is also essential when making offers and counter offers that fit the client's interest. Explain to a client how to properly counteroffer also takes time.
4. Inspects the properties
The real estate agent spends part of his time reviewing the properties. The inspection is not limited to the physical, but the agent reviews the records that the property is completely "clean" to prevent customers fall victim of fraud, property in poor condition or hidden debts.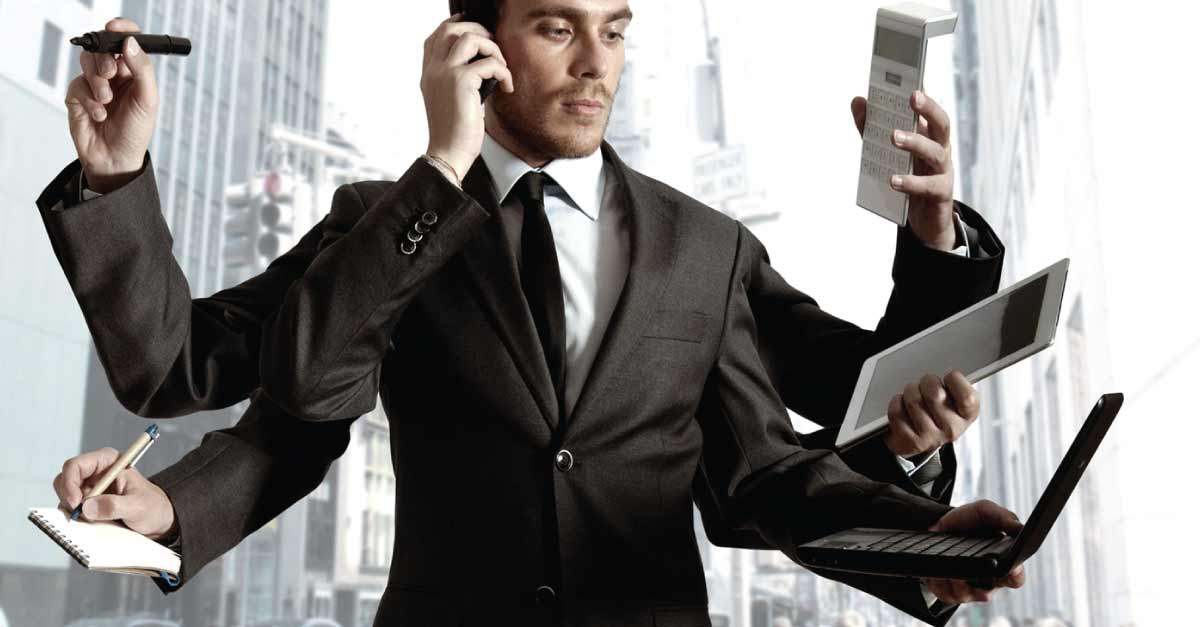 5. Spends his own money on marketing
The real estate agent receives no payment until a deal is closed. In addition, agents selling your property also spend their own money (and time) in marketing with photographs of the property and promotional videos, among others.
6. Makes training courses
Must have knowledge of areas such as taxation, legal, marketing, image enhancement of properties, photography and video, negotiation and sales techniques, for what is necessary to constantly conduct training courses. Also attending conventions and fairs estate to learn from other professionals and improve their services.
7. Helps with financing
Apart from assisting buyers to get the best possible mortgage or maybe get that mortgage they thought they could not get, realtors are ready to answer any questions about funding.
8. Checks the entire process
One of the main benefits of contacting a real estate agent, is providing legal certainty. The real estate agent, knows the whole process of buying and selling, and is forced to verify compliance legally (both your interests as yours).
In Gogetit, you can find many highly trained real estate agents. In addition, Gogetit has an alliance with MLS ACOBIR, in which the properties published in the MLS, will automatically appear in Gogetit. There is a specifical section (Agents) where you can find these properties, that include verification and are managed by qualified real estate agents.
Interested in Panama Real Estate? We invite you to visit www.gogetit.com.pa, the fastest, most reliable and social way to find your property in Panama.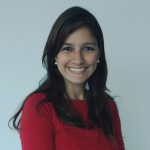 Gogetit Content Manager. Author of important reviews for Gogetit News, "The #1 Source for real estate news in Panama."
Specialized in the search and analysis of the most important news about real estate in Panama.