Last week, we talked about some advantages of Panama for property investment as real estate destination.
What is happening in Panama, has never been seen before. The real estate market is growing as never before in the history of the real estate. Each month, we are visited by many foreigners with high interest in buying property in both the city and the coast and mountains.
Recalling a little about what we talked about in the first part of the article, we can say that Panama, in recent years, has seen an increase in the economy of the country, due to large projects and methods. This has led to an evolution of Panama City where the sector of Real Estate is the most wanted. However, Panama has many advantages to invest here: One of them is our geographical location. Thanks to this, Panama has become a transit country for foreigners, where biodiversity of landscapes has given a boost to tourism in Panama.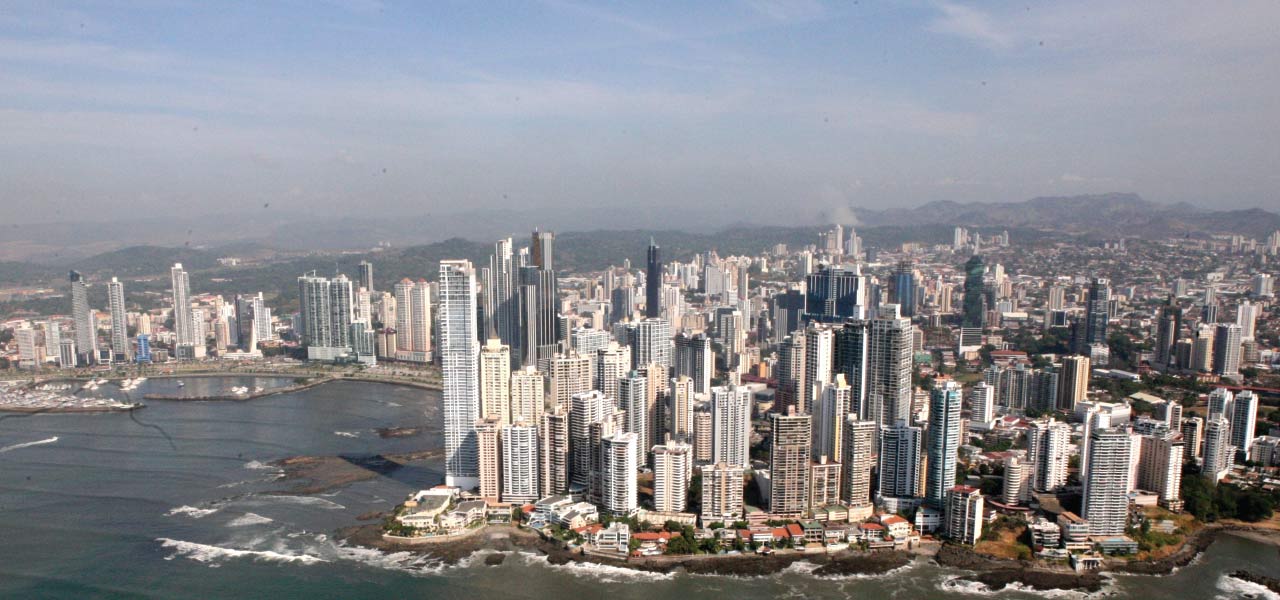 Now, we will take a look to another three advantages of Panama for property investment.
4. The opportunity to acquire properties exempt to the 0% to pay property tax by 5, 10, 15 and even 20 years ( depending on the start date of construction).
5. A large market of companies and bilingual professionals specialists in the real estate market.
6. If you are a businessman, Panamanian law provides tax benefits to builders and developers who start real estate projects in Panama.
Knowing this, there is no doubt that Panama would become the center and model of investment in the region.
Also, you should consider these other advantages even when they are not directly related to the housing issue, they could help when making a purchase decision:
1. Panama has been a country recognized for its high level of security against the current situation in neighboring countries.
2. You can hire housekeeping services at a low cost (at $250 per month)
3. In Panama, you can find constant and updated technology.
4. The overall fiscal situation with Panamanian law, offer the possibility of paying no tax on bank interest, and non-payment of income tax when the service / business is done outside the country.
6. The excellent geographical position for trade hospitalization, with quick access to the Pacific Ocean and Atlantic Ocean.
7. Panama has a very low risk of natural disasters such as earthquakes and hurricanes.
These are some of the advantages that Panama can offer if you decide to purchase a property in our country; either for investment or to live.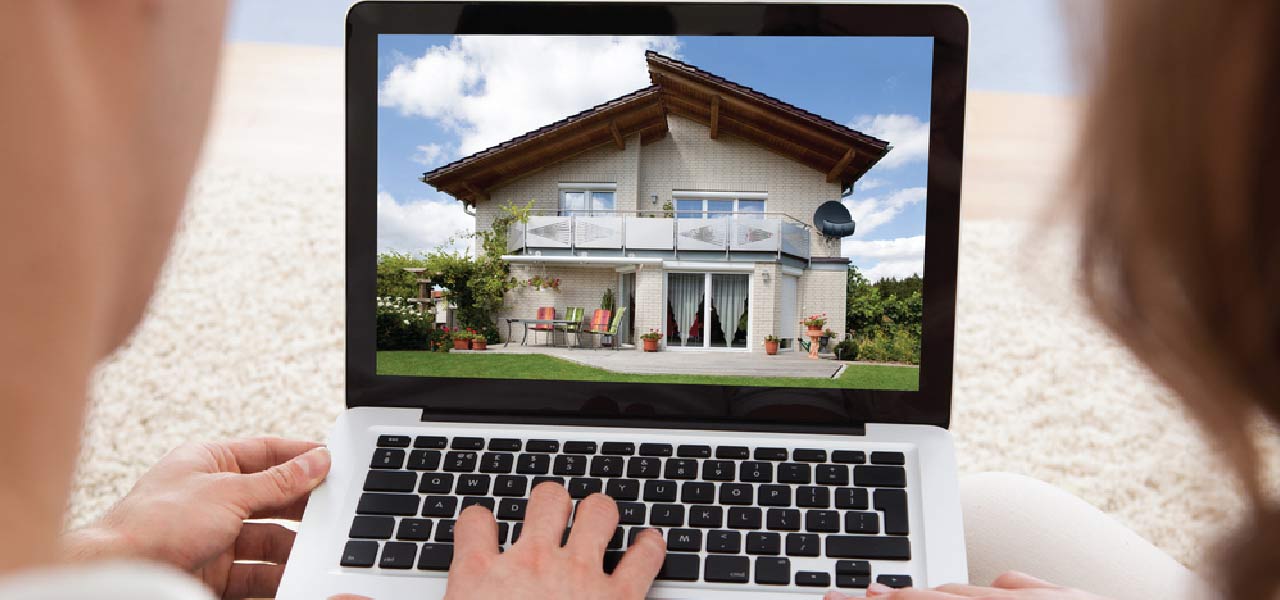 Find the number 1 source of real estate news in Panama.
If you want to know more about apartments or homes in Panama, we invite you to visit Gogetit.com.pa