Real estate projects in Panama offered on the market, always seek to meet the needs of their buyers. Prices usually vary depending on the number of square meters of the property. In Panama, there is currently a high competence in real estate deals and in recent years, promoting these projects on the Internet has been quite common. In our article today, we will take a look at this new trend where the web has become the primary tool for the sale of real estate and Gogetit stands out as one of the most influential websites in the real estate sector in Panama.
Real estate projects in Panama – Gogetit Highlights
Prices of real estate vary depending of the size of the property. These can range from U.S.$ 100,000 and up.
In Panama, real estate have been represented a safe and constant price investment.
Currently, there is high competition in the real estate offers and lots of projects in the same area, which differ only by the benefits and experiences embedded in the process.
For about five years ago, the real estate market of Panama has offered different alternatives for all those who are interested in renting or buying a property. Real estate projects that are currently on the market, seek to meet the current needs and go beyond the comfort of the future owner.
The increase in properties over the past five years, has been more than 30%, which is attractive to investors. Thus, different companies that make life in the real estate market, have been commissioned to maintain growth in the sector and to study the future of business in the medium and long term, offering them on 'websites'.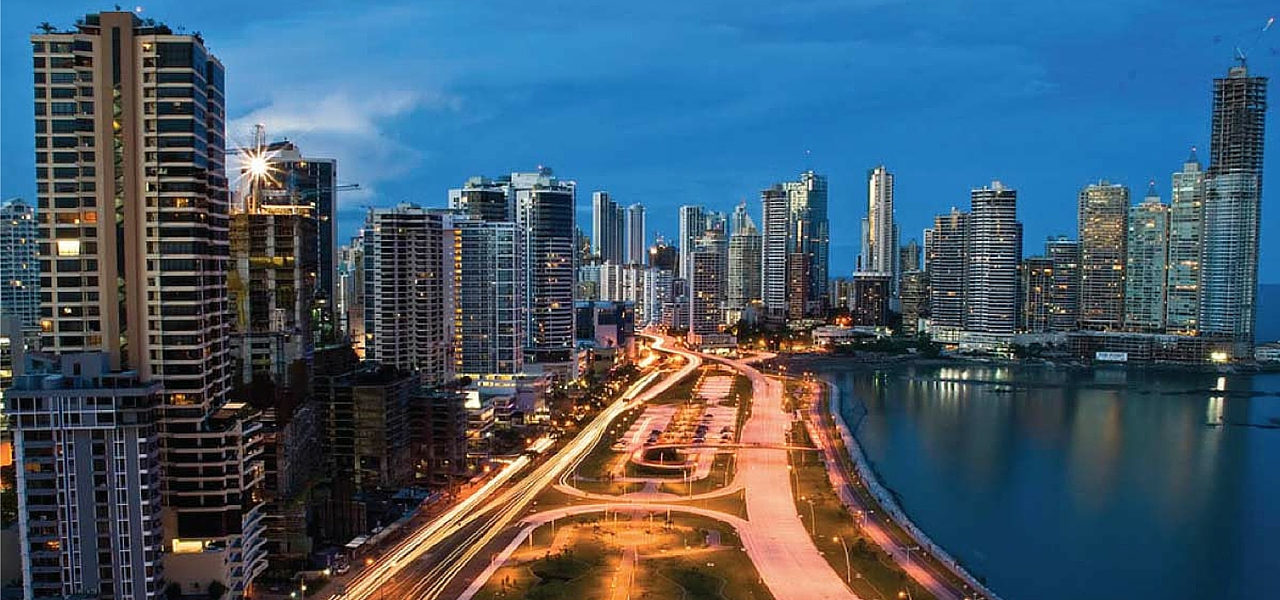 A clear example of the use of websites to offer projects is Gogetit, where you can find different residential, beach or mountain projects, with different prices and length, located both in the city and in the countryside.
The areas that are currently being sought to invest in real estate, due to the large number of projects that offer, are located in the district of Panama Oeste, in areas such as Arraiján and La Chorrera. In these areas, property prices range between U.S.$ 30,000 and U.S.$ 400,000. For more information on housing projects in Panama Oeste, you can enter in www.gogetit.com.pa and search your area of interest.
Today, people seek speed and range when performing a search. That is why the Internet has become a key to offer all types of real estate projects in Panama.
Interested in Panama Real Estate? We invite you to visit www.gogetit.com.pa, the fastest, most reliable and social way to find your property in Panama.