In every house, television has come to play a very important role. It usually becomes the center of our leisure, so ideally we look for a cabinet where we can have the TV next to DVD, consoles, and even near a table.
Typically, a TV furniture is next to shelves or dressers to further enhance storage capacity and maximize the use of space.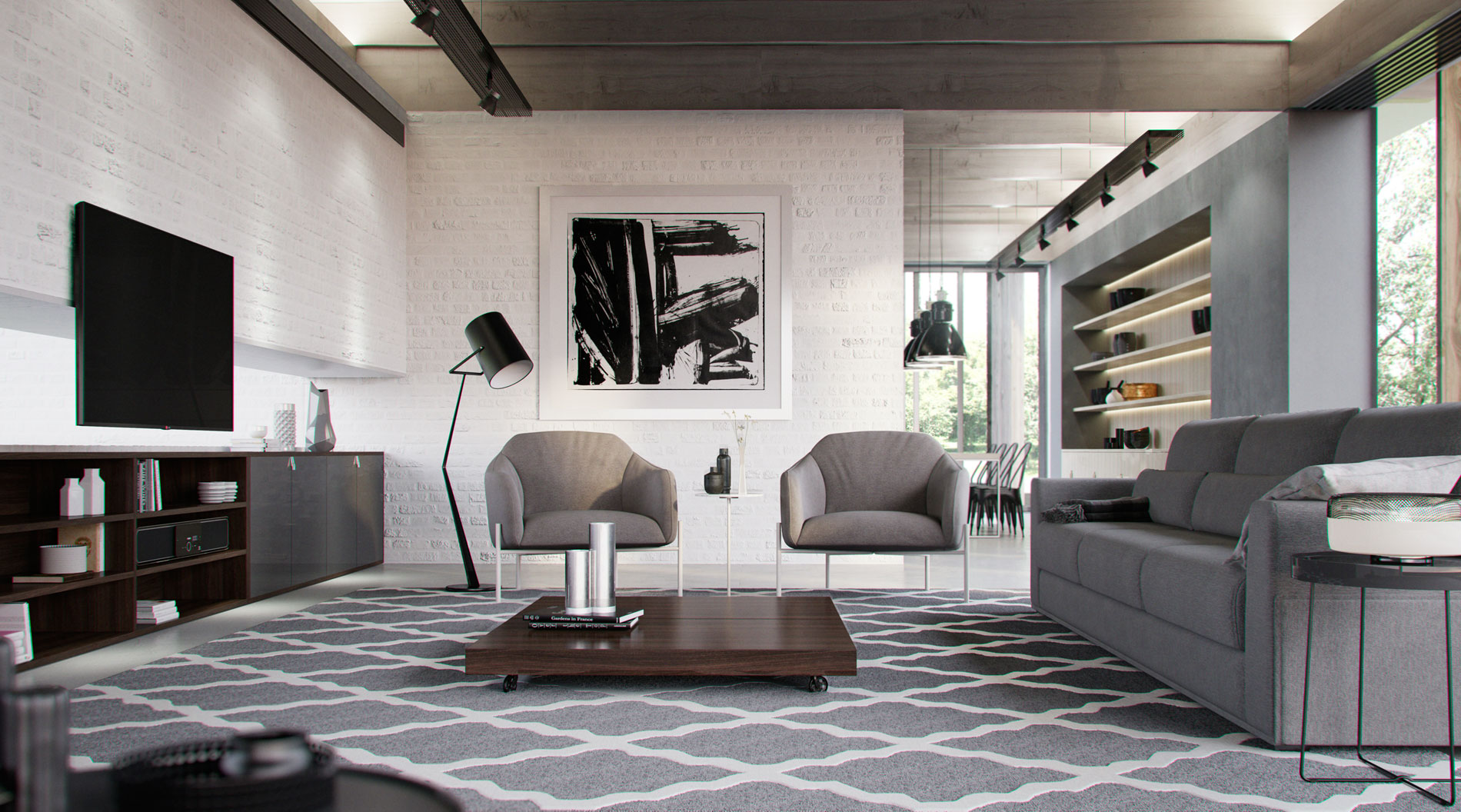 Original photo: Todeschini.com.pa
Nowadays, there are few people who don't have a TV at home. For those who do have it, sometimes it is difficult to properly choose the place it will occupy. You can complement your TV furniture with covered walls, single storey, on high shelves… There are different options, all of them are valid, and we must choose the one that best suits our space.
All TVs, over the years, have changed the features, earning more lightness, but also in size. In addition, every day we incorporate into our lives innovative technologies aimed to occupy our leisure time: DVD players, Blu-Ray, Home Theaters, Home Cinemas… Therefore, the space available will be, almost certainly, the condition that will eventually determine where to locate all these electronic devices.
TV furniture plays a leading role in our home. People would say that depending on TV, we guide and place the rest of the furniture. Many times, the space becomes a problem, and adapting our TV furniture is not always as easy as you think.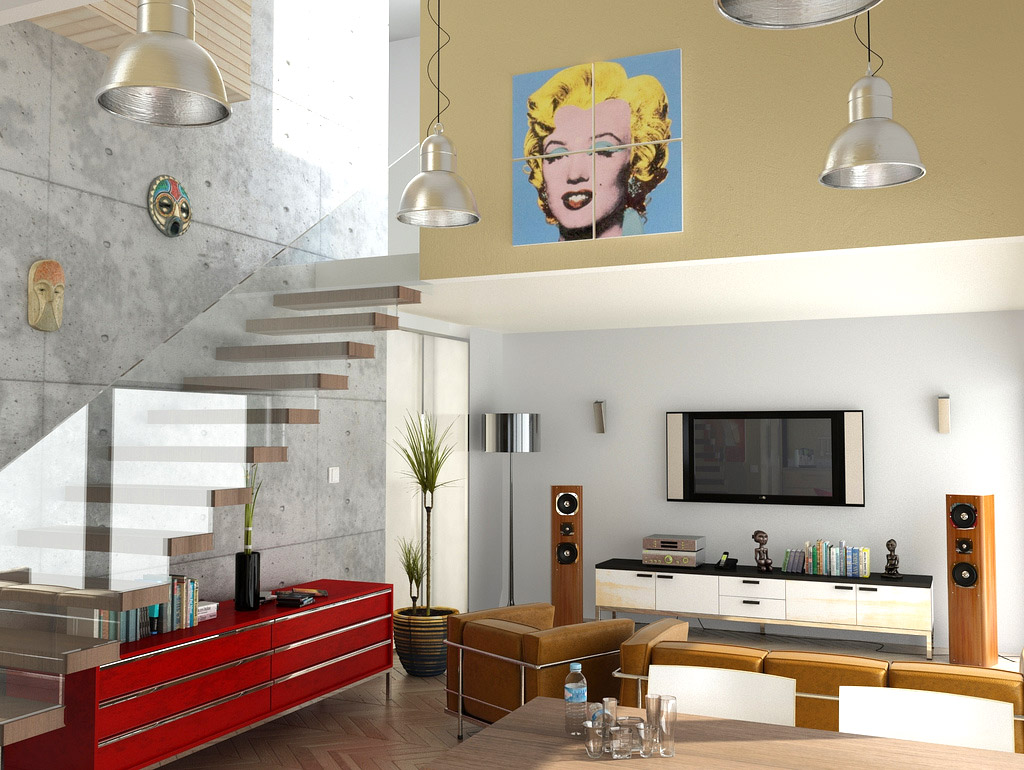 How should you select the appropriate TV furniture?
The selection of TV furniture should be directed to select designs with ample storage. It would be perfect to have the furniture that allows ordering all without creating major problems and keep the room or the orderly room.
Sounds like having a piece of custom-made furniture, right?
"No matter if your space is small, large, curved, straight or if there is a column. Custom-made furniture can suit any space and style because you decide the design, dimensions and materials".

Original photo: Todeschini.com.pa
In Panama, there are many companies engaged in selling furniture or interior design, but only one offers the concept of custom-designed furniture. Todeschini is a company recognized throughout Latin America, which differs on others because besides making fabulous furniture with personality and style, makes them custom-made.
Who wouldn't love to have a piece of furniture that is unique, reflecting our style to match the house and above all, that fits snugly to the place where we put it? Everybody would love it!
Each week, Gogetit brings innovative ideas to inspire you! Enter in our Instagram account (@gogetitpa) and search for #gogetitideas.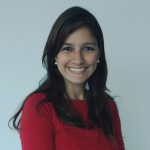 Gogetit Content Manager. Author of important reviews for Gogetit News, "The #1 Source for real estate news in Panama."
Specialized in the search and analysis of the most important news about real estate in Panama.