The Pearl Islands is a group of islands that were inhabited until the sixteenth century by local natives until the arrival of the conquistadors and their thirst for wealth. Named because the pearls were found in its crystalline waters. The Las Perlas archipelago consists of 90 islands and islets with more than 100 magazine-like beaches with white sand and turquoise waters.
The most famous of the islands is Contadora where in 1979 the Shah Mohammed Reza Pahlavi was established after his exile from Iran along with his entire fortune. Also one of its uninhabited islets was the scene of the Survivor tv-show in 2003 lasting three seasons.
Contadora Island
The Contadora Island gets its name at the time of the colonizers. This island was the center of gathering and counting pearls harvested from around the archipelago before they were sent to Spain. For pirates, Contadora was the favorite point in the archipelago for attacks on ships of the Spanish navy to steal the precious pearls cargo and other riches they extracted from the area.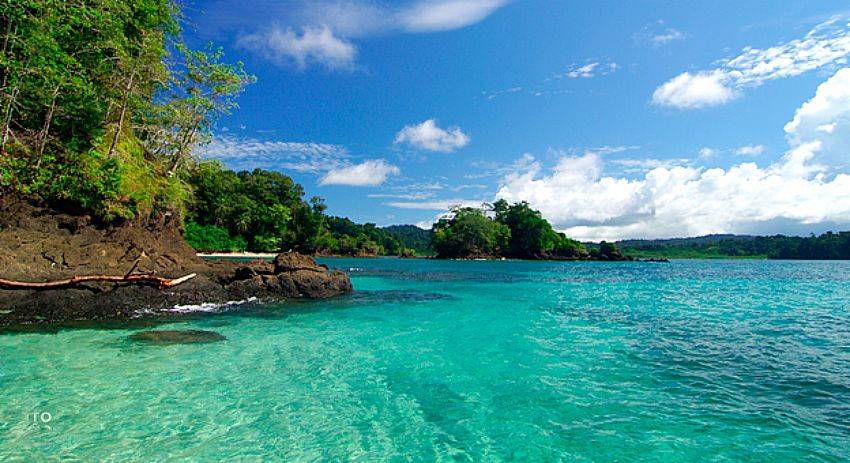 Contadora island has some real estate developments mainly luxury homes. Many of them of great beauty and well-equipped considering they were built on an island where resources need to be transported from the nearest land-town.
Daily connected by plane and ferry, Contadora is the only island in the archipelago of Las Perlas with a tourist infrastructure. It has a variety of hotels and inns that can be found in TripAdvisor. Also the luxury tourism is one of the commercial activities of the island. Luxury homes with spectacular ocean views and some built on cliffs of the island are available to tourists willing to pay a little more for a unique experience at one and a half hours away from Panama City by ferry and 20 minutes by plane.
Buy tickets to the Pearl Islands with Ferry Las Perlas
The beaches are spectacular, there are 11 of them and the snorkeling is one of the most attractive tourist activities. Beautiful coral reefs and underwater caves offer divers and snorkelers a playground unsurpassed. Contadora also serves as a base for exploring the rest of the archipelago. You can hire boat trips to nearby islands for a day or even go island hopping..
To dive there is a dive center on Contadora Island renting equipment and organizes diving trips and courses. To learn more about recreational activities you can do in Contadora you can check the web site of its welcome center.
During the whale-watching season you can enjoy viewing this mammals from around the islands. You can also hire a boat trip to see them in their natural habitat.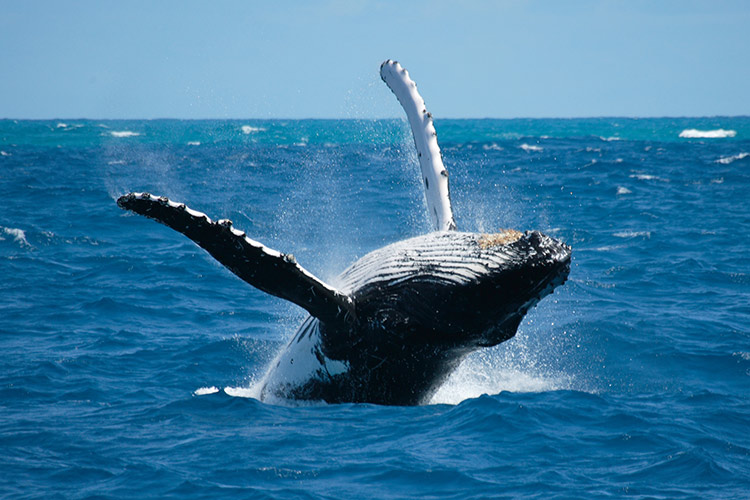 Contadora Island has only 1.2 square kilometers so it is easy to move around. Transportation on the island is basically limited to golf cars and bicycles. You can also find motorcycles of two and four wheels. Golf cars can be rented when you reach the island, also most hotels and lodges offer this service.
There are no banks or ATMs island so we recommend carrying cash. In most hotels you can pay by credit card, but we recommend consulting every detail before arriving at Contadora Island.
If you wan to visit the Pearl Islands we recommend to use Ferry Las Perlas services.