The decoration with pallets is useful for any space in your home. No matter if you live in a house or an apartment. If you use pallets for decoration ideas, you will not only get a unique touch and a low-cost decoration that is easy to build, but also promotes the recycling of wood and the re-use of materials that in most cases are would discard: The pallets.
Ideas with pallets can be included in the different rooms of the house: From creating tables with perfect pallets, to painting pallets to build a bookstore in a room.
The furniture made of pallets, have given an interesting twist to the types of furniture that are currently used. When it comes to rooms decoration, pallets are often used to make sofas, furniture or decorative shelves.
In our article today, we invite you to take a look at the different options you have if you are one of those who wants a decoration with pallets.
Decoration with pallets
The decoration with pallets allows a wide range of decoration styles. You can get it from a classic style to a modern vintage style. You can adapt the pallets to any home, as it is a very adaptable material.
The amount of furniture you can make with pallets is infinite: You can make furniture for the room, shelves for books, furniture for televisions, beds for your bedroom, desks, tables for eating, armchairs, shelves, among others.
Pallets are not only used to make furniture. We can also use them to coat walls, or decorate a corner.
Not many people dare to use decorations with pallets in their homes, either for an issue of not being friendly, or for preferring traditional furniture. The truth is that the decoration with pallets is a trend that has become very fashionable in recent years, promoting the recycling and reuse of materials as versatile as wood.
However, you will ask yourself: How to decorate my home with pallets?
The answer is very simple: The creativity you have is, without doubt, something that helps us when making our decoration with pallets.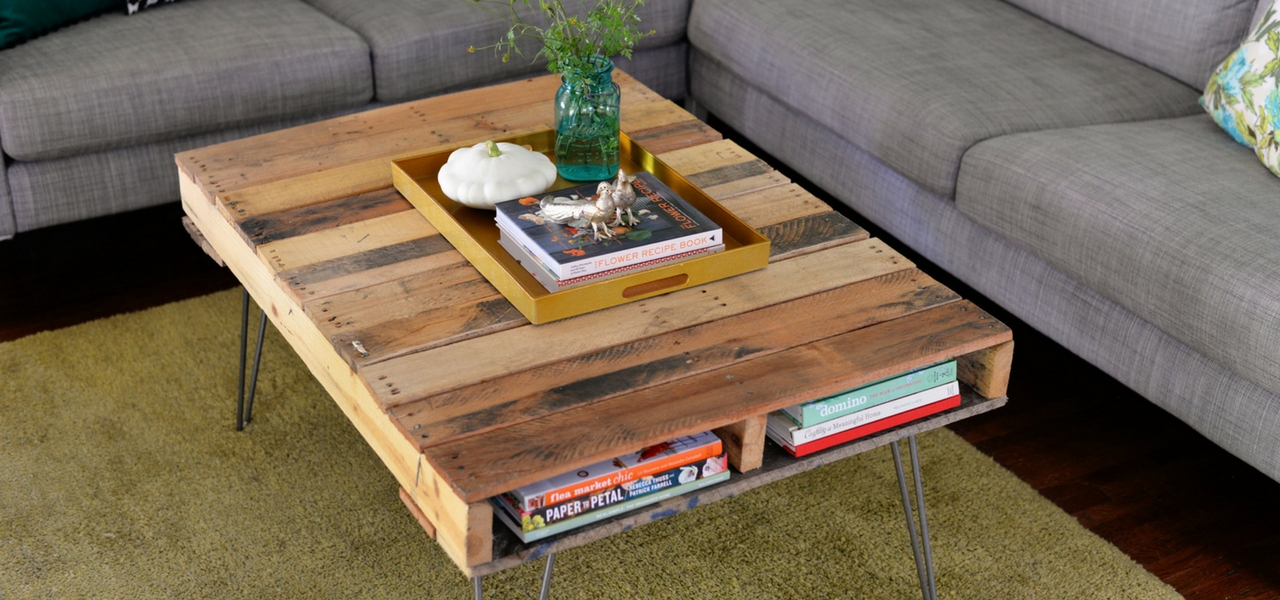 The decoration with pallets, works very well in rooms or also in terraces, where the furniture can have a different and more relaxed touch. In spite of this, there are bedrooms with beds made of pallets, or desks, and even stairs!
Advantages of decoration with pallets
This type of decoration is usually very practical to use in rooms, specifically to make bedside tables and even bed bases. Or suddenly, you can only make a headboard of pallets and give a different touch to your bed.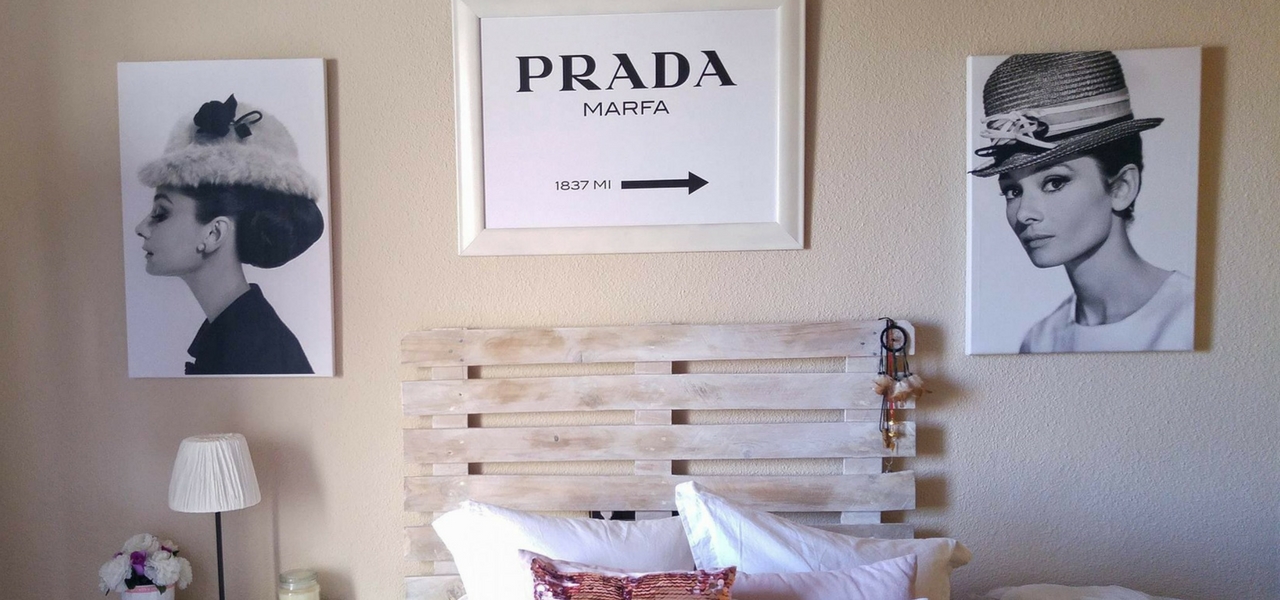 In rooms decoration, or also terraces, try to install furniture with pallets. You can start in a corner with something simple to place some pictures with pallets, and if the reaction is as expected, soon you will begin to have more things of this style.
Another advantage of decorating with pallets is that you can save a little on costs. A piece of furniture that costs hundreds of dollars, can cost you half the price if it's made of pallets, and besides saving money, you help recycle a material as important as wood.
For more ideas on decoration with pallets, you can follow us in our Instagram account (@gogetitpa)  where you will find thousands of options for your bedroom, your living room or even your kitchen.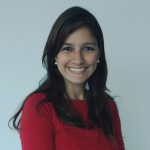 Gogetit Content Manager. Author of important reviews for Gogetit News, "The #1 Source for real estate news in Panama."
Specialized in the search and analysis of the most important news about real estate in Panama.