Floods at home, especially in the rainy season, are very frequent and can cause a lot of damage, and even to some of our furniture. Currently, Panama is going through a very intense rainy season and not many people are prepared for it. However, in our article today, we will give you some tips to avoid floods at home.
"Although we can not avoid rains and floods, we can keep our family safe by implementing all possible prevention measures."
Floods at home – Gogetit Highlights
When the rainy season begins, immediately check if our home is prepared to withstand possible damages.
The precautions that are usually taken to avoid flooding at home, ranging from avoiding garbage accumulations to sealing holes in walls or ceilings.
Don't leave leakage repairs for later, because it can be very dangerous for your home and if the damage is a huge one, fixing it can cost you twice as much.
In recent years, global climate change has caused anguish in the general population, and many times we are not prepared to deal with it. Phenomena like hurricanes, torrential rains, cyclones, tsunamis, among others, usually leave many material damages with their passage and sometimes, the damages can be even human.
For example, if we live in areas where it doesn't usually rain, our houses will probably not have adequate drainage systems. In the face of persistent rain, we will face serious problems that could have been avoided if we had taken the necessary security measures.
In the case of Panama, where we have a rainy period (better known as winter) that lasts approximately nine months of the year, the rains are part of our day to day life. However, there are very intense rains that cause flooding in the home, which we can avoid in several ways.
Some tips to avoid flooding
First of all, if you are one of those who lives in a house, you should avoid garbage accumulation on the roof. In this way, the water can flow freely and you will not have leaks nor will you run the risk of the roof collapsing.
Likewise, check the condition of the roof to make sure that there are no leaks or leaks, especially if you must leave the house empty for long periods of time. This will keep your furniture and household appliances safe.
If you have recently remodeled some space in your home, such as the kitchen, living room or bedroom, you should make sure that the materials you used are of good quality to avoid leaks.
If you live in an apartment, it is important that you check the humidity level of the roof from time to time. If you notice spots, you may have problems when it rains. Therefore, it is best to call a professional or your home insurance, in case you have coverage that covers these damages.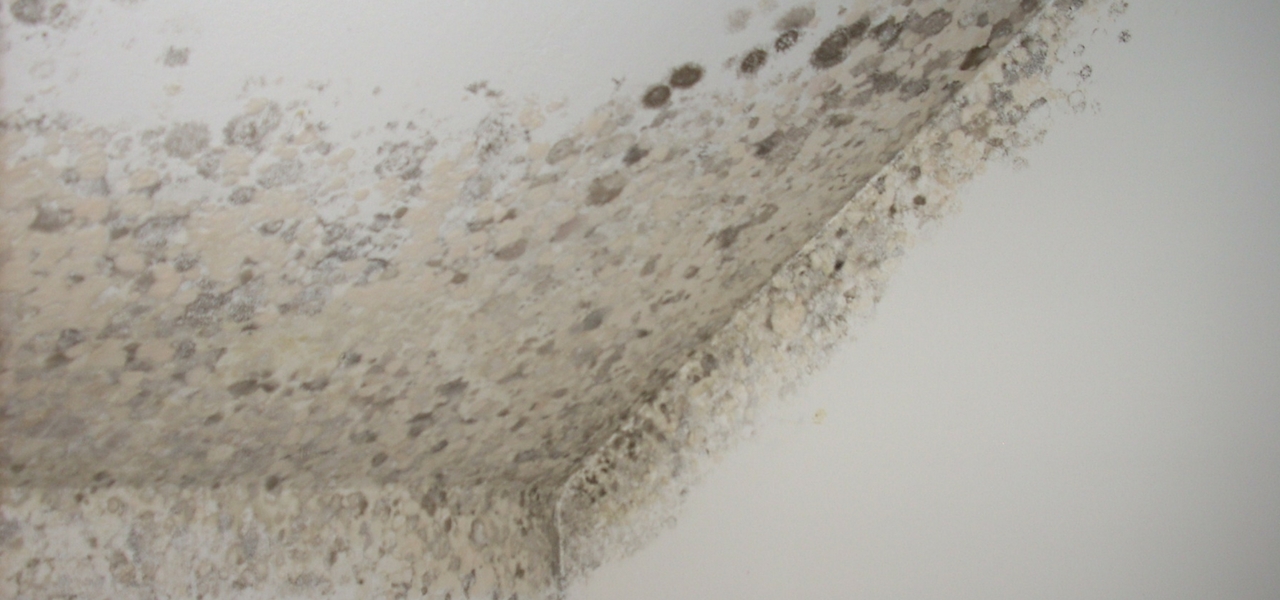 Second, it seals or reinforces points where water can enter, such as corners of doors and windows, vents or chimneys.
Third, make sure the water falls are not stuck. Occasionally, the leaves of the trees and the earth, can accumulate forming a plug that prevents the passage of water.
In addition to these prevention measures, it is always advisable to have a home insurance that can deal with any damages and breakdowns. However, at the time of insurance, you should make sure you have coverage for the flood, especially if your home is at a risky site.