Over the years, Panama has been a strong tendency among people to go from living in houses to live in buildings. Thus, the buildings have gone to life, and each is forming a personality that distinguishes them from each other.
At the time of moving and making a decision, the social factor becomes extremely important because it is relevant to know if the building suits our lifestyle.
Buying an apartment is much more complex than it seems, there are many points to consider. Based on multiple surveys conducted by Gogetit, we noticed that the social factor plays a role of influence of about 30% over decision making and 70% is the financial part.
The sum of all these components, make us really feel at home. In addition to this, whether it is a building for families, retirees, singles, foreigners or any specific feature, makes the quality of life much better.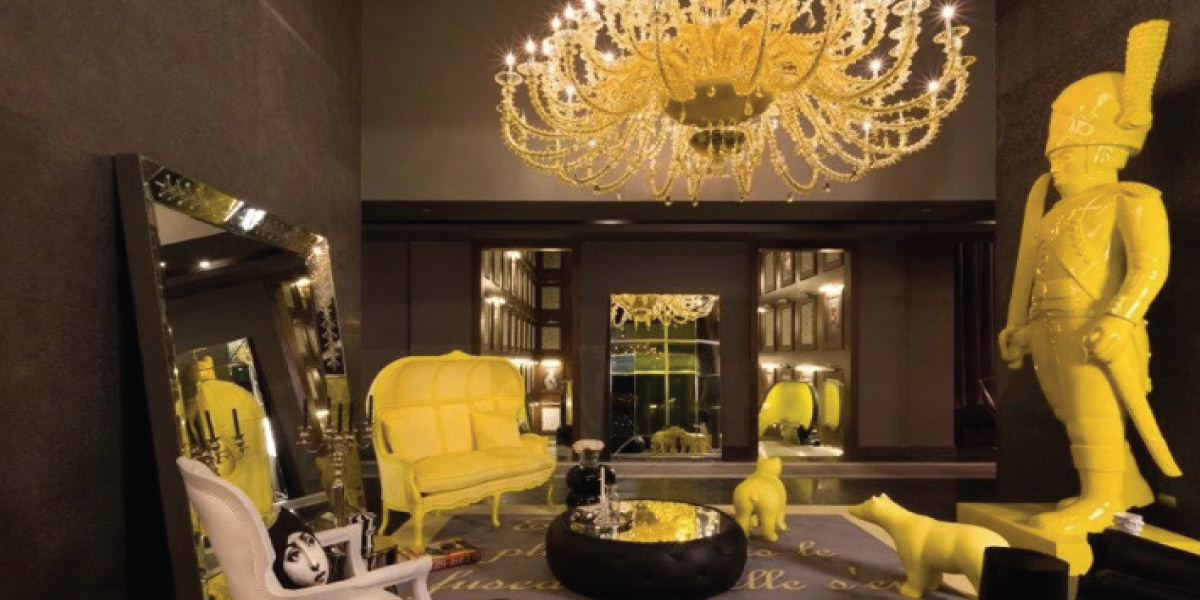 As discussed, the buildings also have personalities, many of them have different characteristics that stand out, today we will talk about the familiar buildings of Panama. We show you the list of this category.
Top 5 of luxury buildings in Panama – Gogetit Highlights
In Gogetit, is very important the feedback from our users. We want to know what they think, with the intention to maximize confidence in the housing niche and have the most information about the buildings and their environment in general. That is why Gogetit has become known as real estate advisor, being a social real estate portal that has opinions, reviews and "endorsements" from our users, transforming real estate search experience.
Gogetit 300 users voted for the following categorizing them as luxury buildings in Panama.
1. Yoo Panama, Avenida Balboa
Yoo Panama, with 73 floors and 6 elevators, built in 2013, is considered one of the finest residential, since it was built under the concept and aim of providing a lifestyle of high standard with all services included to their residents. It has apartments and lofts type penthouse apartments, offering amazing ocean views. It was developed by a recognized architectural firm in Panama (BT Architects) designed by the famous and renowned interior designer worldwide Starck.
Yoo Panama has luxury amenities such as:
A spectacular double height lobby with reception Valet Parking.
Spectacular sea views and minimalist spaces type lounge.
Laundry.
A swimming pool for adults and children.
Pub.
Hall events.
Spa, relaxation areas, squash courts, a gym fully equipped, and areas especially for children.
2. Rivage Tower, Avenida Balboa
Rivage Tower, is a 68-floor residential building, located on Avenida Balboa, in Panama City, overlooking the Pacific Ocean and the city. It is positioned in second place in the top 5 luxury buildings in Panama, as it is built under a scheme of living under the comfort and luxury while giving its residents a quality of life rich in entertainment and recreational space.
It offers amenities that characterize such as:
Tennis and Squash.
Pool with jet technology pool of 30 meters long.
Jacuzzi.
Children's pool.
Racketball court.
Fully equipped gym with the latest equipment line.
Roof top (on the 67th floor) and terrace for socializing with incredible views.
Private function room.
Business center.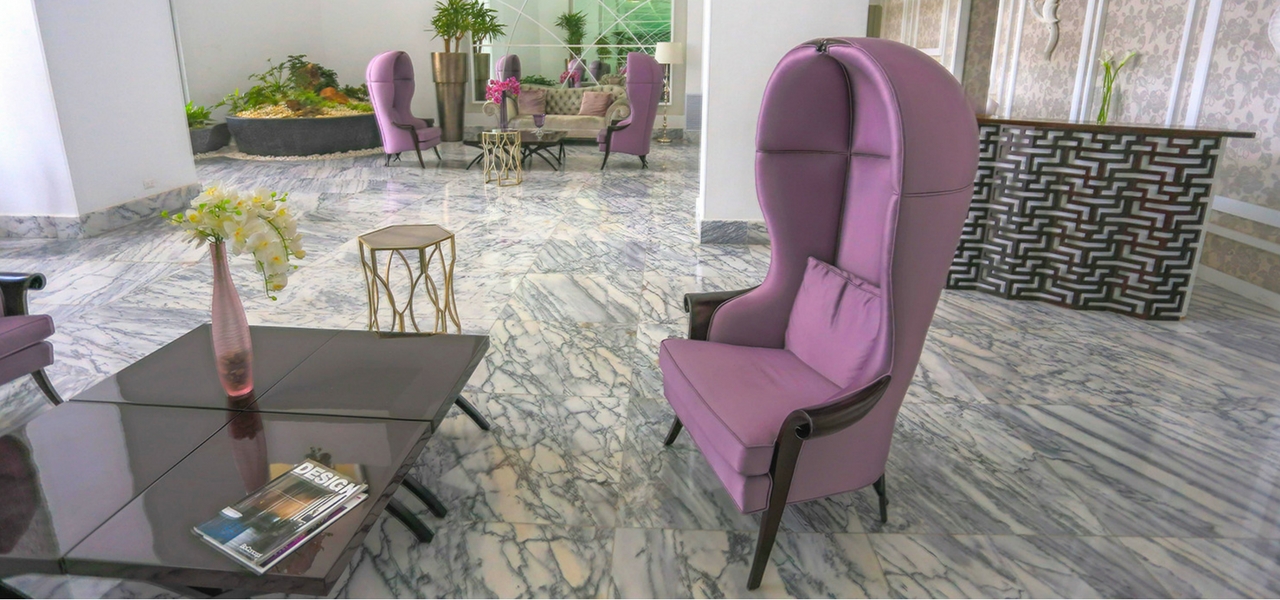 3. Aqualina, Punta Pacifica
Aqualina tower is a skyscraper located in the exclusive area of ​​Punta Pacifica, Panama. In 2008, it ranked first in height, currently ranked eleventh place height of buildings in the city of Panama, with its 210 meters and 63 floors. It is one of the most renowned luxury buildings in Panama, as it has fine finishes in their interiors. Pool, gym, Jacuzzi, steam room, bathrooms for ladies and gentlemen, ballroom, game room for children, tennis court, among other amenities. All this allows its residents to have it all without leaving the building.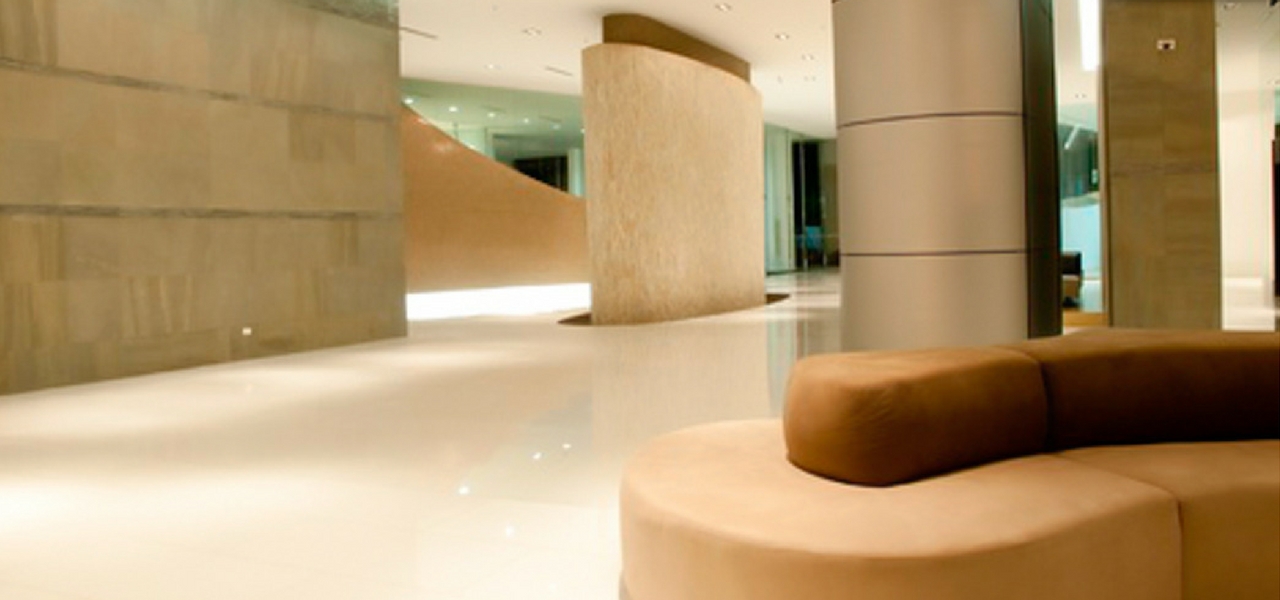 4. Costa del Este Country Club, Costa del Este
Costa del Este Country Club is known as one of the most exclusive and complete of the Costa del Este. It has 54 floors, four elevators and was built in 2014.
It has amenities that no other building has, such as:
Party room with air conditioning.
Area to prepare roasts and bar.
Four tennis squash or racquetball.
Dressing rooms.
Equipped gym.
Room for aerobics and yoga.
Open and closed terraces.
Sauna and massage room.
9 Holes of Golfito.
Jacuzzi, swimming pool and meditation gardens.
5. Trump Ocean Club, Punta Pacifica.
One of the most attractive buildings that characterizes Punta Pacifica, is the Trump Ocean Club. This building, positioned at the position five of luxurious buildings, has 70 floors, 12 elevators and construction year was in 2012. Acclaimed for its distinctive architecture and its quality and service, is a residential five-star hotel and destination resort and casino features. The Trump Ocean Club, offers guests and tenants their distinguished private residences, extensive services and unrivaled amenities that are not available anywhere else in Panama City.
It also has all kinds of restaurants and bars. One well-known and distinctive, is the restaurant-bar called Panaviera, located on the 66th floor of the building, is famous and loved by visitors by offering spectacular views across the bay of Panama.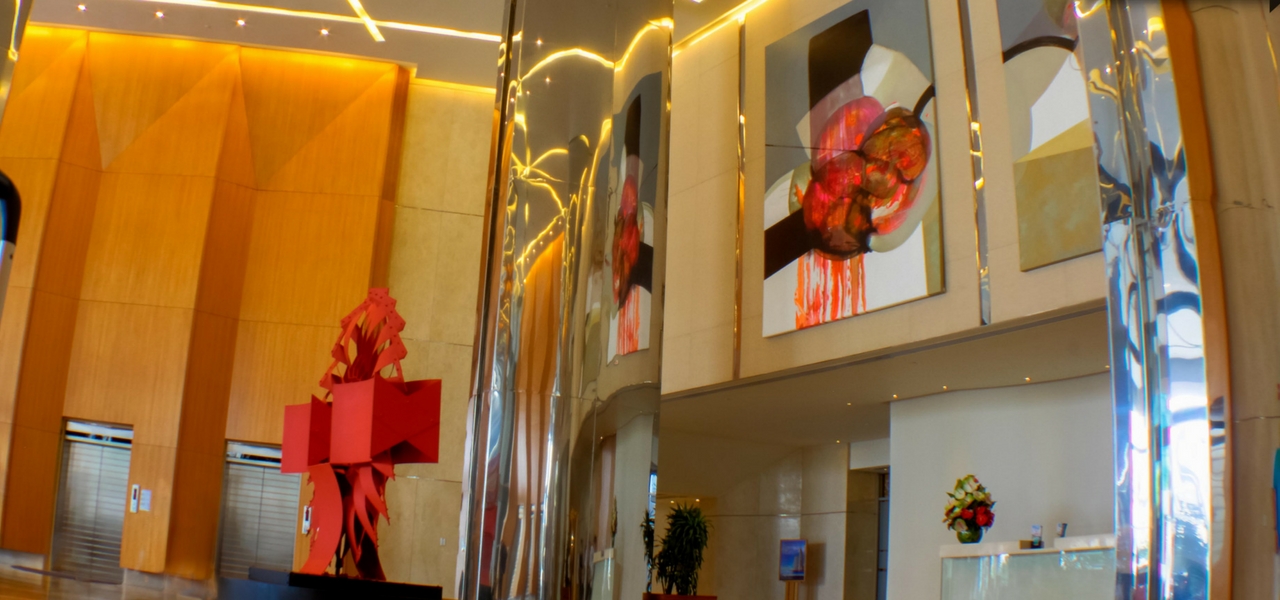 Are you looking for a building with social features?
Imagine if you could literally touch the door to your future neighbors and ask all about the building: Maintenance, social areas, amenities, and ask any questions you have. Thus, it would be much easier decision making when you move.
That is why Easygetit is created, a tool that helps users to browse, search and find a building features not only financial but also social.
Do you have a favorite building? Enter in Gogetit.com and give us your opinion, we want to know what do you think. Give personality to your building!
If you want your property in Panama, enter in www.gogetit.com.pa, the fastest, most reliable and social way to find properties in the country.