Diamonds: A brilliant business for the country
Harmony Gems is a diamond manufacturer based in Belgium , specialized in polishing diamonds pink and yellow. It also distributes gold jewelry with diamonds produced in their own factories in India. Its offices are located in the stock exchange building in Antwerp.
This manufacturer was part of the delegation that visited Panama to mark the Diamond and Jewellery Summit of Latin America, which served as a framework to launch what will be the Panama Diamond Exchange.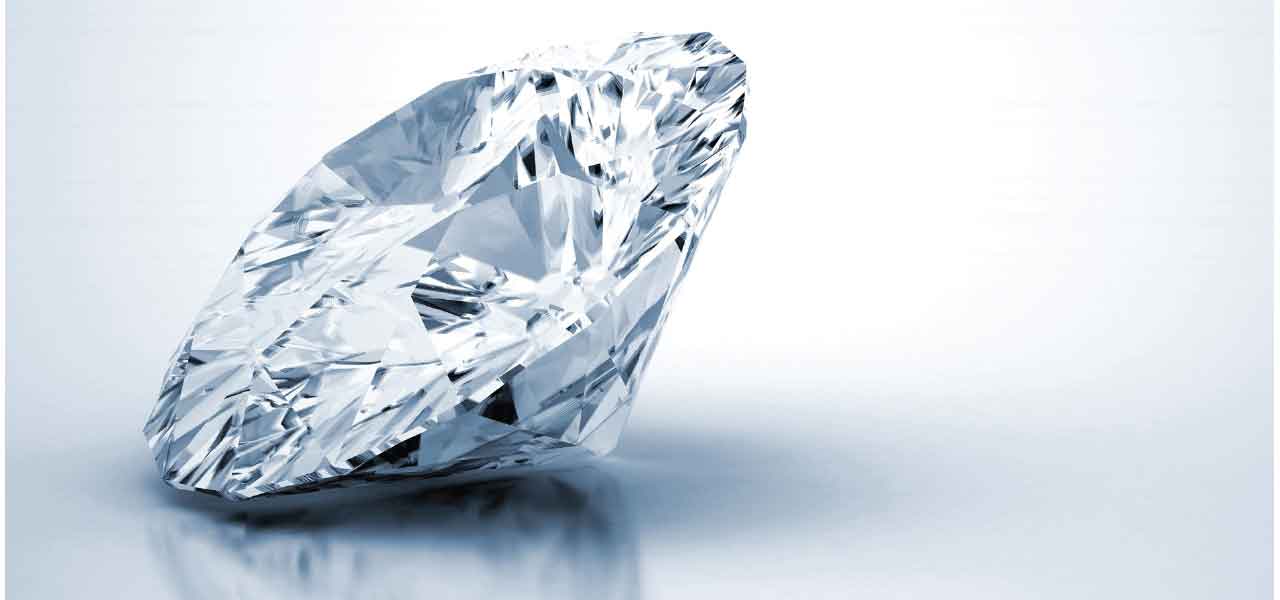 Panama Diamond Exchange
The building of the Panama Diamond Exchange PDA, home to 45 multinational companies reporting annual revenues of 13 billion .
Panama Gem & Jewelry Center will be hosting the Panama Diamond Exchange (PDE , for its acronym in English ) , which will be located just five minutes from the international airport of Panama City and 10 in Santa María Golf & Country Club Business District, in the area of ​​Llano Bonito, an upscale shopping area just in development, which have built a series of luxury residences with higher value to one million dollars.
Representatives of Panama Diamond Exchange said  that the WJH  new tower will be ready by the end of 2017 .
To make this dream a higher $ 200 million investment was required. Developers are Blue and Green Group Grupo Los Pueblos . lberto Vallarino , president of the Green Group Blue said that this world-class project will include a landmark tower , which will position both Panama and Latin America in the forefront of the global industry of gems and jewelry.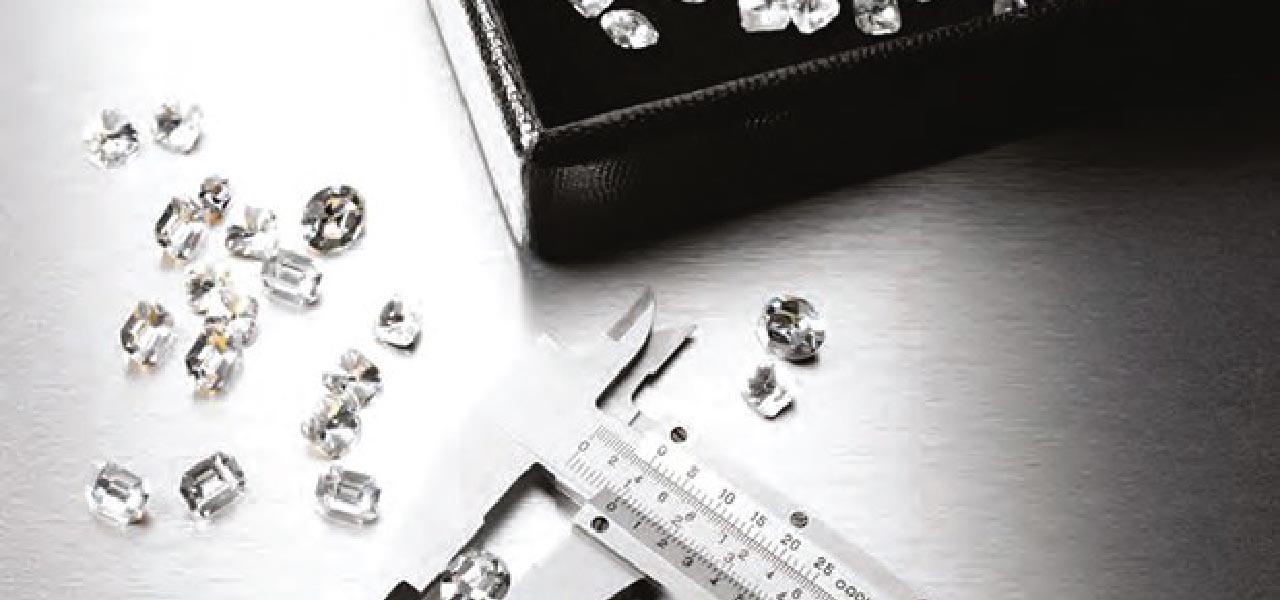 Duty-free – Panama Diamond Echange
For this project , the Panamanian government pushed a law for the area where the PDE is located to benefit from the advantages granted to the free zones , so that residents do not pay taxes on goods comercializados.El business center will generate around 3000 jobs.
The World Jewelry Hub area has been declared by the Government of Panama as a free zone of Gems and Jewelry. The merchandise is imported from the complex and are marketed and exported without entering the local market , are exempt from all taxes.
Annually, in Latin America, they mobilized around $ 8 billion in diamonds, precious stones or jewelery.
Find the number # 1 source of real estate news in Panama .
If you want to know more about apartments or homes in Panama do not hesitate to visit Gogetit.com.pa