Panama houses are a very good option to invest in property. However, many times, the search process can be long and complicated. It is true that the Internet has brought a revolution to the media, the travel industry or personal communications, but also for housing search. The supply of properties has increased, and the Internet makes it much easier to find what we seek. In this article, we talk a little about the 10 key steps to search for home through internet.
Panama Houses – Gogetit Highlights
* When choosing a property, whether a house or an apartment, it is important to consider several factors, such as deciding where to live and the available budget, among others.
* The facilities provided by the Internet, saving time and money, are not only in the final price but also on calls and travel.
* There are specialized search portals houses in Panama. One of them is Gogetit, the most innovative portal in the country.
In the search of a property, preferences can vary. Finding the perfect home takes time, and it is worth thinking before carrying out what is probably the most important investment of your life.
When you are searching for housing, there are many factors to consider, as this will be a very large investment and therefore, should have all the necessary information. It is also important to note that you must be very patient, because the real estate search is a process that takes time.
However, technology (and specifically the Internet) has made easy the way how to do things, to the point that we can now choose our future home with just a couple of clicks.
For all those people who are in that search, particularly for Panama houses, we have some tips to give:
First, it is important to decide where you want to live and the area of ​​interest, defining the area that you like. It should be noted the proximity to our workplace or being close to schools or malls.
Second, it should be clear about the available budget. It is always appropriate to fix the maximum amount you can spend, realistically and without guile, without wasting time looking at properties that are not accessible to us. Third, you need to calculate the mortgage, in order to be aware of how many years you will have to mortgage with the salary. On the Internet, there are many mortgage simulators that help us doing this.
In fourth place, you should make specific searches. Real estate portals such as Gogetit, offer the possibility to shorten your search according to certain criteria, such as number of rooms, availability of elevator or garage, surface or floor height.
Fifth, compare the true cost of a house with other similar houses in the same area, it gives you an idea of ​​property prices. Sixth, you should take advantage of the visual network resources; such as the availability of videos or high quality photos in ads homes. By using that, you can get a good idea of ​​the reality of the houses you found. In Gogetit, all published properties have a verification seal that certifies the sharpness and presents the property as it really is, without edits or filters.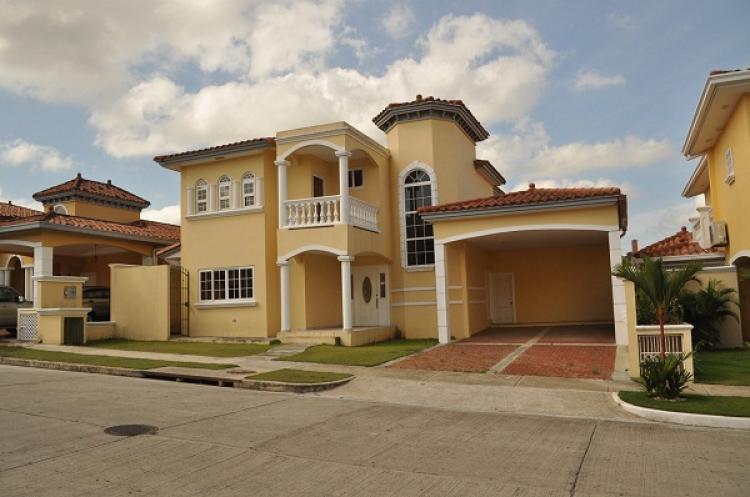 Another key that we will give to you, is to make use of alerts available in real estate portals. Generally, portals allow you to save alerts that allow you to receive an e-mail when they receive new ads to the database that fit your requirements. Also, it is recommended to work with e-mail and request information via e-mail, being a quick and easy way to manage housing search.
Last but not least, we recommend you using social networks: Social networks are also a source of real estate information, as most portals have their own profiles on the most popular platforms.
Interested in Panama houses? We invite you to visit www.gogetit.com.pa, the fastest, most reliable and social way to find your property in Panama.