The amount of shopping malls in Panama that actually are under construction, has increased over the years. Currently, it amounts to 538,000 the number of square meters of shopping malls under construction, and most of them are concentrated in the east of the capital and surrounding areas.
Last May, were presented environmental impact studies for projects of construction of a shopping mall, a highway and a stadium.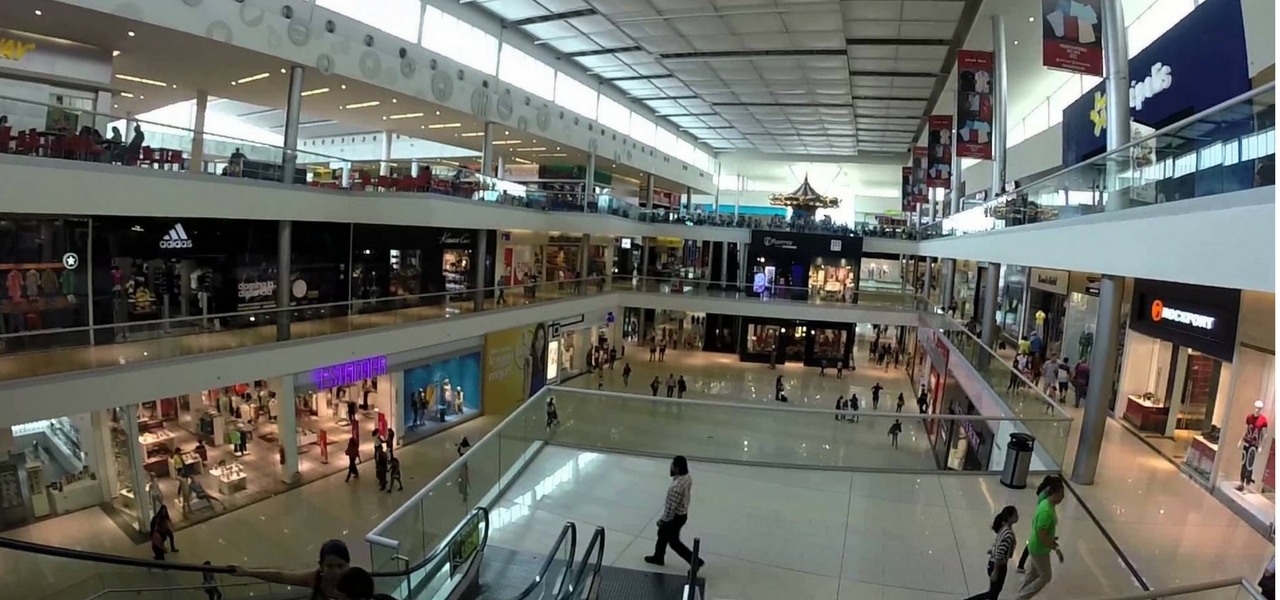 Shopping Malls in Panama – Gogetit Highlights
Restaurants, pharmacies, supermarkets, banks and others, are establishments that predominate in shopping malls that are being built mainly on the outskirts of the city, which is increasing the supply of residential property, because they need to complement commercial services.
Currently, there are 538 thousand 383 square meters under construction, predominating the eastern outskirts of the capital, in the areas adjacent to the Via Tocumen, Juan Diaz, Villa Lucre, Las Mañanitas, La Doña and Brisas del Golf; and also in metropolitan area, specifically in ​​San Francisco.
Inside the country, specifically in sectors such as Penonomé (Coclé province), Changuinola (Bocas del Toro province) and Costa Verde, there will be building large shopping mall projects.
In a review published by the website Martes Financiero, and according to CBRE Panama, in the second half of 2015, the market for these projects of shopping malls in Panama, grew 11.2% compared to the previous quarter, totaling 1,449,429 square meters.
In the same way, was presented the report "Construction Projects in Panama – May 2016", prepared by the area of ​​Business Intelligence CentralAmericaData, which includes the updated list of major construction projects that presented the studies of environmental impact (EIA) to the Ministry of Environment of Panama during May.
You may be interested in: MOP Panama will invest three billion dollars in five years.
In the area of ​​Penonomé, Coclé province, was recently presented the environmental impact study to build a shopping mall in an area of ​​8 hectares, which will include common areas, commercial premises, anchors, food court, administrative area, cinema, local for restaurants, parking lots with capacity of 1,100 vehicles engine room, tanks, electrical room, loading and unloading area, green areas and area of ​​the treatment plant. The project is called "Penonomé Mall". According to the document, the total investment will be US$12,898,000.
In the district of Arraiján, in Panama province, the Ministry of Public Works (MOP) presented the environmental impact study to build two collector roads with two lanes each one, which should be developed in parallel with the future enlargement of the Panamerican Highway between the Bridge of the Americas and Arraiján. The total length of both collector is about 3.627,68 meters. The estimated investment is US$9,449,000.
On the east sector of Panama City, is being developed the Brisas Mall project, located in the Brisas del Golf area. Similarly, they plan to build a commercial complex with a total construction area of ​​70 thousand square meters in the area of 24 de Diciembre, province of Panama. This development is named "Mall 24 de Diciembre" and will be located in 24 de Diciembre area. The project involves the construction of a shopping center in a land composed of three farms, with total area of ​​34,793 m2 and a total construction area of ​​70,297 m2. The aproximated budget of the estimated investment for the construction of 24 de Diciembre mall, is US$27 million.
There is no doubt that, nowadays, we are witnessing a boom in construction of shopping malls in Panama, both in the city and inside the country. It aims, among other things, increase fuel economy and allow more options of having shopping malls.
But not only shopping malls in Panama  are increasing in construction. There are also some spaces for recreation and sport.
In fact, in the Costa Verde area, located in La Chorrera, on Panama Oeste province, the environmental impact study for the execution of a recreation facility for residents of Costa Verde was presented. It will consist of parking, reception, party room, hallways, bathrooms, offices, lockers, terraces with huts, children's play room, swimming pool, 4 multi-purpose courts for tennis, basketball, volleyball and foot ball; a field of artificial grass for football and a skating rink, gardens, gated entrance.
The project is called "Building Construction of Costa Verde Clubhouse" and will have an investment of US$6,501,402.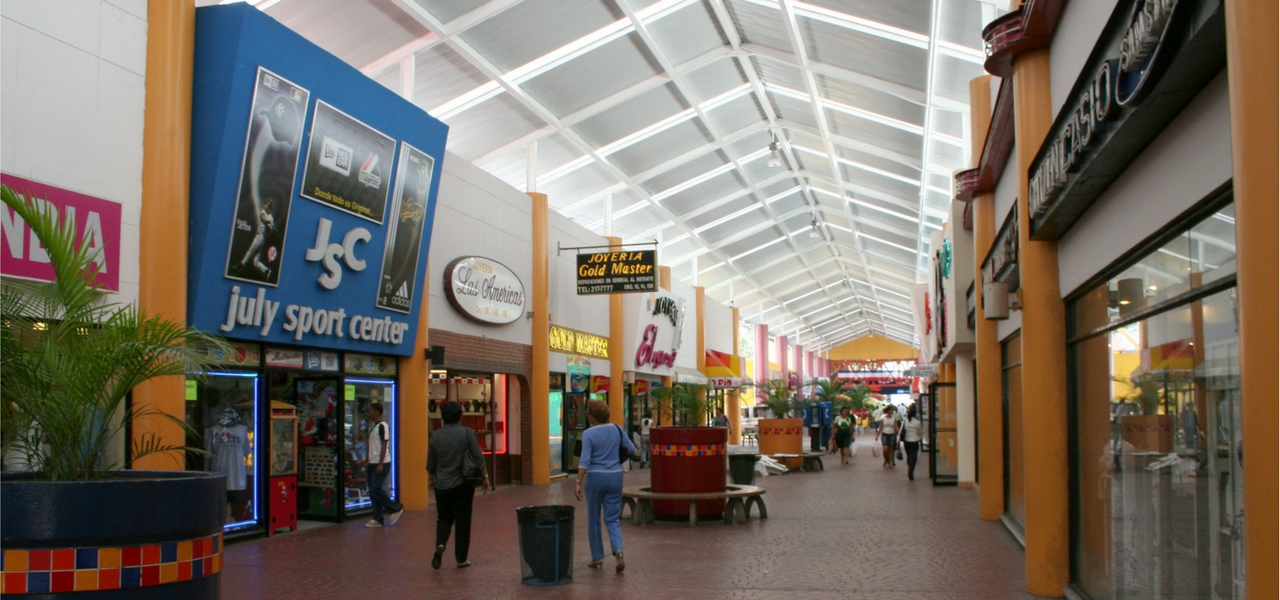 On the other hand, the Panamanian Institute of Sports, presented the environmental impact study to build in an area of ​​22 hectares, a stadium for 4,523 spectators comfortably placed by seats arranged on the bleachers, distributed in a central pavilion and two wings. The total construction area is 15,698 m2 and will be located in Changuinola, Bocas del Toro province. The project is called "Study, design, construction, and equipping of the new stadium Calvin Byron, located in El Empalme area, district of Changuinola, Bocas del Toro province" and will invest US$ 6,543,050.
Interested in Panama Real Estate? We invite you to visit www.gogetit.com.pa, the fastest, most reliable and social way to find your property in Panama.