"Vacations in Panama" is the name of the new campaign launched by the Tourism Authority of Panama in order to promote tourism within the country and in the capital city. Promotional destinations are: Bocas del Toro, Panama, Azuero and Chiriqui.
Vacations in Panama – Gogetit Highlights
* The new campaign "Vacations in Panama" seeks to motivate residents inside Panama to know areas of recreation and tourist attraction in the capital city.
* The destinations offered in this promotion are: Bocas del Toro, Panama, Azuero Peninsula and Chiriqui.
* Travelers can purchase packages to the aforementioned destinations. These packages include airfare, hotel, breakfast and taxes, at a cost of U.S.$ 299.00 (3 days and 2 nights).
Tourism in Panama is full of choices for all travelers: Panama has many very beautiful beaches, such as Bocas del Toro. Furthermore, when you travel to Panama, you can find very nice mountain sites like Boquete and Valle de Anton, among others.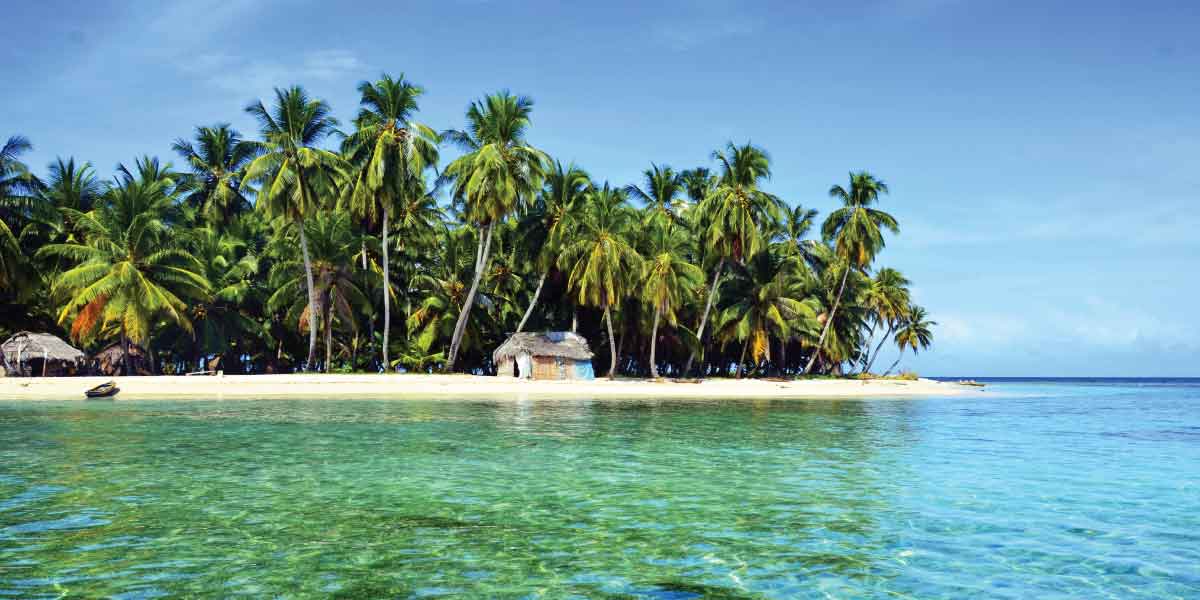 We can't ignore the beautiful structures and buildings that get in the capital city, in areas such as Avenida Balboa Panama or Costa del Este. You also find museums and parks, as well as major works such as the Panama Canal.
Despite the large number of tourists visiting the country, the Tourism Authority of Panama (ATP) launched the campaign "Vacations in Panama," which according to the ATP, is a campaign to encourage residents inside Panama to meet areas of tourist attraction and recreation in the capital city and, likewise, wants people living in the city, interested in traveling within the country, characterized by an exotic natural beauty and historical structures.
The destinations included in the promotional campaign are: Bocas del Toro, Panama, Azuero and Chiriqui, and subdestinos as the Old Town, Pedasi, Playa Venao, Boquete, Bambito, Boca Chica, Taboga and Contadora, among others.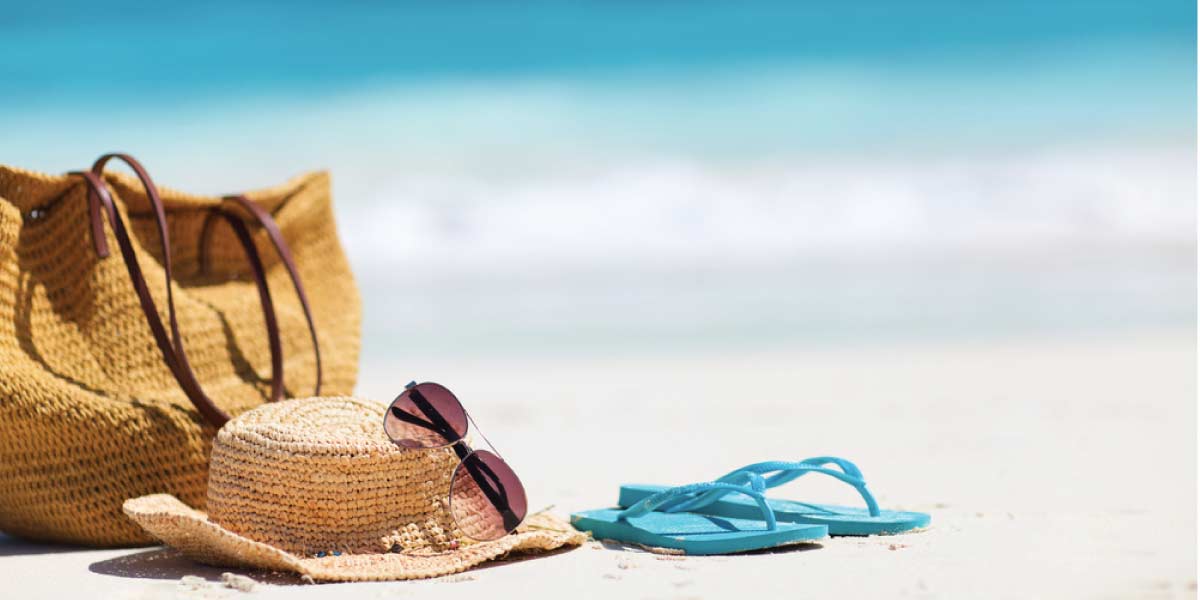 "Come to Panama", "Come to Chiriqui" "Come to Azuero". The campaign "Vacations in Panama", will be released through television and radio. Throughout the campaign, the slogan will be used as well as on billboards, social networking and seminars to travel agencies.
According to statements by the administrator of the Tourism Authority of Panama, Gustavo Him, "The idea is to promote the country as a destination to pass family, shopping, excursions to the beach, the mountains, enjoy the cuisine, nights of fun and a world of adventures offered by the country."
The packages can be purchased from May 1, and can be purchased and used until October 30, when the campaign "Holidays in Panama" concludes. To purchase tickets, you must contact the five agencies authorized wholesalers: Air Panama Travel (in its office of Casco Viejo and Boquete); Allegro Tours (with an office in Panama, Chitre and David); Pesantez Tours, Viajes Arco Iris and Viajes Regency (with offices in Panama).
Best Real Estate projects for vacations in Panamá
Blue Venao
Blue Venao offers a range of contemporary and traditional lines designed apartments and houses luxurious finishes. The Blue community offers a range of lifestyle options as a second home, vacation homes, investment property or simply retirement. All houses and apartments are built based on principles of climate responsive design, optimizing sea breezes cross ventilation through open spaces filled with light designed to minimize the boundaries between inside and outside.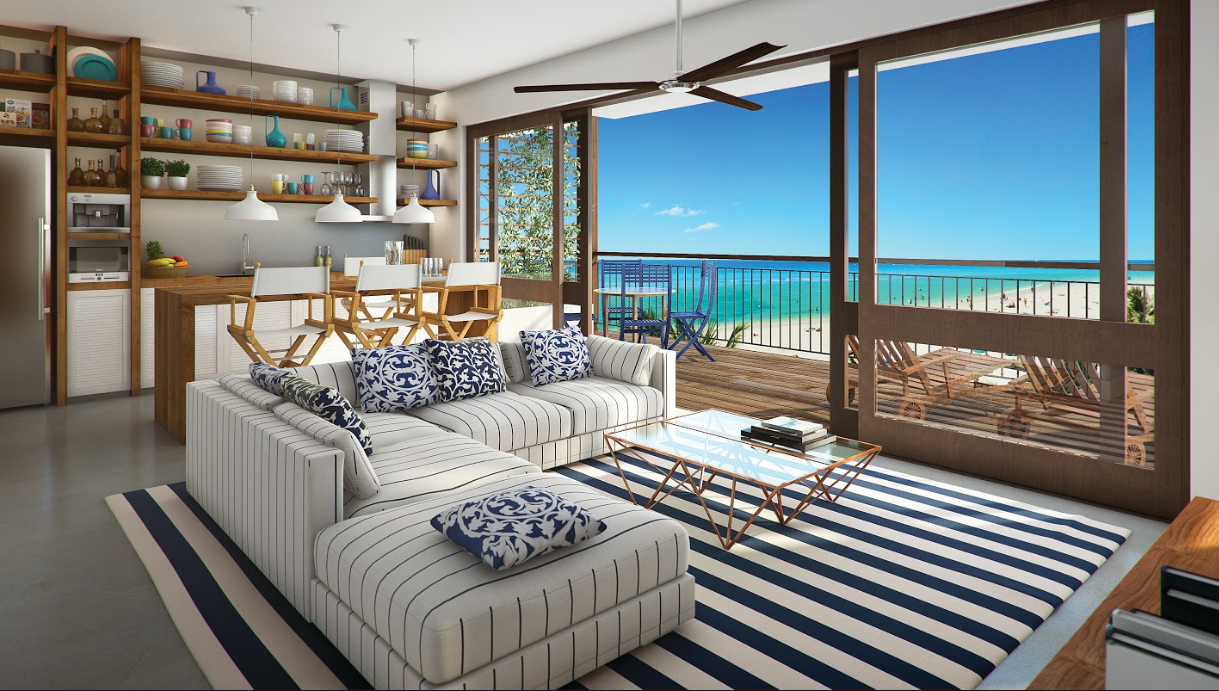 Venao community is rapidly growing as one of the most popular destinations for tourists Panama, and besides being an attraction for residents and visitors seeking a lifestyle as foreign retirees and owners of second homes.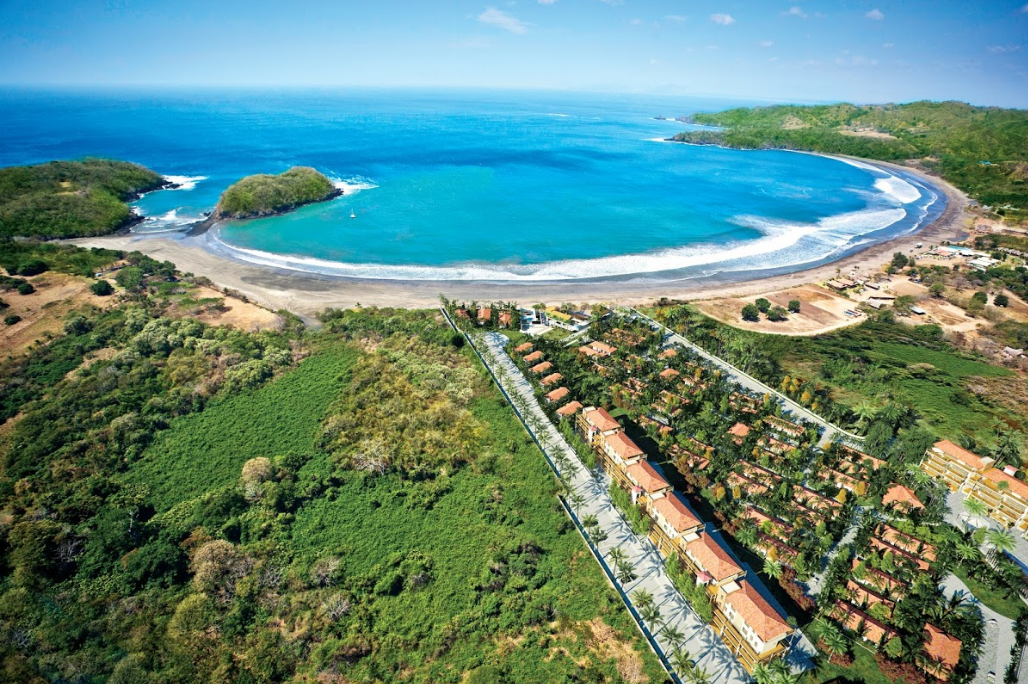 Andromeda
Andromeda offers a wide range of options and designs, flexible to your needs. Enjoy the tranquility of the purchase in the first draft of the HOA of its kind in the region. Each carefully planned and executed neighborhood offers the security of a gated community with gardens meticulously land, abundant palm trees, shade trees and even a pond relaxation.