In July 2016 Marina Vista Mar, Panama opens its doors to the public to participate in the International Fishing Tournament 2016 national and international boats attend this 1st . Tournament to be held on 8 and 9 July 2016 of the new marina located in San Carlos province of Panama and which is provided over $ 40,000 in prizes in different categories, the category Fish Pico the most bag to deliver.
Vista Mar has a spectacular marina ideal suitable for this fishing tournament since its objective is to increase the supply of spaces for nautical tourism , besides its facilities are next to the new and innovative Vista Mar Golf Village complex , ideal to enjoy this great event. Do not miss this great event!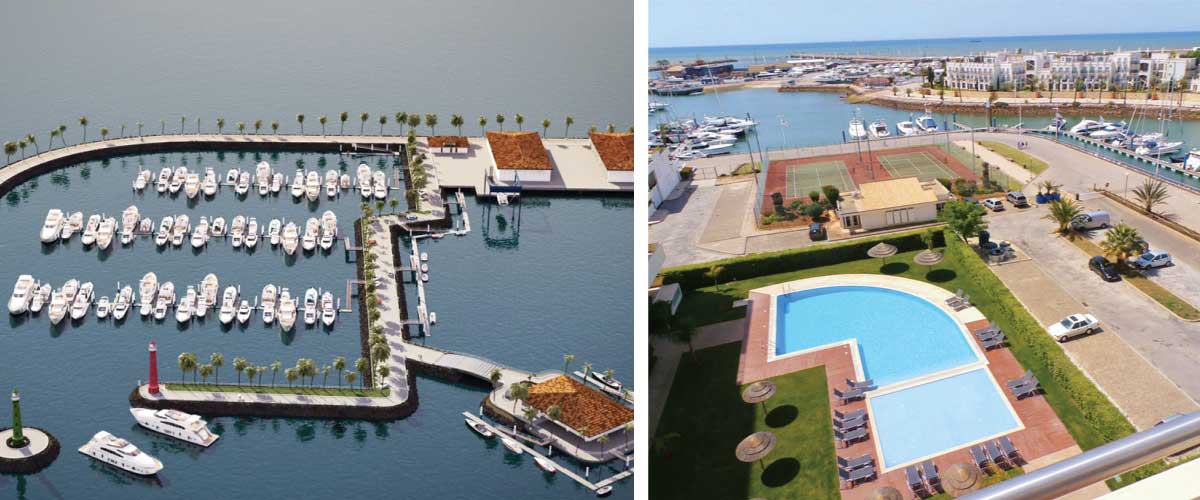 More about International Fishing Tournament 2016
The event will take place on 8 and 9 July 2016 in Vista Mar Marina , located on the Pan American Highway 92 km.
Over 40,000.00 in prizes in the categories Pico Fish , Tuna , Dorado and Wahoo
Registration open : June 30, 2016 from 6 pm at Hooters of 50th Street .
The official sponsors of this event are: High Fishing, King Sailfish , Citizen , Corona Extra , Yamaha, Buff , Banana Boat, Timberland and many other brands.
Vista Mar Marina
Vista Mar Marina is the place where this great event which is within the province of San Carlos de Panama , its facilities adjacent to the tourist residential complex Vista Mar Golf Village, Panama will take place.
Vista Mar Golf Village is a project designed under a brilliant master plan, with an approximate area of ​​300 hectares , is additionally a high quality project and category that guarantees its residents and visitors a perfect stay.
The tourist residential complex Vista Mar Golf Village is the perfect mix of beach and golf.
The first stage of this project has beautiful and luxurious villas , with golf course, stunning ocean views , a tennis court and a modern , sensational beach club among many other amenities where they blend in perfect harmony the sea , golf and exclusive resort.
Learn more about the exclusive project Vista Mar Golf Village