Panama is seen today by the realtors in the United States as a "modern friendly destination", expected hosting a wave of "baby boomers", once overcome the financial crisis in that country, said a global industry leader.
On November 23, 2015, ACOBIR Panama changed its board and Erick Van Hoorde stay elected as president of the organization and the board for 2016.
The president of the National Association of Realtors (NAR), Chris Polychron, told Efe that he is "impressed" with Panama and "loves the hospitality" of the people "and that helps."
"I wish I were a 'baby boomer'" boom generation back to World War II, to move, he added.
Polychron came recently to Panama at the head of a large delegation of experts from National Association of Realtors, with over 1.5 million members, to explore the conditions of the country and enter into a partnership with their counterparts from the Association of Real Estate (Acobir Panama).
ACOBIR Panama and the National Association of Realtors
"We started a new partnership with Acobir Panama by signing the partnership agreement", he added.
"We continued to see Panama as a great destination for them, the baby boomers, and we believe this trend will continue to be that way," said Polychron, who described the 2008 crisis forced many to postpone their retirement plans.
He said the professionals "will see this trend and are going to face all Americans. I'm sure they'll come back to see Panama and years ago," he added.
In Panama, real estate represented a safe and constant price investment. That's why real estate projects grow so fast.
The leader said NAR offers partners Acobir Panama be "International members" and then, business expertise in the US market can be shared. Also, is a way to meet the two cultures, not only from the point of view of the industry, but also personal."
He emphasized that one of the key points is its code of ethics, "recognized worldwide" and that is something that will "lead to other international organizations, in this case Acobir Panama".
"That will help us in Panama to understand better how a transaction is made in the US and vice versa."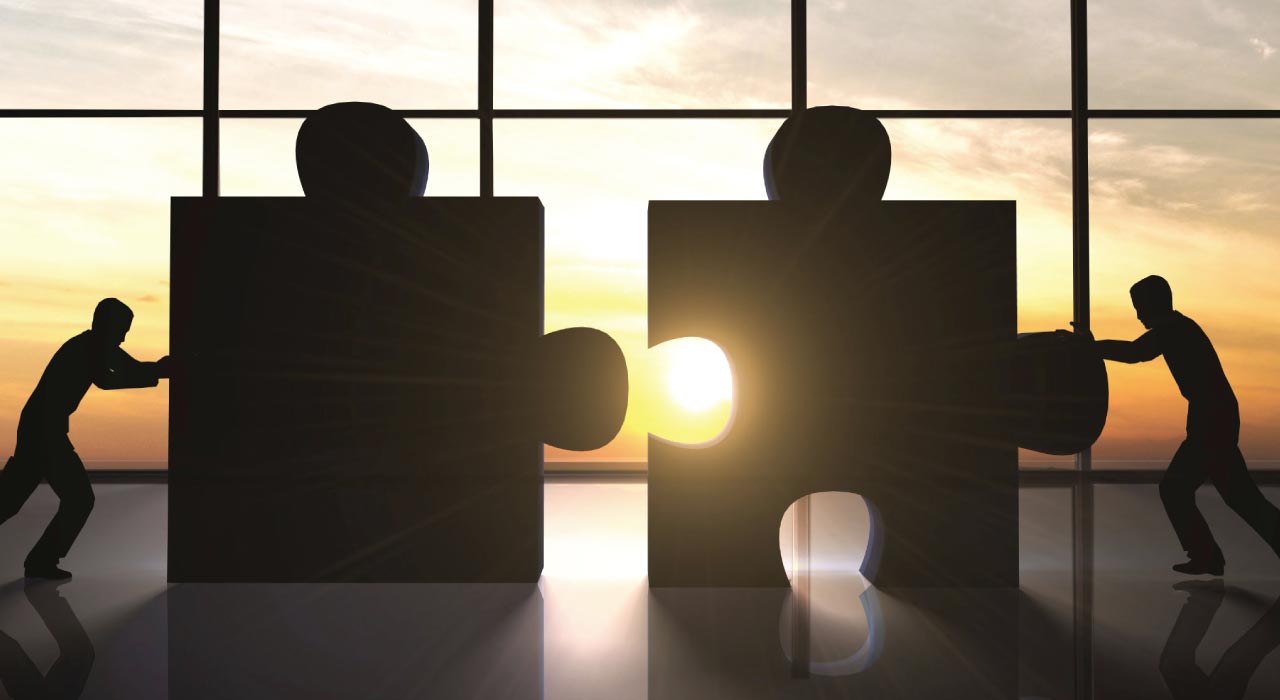 For its part, Carla Rayman, president of NAR's link with Panama, said that coming to the country since 2005 and, in addition to being "in love with the hospitality" of Panama, said that "there are many business opportunities between both countries."
President of Acobir Panama, Eric Van Hoorde, told Efe that the agreement with NAR is undefined and highlighted that this is the main organization of realtors in the world.
In addition to the agreement, extended, Americans are I spoke about the advantages of Panama for foreign direct investment, with support from the state agency Proinvest.
"What is the vision for the country, what the goals are and that they have a general idea as to where you are going (as a country) and work with them", he said.
Access to training courses and educational division of the NAR "is one of the benefits we are getting from this alliance," he specified.
NAR executives visited Panama on the occasion of the celebration of the Real Estate Expo 2016, organized by the realtors, at the Atlapa Convention Center in Panama City, from Wednesday until Sunday.
Van Hoorde Sunday announced that they expect to close with transactions for about U.S.$ 150 million and 30,000 visitors seeking their first home.
Interested in Panama Real Estate? We invite you to visit www.gogetit.com.pa, the fastest, most reliable and social way to find your property in Panama.