Panama City has expanded over time. Many years ago, there were just a few designated areas to live because there were so many people. Today, there are more streets, more buildings and areas located to the outskirts of the city, being the target of people who want to build and invest new projects. In our article today, we will talk about what are the top five places to live in the city.
Best places to live in Panama – Gogetit Highlights
Among the best places to live in the city of Panama, we can mention the followings: Avenida Balboa, Costa del Este, Punta Pacifica, El Cangrejo and San Francisco.
These areas are characterized by highly downtown and provide a lot of services without having to travel much. They are areas with near banks, supermarkets, shopping malls, among others.
Accessibility is a key factor for an area to be considered as ideal in Panama City: Avenida Balboa, Costa del Este, Punta Pacífica, El Cangrejo y San Francisco, enjoy of very good accessibility.
Panama City is a highly privileged place for its location and its climate. It is not unusual to see hurricanes or earthquakes (as in other cities) and this gives you a great advantage. Besides this, the successful economy that characterizes Panama, has become the preferred location for many foreigners to invest and settle or buy a second home after retirement, as well as many international companies for their regional centers.
Panama is among the top three countries for the standard of housing, health, education and economic stability. It is also quite safe compared to many Latin American countries and not always you have to be aware of threats of violence or theft.
In the city, you can find everything you need either hospitals, universities and shopping malls. However, there are better located and more services than other areas. Among the best areas to live in Panama, we can mention the following: Avenida Balboa, Costa del Este, Punta Pacífica, El Cangrejo y San Francisco.
Avenida Balboa Panamá is the most modern in Latin America and more spacious metropolitan area route. In addition, it is the most costly kilometer of road in the world (it was built at a cost of 189 million dollars).
It has six road lanes and two piers. It also has more than 8 courts and recreational parks, 5 gazebos and a cycle path, fountains and ponds, green areas with trees and tropical plants, and the monument to the discoverer of the South Sea, Vasco Nunez de Balboa, among others works of urban artists. It is the perfect blend of urban culture, free outdoor sports and urban development, thus improving the quality of life of its citizens.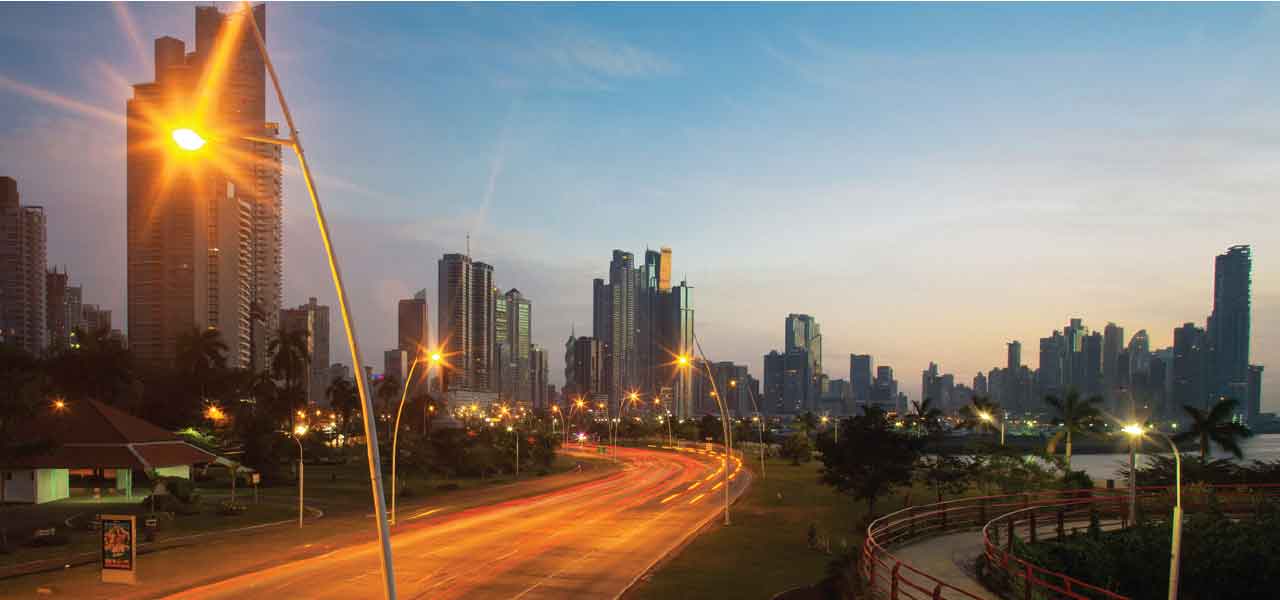 Find out the Top 5 most important buildings in Avenida Balboa Panama
Costa del Este is a new neat east of Panama City area, ideal for those who have no problem handling intercity distances. It features well-planned air green residential areas, large buildings, shopping malls, banks, schools, industrial park and offices. It is well known and important for its many amenities, ocean views and has access to major highways being close to downtown and Tocumen International Airport area.
Find out the Top 5 most important buildings in Costa del Este Panama.
Among the best places to live in Panama City, we can find Punta Pacifica, very good and privileged, as it is near the Multiplaza mall, considered one of the most important malls in Panama. Moreover, Punta Pacifica has awesome new buildings in the best residential environment, and many others are under construction.
Find out the Top 5 most important buildings in Punta Pacifica Panama.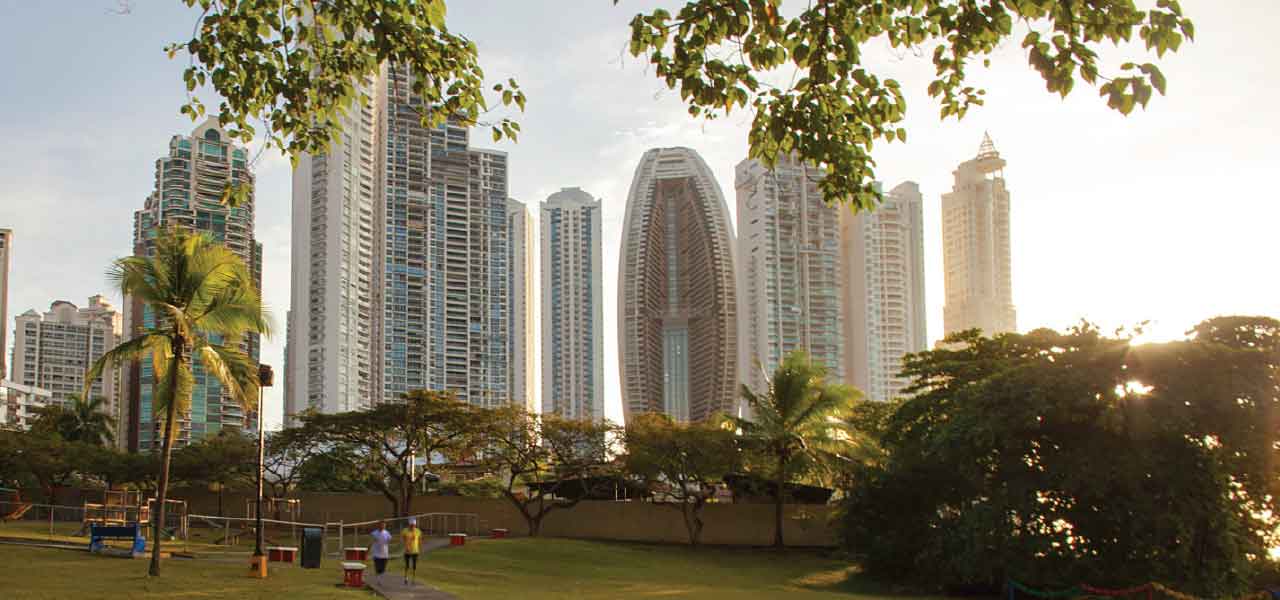 El Cangrejo is an ancient exclusive area of Panama City, located in the village of Bella Vista. This area was, in the mid-50s, the most exclusive area of the country. Today it has many luxury apartments, restaurants, monuments and parks above. Despite having a vibrant nightlife, has become a very convenient and safe area.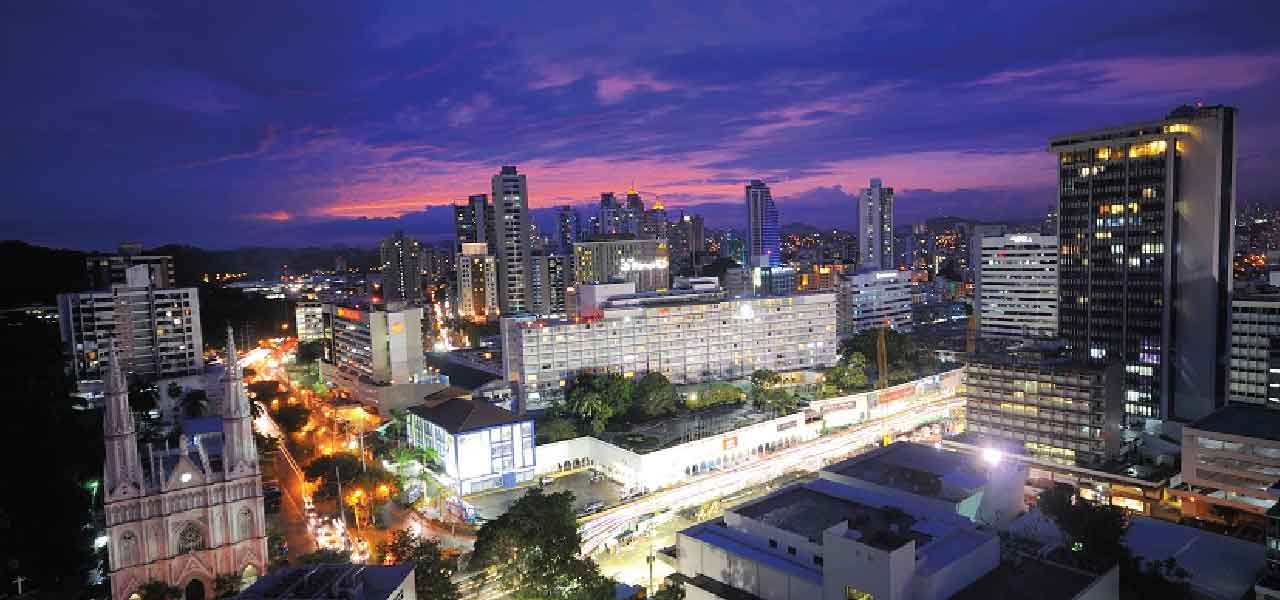 San Francisco Panama is one of the most traditional residential areas in Panama. In this area is located the Omar Torrijos Park, one of the largest parks in the city, with a distance of 5 km. It is a favorite haunt for locals for sports, walking outdoors or simply disconnect from the hustle and bustle.
San Francisco Panama hosts the country's largest shopping street, Calle 50, and with imposing buildings like the Revolution Tower, represents one of the most important business centers of the country.
Find out the Top 5 most important buildings in San Francisco Panama.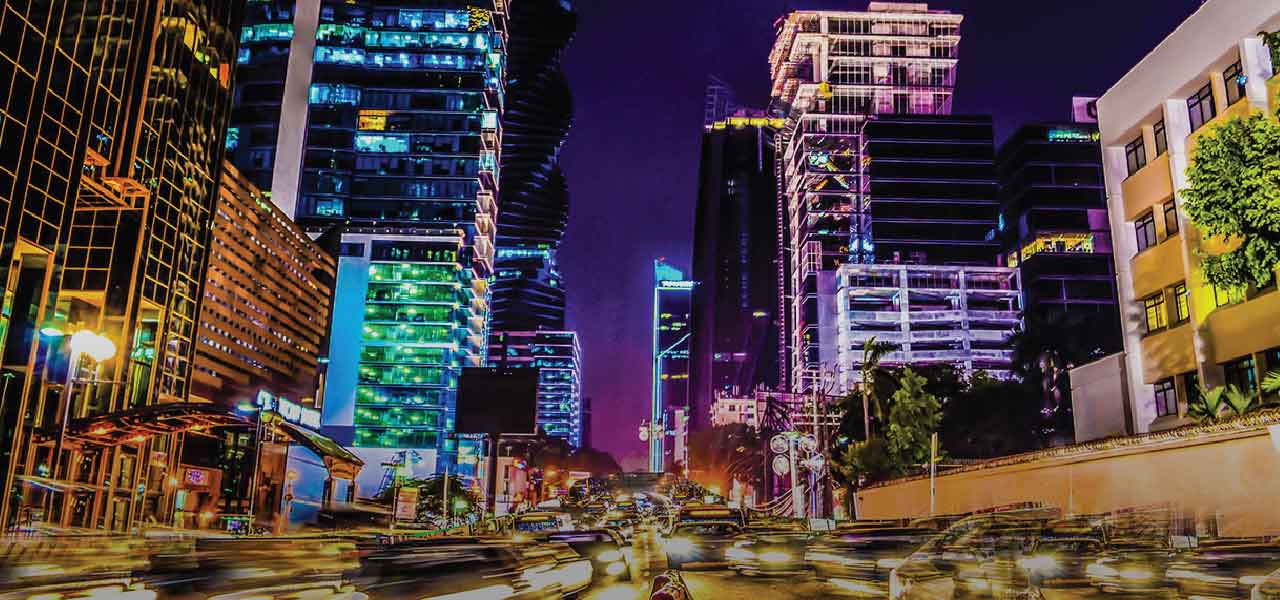 Interested in Panama Real Estate? We invite you to visit www.gogetit.com.pa, the fastest, most reliable and social way to find your property in Panama.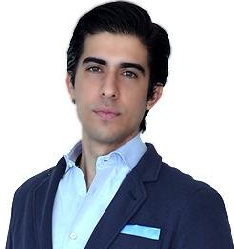 Creative Director at Latam Digital Marketing – He has worked for more than 5 years for brands like Samsung, Wingo Airlines, Amazon, L'oreal, Reebok among many others for all Latam.
A part after completing an MBA at Macquarie University – Australia, is dedicated to the creation of start ups. After several visits to Silicon Valley and connections established at City Co-founded www.gogetitleads.com.
# 1 Digital Marketing Agency with focus on Real Estate in Latam. Currently works with the largest construction projects from Canada to Chile; Connecting the right buyers with your clients' projects.