Previously, we talked about Coronado as one of the best places to retire in Panama, but this time, we will talk about the best places to live in Panama. Since then, Panama has a huge variety of amazing places to live, from the mountains, cities, even places on the beach. It would be difficult to keep count of all the great places this country offers to live, but some of the safest are these one. It is worth considering if you are planning to live in Panama.
There are several reasons that make this a true paradise for expats, from the special benefits for foreign retirees that the government facilitates and climate, cost and quality of life, services, infrastructure and conditions in general.
Why living in Coronado Panama?
Coronado Panama is one of the most popular places to visit. Since the vast majority of beaches that have been acquired by the expatriate community, this is the most developed beach area in Panama. Its beaches are famous for having a mixture of black volcanic sand with bright white sand beach.
It is the residence with the biggest local mix of expatriates, and has a good infrastructure. Also, it is located just one hour drive from Panama City. It has first-class medical services, and social and sports activities of all kinds.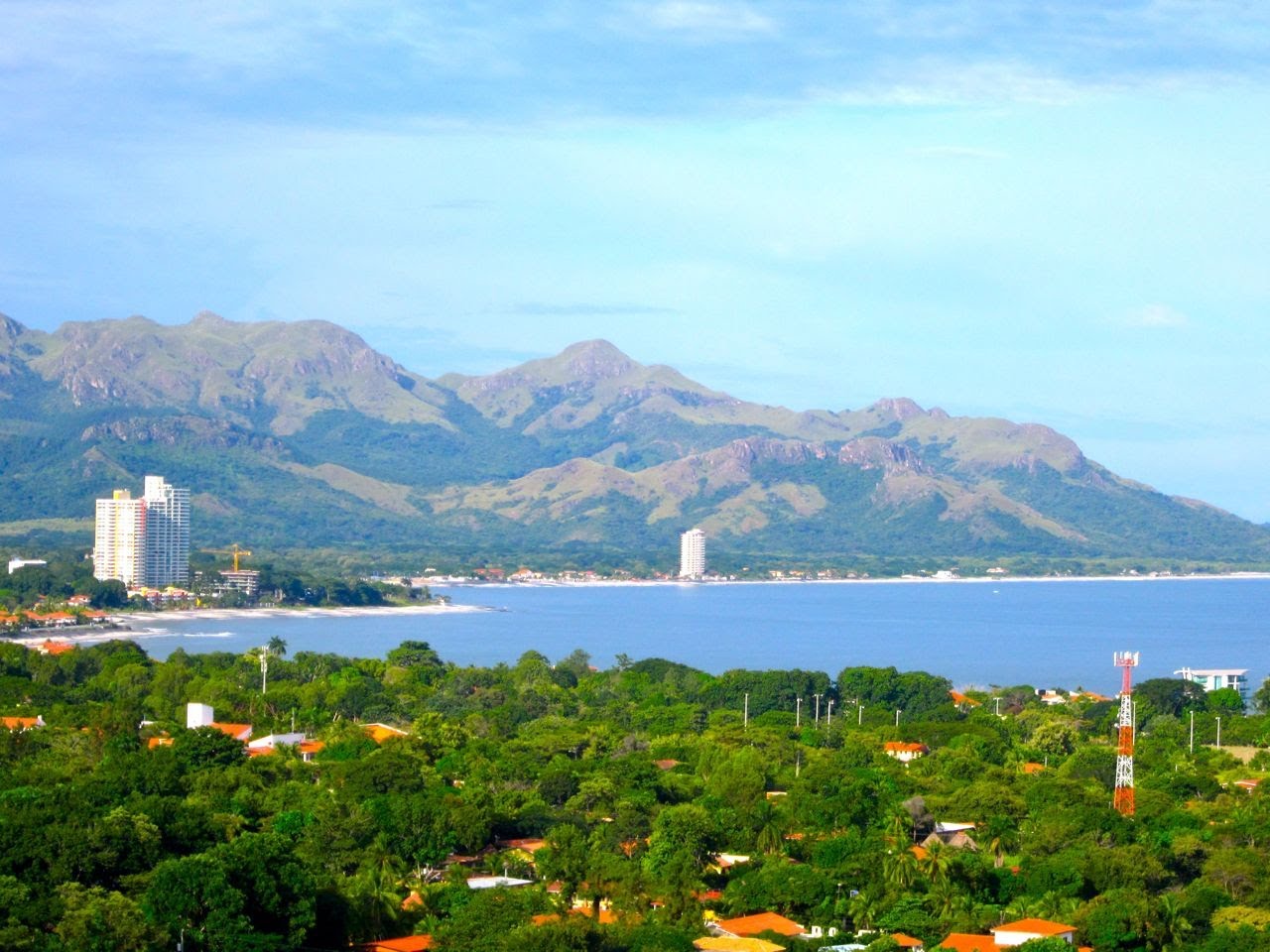 Houses and apartments in Coronado, have a bit lower than those in the city, which makes investing in this area ideal prices.
The cost for living in Coronado Panama, even a little higher, remains quite affordable, between U.S.$ 1,400 and U.S.$ 2.000 monthly.
The lifestyle in Coronado is typically relaxed. It is a place where Panamanians and tourists enjoy spending holidays.
The mild climate and access to all the amenities offered makes life in Coronado, is relaxed and comfortable.
The people are friendly and many of them speak English. Former expatriates will make you feel at home.
Living in Coronado Panama has advantages to continue to undertake because it is the ideal place to open a bar or restaurant to serve anyone place. Coronado has always been a popular beach destination.
Interested in Panama Real Estate? We invite you to visit www.gogetit.com.pa, the fastest, most reliable and social way to find your property in Panama.