The MAUI Panama project is a new concept of vertical homes that is defined as the perfect balance between technology and luxurious residential design, creating exceptional environments. This interesting project is located in Costa del Mar, a new community located in Costa del Este considered as the most exclusive community planned in Costa del Este.
Below, we will give you a little more about this wonderful and wonderful project.
MAUI Panama – Gogetit Highlights
The MAUI project, located in Costa del Mar, offers a unique lifestyle, with the perfect balance between energy saving and luxury in one place.
Costa del Mar is currently the best area of ​​Costa del Este, characterized by its exclusivity and to meet the highest standards and urban standards.
The MAUI Panama project consists of 116 apartments with five different styles, with luxury finishes and spacious spaces.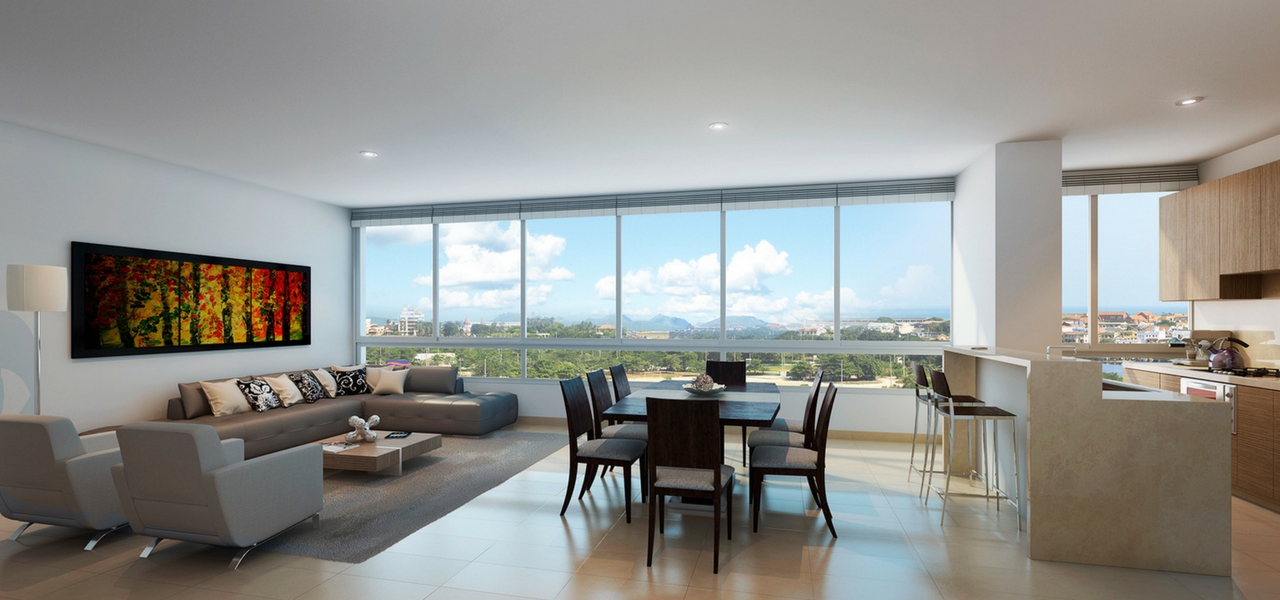 Inside real estate in Panama, we rarely achieve something that ideally suits what we are looking for and that combines luxury and technology.
However, there is a project that meets all these characteristics: This is the MAUI Panama project, located in the exclusive area of ​​Costa del Mar.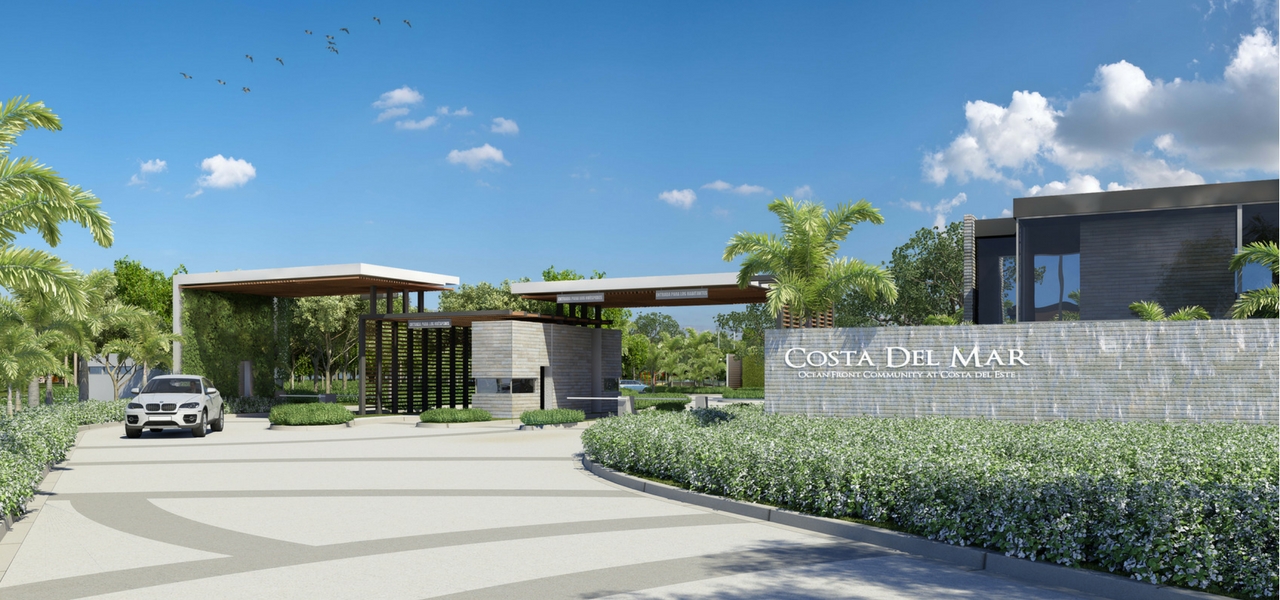 More about Costa del Mar
Costa del Mar is a planned community, which has a contemporary tropical architecture, which will maintain homogeneity throughout its surroundings. This spectacular area is located within the Costa del Este, and has everything for the enjoyment and recreation: Natural trails, cycling area, sports courts and playground.
In Costa del Mar, it combines the fine architecture of its apartment towers with its beautiful green areas, diversity of amenities and splendid views of the city skyline and the Pacific Ocean.
Within Costa del Mar, we can find the following projects: Asia, Bali, Los Roques, Fiji and Maui.
MAUI Panama – Smartxy Living
The MAUI Panama project is a spectacular building with 116 apartments spread over 36 floors. With only four apartments per floor, this project offers incredible panoramic views of Costa del Este.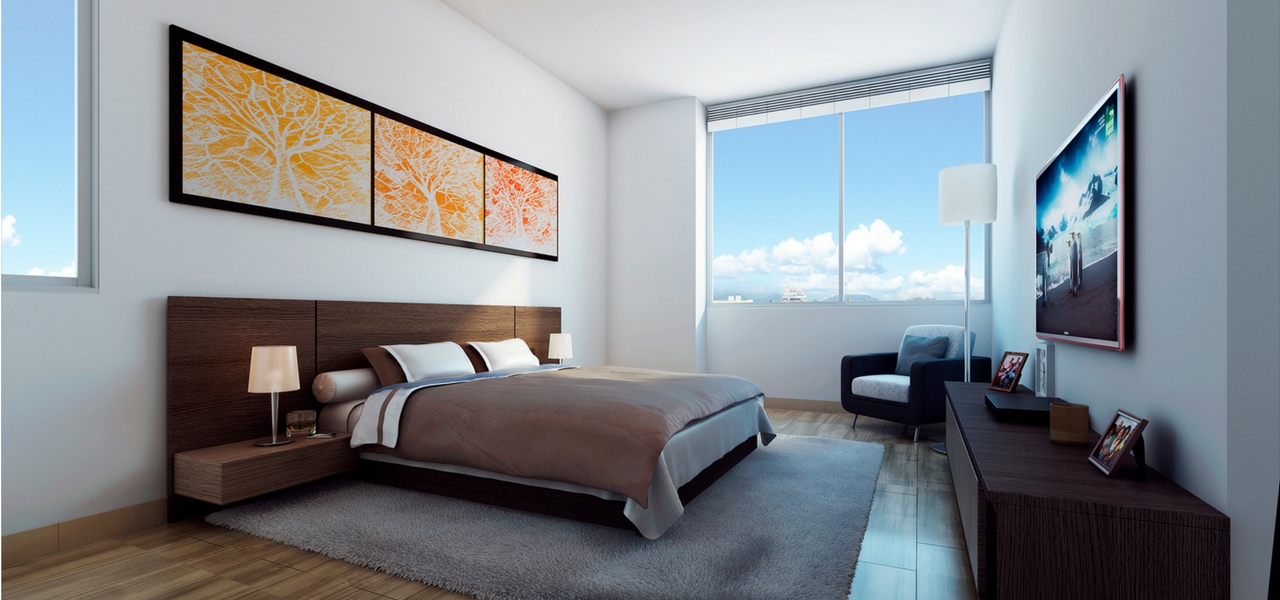 The building has three high-speed elevators and the best thing is that there are only four apartments per floor. Each apartment has two parking spaces. The apartments are three bedrooms, spacious and spacious.
Amenities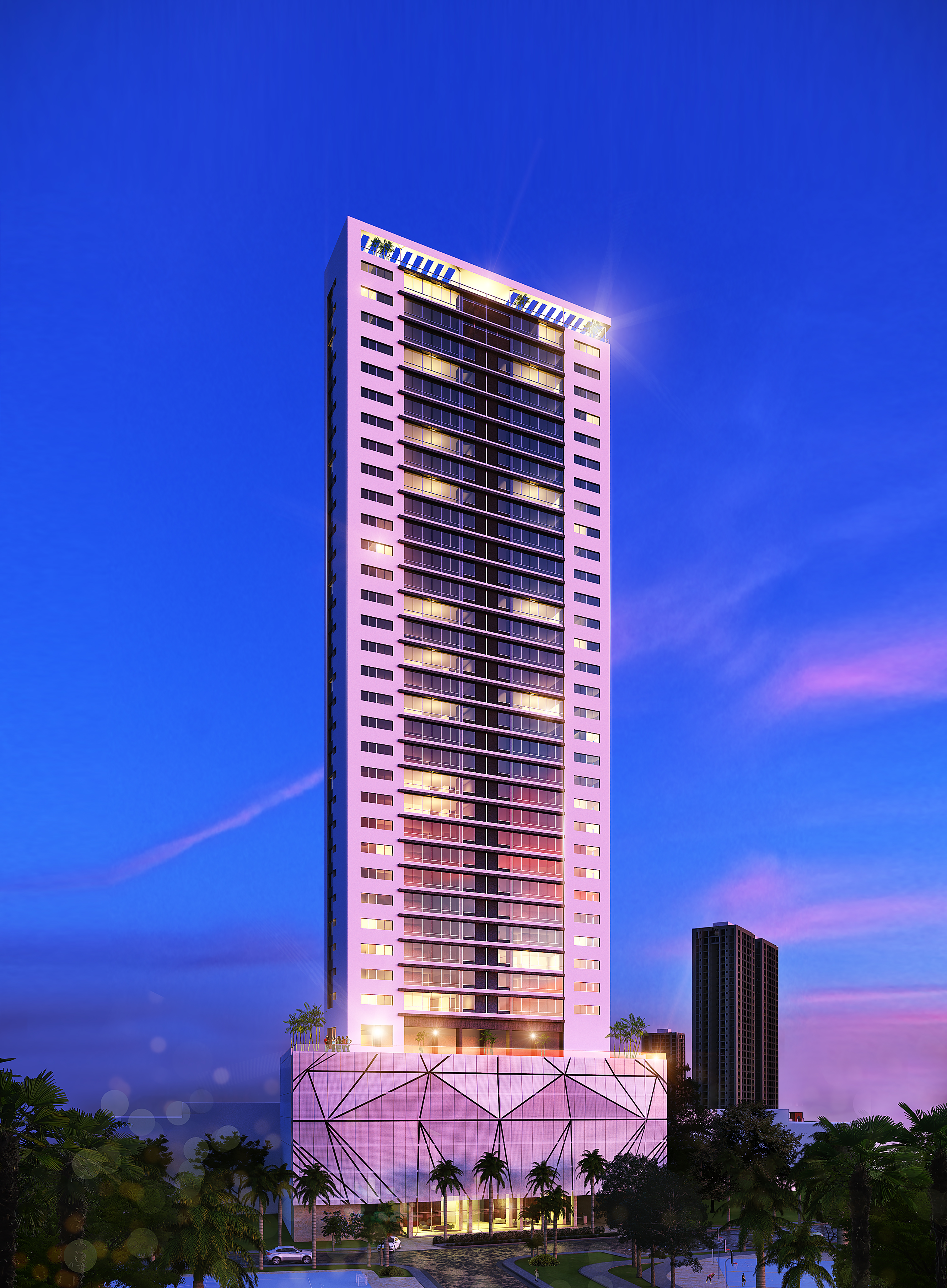 The MAUI project has perfect recreation areas for all types of families:
Social Area with swimming pool
Fitness center
Playroom
Sauna
Party room
Open terrace
You can find all of this in more than 1,500m2 of amenities!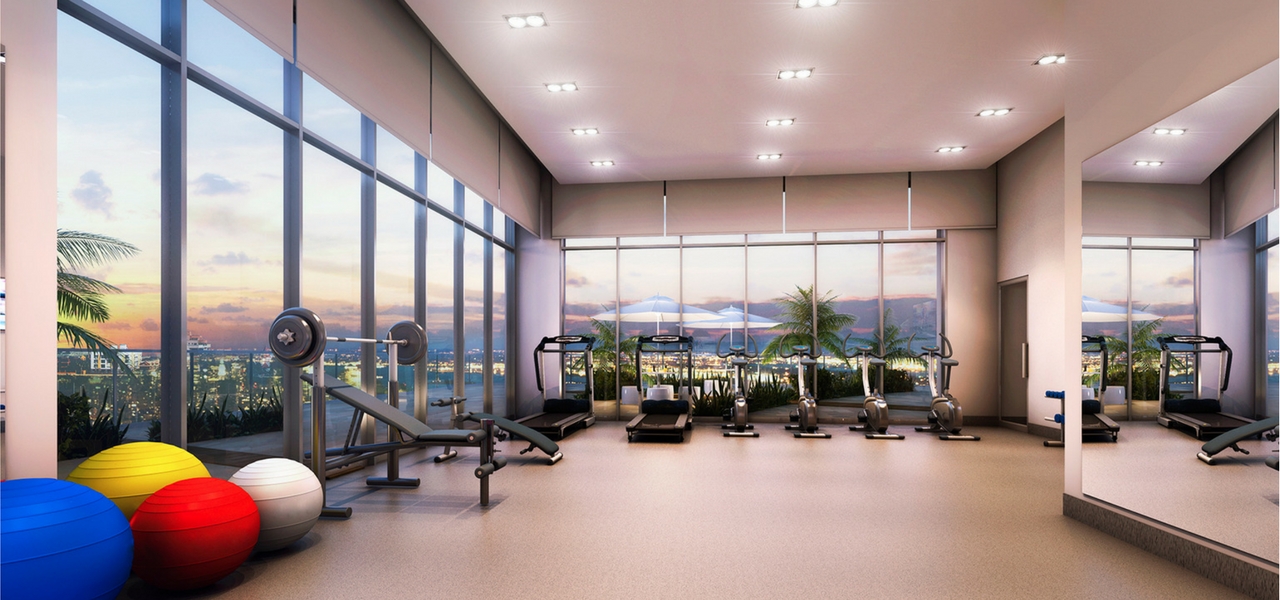 Are you interested in knowing more about this incredible project? Enter in www.mauipanama.com and discover all the wonders that this project offers just for you.