The year 2016 was a year that undoubtedly gave much to talk about. In Panama, the Canal Expansion at the end of last June, was one of the most outstanding events. However, other events were also news, and that's why in our article today, we will take a look at the most read news on our portal Gogetit News.
The most read articles in 2016 – Gogetit Highlights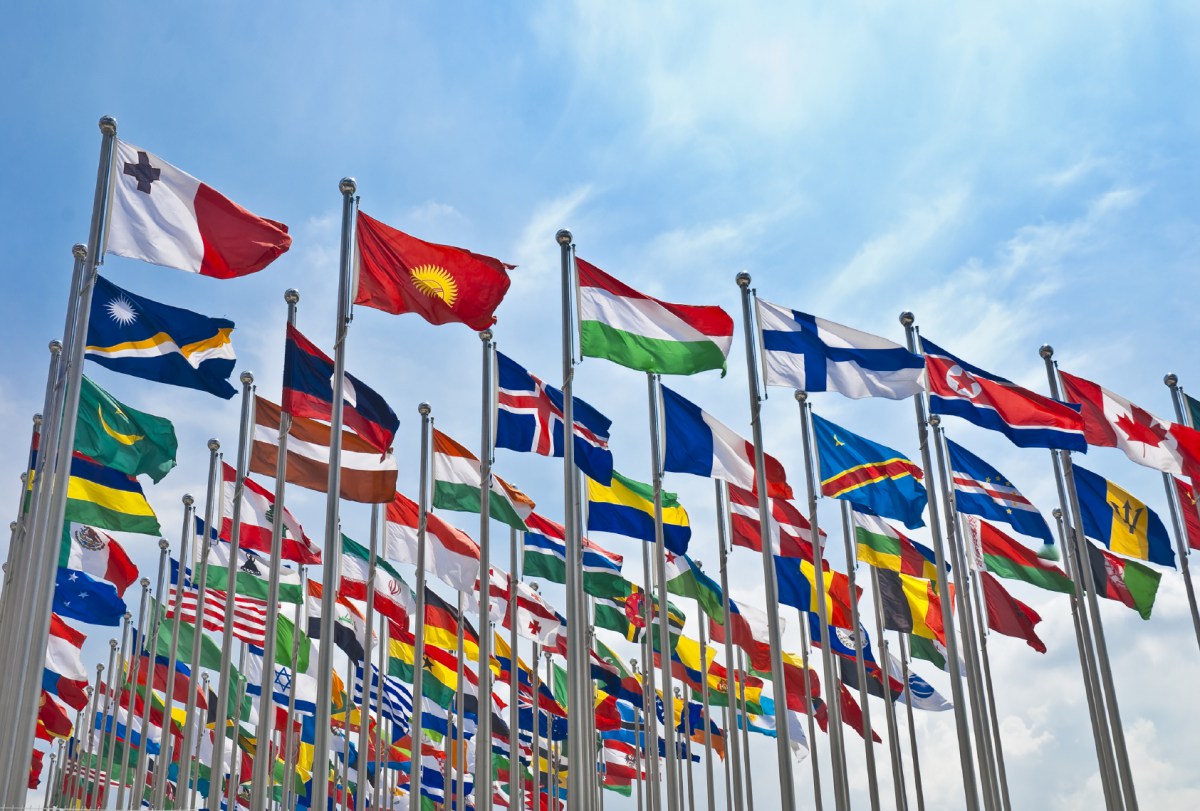 In this article, we explain in detail what are the requirements to apply to Panama's Friendly Nations Visa, being this option the cheapest and fastest way. You should read this!
The Google Partner Summit is a world-class event that brings together the world's top digital marketing agencies. This year, the Gogetit team had the privilege of being invited to be the best real estate agency in the region for three consecutive periods.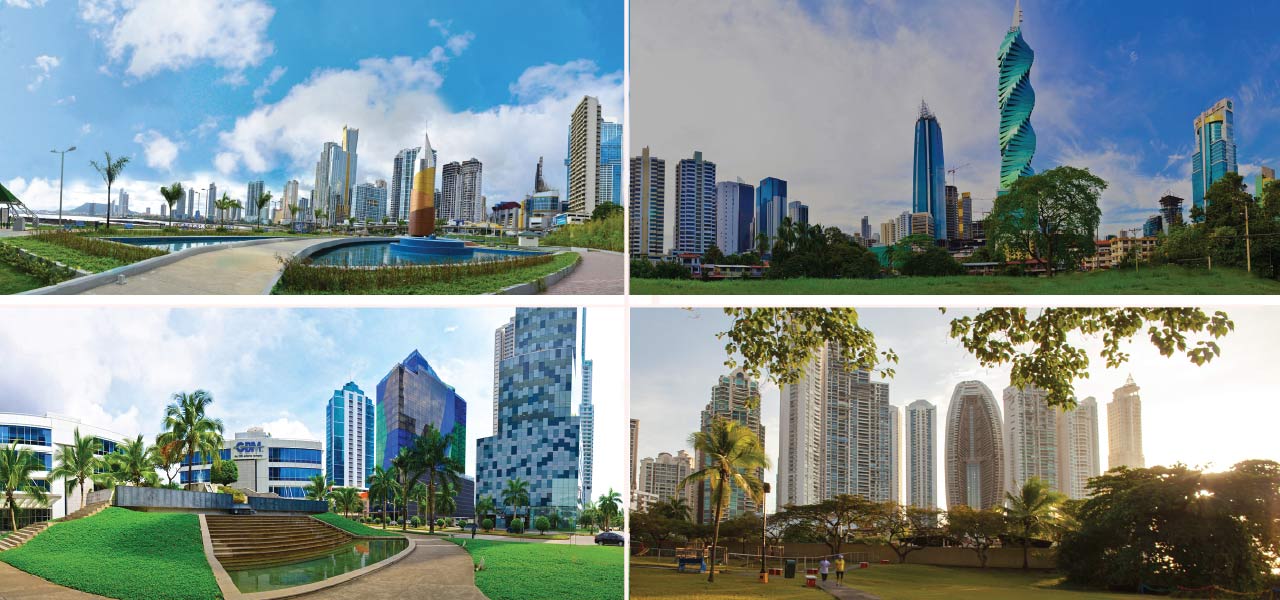 Panama is among the three best countries to live because its standard of housing, health, education and economy. Find out which are the best areas to live in Panama.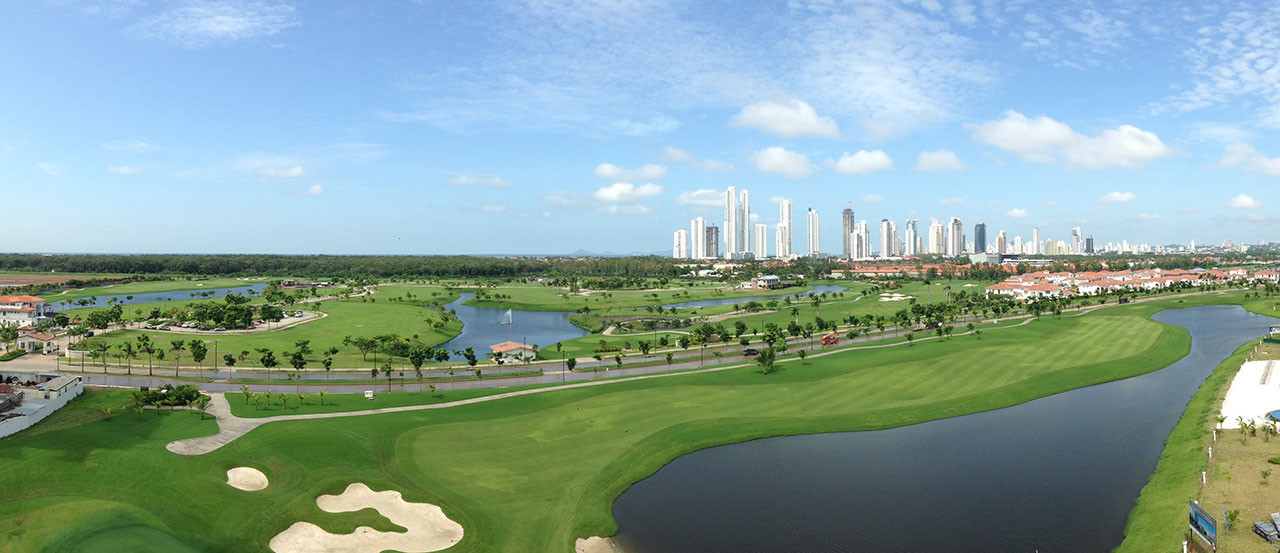 In this article, we present an analysis on the luxury real estate market in Panama. We tell you where people are most interested in investing and how much they are willing to pay.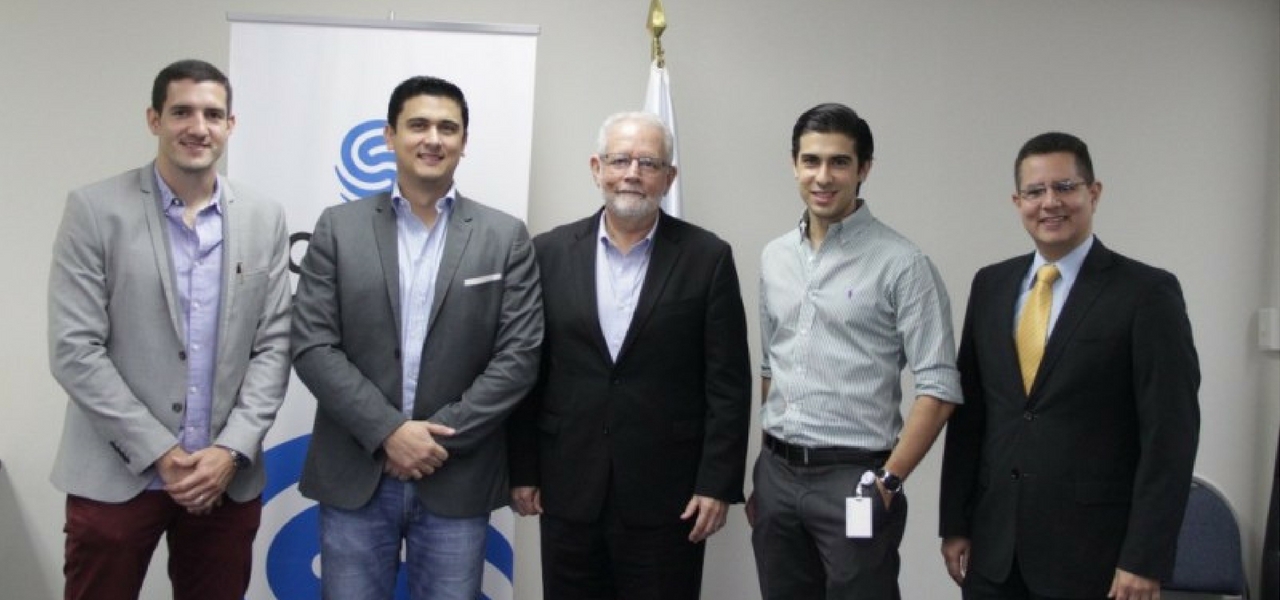 Real estate innovation in Panama goes hand in hand with Gogetit. This technology startup in digital marketing, signed an important agreement with City of Knowledge. Be sure to read this interesting article!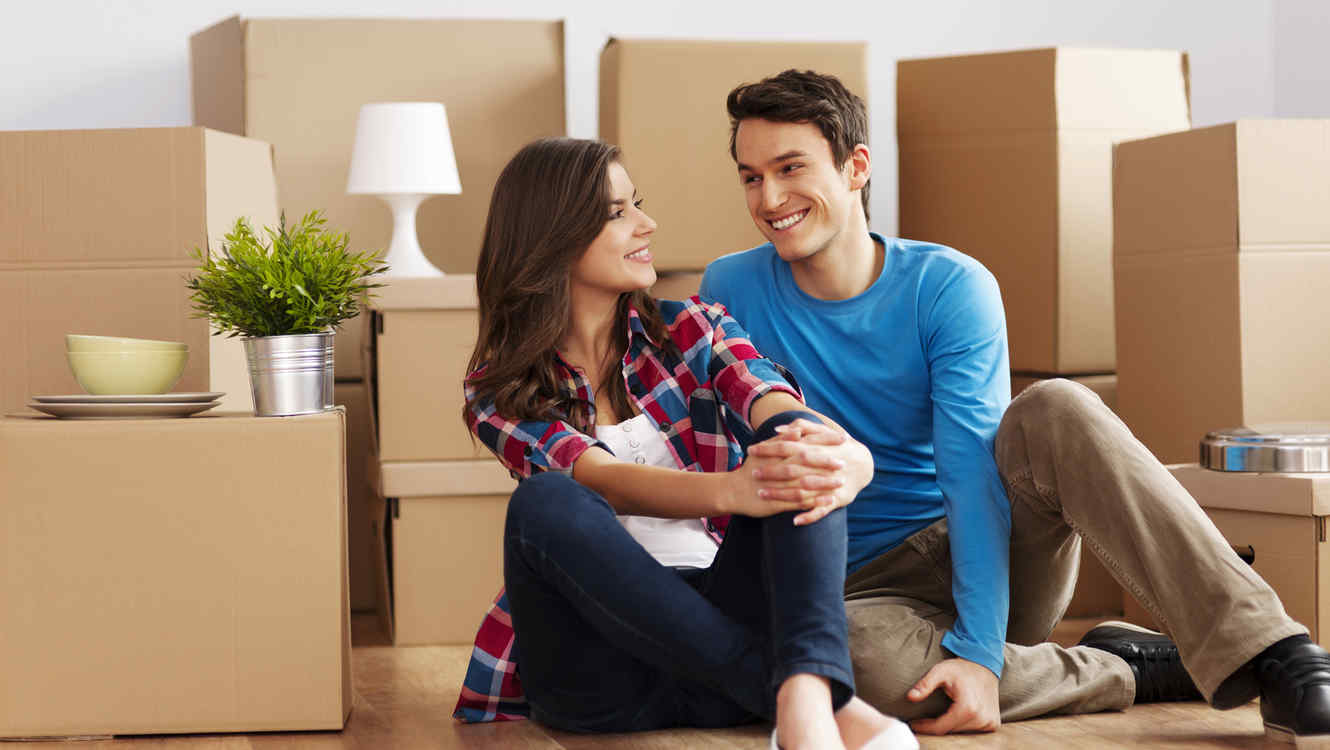 Moving to Panama is a challenge, because it is a country that is most frequently searched by businessmen, retirees and investors. In this article, we suggest three things you should know.
One of the most read articles in this 2016, was our top 10 recommendations to follow if you are looking for apartment rent in Panama City. In this article, we present you with a useful guide to improve your experience.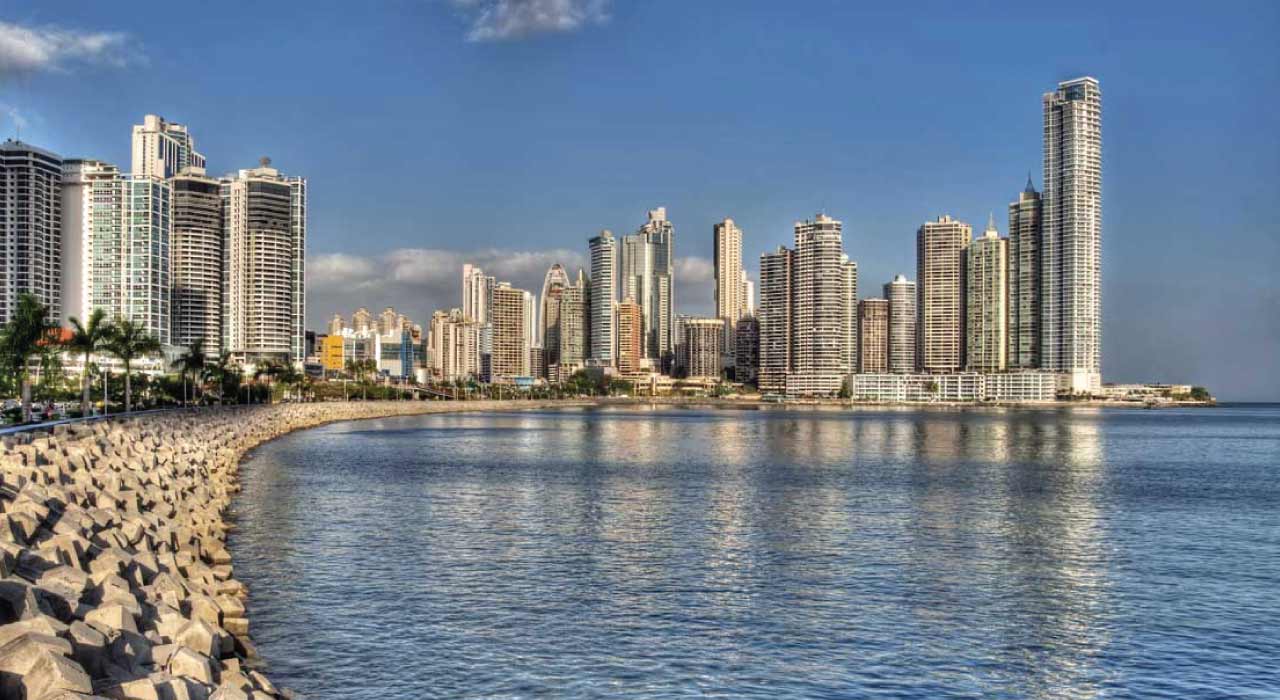 The large number of batch projects on the beaches, island resorts, both in the Panamanian Caribbean and in the Pacific Ocean; as well as paradisiacal mountain retreats, are part of this avalanche of real estate projects that seems only to start.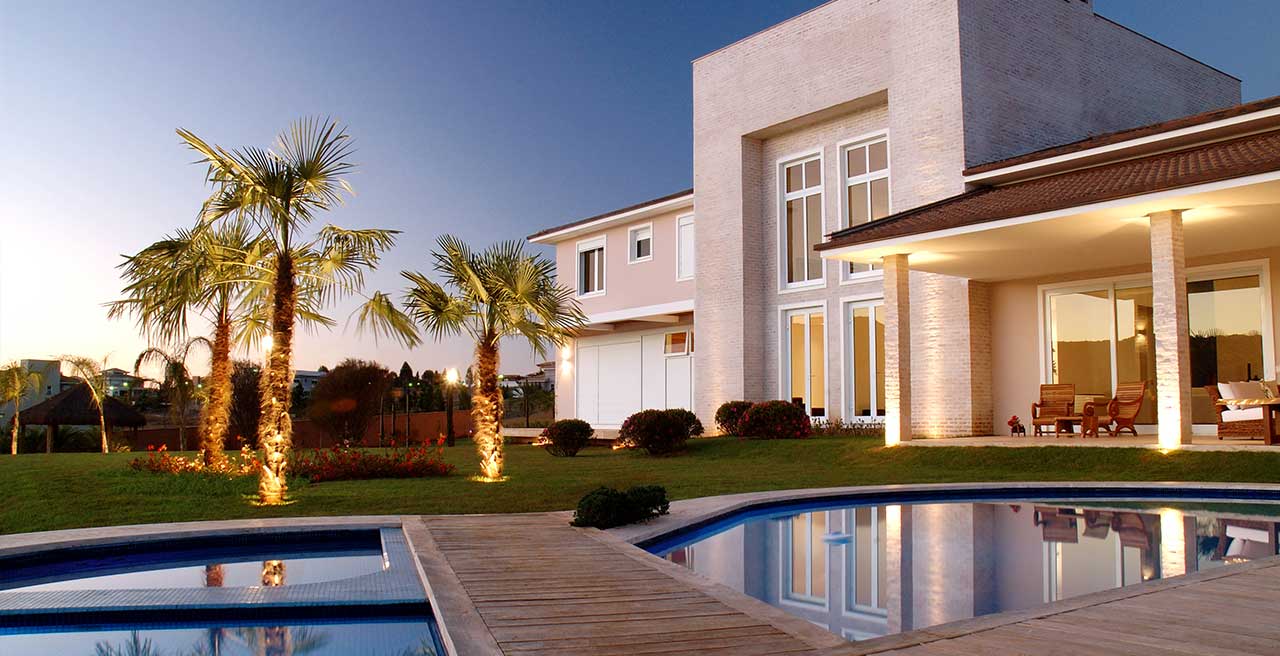 In this article, we present an analysis on luxury houses in Panama. Data such as who the buyers are and what types of projects are invested, are often fairly frequent questions. Also, here you will know where to look for information.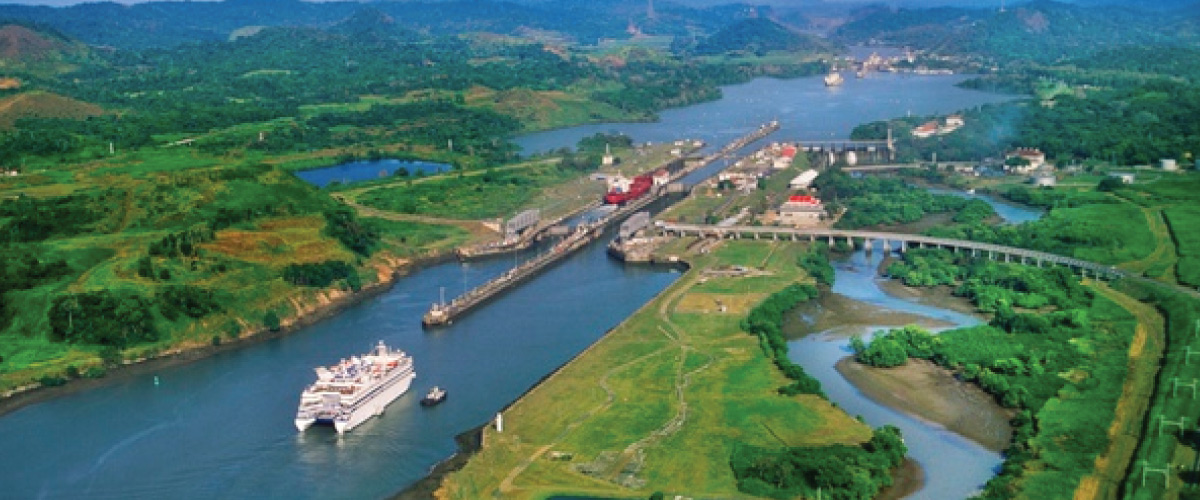 The Expansion of Panama Canal is already a reality. On June 26, after nine years of efforts and tireless work, this important work was inaugurated. The first ship to cross the Expanded Channel was the Chinese ship neopanamax Cosco Shipping Panama.
For this 2017, we will have many more news for you, so that you always stay informed about the real estate market in Panama, as well as interesting news about economy, tourism, and our new section of Home Decor.
Don't forget to visit Gogetit News, and subscribe to be always informed!