Panama, chosen by The New York Times as the best place to visit, has had spectacular growth in tourism and all the figures speak of the increase of tourists every year.
Panama is a beautiful country, has it all. It is small but diverse. It is unique in the world. Here you can enjoy beaches in the Caribbean and the Pacific, more than 1,800 islands, seven indigenous tribes with rich ethnic culture. It has a diverse cultural tourism, but also has a vibrant metropolis with a world-class cuisine. It is a melting pot. A young country with rivers and mountains. All this and more at very short distances. Panama is a bridge. Panama changed the world and will change you.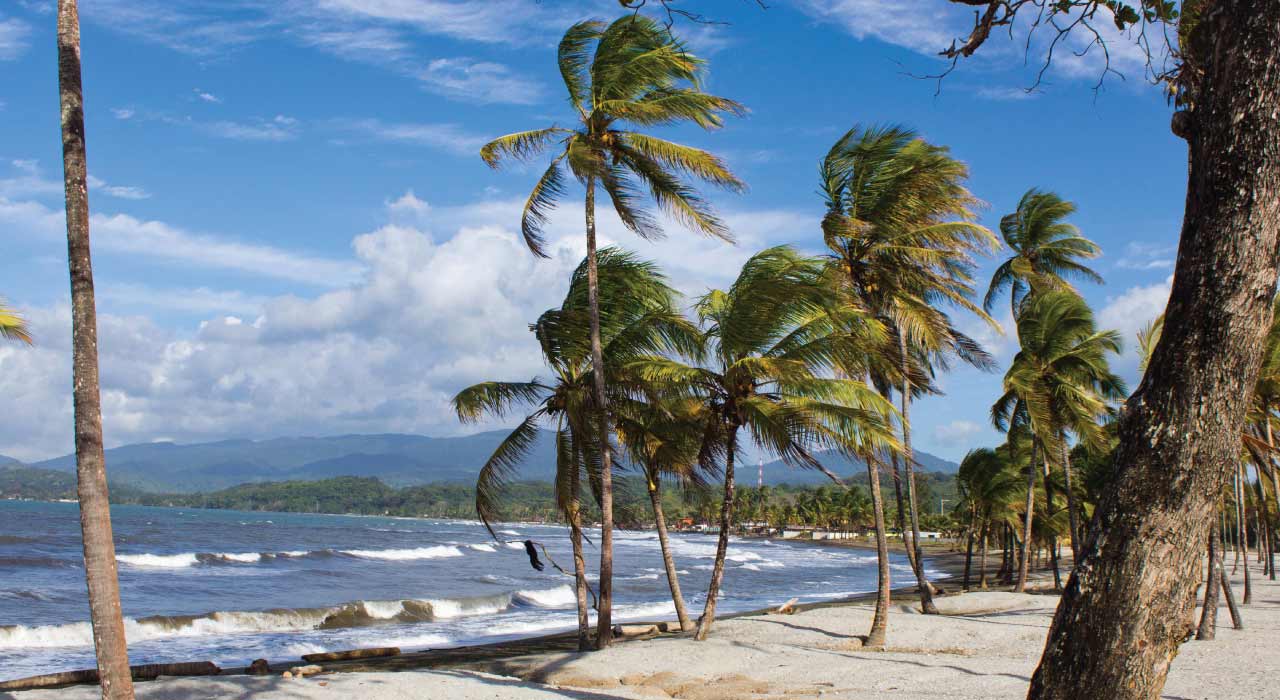 Portobelo Panama – A relaxing getaway from the city of Panama.
Beyond what we see every day, is innumerable sea and when we wrap ourselves in a colorful and different beauty in the deep sea reefs appear to them to communicate with the fishes look at you as odd but still are harmless and only let let you appreciate and surrounding the colorful and lush beauty.
There is an area in Portobelo Panama, named Maria Chiquita that is less than an hour from Panama City. There these beaches that seem to be filled with a different air are located. This wonderful destination, attracting more than six decades ago many families and people looking for a getaway from the busy life of the city and have contact with nature.
If you want to go to Maria Chiquita, Bala Beach Resort Panama is the best choice for someone who wants to enjoy the pleasures of life, hear the waves from your own terrace, enjoy delicious delicacies with your feet in the sand and have fun with style and class in the unique Caribbean sea.
Bala Beach Resort Panama has every comfort, where the excellence of the facilities and service, coupled with the beauty of the place carrying tourists to a state of absolute comfort.
It has their own restaurant called Aku, who delights for its diverse selection of Caribbean fusion cuisine. With its menu anyone would salivate and its spectacular scenery, hospitality and Caribbean bar, restaurant Aku takes guests aboard a grand gastronomic adventure.
In addition Bala Beach Resort Panama is a lifestyle and invites the customer to be part of it. It is perfect for investors, explorers and visionaries in the Caribbean Panamanian place.
Undoubtedly Bala Beach Resort Panama is unique.