What is happening in Panama has never seen before in the industry. The real estate market has grown like never before in the history of the country estate.
The main associations of realtors in Panama, expect the overall value of lands in Panama increase by 30% to 40% in coming years.
Today, the world is connected to these shares through "digital media", and the people that know how to communicate with your target, know that media plays a vital role in the customer – consumer relationship.
Influencers can play an important role in the market, as users trust influencers when buying, need advice or make a decision when choosing a property. The more influential, can create more impact on the success of a business.
We made a ranking of brokers based on the impact of engagement in the Panamanian market to determine the biggest influencers in the world of social media real estate in Panama. People who are looking for real estate advice or help when looking for a property, should follow these accounts to be informed at all times of what is happening in this changing environment of the real estate.
Offer good service and advisory agency for the purchase, sale and rental properties in the Republic of Panama brokerage.
Ranking of most influential real estate brokers in Panama: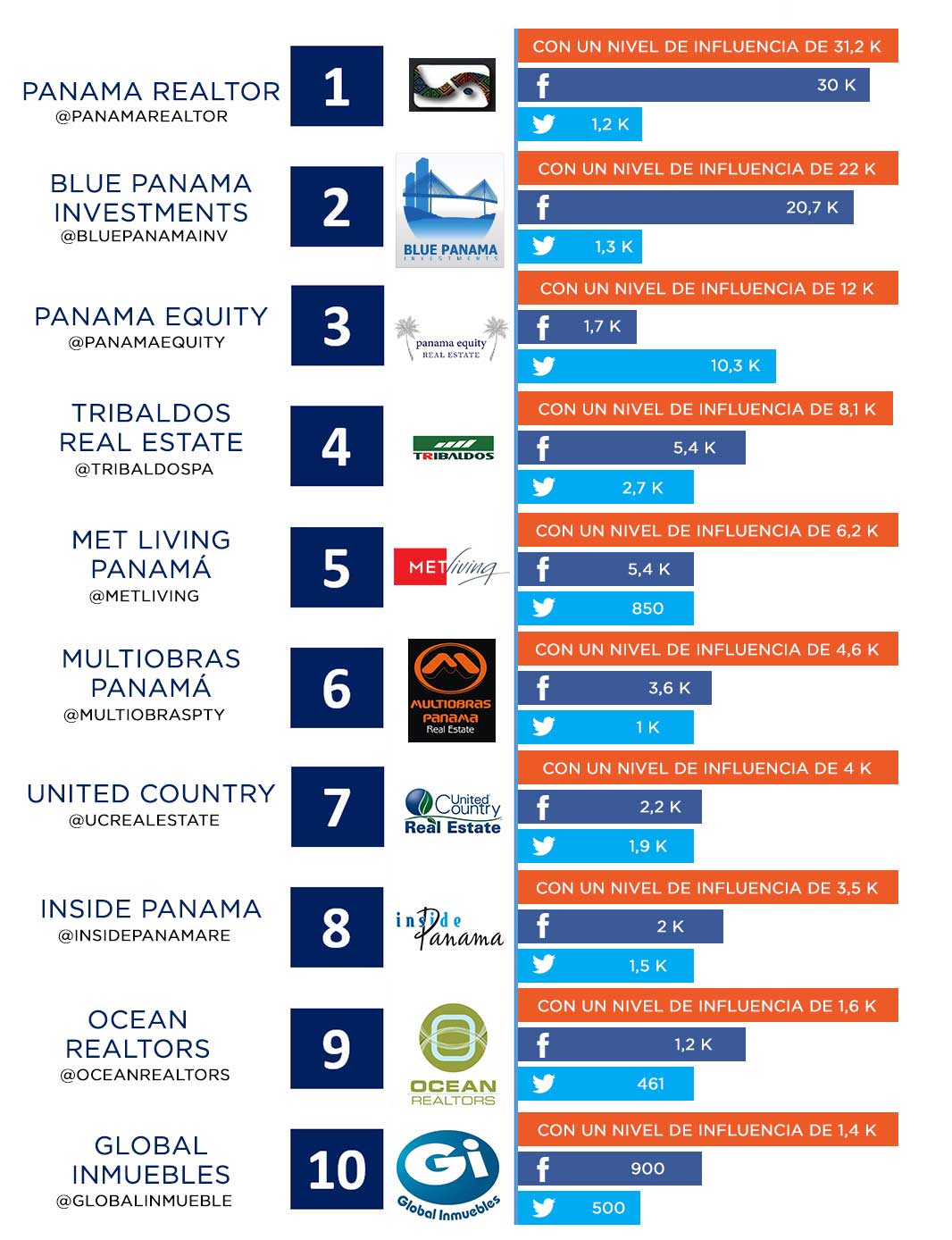 In Panama, we are still with technology traditional portals, but we are confident that sooner or later, the market will evolve into more sophisticated solutions, based on geolocation and more complex algorithms, like GOGETIT, the real estate portal of fastest growing in the country.
If you are looking to rent or buy a home in Panama, check it out in Gogetit. We guarantee you that will facilitate decision-making, because we are the real estate portal that features reviews of the areas and buildings made by real people.
Interested in Panama Real Estate? We invite you to visit www.gogetit.com.pa, the fastest, most reliable and social way to find your property in Panama.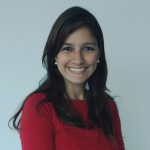 Gogetit Content Manager. Author of important reviews for Gogetit News, "The #1 Source for real estate news in Panama."
Specialized in the search and analysis of the most important news about real estate in Panama.