Jaime Gilinski is a Colombian entrepreneur who is building a mega real estate development in Panama Pacific, valued at US $ 3,600 million. It has already earned US$ 1,400 million and the project is just beginning.
"Jaime Gilinski is the Colombian magnate who is behind the deal of the century: Panama Pacifico"
Nine years ago, Jaime Gilinski announced in Panama what many people considered a real project of "castles in the air". It was built in an area of ​​1,800 hectares.
It would be a real estate development in Panama Pacífico, which would include space for offices and warehouses, in addition to 22,000 homes and many commercial centers, schools, parks, hospitals and drug stores, among others. It really was a new city right at the foot of the capital city of the isthmus.
Today, nearly a decade later, the project took shape and began to impress to locals and foreigners.
"This is the most ambitious housing plan on the planet."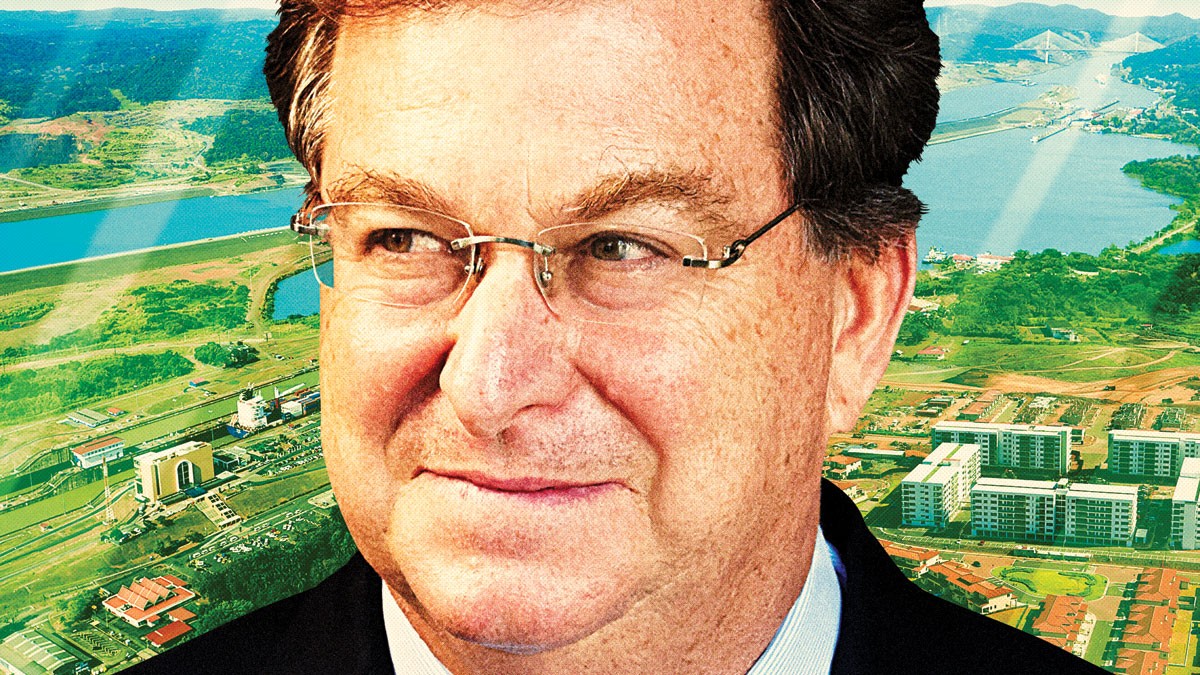 The reasons:
Panamá Pacífico, as it is called the real estate development, is already home to nearly 300 multinationals.
Gives housing to more than 2,600 families. But this is just the down payment.

The project has developed 176 hectares, only 15% of the area to be built, if one considers that the total, only 1,096 hectares have buildings, the rest will be green areas.
See also: Housing construction in Panama seeks to sell more than 10 thousand this 2016.
The business has been a success for the Colombian magnate, if is considered that began in 2007 and that the project goes until 2047. In barely a quarter of the time, the Colombian magnate not only already recouped its investment, but managed to summon new investors who gave him financial muscle for many of their new bets. Although he says he has no thought of abandoning their investments in banking or industry, it is clear that we are now at a magnate whose strong arm is in the field of real estate. He is a billionaire in construction.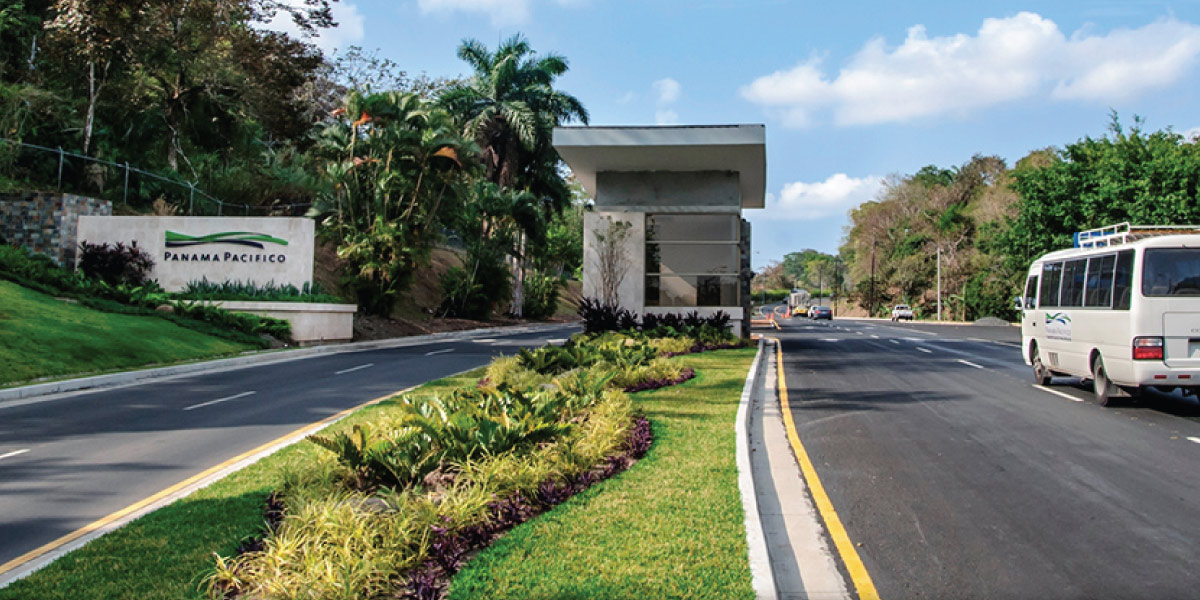 The history
Gilinski links with Panama are from long time ago. He is married to Raquel Kardonski, who belongs to a traditional Panamanian family representative in various businesses. This has enabled it to maintain presence in that country and, as a businessman, be alert to new investment opportunities. Initially he dabbled in the financial sector.
But as he is a man with vision, this made warned that a new option opened in real estate thanks to a fact: The US military left the Howard base in 1999, leaving facilities, infrastructure for housing soldiers and a great wasteland.
It was then when he appeared Gilinski, accompanied by a new friend, Ian Livingstone, who became (along with his brother Richard) in one of the 10 richest men in England developing real estate projects. Between them, they devised a master plan to build in this large area, a new right next to the Panamanian capital city.
During the process, 10 consortia were registered, but only two passed the prequalification and reached the final round. Gilinski and Livingstone put an unbeatable offer on the table: US$ 705 million in investments to develop the project for 40 years. And in 2007, with the presence of the former president of Panama, Martin Torrijos Espino, the contract was signed and officially started the construction stage.
The concession contract allows Gilinski and its partners "buy, lease and / or sublease goods required for the development of the area," explains the Panama Pacifico Agency, the government agency with which the contract was signed.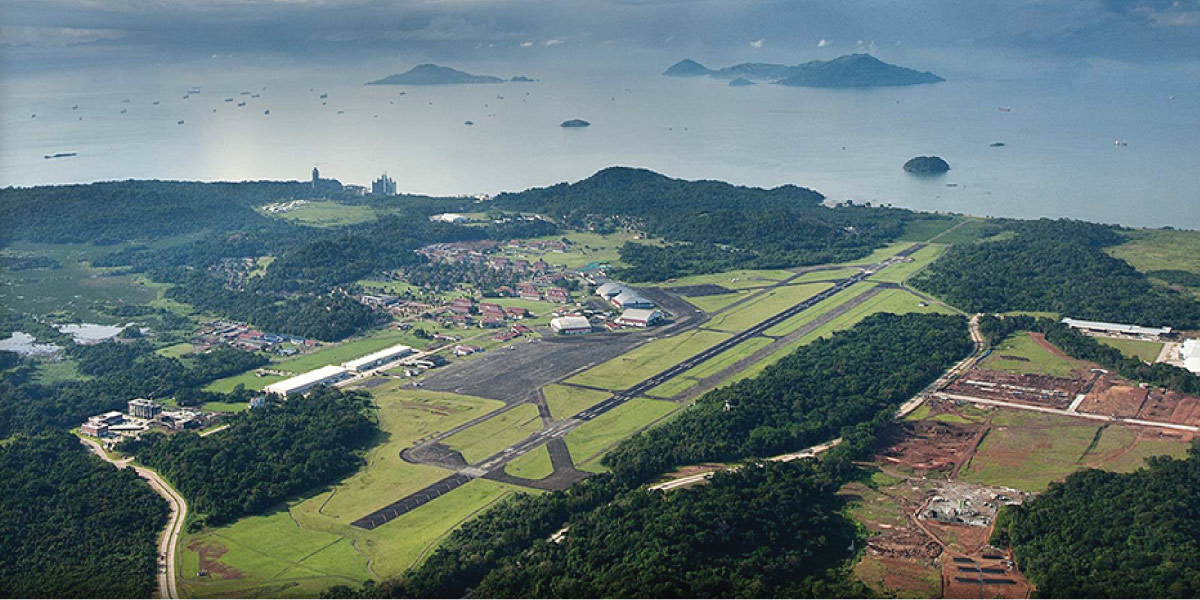 Since then and nowadays, they have sought companies interested in operating there, have improved the basic infrastructure of public services, have sold land for housing construction and have further invested US$ 80 million.
Already in the early years, it gave some profits, but everything seems to indicate that this is not a thousandth part of what is coming. The more advances the project, Gilinski will have a growing cash flow that will become a muscle for new developments.
See also: Panama real estate sector grows strongly
Problems and solutions
It is obvious and natural that a project of this magnitude can move forward without one another problem in the process. What Gilinski didn't expect, was that the challenge is going to put forward, just one year after starting the process, it would be of enormous magnitude: It was the world financial crisis of 2008, which practically closed flows capital, especially to real estate projects.
"The global financial crisis of 2008 was the first major hurdle questioned the continuity of the project"
Even so, the commitment he had acquired led him to take money out of their own resources by the need to continue with the basic infrastructure and comply with the agreement.
But still, the risk was enormous. If you did not get a partner to inject more capital into the company, it would begin to have problems with equity. In that instance, the Colombian investor put all his cards on the table, highlighting one: All his network of contacts, which extends not only in America and Europe, but also in the Middle East. There, he saw a great opportunity for an investor partner to inject resources to the project. It was Qatari Diar, an investment fund of Qatar, a nation that has enormous oil and more wealth at the time, when an oil boom in oil prices is given above US$ 100 a barrel.
The fund bought the half of the project by US$ 1,000 million. According to the magazine, "sale immediately made Gilinski a billionaire. And although he retained only 25% stake in the project, he remains as chairman and his brother (Henry Kardonsky) as CEO." Gilinski and Livingstone along with two Qataris now sit on the board consists of four members. Livingstone and Gilinski speak every week to review the details of the project and the Qataris fly to board meetings twice a year.
If half of the project cost them both Qataris, that means that the whole project is worth US$ 2,000 million, although others say that in recent years the value is approaching US $ 3,200 million. Thus, the quarter with Gilinski remains, has a minimum price of US$ 500 million and up to US$ 800 million. This is less than what already took their coffers after the business with Qatari Diar. From where you look, it was the best move for the Colombian business magnate in his life.
The project is a machine of opportunities. As the contract provides various forms of exploitation, the Colombian investor was 50 hectares in area and half of the land, was sold in turn to the multinational brewer SABMiller, which built there one of its plants larger production in the world that represents to him investments of US$ 400 million. All these ads, have made the interest in the project to increase worldwide.
"Currently in the area, there are about 270 multinational companies mostly renting spaces. It occupies about 11,000 people working in real estate development in Panama Pacífico."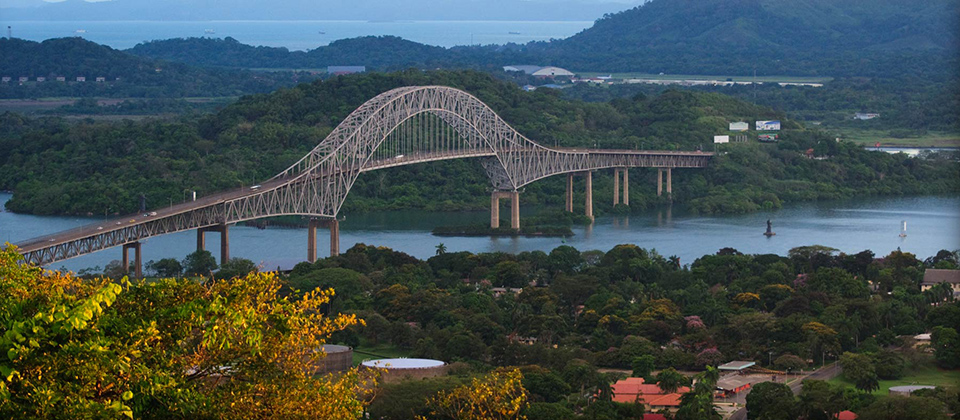 Basically, today is Dell, 3M, Caterpillar, VF Corporation, and include many large multinationals operating in Panama, which are located within the project, either by renting offices or warehouses. There is no doubt that we have seen an important development with all those companies investing in the project.
To all of this, must be added the homes that are being developed. Around 2,000 are already built, and this year would increase that number by 600 and that does not represent even 12% of the target in housing.
"There are 2,000 homes built, but is not close to 12%, because the goal is to build 22,000 homes throughout the area."
Real estate revolution
The Gilinski case, shows a structural change in the business of real estate projects multipurpose. Not in vain is considered the most ambitious of its kind in the world.
The first clear lesson is that for this kind of projects is not enough financial muscle. Gilinski showed great insight by inviting his partner Ian Livingstone, who provided the expertise in the world to build warehouses, business buildings, houses and shopping centers.
In this business, to "come up" with things is essential. And that is a matter for experts. So, having convinced Livingstone to participate in Panama Pacífico nine years ago, was just a huge empty lot and "dream" that could build something there, was the initial step towards success.
See also: The booming real estate market in Panama.
Bloomberg reported last April that London & Regional, the signing of Livingstone, is in talks to take a 47 in the United Kingdom belonging to the firm Lone Star Funds, which have been valued at US$ 800 million. So there could be no better partner if it was a developer development.
"The other great achievement that Panama is showing to the world for the development of real estate projects, is to do this type of betting a large scale and comprehensive way, which now represents a major growth pole for the country."
The key is the "total" conception of initiatives. While traditionally urban development advance separately (for housing side, on the other side industry and commerce and other services), Panama decided to advance on all fronts at the same time and in the same area.
These developments do not include business and industry solutions, which is what has attracted the attention of Panama Pacífico, which practically is offering instead to businesses, and places where live its workers: That area is seen by the large multinationals as a where you can make economies of scale, to be practically integrated into an area with port and canal itself. So, everything is very interesting for companies who see the world as a single market.
To develop business infrastructure, together with housing infrastructure and services, can not only boost the valuation of land and projects, but eliminate the chaos in real estate development, as happens today in many cities in Latin America and provide opportunities to increase productivity for firms .
Key aspects:
1. The state's role in promoting such initiatives with aggressive tax incentives.
2. The arrival of significant capital to finance the works. It has been capital of the Middle East who came to strengthen Panama Pacífico. This actually demonstrates that there are no frontiers for the money to fly between countries located at the end of the world.
"Overall, the case of Gilinski in Panama, shows that well-designed and long-term bets, ambitious plans can be a source of commercial success and development for countries."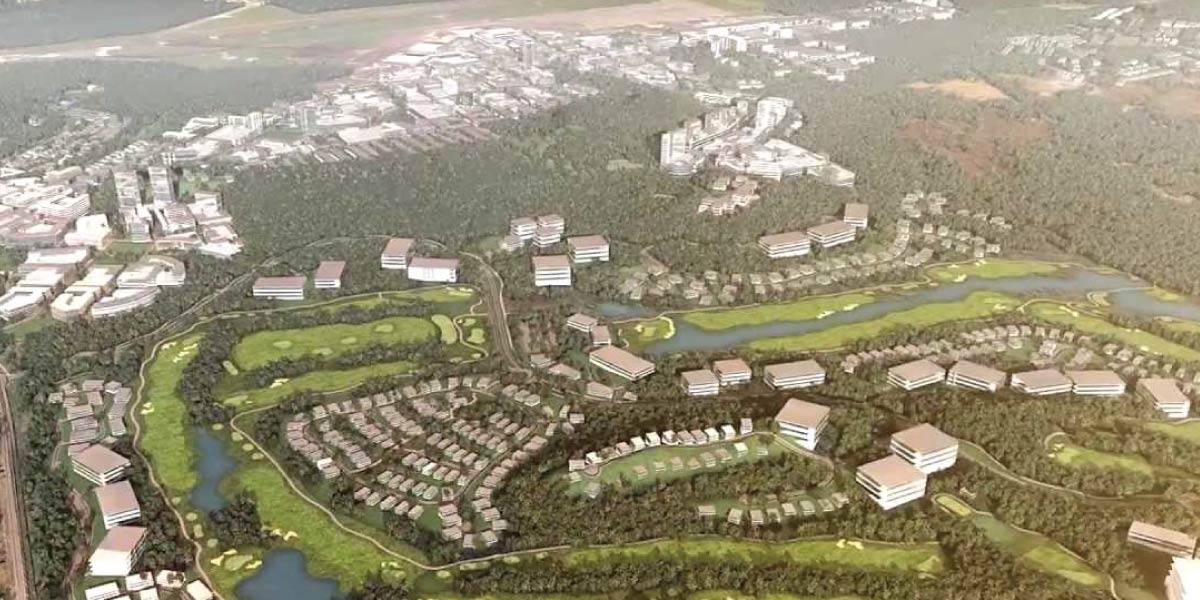 More and more projects
"We are always looking at opportunities in different parts," said the investor. With what has already made him the development of Panama and everything he is going to leave, it is clear that the Colombian magnate will continue generating buzz in the business world in the coming years.
Regarding investment, for Gilinski there is much land remaining to be conquered.
If you are interested in finding properties in Panama Pacífico either for sale or rent, please enter in www.gogetit.com.pa, the fastest, most reliable and social way to find your property in Panama.