There are many ideas for decorating the backyard of your house. Some of them are easier, some more elaborated, some more expensive. Decorating the backyard of your house, should be according to what you like and should also reflect comfort and recreation, because the backyard of the house is that place where we go to relax.
The backyard has always been characterized as an area of ​​leisure and enjoyment. In here, we can enjoy a good time outdoors without needing to leave our house.
Infinity of events always meet in the backyard of the house: Family reunions or with friends, birthday celebrations, barbecues, swimming pools or just take some sun. That is why there are so many ideas to decorate the patio of your house, and if you still do not know how to do it, we will help you with this topic in our article today.
Decorating the backyard
The backyard is, by excellence, the space of recreation for the whole family, regardless of its size, whether it is small or very large.
It is imperative that the backyard is very well kept, and if you have a garden, you must make sure that the plants receive water whenever they need it.
Many ornaments can give a different touch to the backyard: Garden furniture, a vegetable garden, a small water source, small pockets of light and even an inflatable or concrete pool you can have in your yard.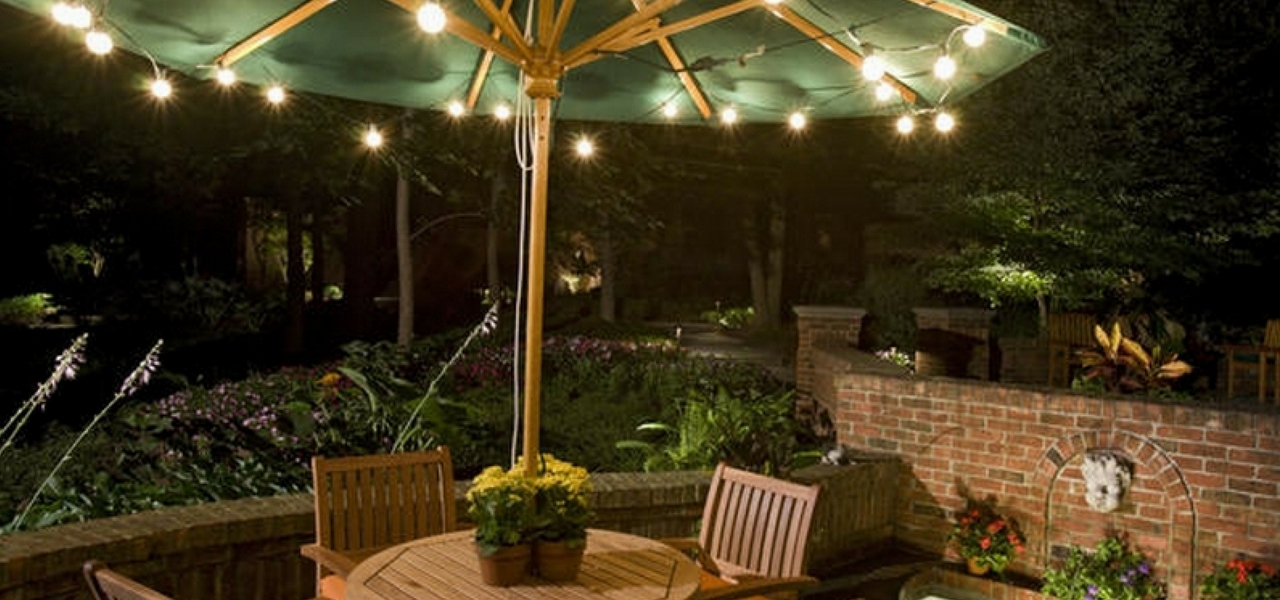 If you are one of those people who live in a house, you probably have a backyard and you don't know how to decorate it. The most important thing when we talk about ideas for decorating the backyard is to define what style you like, and what elements you consider appropriate for you, because it is not about spending money on things that you will not use, but that it is about decorating in an efficient and pretty.
If, on the other hand, you are one of the people living in an apartment, the terrace can become a place that works like a patio, and you can decorate it with some furniture that gives that touch of similarity to a garden.
Today, there are many ideas for decorating the backyard. One of them, is to have a corner of things made by yourself, better known as a "Do it yourself corner". In this area, you need an exterior shutter (or also known as a Mallorcan window) that you can paint to your liking, and in it, taking advantage of the blind slits, you can place several pots with beautiful plants in the layout that you like.
If crafts and things done by yourself are not your specialty, don't worry! We have other ideas for decorating the backyard that will work to perfection.
The advantage of decorating with things made by yourself is that you can save a little money and you can get the same result.
Comfortable and colorful space
There is no doubt that the best utility that we can give to our backyard is to make it one more room in the house. How? Providing functionality and comfort to our new space. A bench with comfortable cushions, functional tables (serving both a stool and tables) and large armchairs where reading a good book or take a good nap, will be the best options to give a quick solution to our patio.
To be honest, these chairs can complement them with a comfortable hammock that suits your tastes and needs.
In addition, you can use vivid colors for the furniture that will go in your yard. Colors within the range of orange, green and yellow, give that touch of freshness and can be perfectly combined with earth colored furniture, beige, chocolate, among others.
Orchards and Gardens
If there is a place where a garden is very well, it is the garden. You can take advantage of this space to plant plants of different sizes and colors.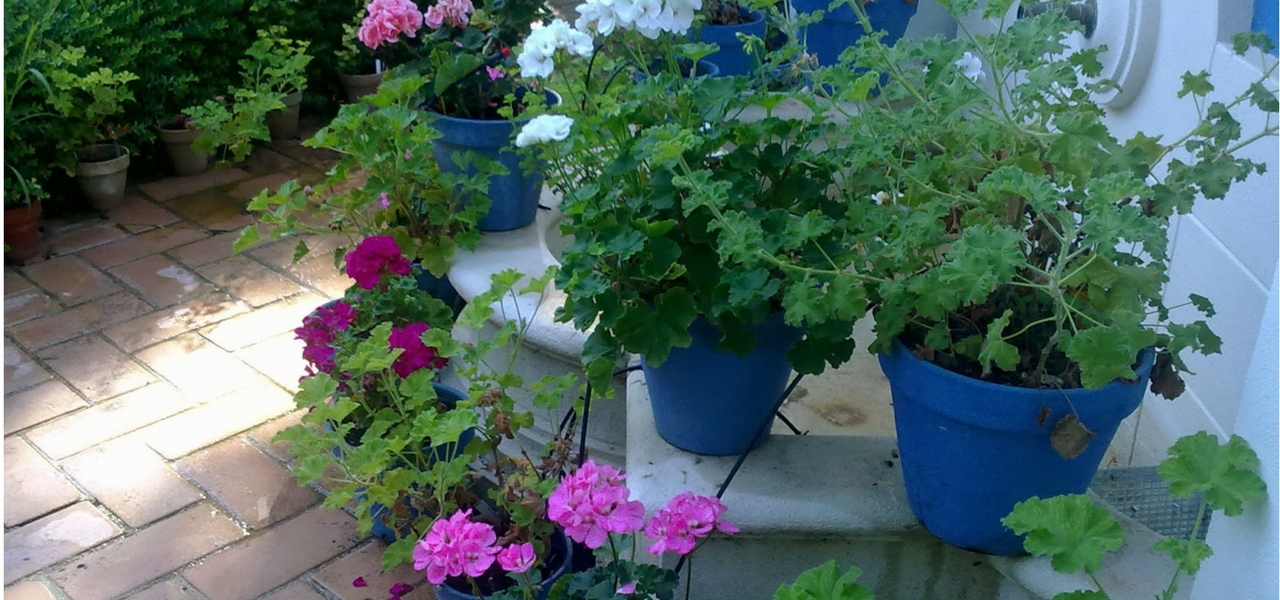 In fact, there are many people who not only have decorative plants, but use this space to harvest their own vegetables, planting basil, coriander, parsley and even tomatoes and peppers. You'll save time and money with this idea!
In addition, the idea of ​​having a vertical garden composed of several little plants, gives life to the backyard and serves as a decorative element.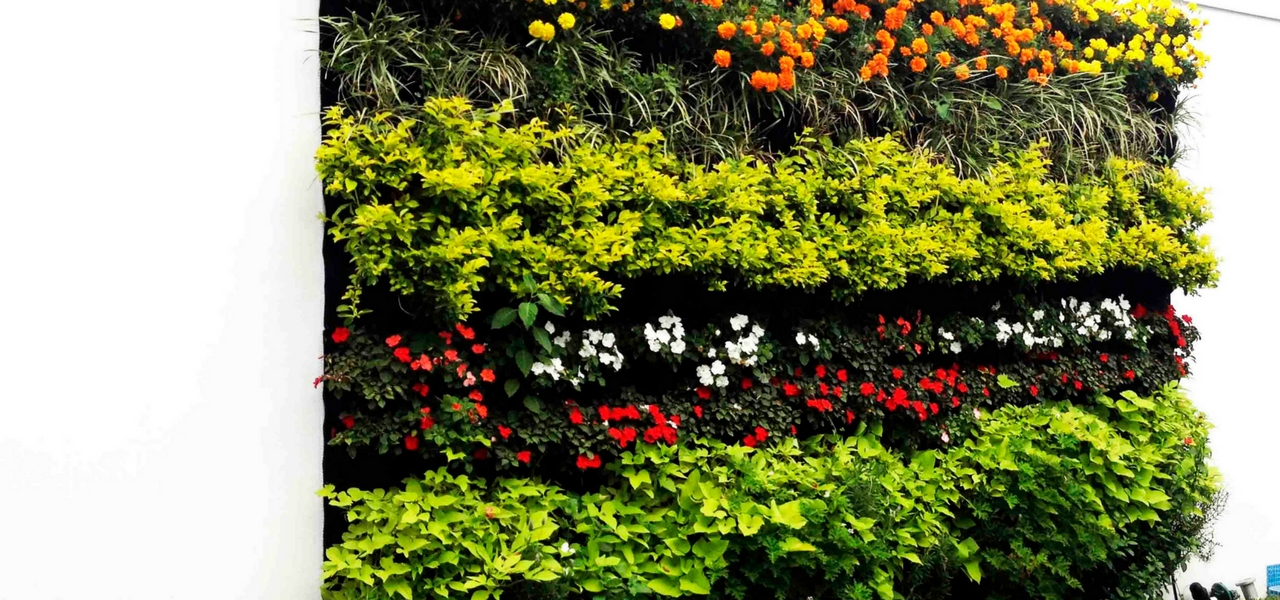 A backyard to relax
One of the ideas for decorating the backyard, is to turn it into a social area, like a club. For this, you can take advantage of the space and make a pool of cement, which will be super useful especially for the summer days and to enjoy a different time. You can even have a shower to really feel at a beach club.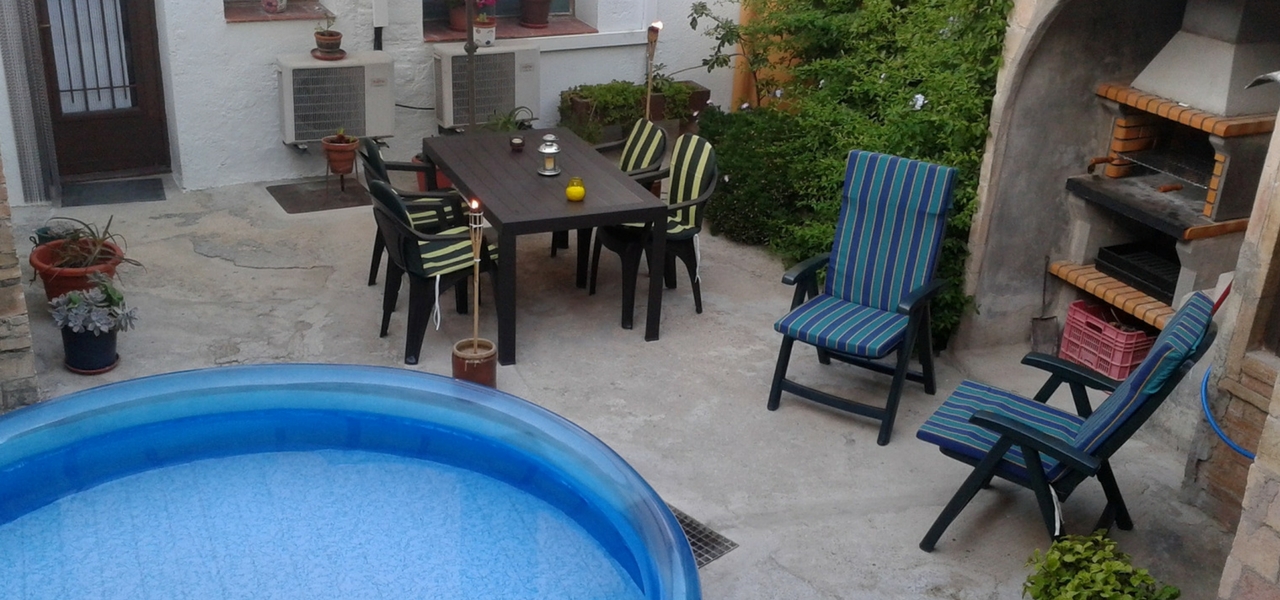 If space is not so great, a cheaper option is to buy an inflatable pool and fill it with water. We assure you that the enjoyment will be the same!
On the other hand, you can buy a barbecue that works for meetings on weekends or for a particular celebration. Nobody resists a barbecue.
Backyard vs. Terrace
The backyard has some advantage over the terrace, as it has more space for recreation and enjoyment. The terrace of an apartment is usually a little smaller, but it does not fail to represent a choice of relax.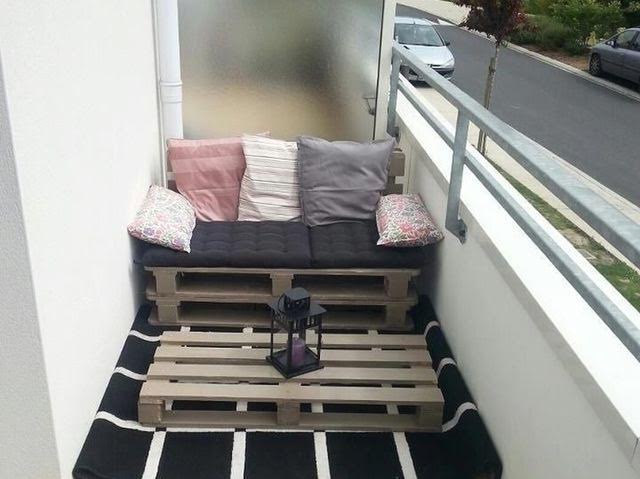 In fact, there are people who put artificial grass on the floor of their terraces to resemble a garden, and in this way, they have that space available to decorate as they like.
You might be interested in: Terrace decoration – Spaces of relax and comfort.
If you need more ideas to decorate the patio, we invite you to enter our blog, where you will find our section of Interior Design, full of ideas to decorate. You can also see many decoration options in our Instagram account (@gogetitpa).
Take advantage of this great amount of ideas to decorate your backyard!
More than 76 years of experience in making dreams for you and making furniture with personality and style. Our custom furniture is a way of living life