The decoration for beach apartments needs to reflect relax and disconnection. A beach house or apartment, doesn't have to follow a specific pattern, nor should it follow any particular guidelines. It's up to what everybody likes.
 

The features that predominate the decoration for apartments of beach, lie in the simplicity and the freshness.
In a beach apartment, you don't need as many things as in our usual home. That is why the simplicity in decoration is fundamental. We want to create spaces of relaxation, nothing visually very heavy.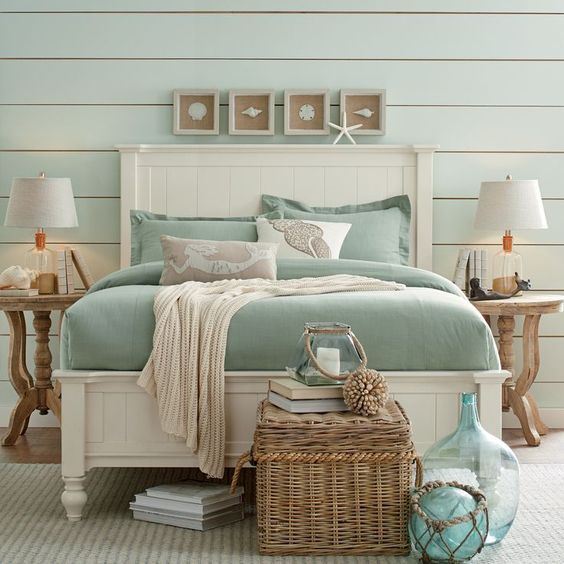 Decoration for beach apartments
We can choose several styles to decorate the apartment. One of the most prevalent in beach houses, is the Mediterranean style, which mixes materials and natural colors.
The decoration for beach apartments should be characterized by having a fresh, bright and comfortable style. For this, the colors blue, white and green predominate, which will give us luminosity in the rooms.
Within the furniture used in the decoration for beach apartments, it is recommended not to use delicate materials or materials that can oxidize.
Being able to have a little corner to relax is always good, and if this place is also on the beach, is so much better! In our article today, we have several options for you if you want to decorate that little corner for the summer or just make a change.
Most of these beach properties, houses or apartments, have outdoor spaces and lots of light. It is very good to take advantage of these elements, which are natural resources and do not represent us any additional costs.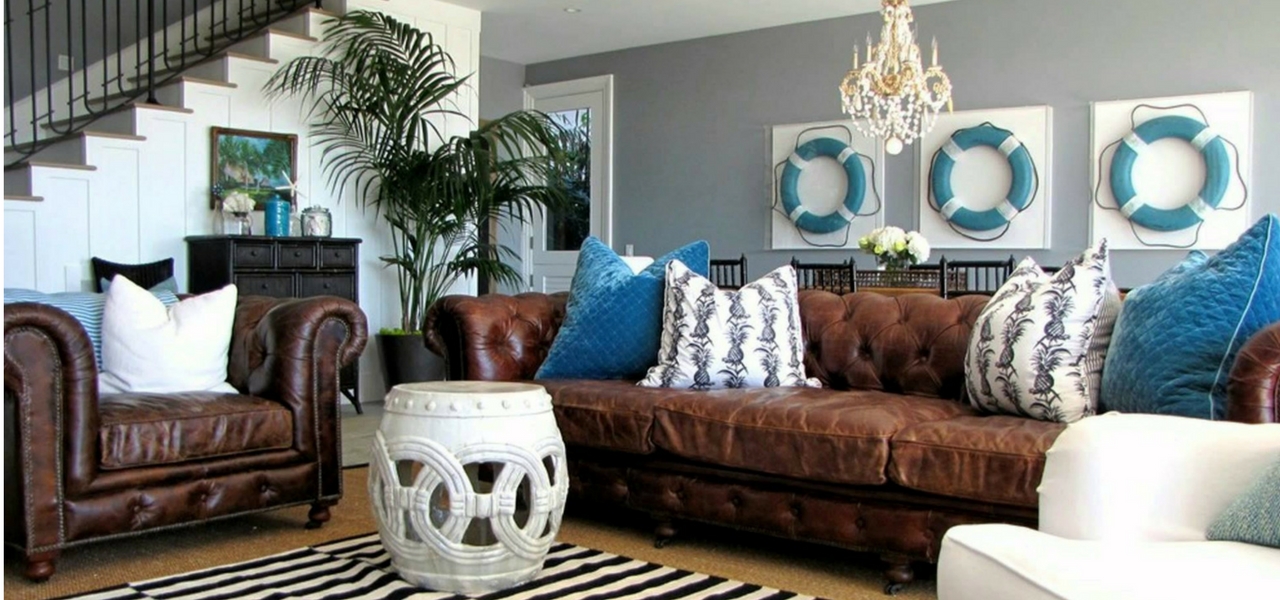 With the arrival of summer, we all want to give our house a warm touch and very vacacional, turning it into a fresh and pleasant space in these hot months. You can decorate beach-style apartments, whether or not you are near the beach.
Within this beach style we find different "looks": Mediterranean, Asian, paradisiac, Australian … Any one of them, serves us to get a very summery effect.
Colors to use in your decoration
The colors recommended on the decoration for beach apartments are those considered "fresh, bright and comfortable colors". The predominance of the colors blue, white and green, will give us luminosity in the rooms. It is not advisable to use dark colors because we will only make the rooms in our apartment on the beach look smaller.
On the other hand, using earth colors (beige, white, brown, light chocolate, sand) and combining them with wooden furniture, can give a different touch to that space.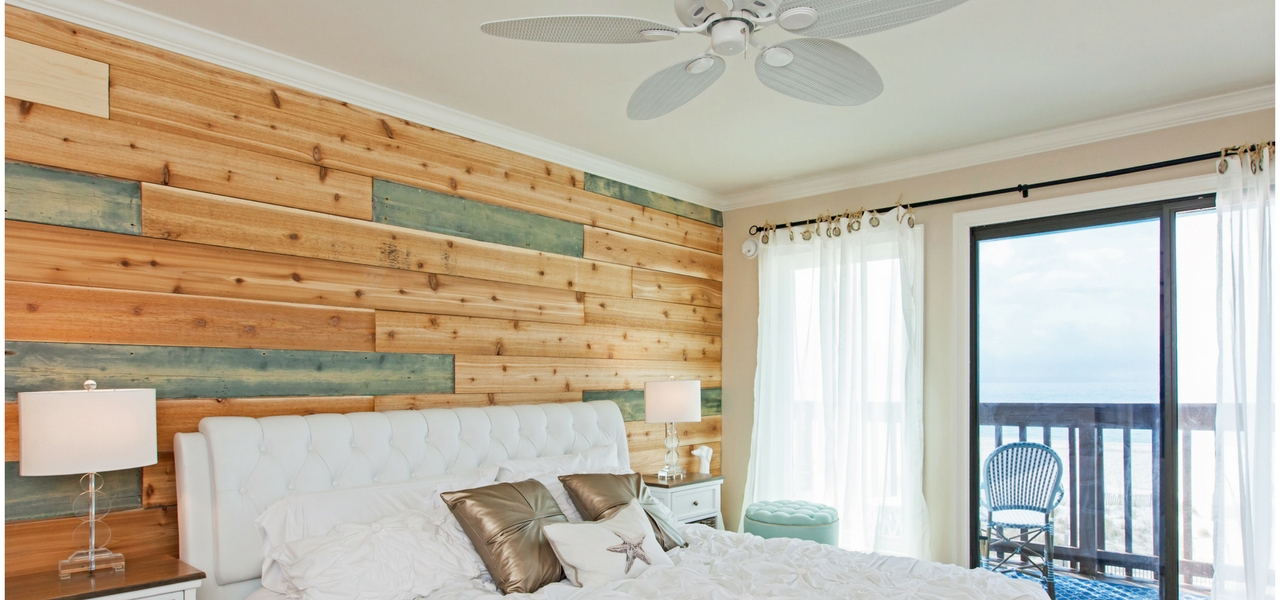 Bright colors, such as white or blue sea, are perfect shades to decorate apartments on the beach. Put them with natural elements such as plants or wood, and photographs and pictures with beach landscapes. The combination of the decoration with the colors of the images will transport us directly to a paradisiac beach.
Furnishing for the decoration of beach apartments
The furniture you use, can be made of several materials, but the most stylized in this type of housing, are wood finishes and painted in earth colors. Tables and chairs can be placed for meetings with friends or family and you can also add sofas, armchairs and even sun loungers or hammocks.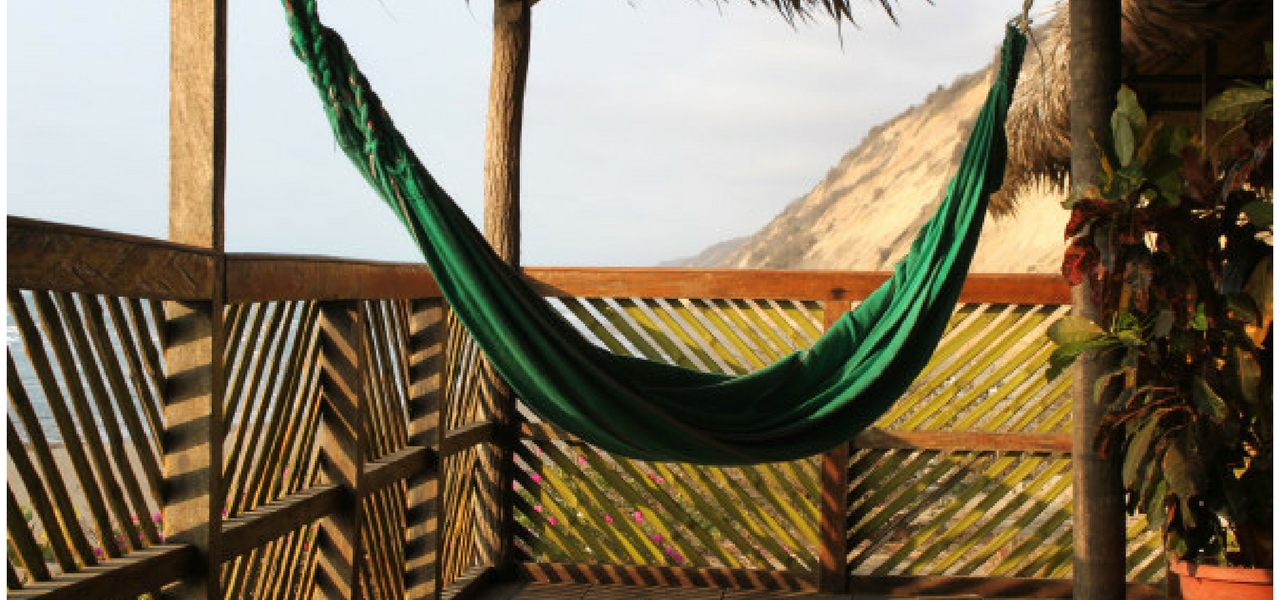 Outdoor materials are usually resistant to the sun and high temperatures, although it is advisable to review them every year.
For the materials of the floors, we can choose among many, being the most outstanding the marbles, granites and terraces. It is advisable to avoid delicate materials. With this type of elements for the floors of the apartment, along with simple furniture, we will achieve a style that is not out of fashion.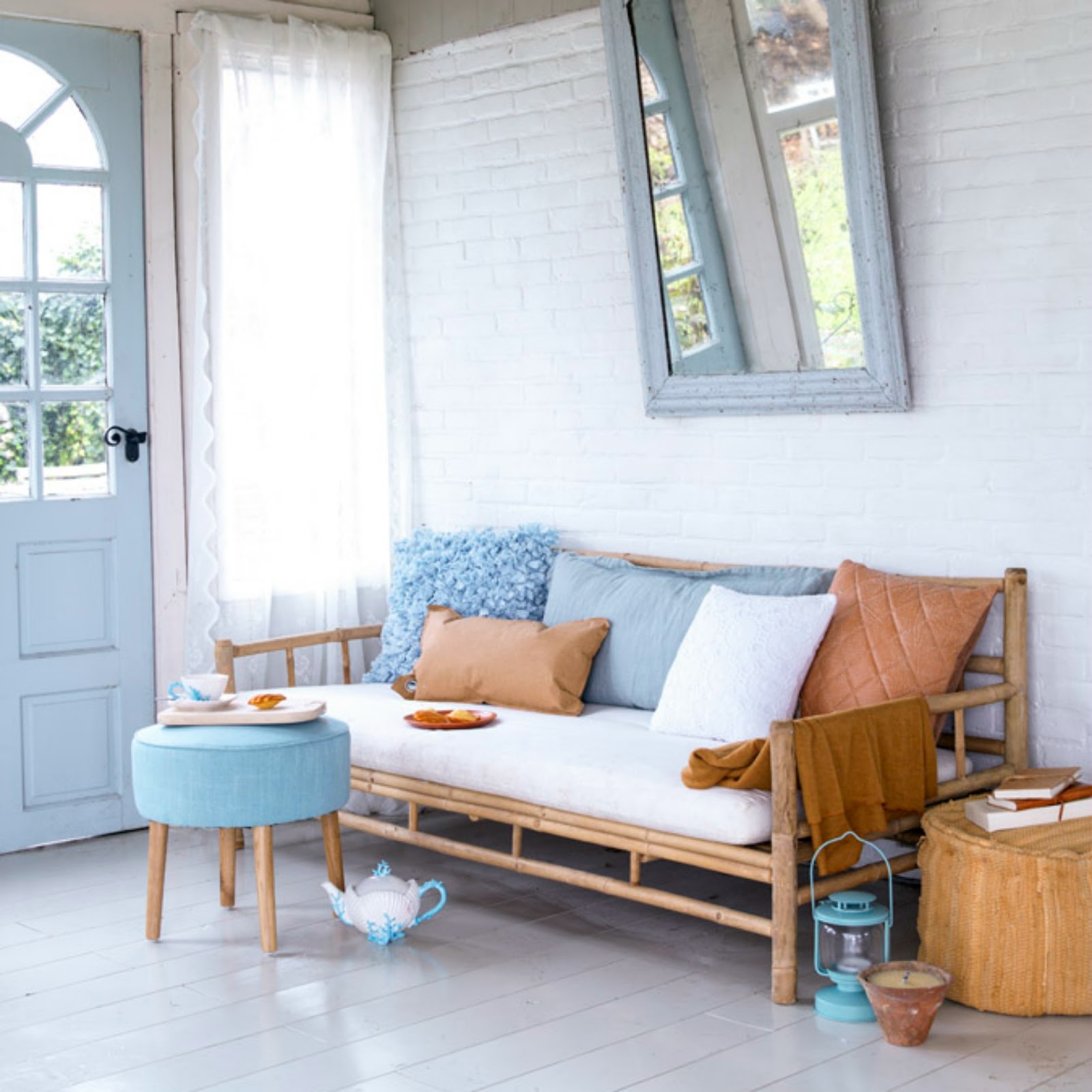 If you would like to know more about decoration ideas, we invite you to enter in our Interior Design section, or you can follow us on our Instagram account (@gogetitpa).
¡Also meet our Digital Performance Marketing agency today!
More than 76 years of experience in making dreams for you and making furniture with personality and style. Our custom furniture is a way of living life