Low cost flights are something that everybody loves. They are a great way to travel to many countries and visit many places. And now Panama can enjoy these flights because Wingo Panama is already a reality in the country. The new low cost airline, announced the start of its operations in Panama, scheduled for next December. This airline offers "low cost" flights to 16 different destinations in 10 countries in Latin America and the Caribbean and Panama now joins the list of countries that will have this wonderful way to travel.
"Low prices and a big network of routes offered by Wingo, are the perfect combination for everyone who wants to fly well at low prices, cheerful, fresh and economically."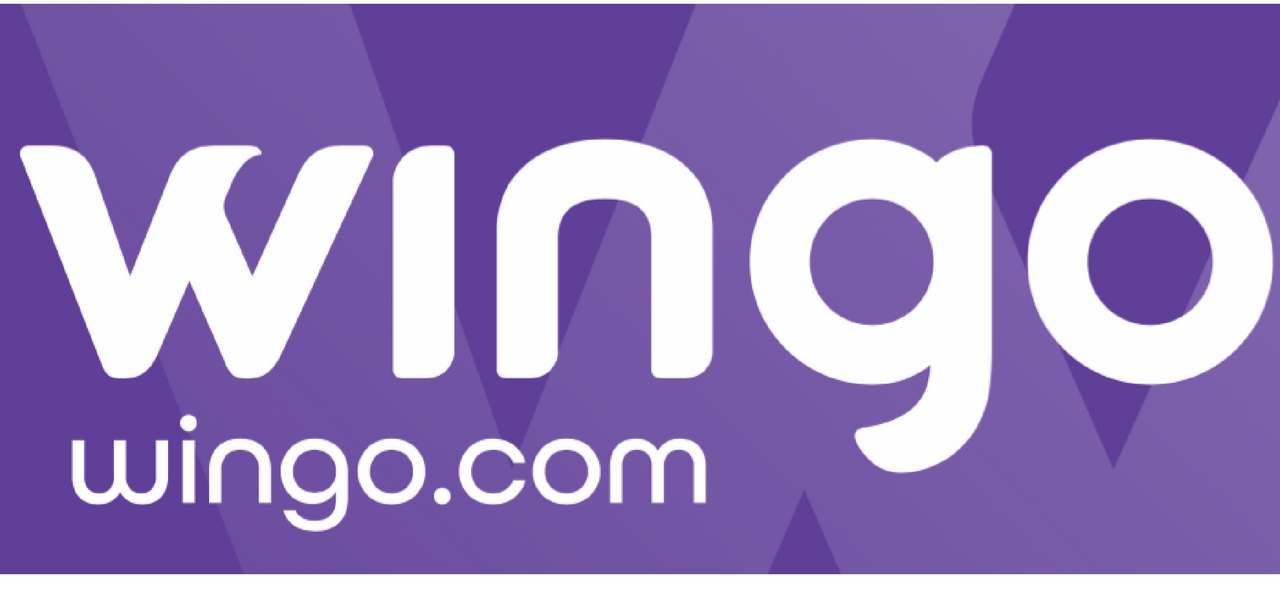 Low cost flights – Gogetit Highlights
Wingo airline, will begin operations in Panama on December 1. That day, flights will be a total of 16 cities in 10 countries in Latin America and the Caribbean. Among the destinations that the airline will fly, are the exciting cities of Bogota, Medellin, Cali, San Jose and Guatemala City, among many others.
Wingo will have an initial fleet consisting of four Boeing 737-700 aircraft, each one with a capacity for 142 passengers in a single cabin.
Tickets can be purchased on their website www.wingo.com or by calling in Panama to 008005707184.
Copa Holdings, owner of Copa Airlines, launched its low-cost airline, Wingo, which will start operating from next December first in Panama.
With this new airline, Copa Holdings enters to compete in the segment of low cost flights, with the Colombian airline Viva Colombia and Panamanian airline Air Panama, that maintain daily flights to San Jose, Bogota and Medellin.
On Monday, Inédito restaurant in Balboa Boutiques, was the chosen place for the launch of Wingo Panama, a new airline option that will offer "low cost" flights to 16 cities in Latin America and the Caribbean.
"Wingo is defined as a combination of compliance, freshness and closeness to make that thousands of people fly well at low prices, give free rein to their spirit of adventure and discover the best destinations in the region at a tremendous value."
Catalina Bretón, General Leader of Wingo, said in the press conference that Wingo is a fresh, cheerful, close airline, which seeks to always respect the time and the expectations of its passengers. That's why Wingo Panama has the challenge of becoming the best option for youth, adults, families, couples, groups of friends, entrepreneurs and employees. "We want to serve all who want to travel at low prices without sacrificing quality," Bretón said.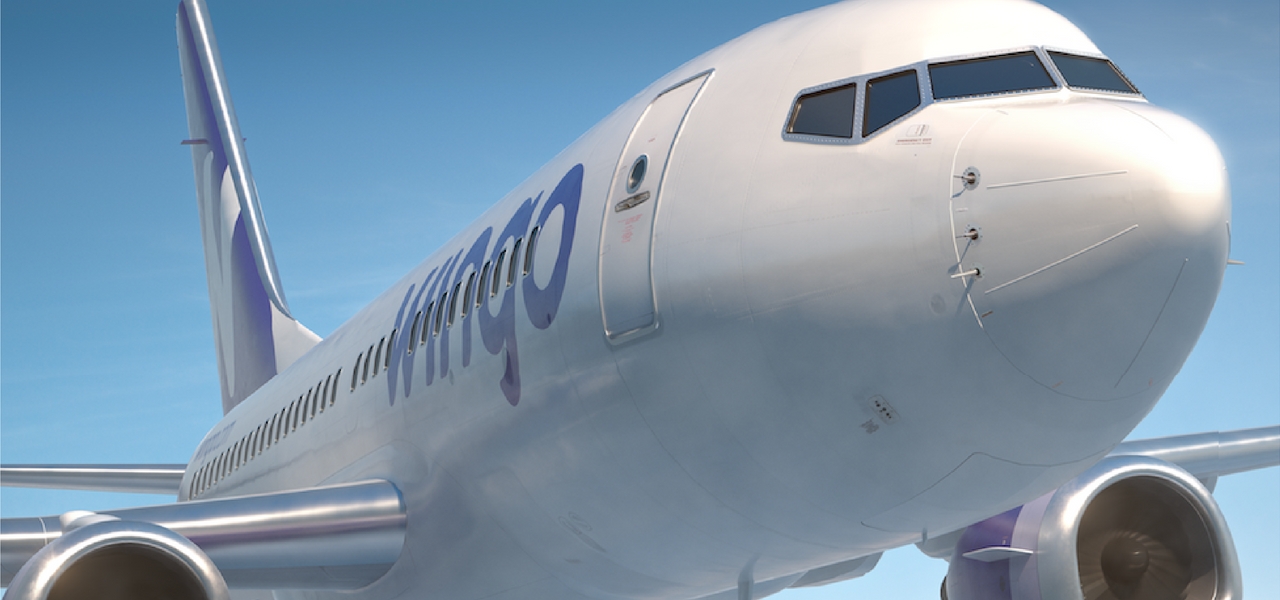 The arrival of this new low-cost airline to Panama, will help promote tourism in the country and will encourage more tourists to visit the isthmus.
Wingo Panama begin flights in the country next December. Unlike Copa Airlines, which has its base at Tocumen International Airport, Wingo will use the airport in Panama Pacífico, in the former Howard military base.
If you are interested in more fares and destinations, enter in wwww.wingo.com and discover all the places that you can travel at a very low cost.